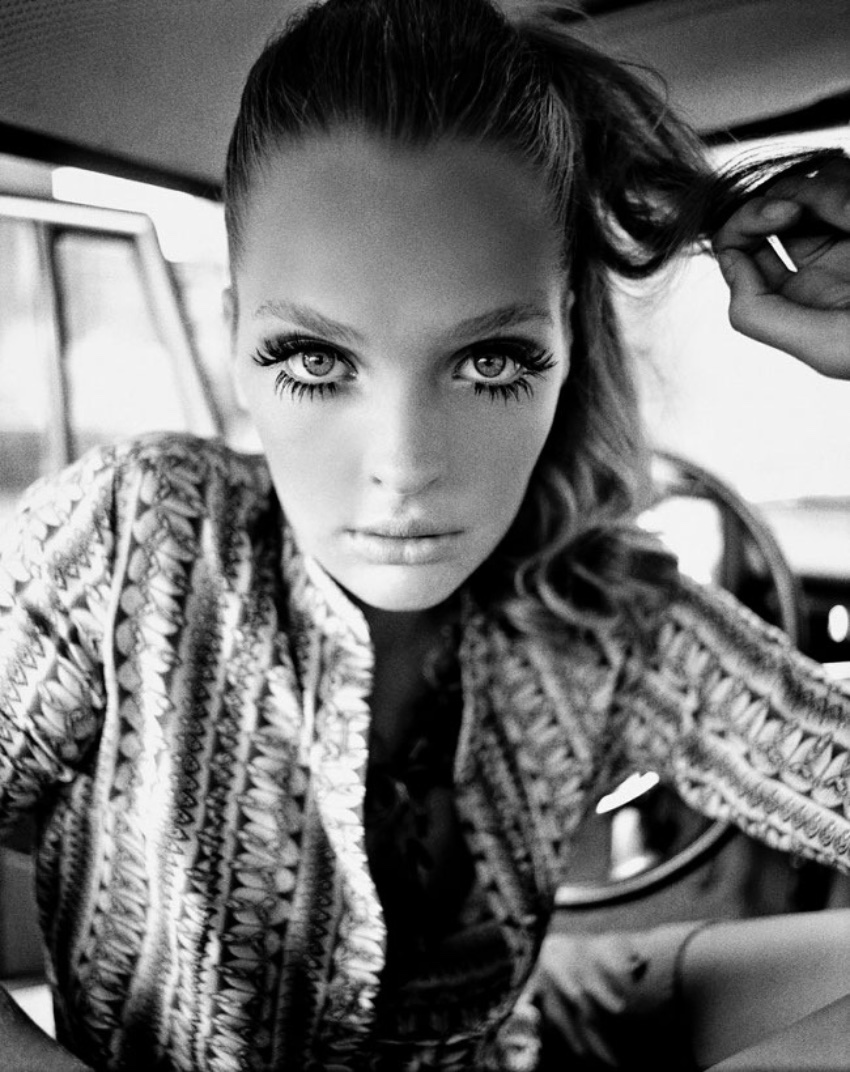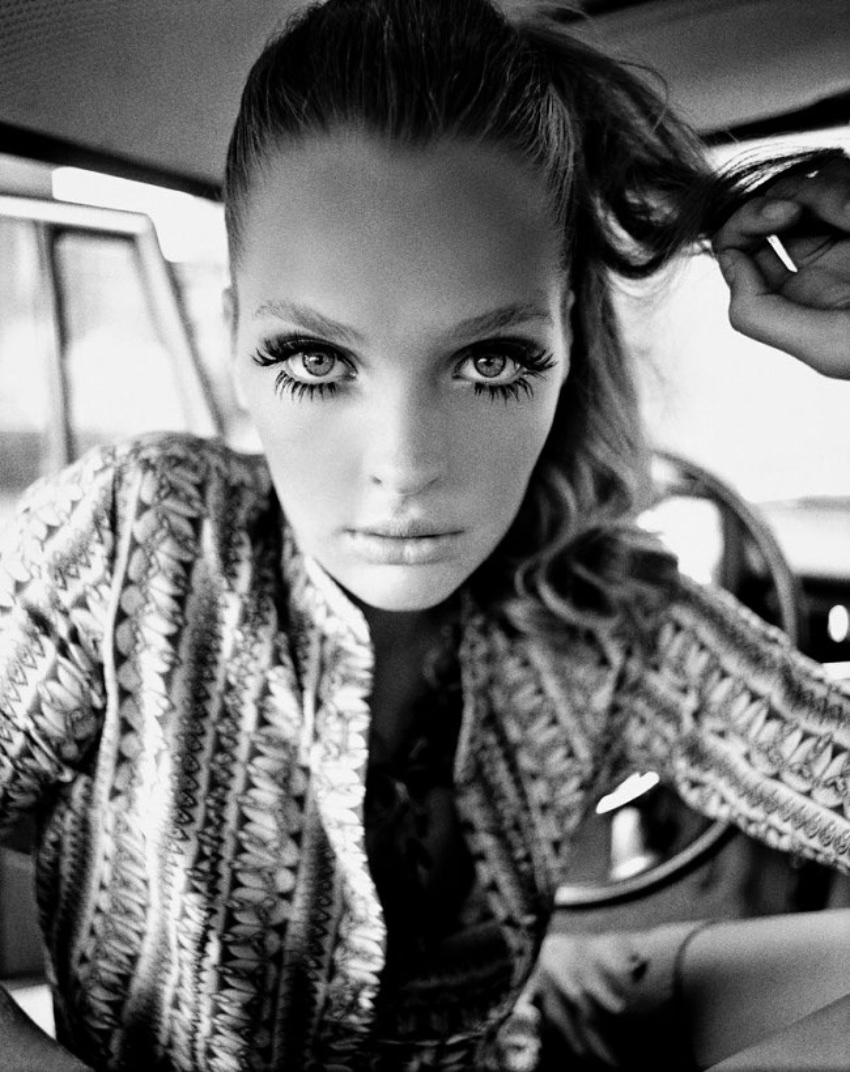 I got eye lash extensions this week.   The mascara fanatic in me conceded to the constant raves from various friends: "OMG Karen it's literally life changing" one gushed (I rolled my eyes – that's a stretch).  Fast forward a few weeks later: "I feel like I hardly need any make up" said another.  "You wake up and immediately look awake" from another.
Enough was enough, I needed to see what all the fuss was about on my eyes.   My lashes are the perfect candidate.  They are thin, straight and point down.  Think horse lashes.  I went to Bling Lash  on 23rd street in Manhattan after a recommendation and about 1.5 hours later I walked out with lashes that'd give Miss Piggy a run for her money.  She wasn't the look that I was going for (they are ridiculously long and I'm still getting used to it), but I literally have the wide awake look I was told about.  I've stopped wearing eye liner too although that's partly because I'm too chicken to have to remove make up from fear of messing up these new eye sweepers.
Would I give up mascara?  Yes and no.   Heck, Kim Kardashian comes to mind because I'm now convinced she dabbles with them too.   But the clumsy-oh-crap-I just-rubbed-my-eyes side of me says ditching mascara is a dumb idea.   However, the freedom to skip a crucial make up step and have perfect noticeable lashes is dangerously tempting.
Pros?
Instant va va voom, lasts about three weeks (some might see this as a con depending on budget), no more mascara (duh) and even eyeliner is optional (in my opinion).
Cons?
Do not rub your eyes,  extensions are temporary, do not rub your eyes, more expensive than mascara, salon trips for maintenance and do not rub your eyes (I already have and frantically prayed for no fall out).
So back to the could I give up mascara question.  Let's see how I feel two or three weeks in…
.   .   .
Question:   Have you tried lash extensions?