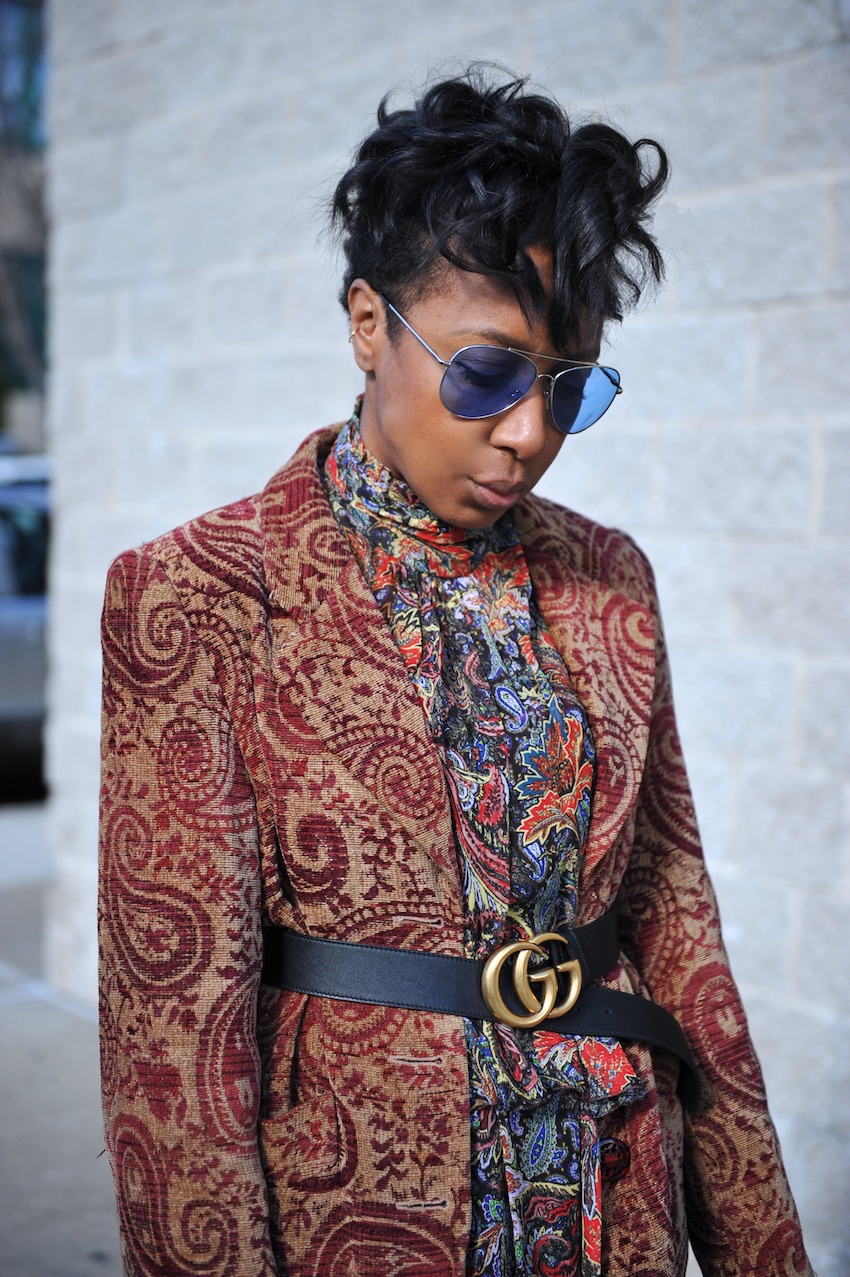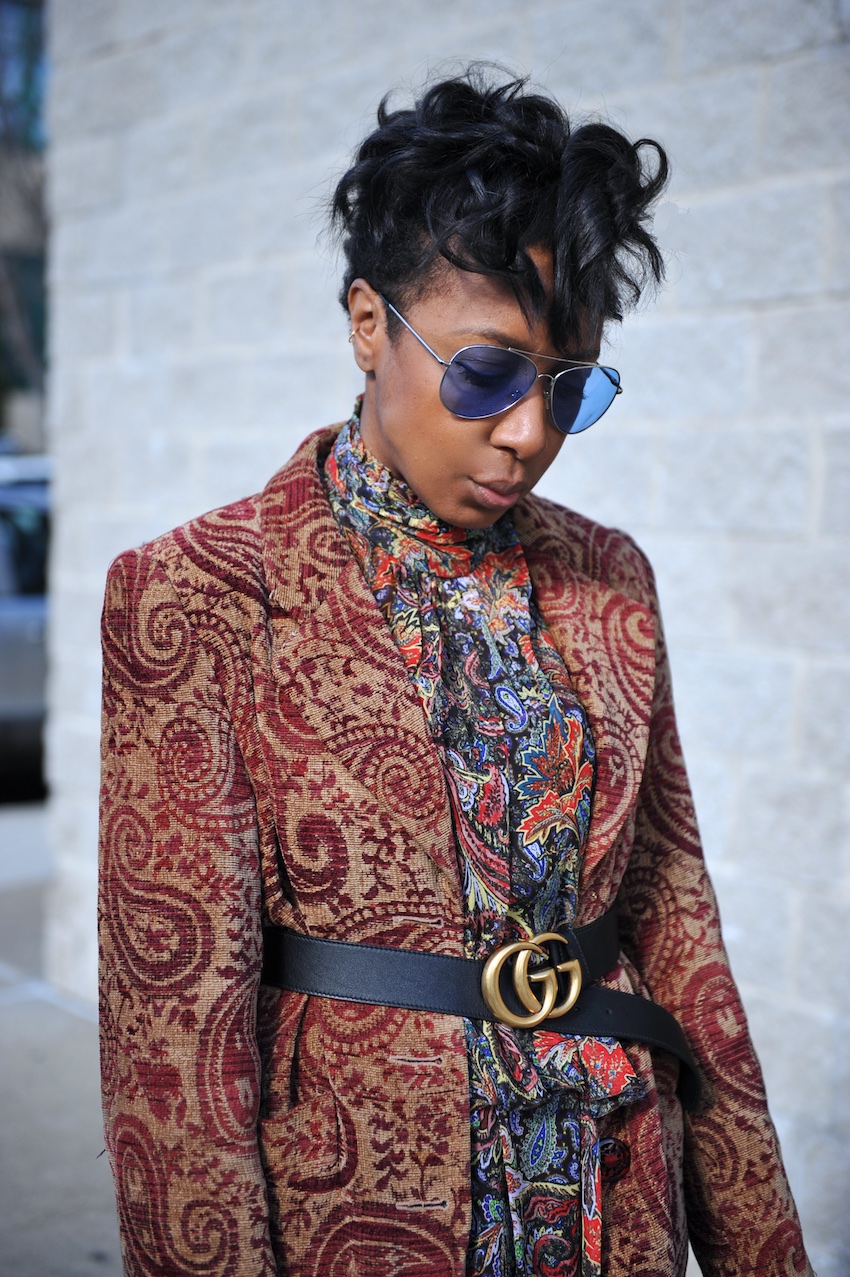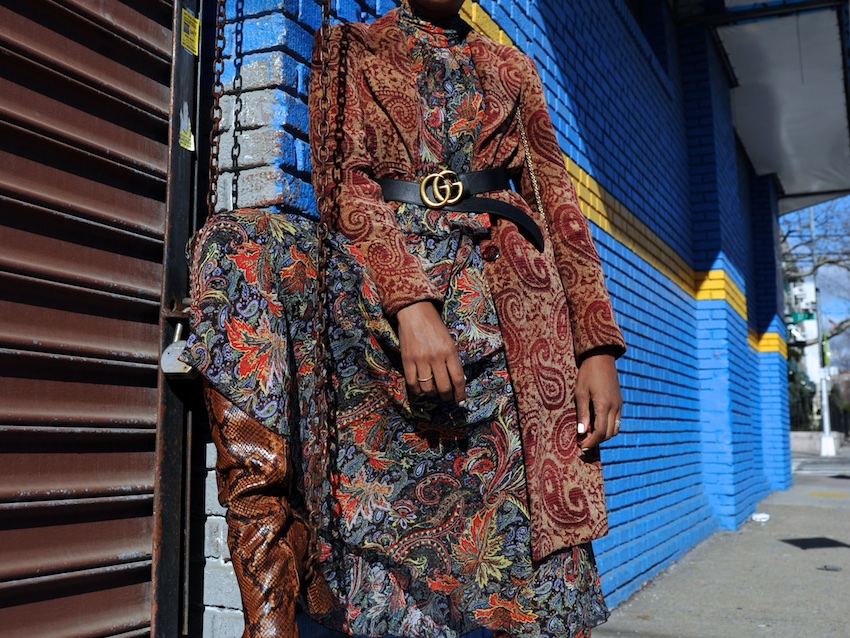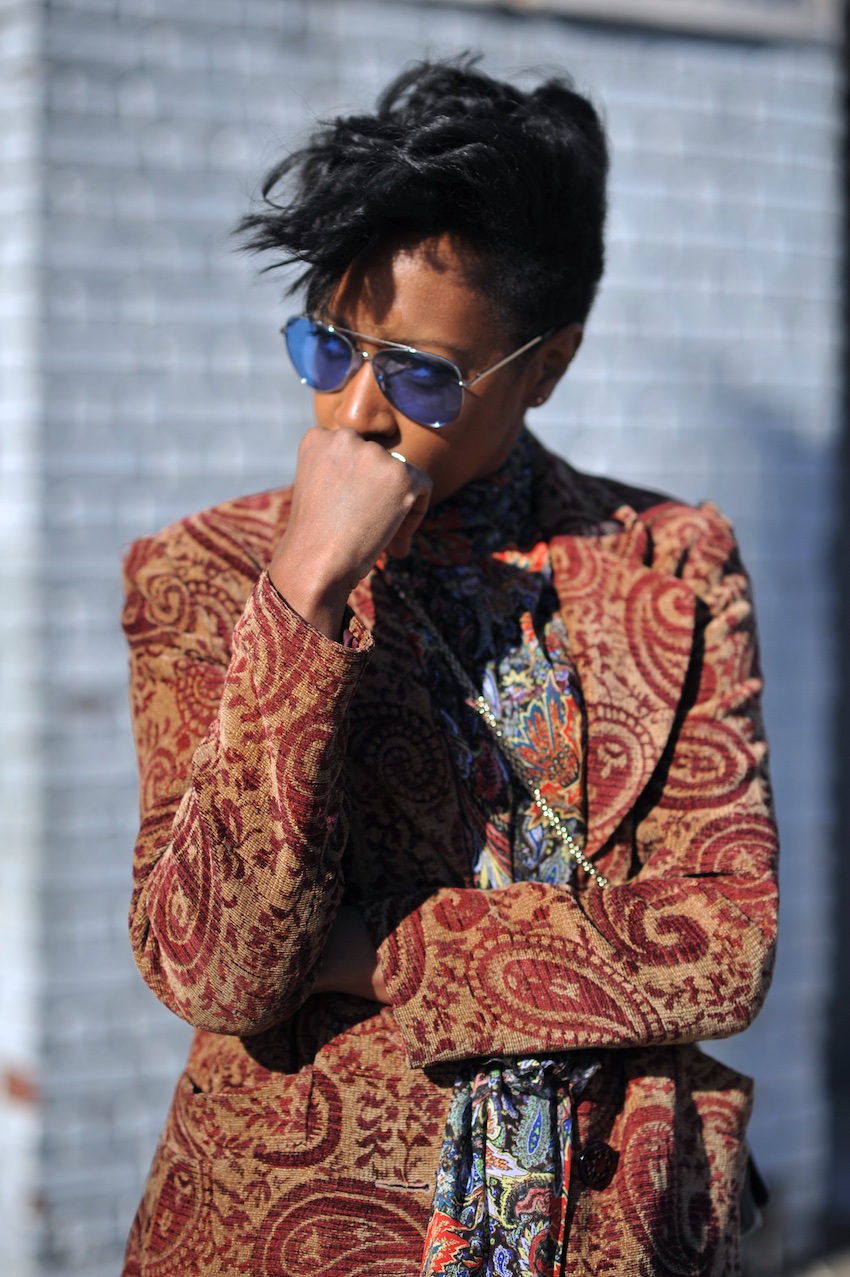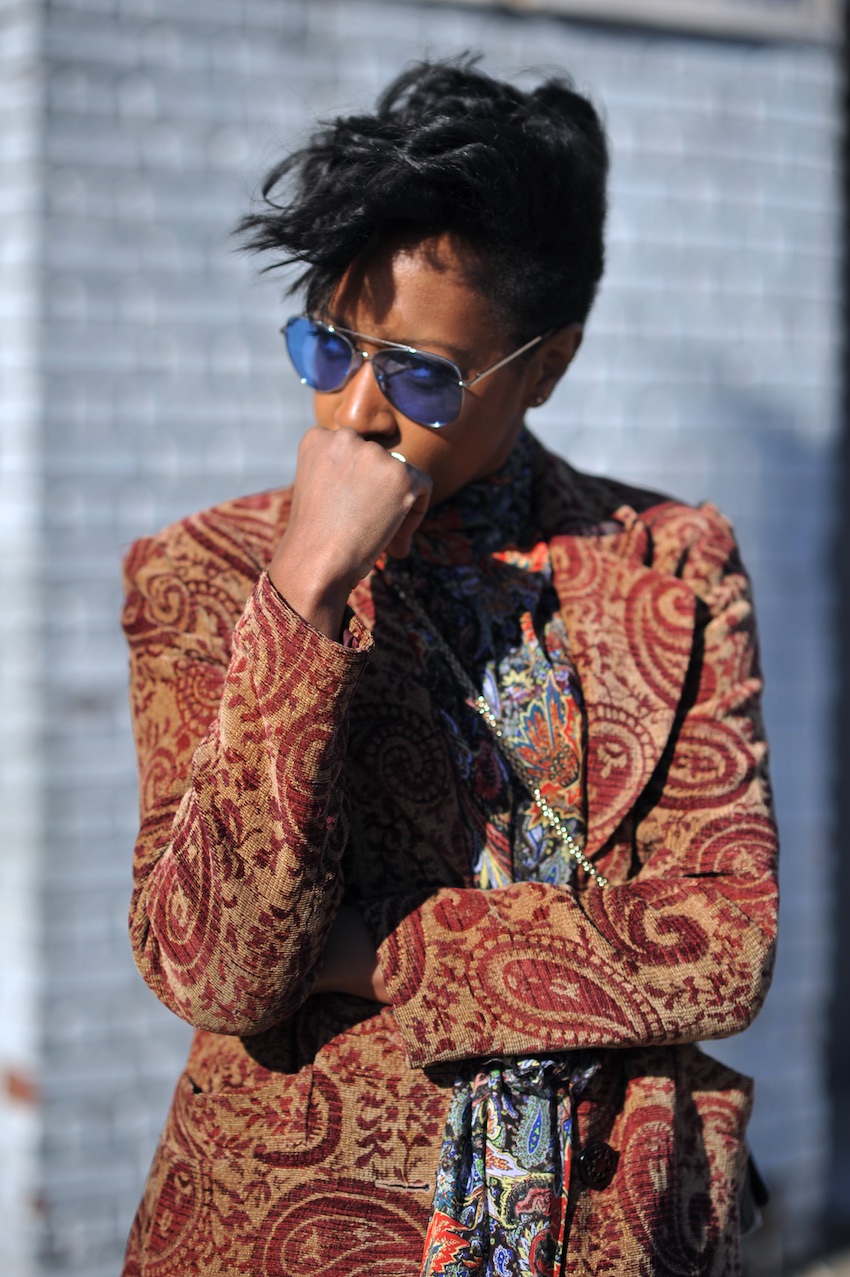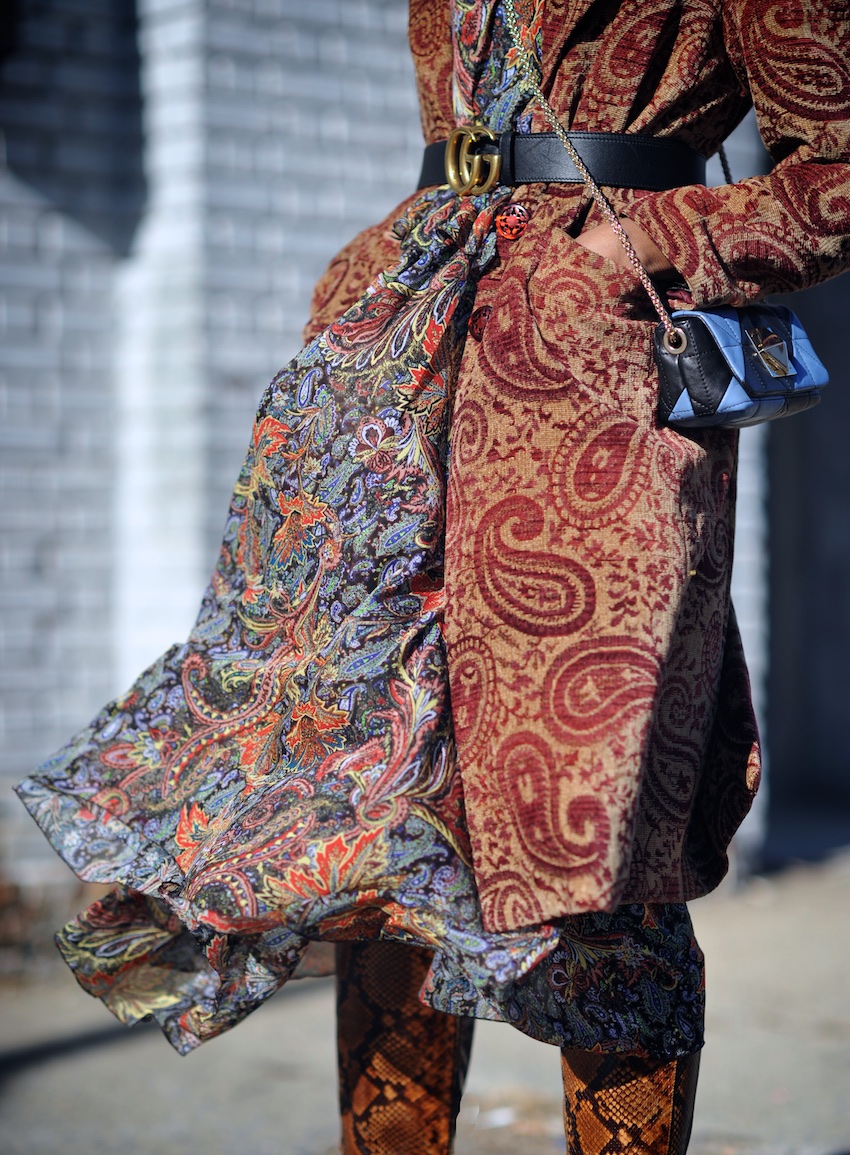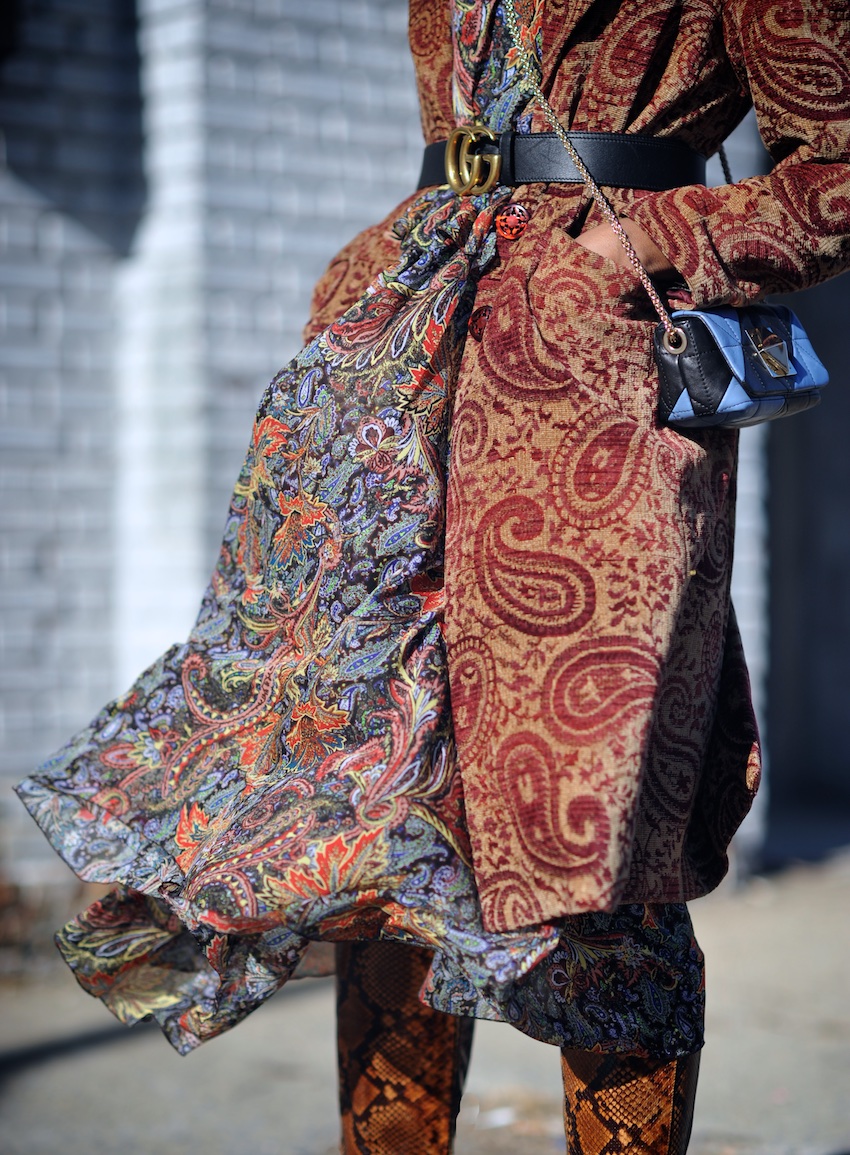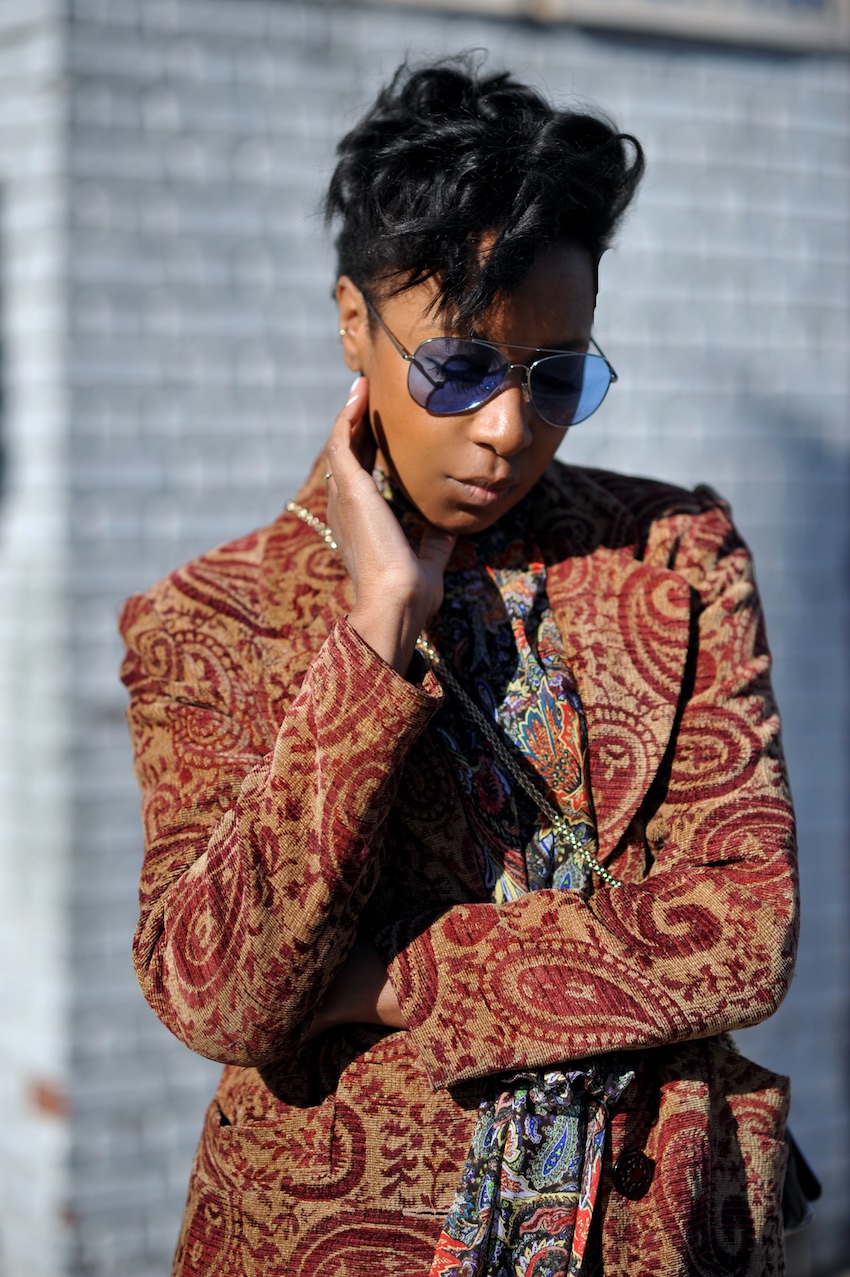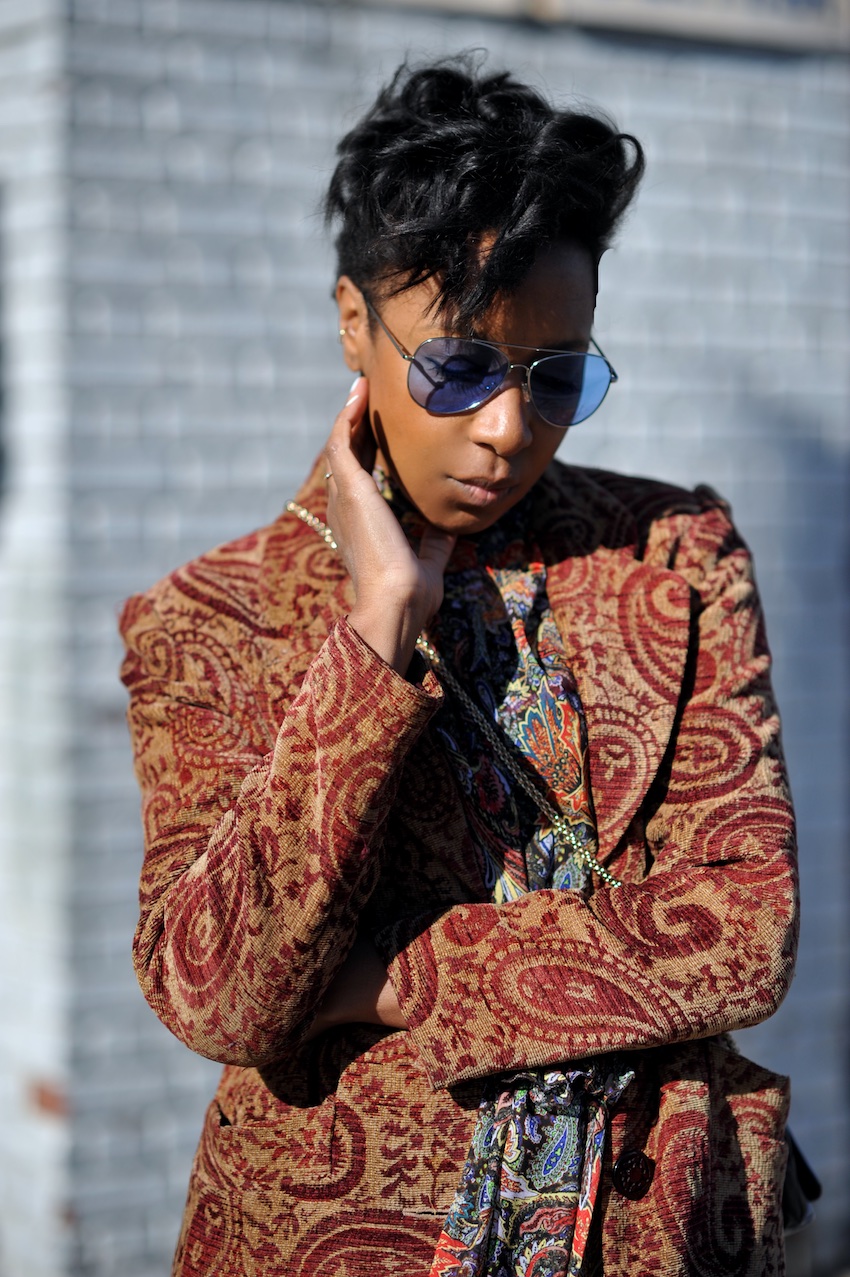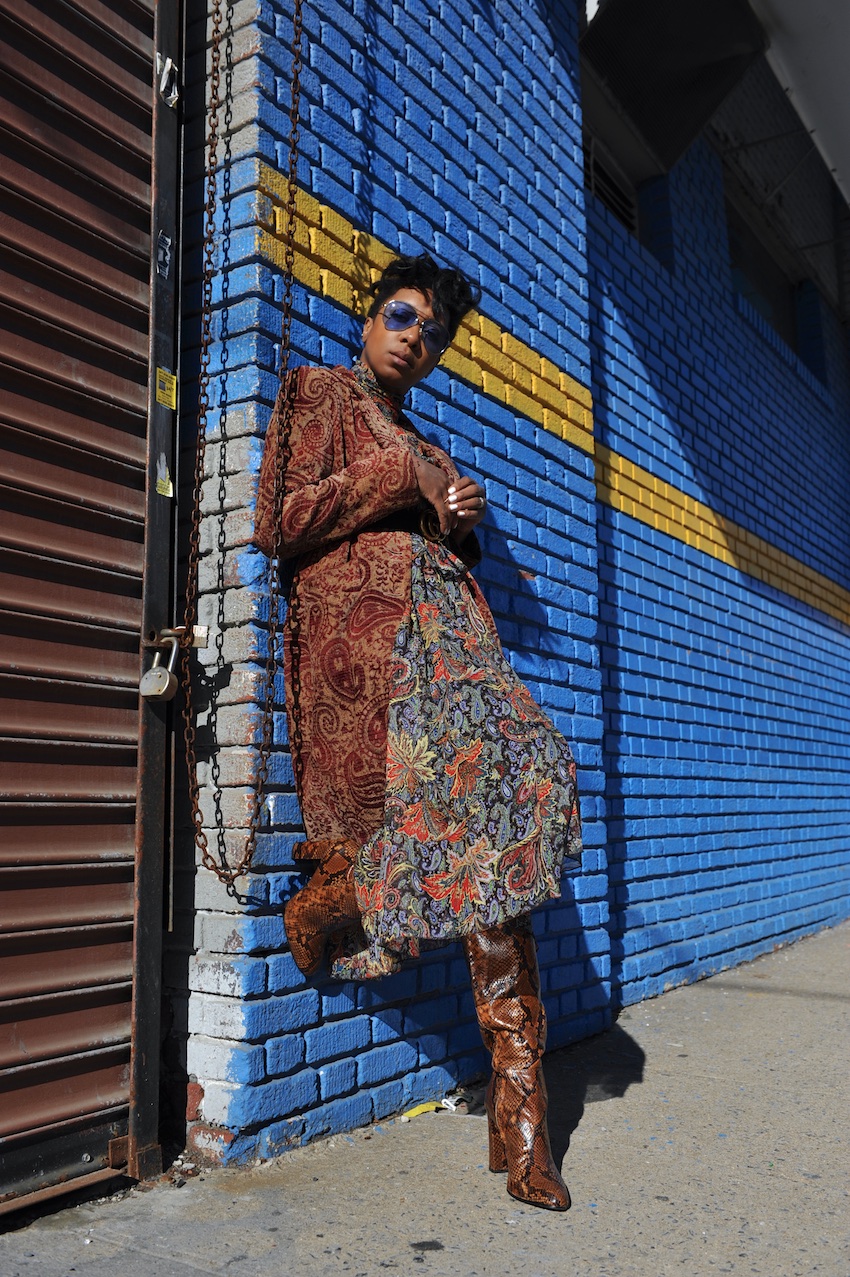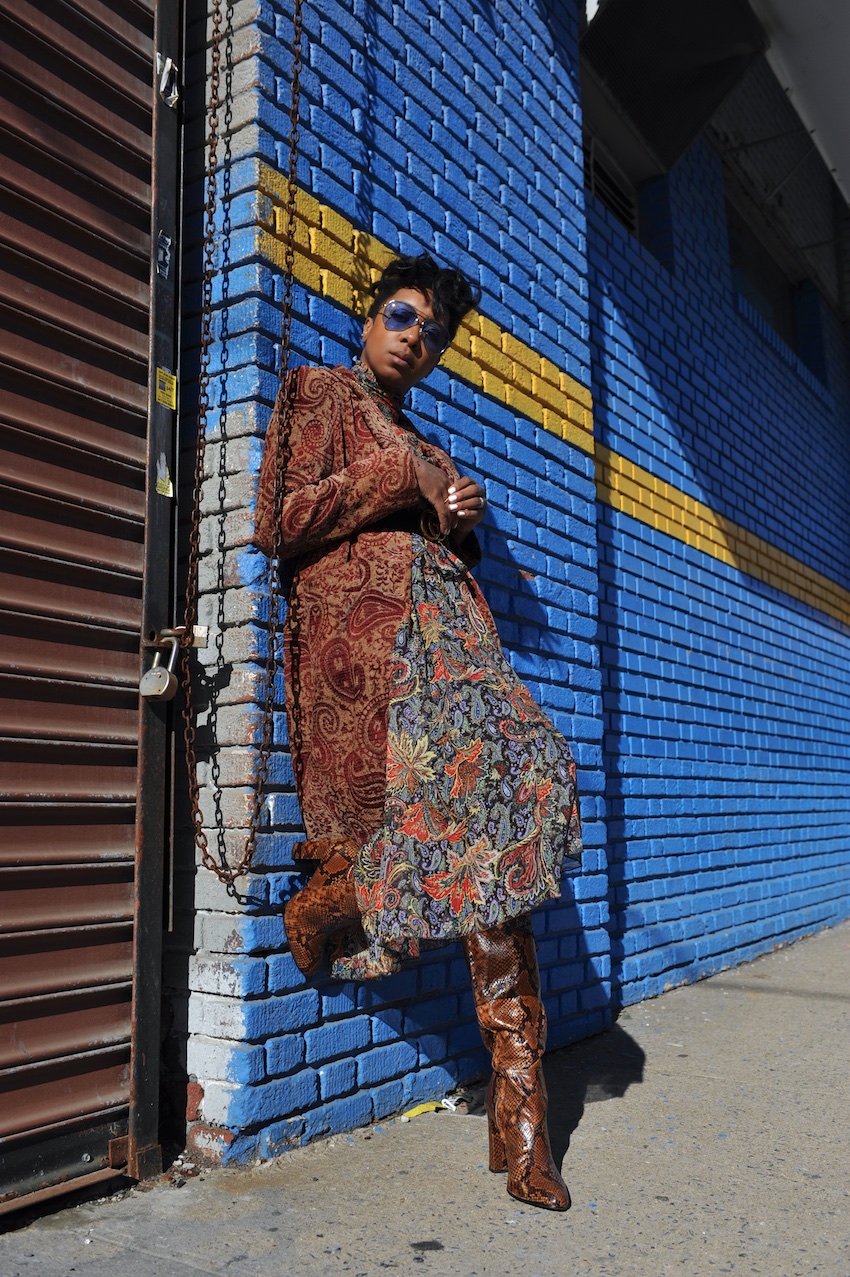 You know that I'm going through a hair journey.   My chemical relaxer is almost all gone and I'm running on natural hair for the first time in years.  Last week I went back to the Sassoon salon and had another chat with Senior Creative Director Elaine Mitchell who suggested exactly what I have been toying around in my head: grow out my natural hair again but experiment with different styles all along the way.
Elaine created these loose curls while we exchanged photos of natural black hair styles.   We talked about which styles would work with me for 2017 without relying on chemical hair relaxers.   After our talk, Elaine suggested using products like Kerastase Nutritive Masquintense which is a God send for softening my natural hair (I picked one up at the salon) and she stressed the importance of deep conditioning – a step that is crucial for black hair health.   She also talked about trimming it in specific ways to help with the grow out phase.
The whole salon experience inspired me to revisit the tomboy in me that I had put to one side for too long and that I can still rock that look but with natural hair.
I'm not one to shy away from experimenting with my style and the Sassoon salon is encouraging me to realize that with my hair too.
.   .   .
Coat: Vintage. Similar from Free People. Dress: Zara.  Belt: Gucci.  Boots: Steve Madden.  Similar from River Island.  Shades: Beacons Closet. Similar vibe from these Ray-Bans.
This post is sponsored by Sassoon Salon.