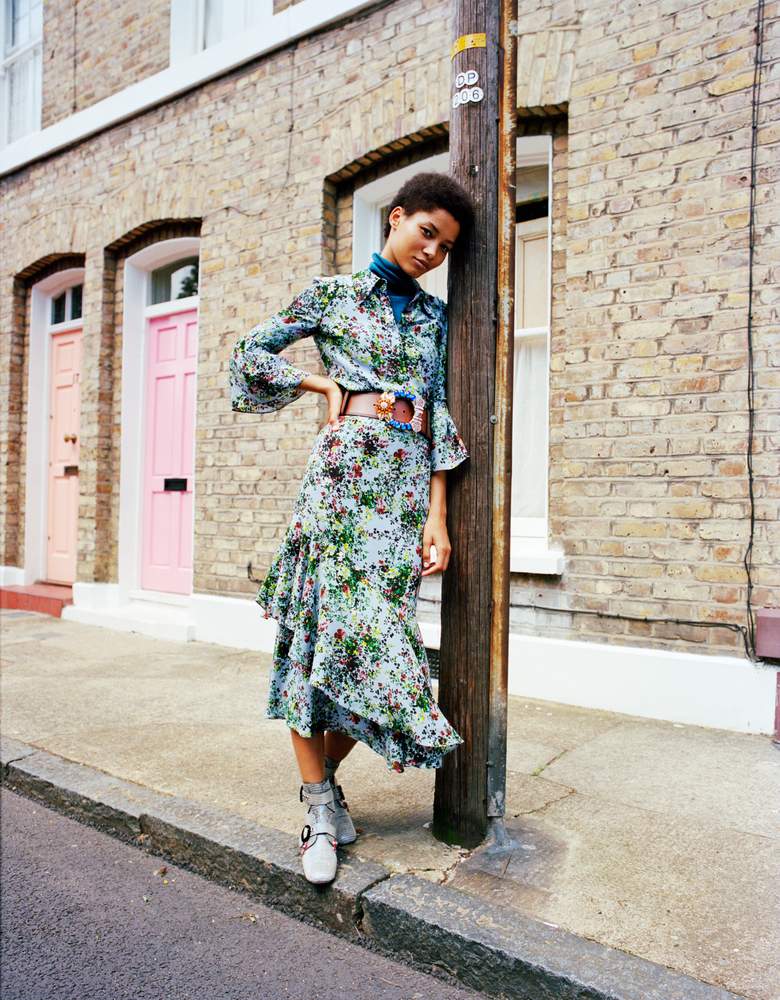 I'd like to say that spring is in the air, but I would be lying as currently I am wearing three layers of clothes and tights under my jeans, but it IS February which is usually the light at the end of the winter tunnel month and thoughts turn to the new season and what exciting things we can buy…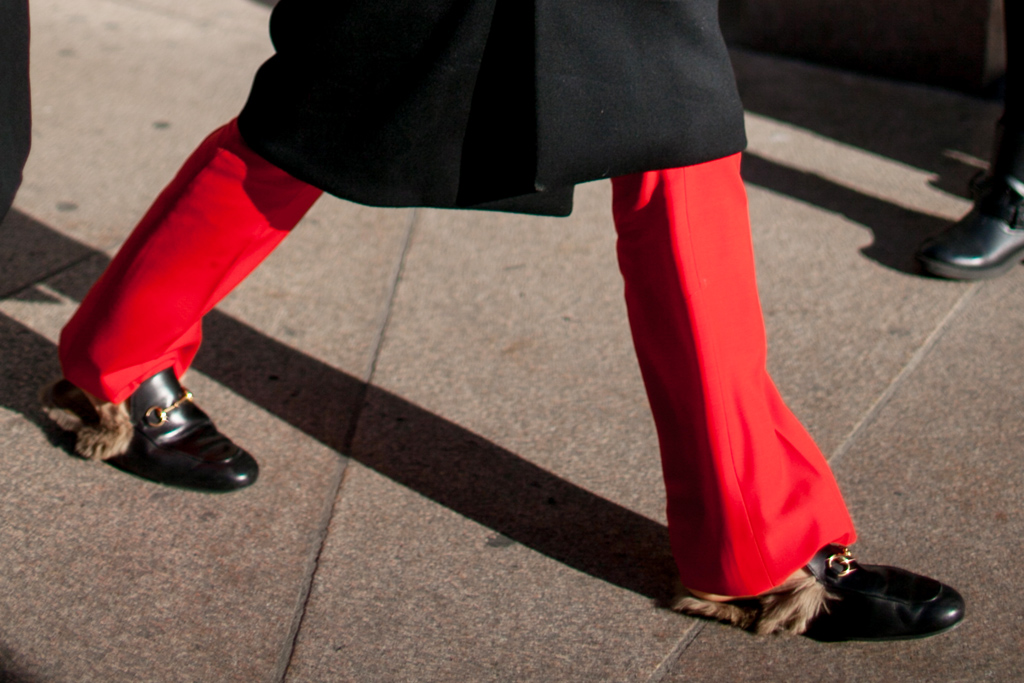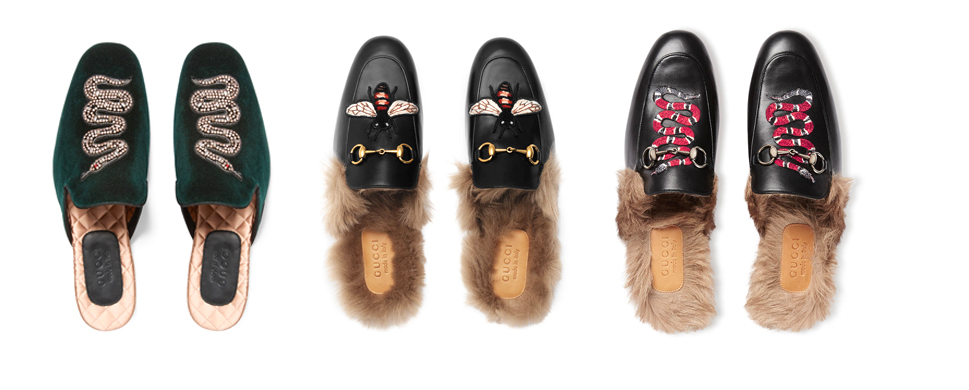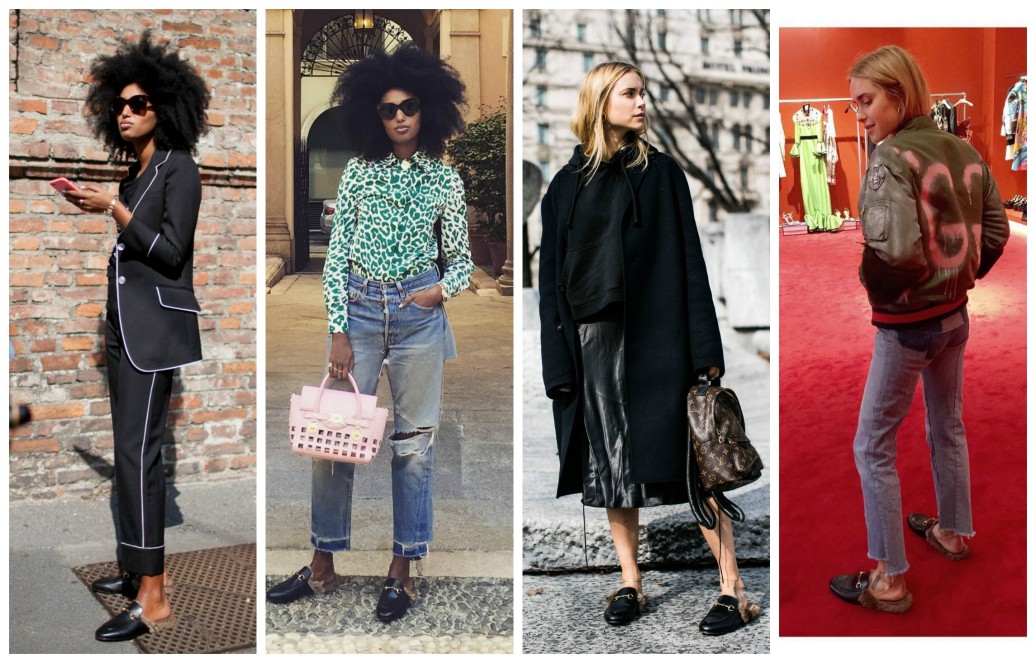 My love for all things Gucci has not diminished during the winter months, I have recently discovered the Gucci men's collection, the sweatshirts are so good and those furry loafers I have been coveting come with a multitude of embroidery in the men's collection (and start at size 6 – the joy!)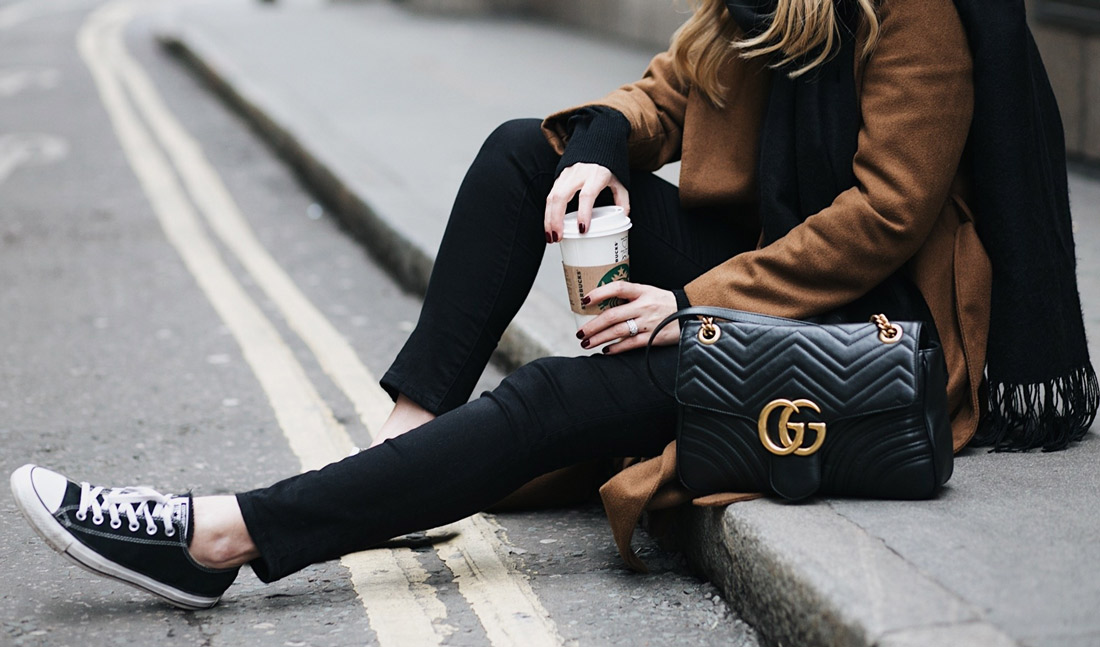 I'm also still lusting after a GG Marmont bag. Which would I get more use out of, probably the bag, but my lust for those furry bee slippers knows no bounds. I think at this point I can only justify one or the other – shoes or bag?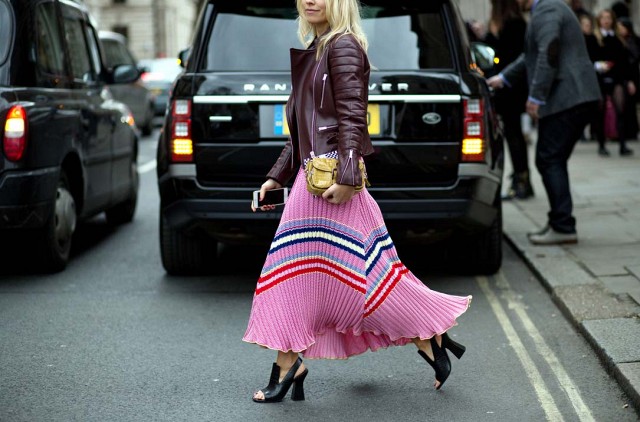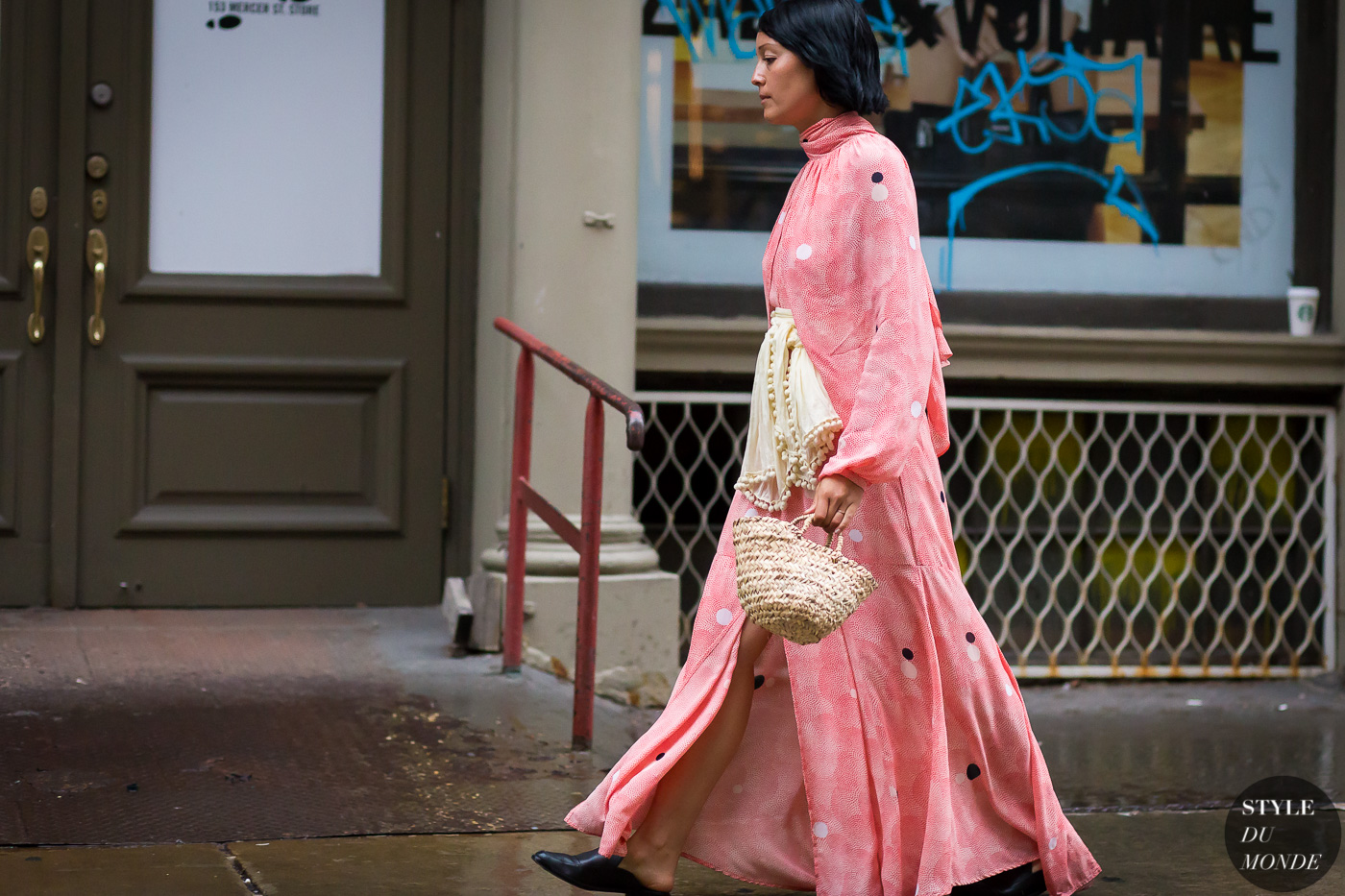 Pink, this is another theme I've been drawn too recently. Pink worn with pale grey is something I think I can get on board with this year. I've already bought an H&M pink pleated skirt, but it needs a bare leg for its debut and there's no way I'm getting those out unsheathed until we hit at least 65 degrees. If only it was socially acceptable for people other than Kate Middleton to wear nude 10 deniers.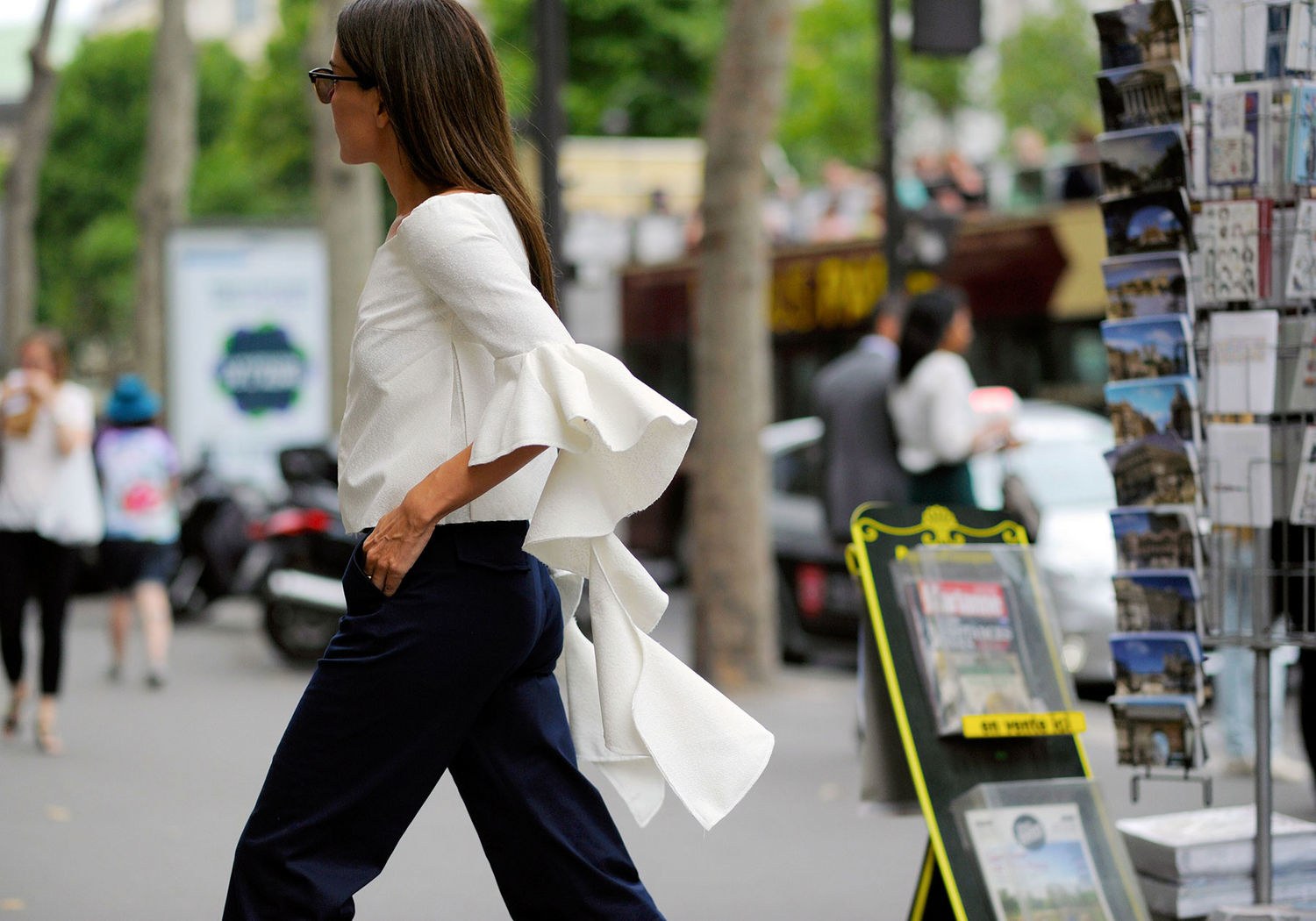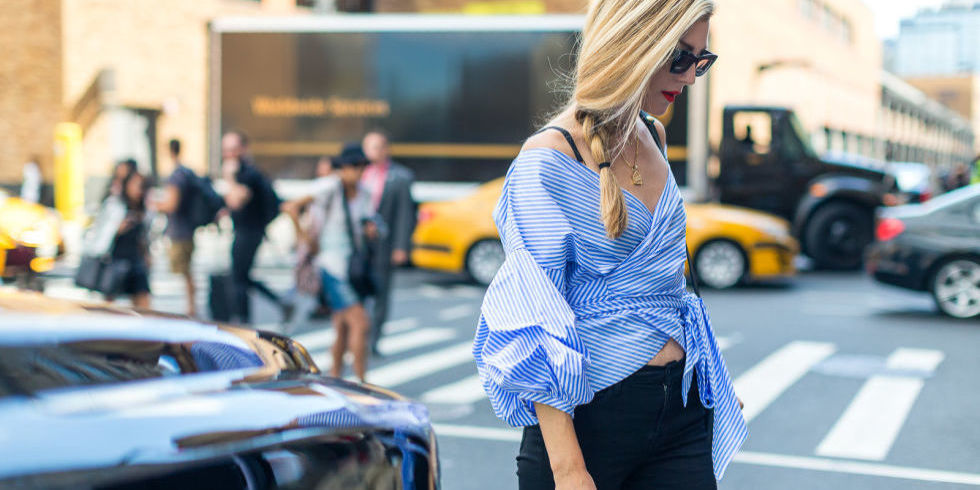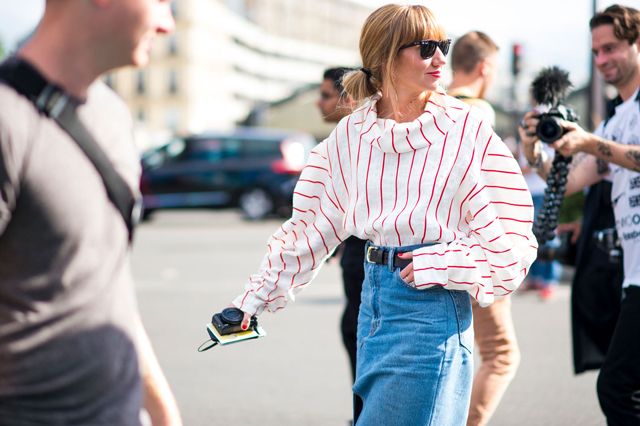 The statement sleeve, I'm tempted as I've seen how good it looks on others, but I worry that I'll get annoyed with the flappiness and it will end up in my dinner.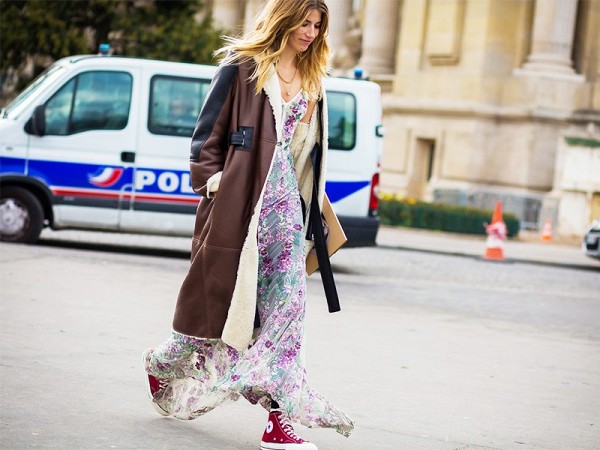 I'd like to go more on dresses, ideally maxi ones with a long sleeve.  Maxi dresses are great, I like to lop a bit of the bottom though as I can't be doing with a drag around the ankles. I fear I would  get all  in a tangle and go arse over tit on the stairs (believe me, it's happened before) but a local tailor can help with that.

Whatever I do end up wearing when the weather finally turns, I'm always happy when we get new season stock in the shops.
It's coming.  I can feel it in the air…
Question: What have you got your eye on for spring?
.  .  .
By Katie Hiscox