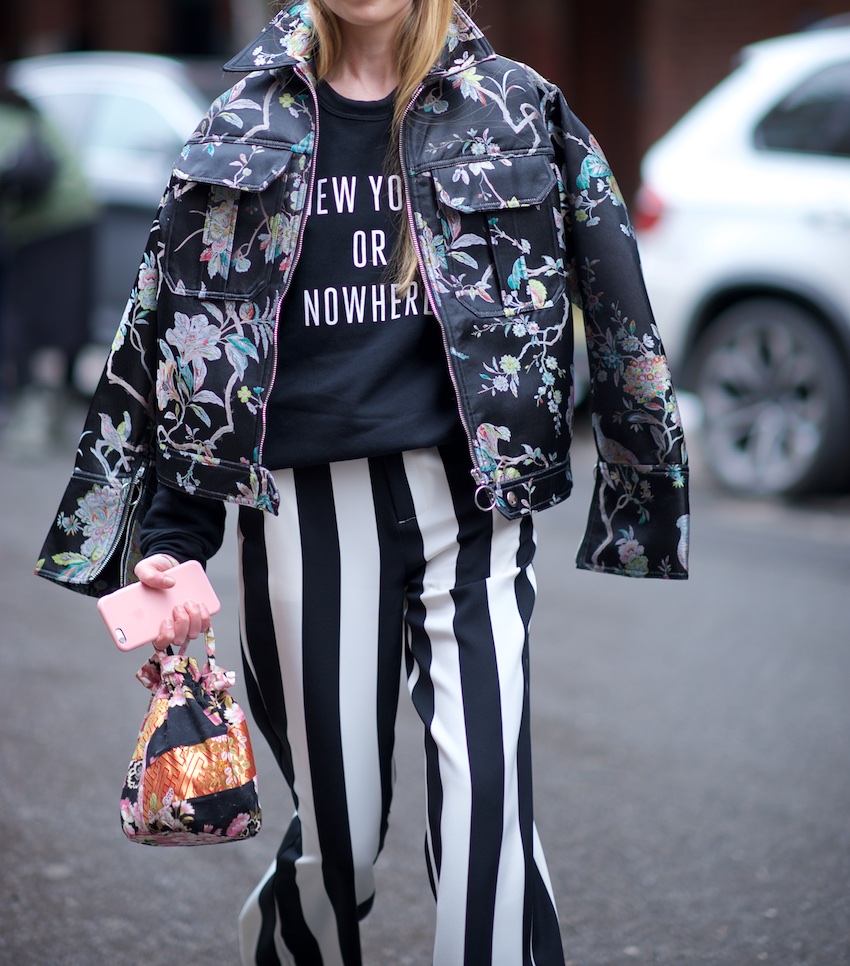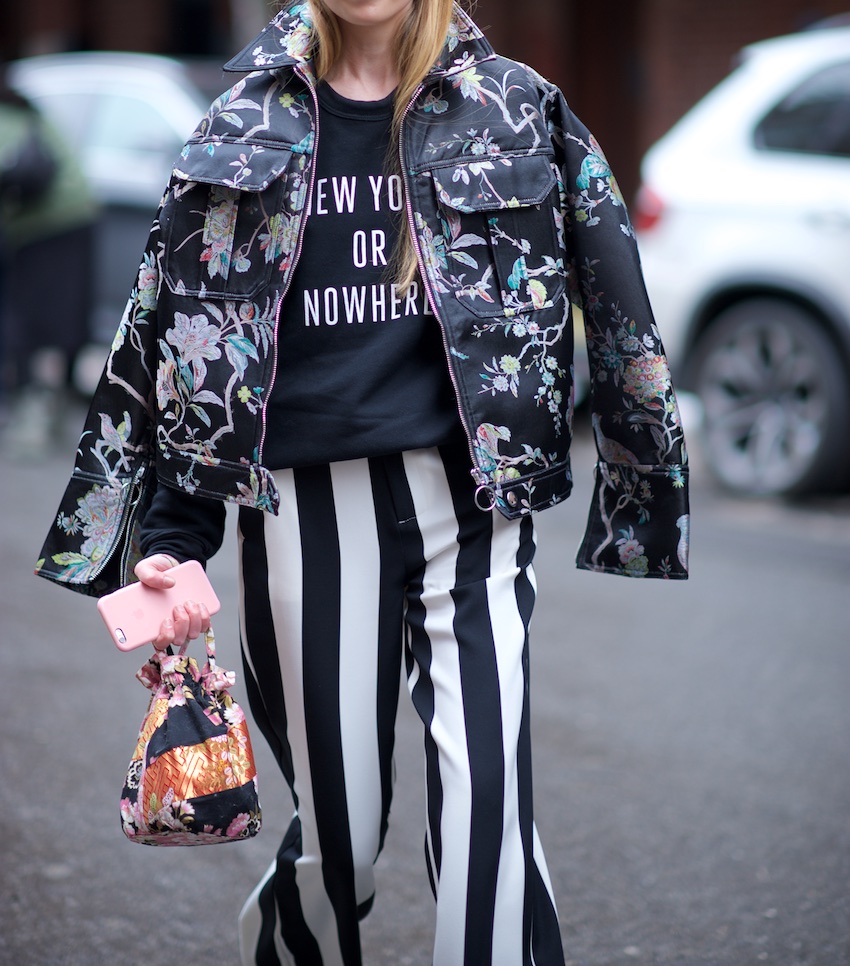 I always thought my wardrobe was understated. A fan of maxi dresses and sweaters I fancied myself an every-girl, always opting for cozy over couture, practicality over posh. Until one day, while wearing a particularly extreme head-to-toe floral number a friend looked me up and down and said, "you are not afraid of a bold pattern are you?"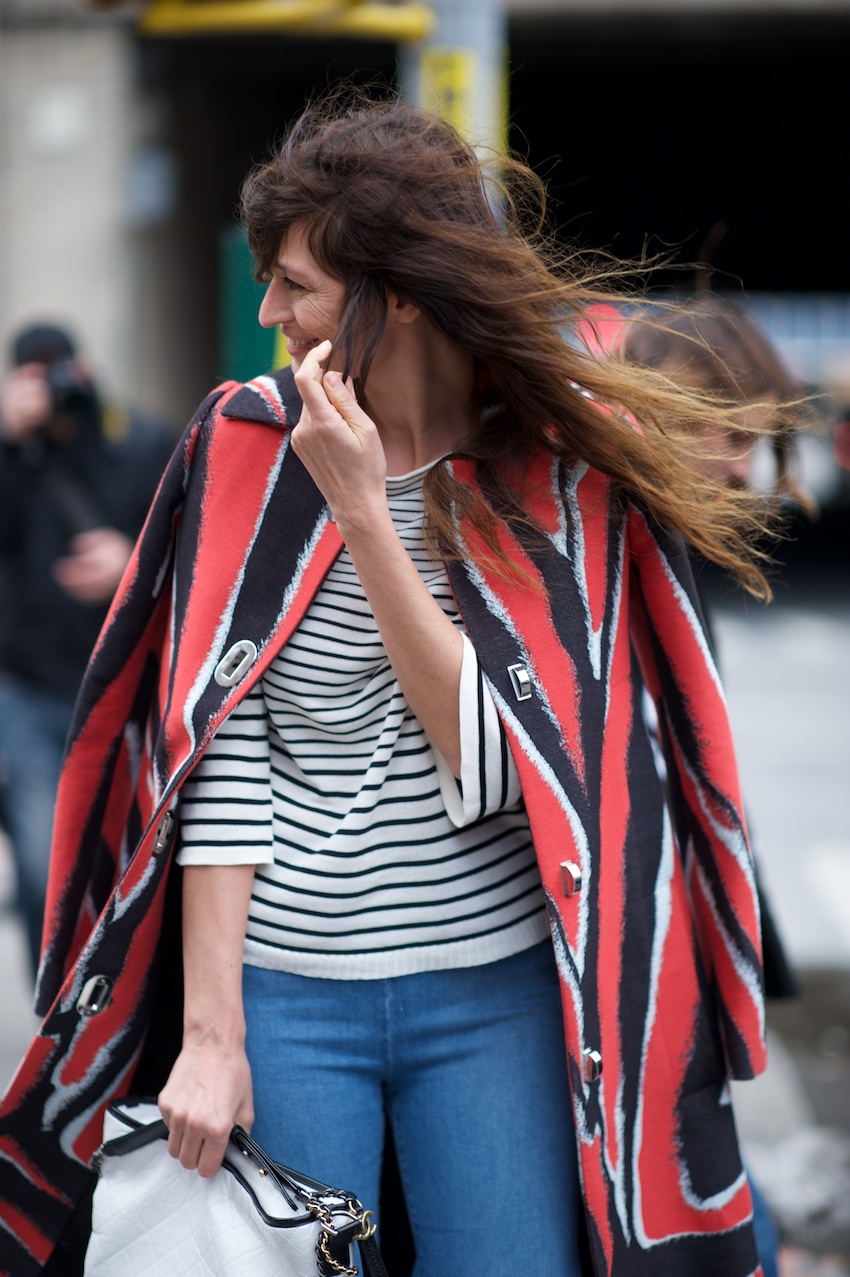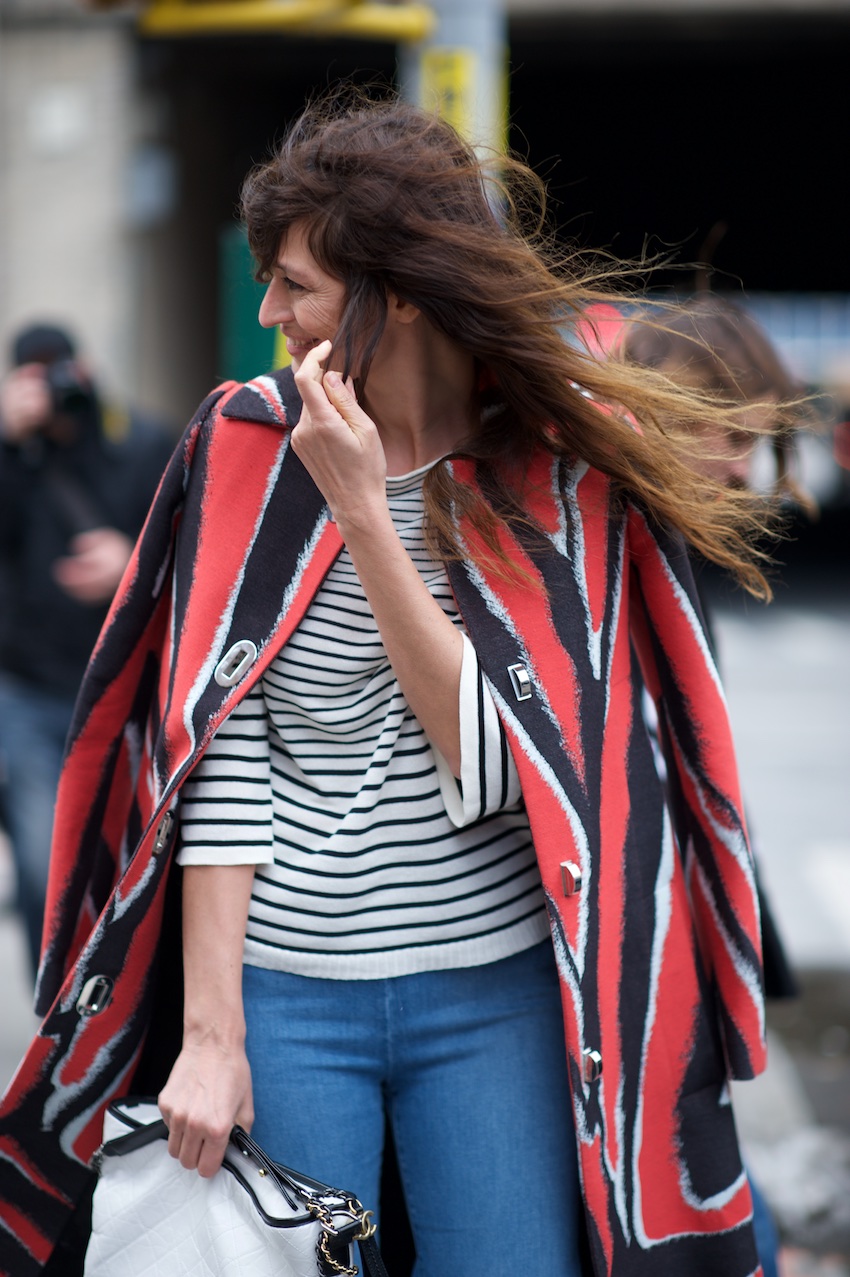 To me, bold prints mean happy. If the day was dreary, stripes fixed it. Animal print skirts have always made me feel like the type of woman I want to be, and there truly are few things in life more joyful than a Pucci print.
On any given day I'm rocking a pattern. As I write this I'm wearing a pair of floral leggings — I love them completely (don't tell anyone but I won them in a raffle). I can't tell you exactly where this print obsession came from, it's just always been so. Perhaps some of it can be traced to my Cuban roots — my mother wears patterns, my grandmother too, the island itself is a burst of color.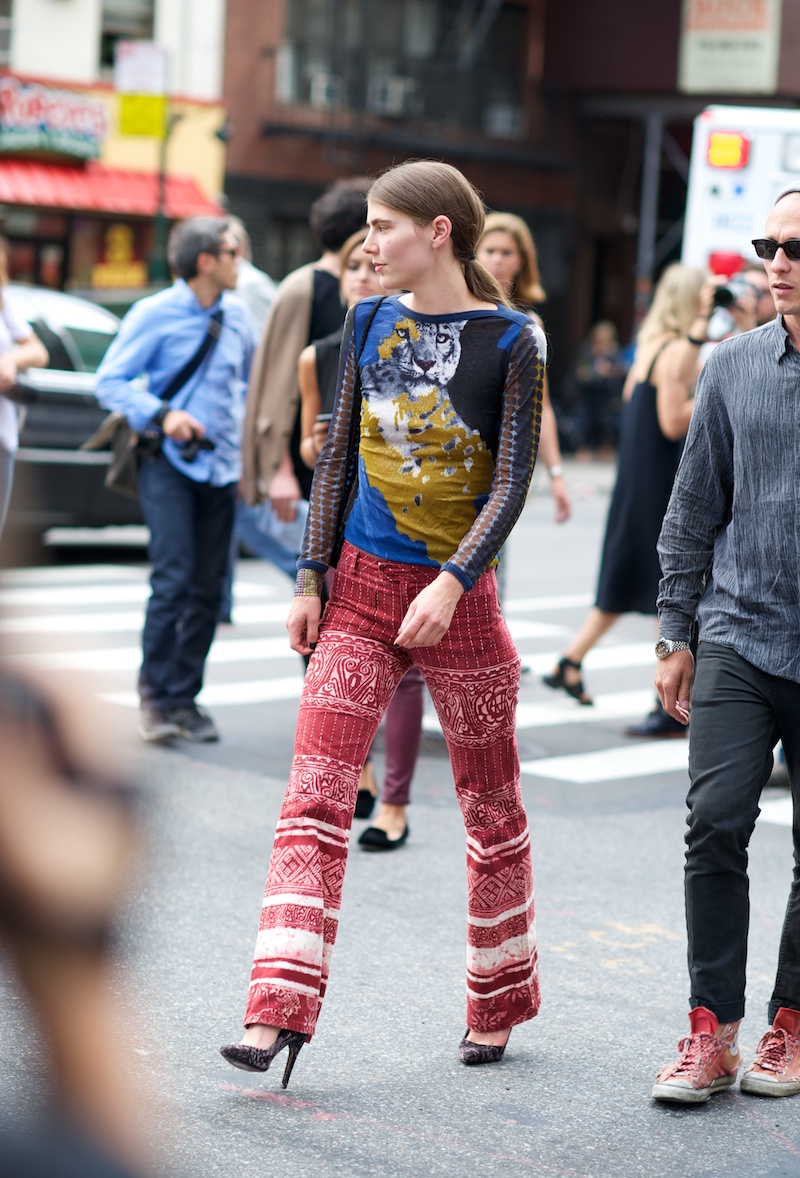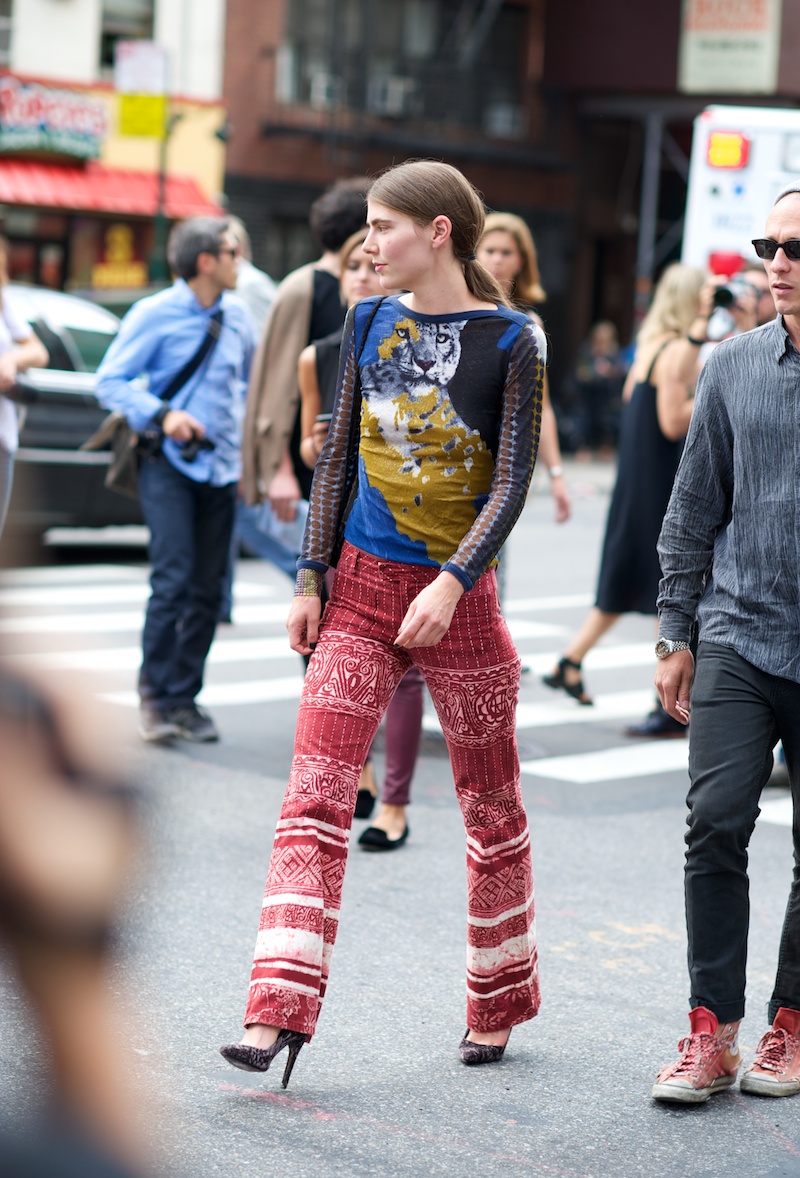 There are seasons when the runway applauds patterns — I see you
Anna Sui
and Prabal Gurung — and there are seasons when it celebrates solids (I see you too Lanvin). But you will always find me in the busiest pattern I can find, even if it's slightly out of season.
 Question: Do you keep gravitating to prints or is it just me?
By: Elena Sheppard