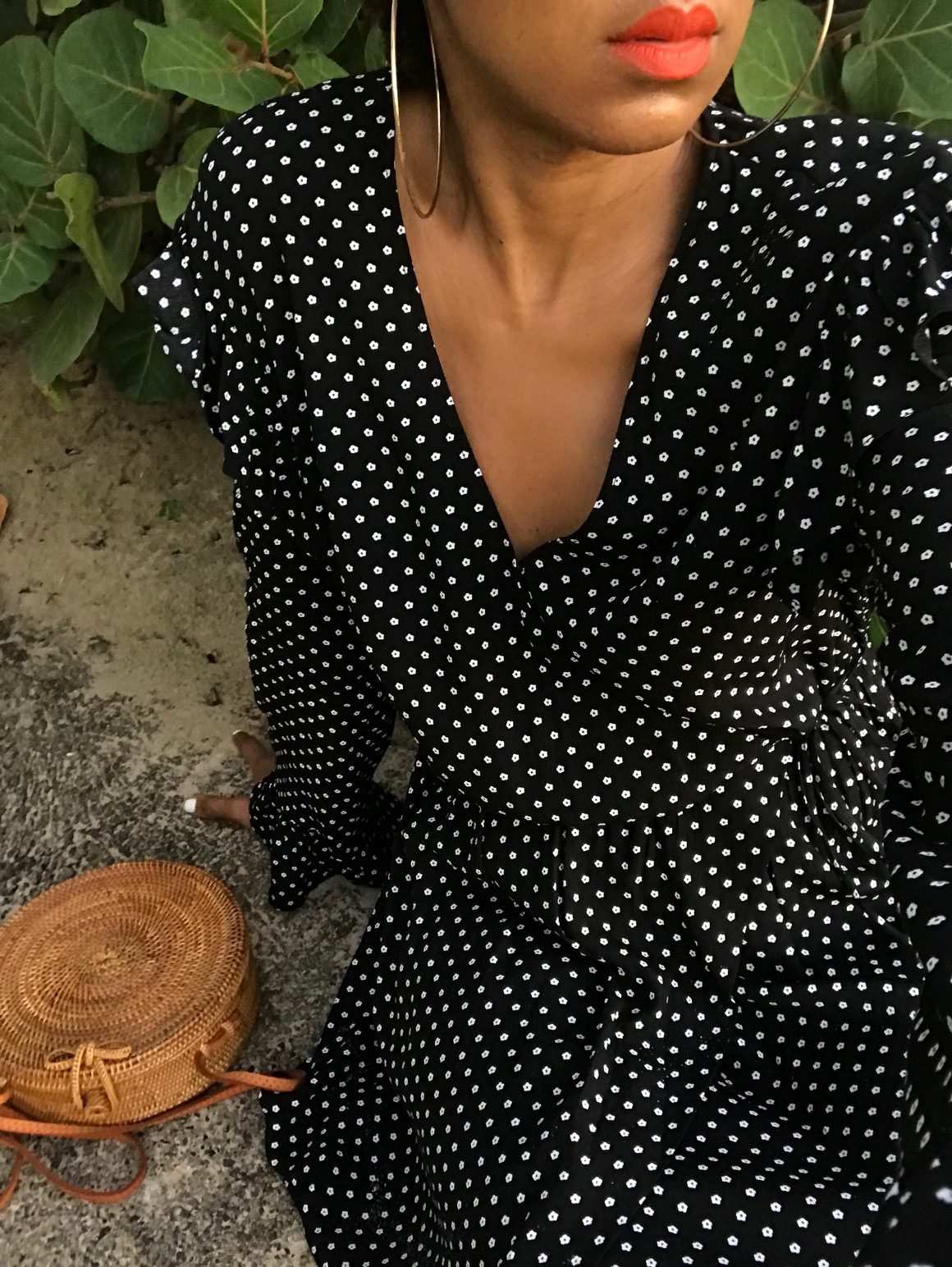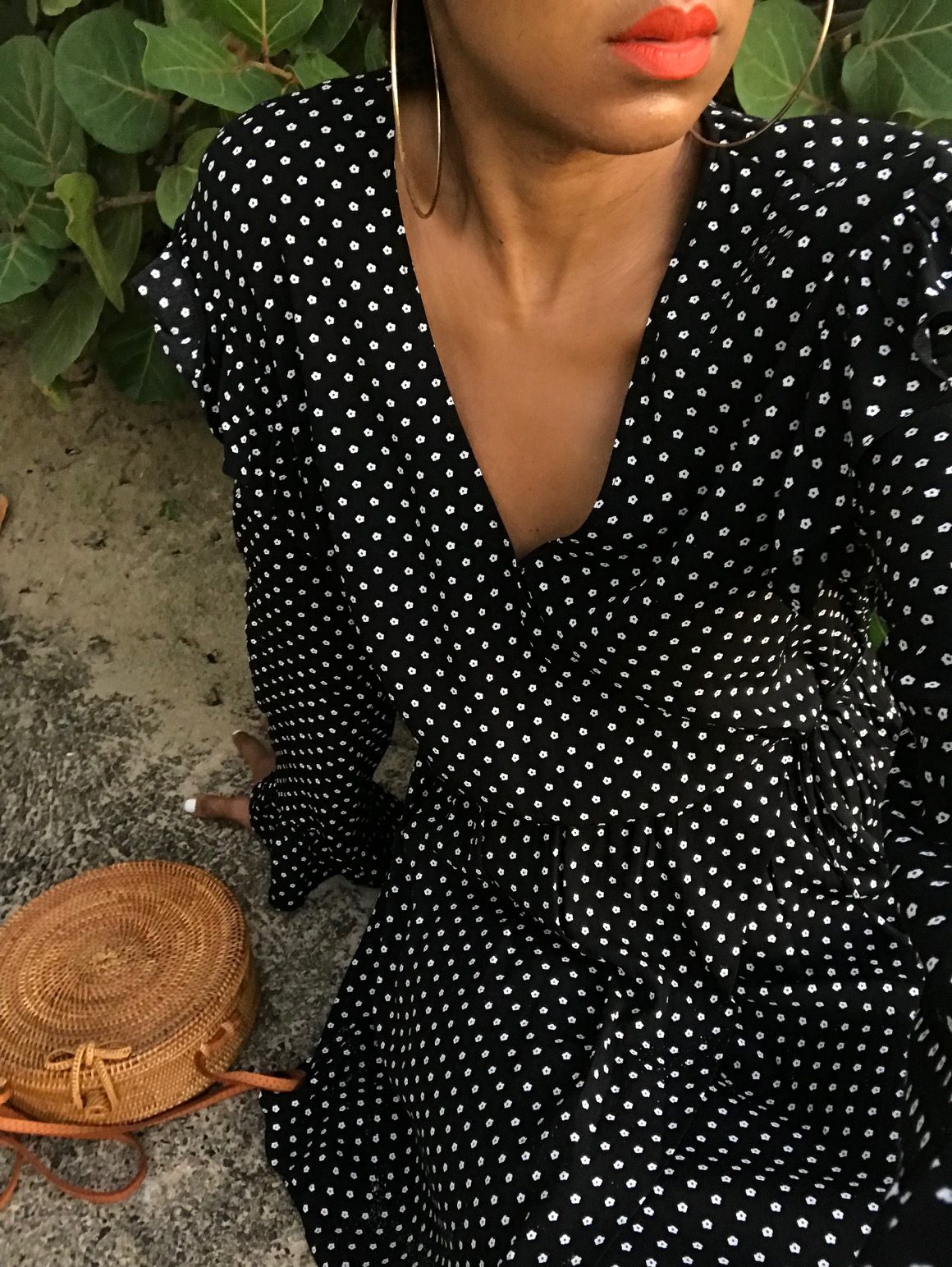 If you follow my Instagram @karenbritchick then you'll know that Michael and I are in St. Lucia for Christmas and New Years.
Beauty wise that usually means doing my usual no make up because frankly it's just too hot to wear anything on my face before 5pm for longer than five minutes.   Lips though are different.  They don't perspire.  Sorry couldn't think of a better way to say it.  As a result I have a current go to lipstick that dare I say it, could possibly surpass my beloved MAC Lady Danger.   It's Smashbox lipstick in Fireball (shown above).   Like Lady Danger, it's a matte finish that stays put but this one literally feels different.  It's like velvet.  Try it at Sephora next time you're there although I had to visit four locations to find one in stock.  Sort of hard to explain but Fireball is a creamy consistency that's got me considering other shades now from the line.
Needless to say I've been wearing it non stop while in the heat and for me to dedicate an actual blog post to it says a lot and no this post isn't sponsored.   A quick google search shows that it suits loads of skin tones and it still has the same electric orange pay off.  Let me know if you try it.
ps.  MAC Lady Danger is still the dogs bollocks but this one from Smashbox is just *insert thumbs up emoji.*   I think I'll just a back up of each…