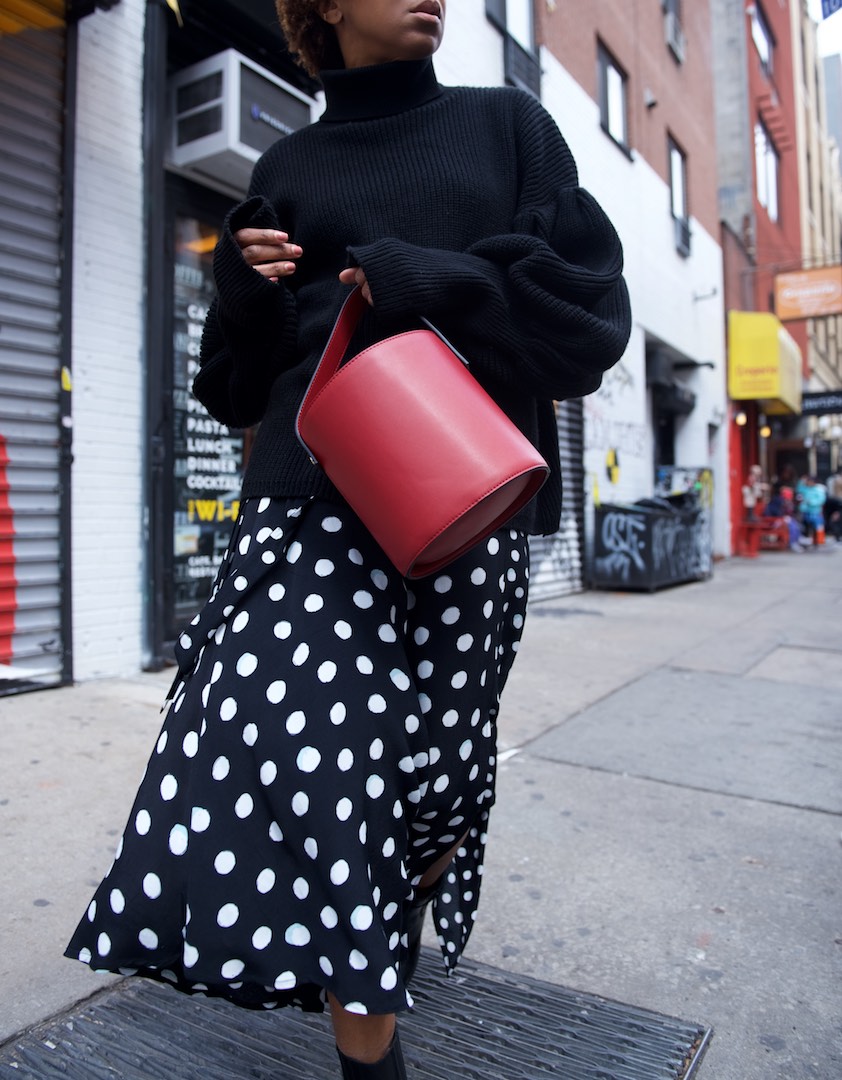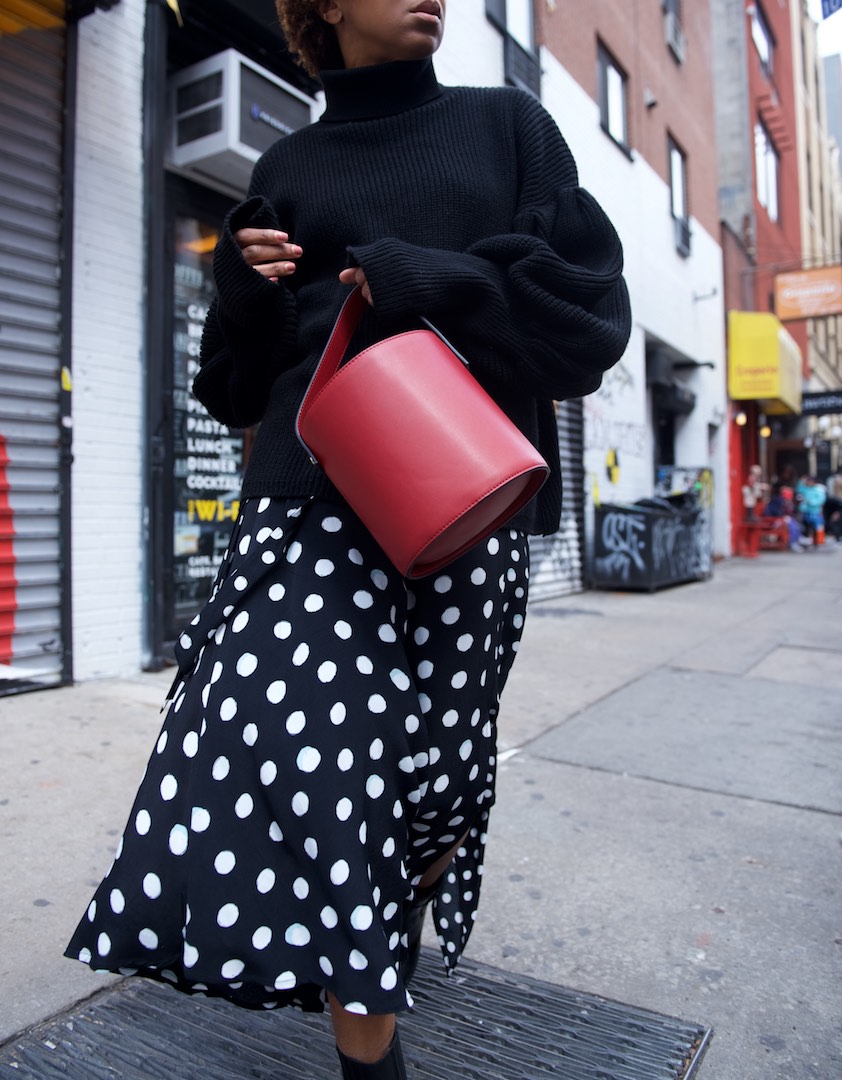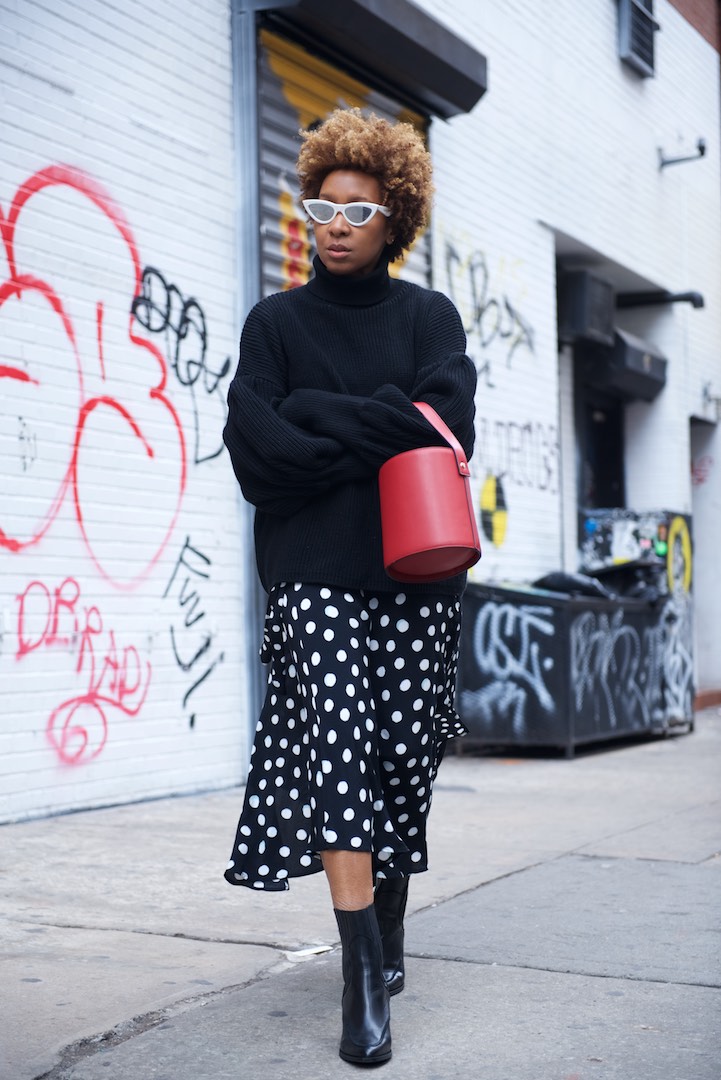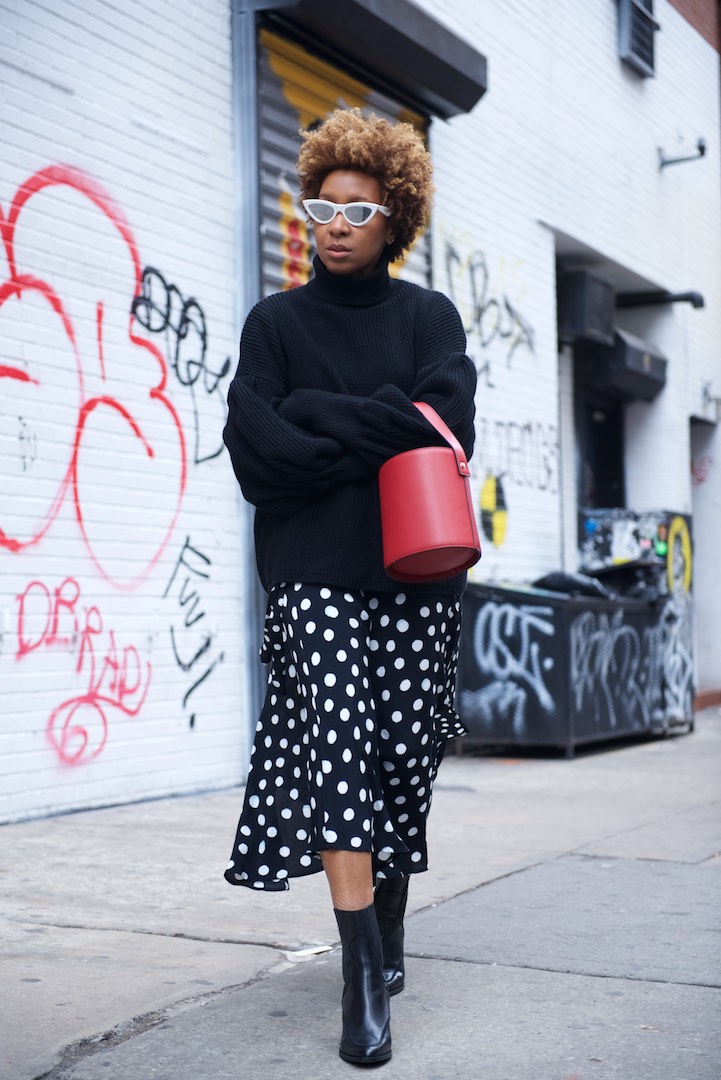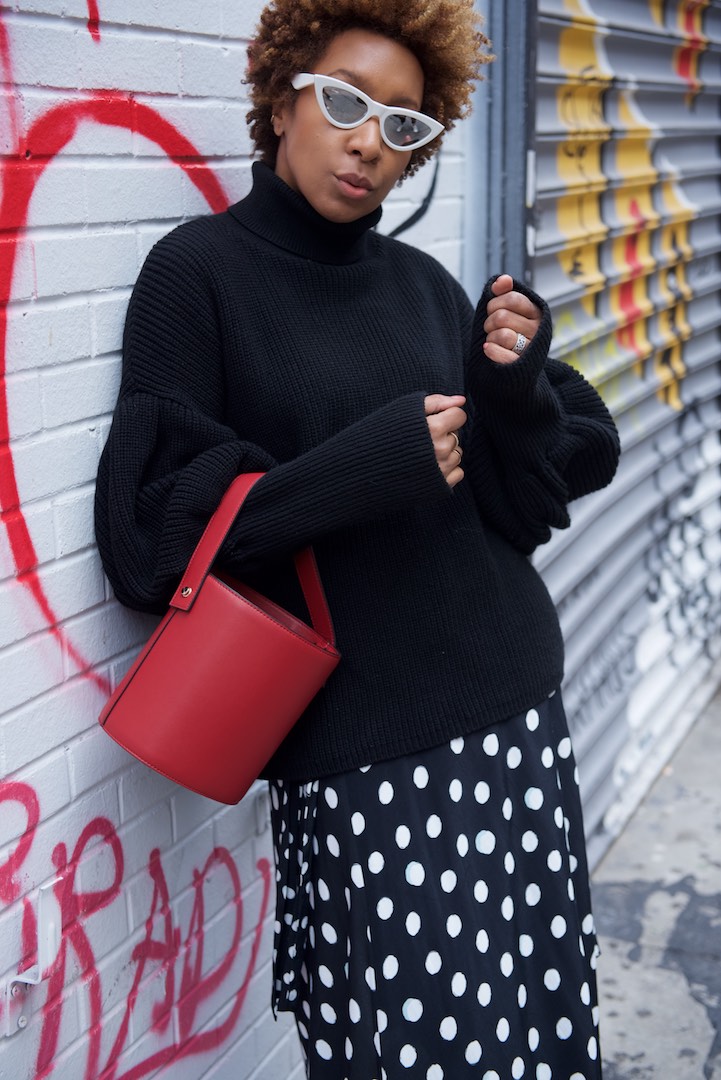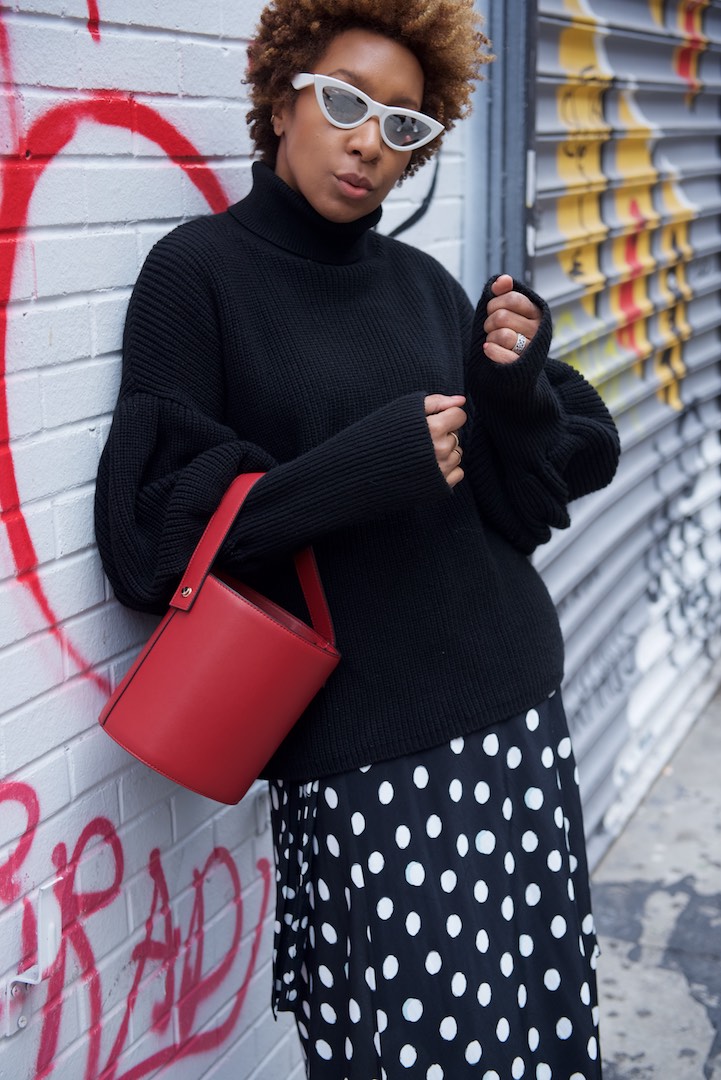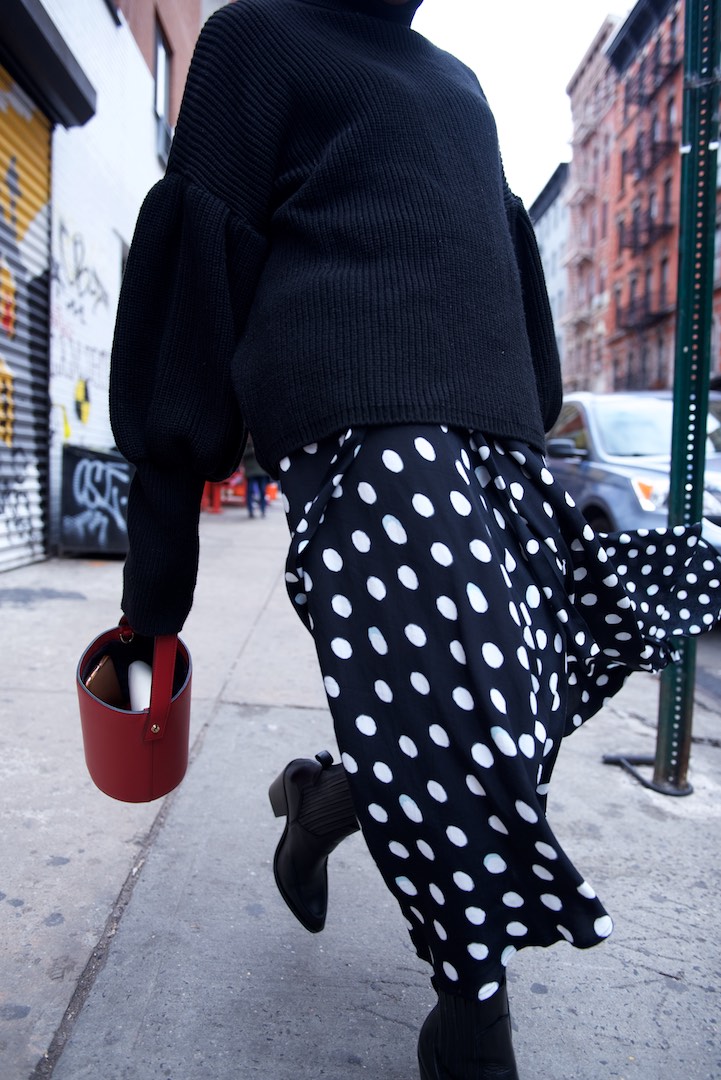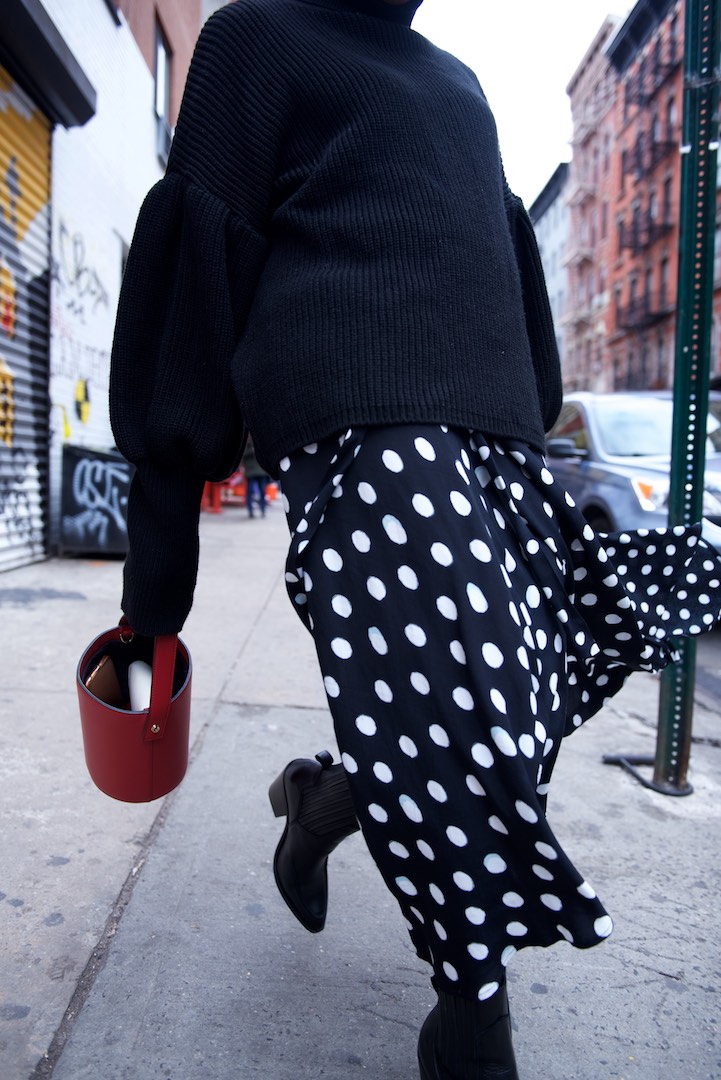 This is the transition month.  April usually doesn't make up it's mind until mid to the end of it.   One default that never gets old is clashing knits over thinner dresses or skirts.  It's a flash of spring but without freezing your cheeks off.
Without realizing it (honest!) all the above is from Topshop minus the boots which are Mango.  They are the unicorns that hit their site and vanished within hours (at the time of publishing this I saw a pair of whites pop up)!   That aside, this is one easy transitional outfit to try that won't break the bank or give you a headache on how to achieve.  I've linked below to more transitional outfits or transitional pieces that I think fit the bill and are similar to this.
It's a spring fix for now.