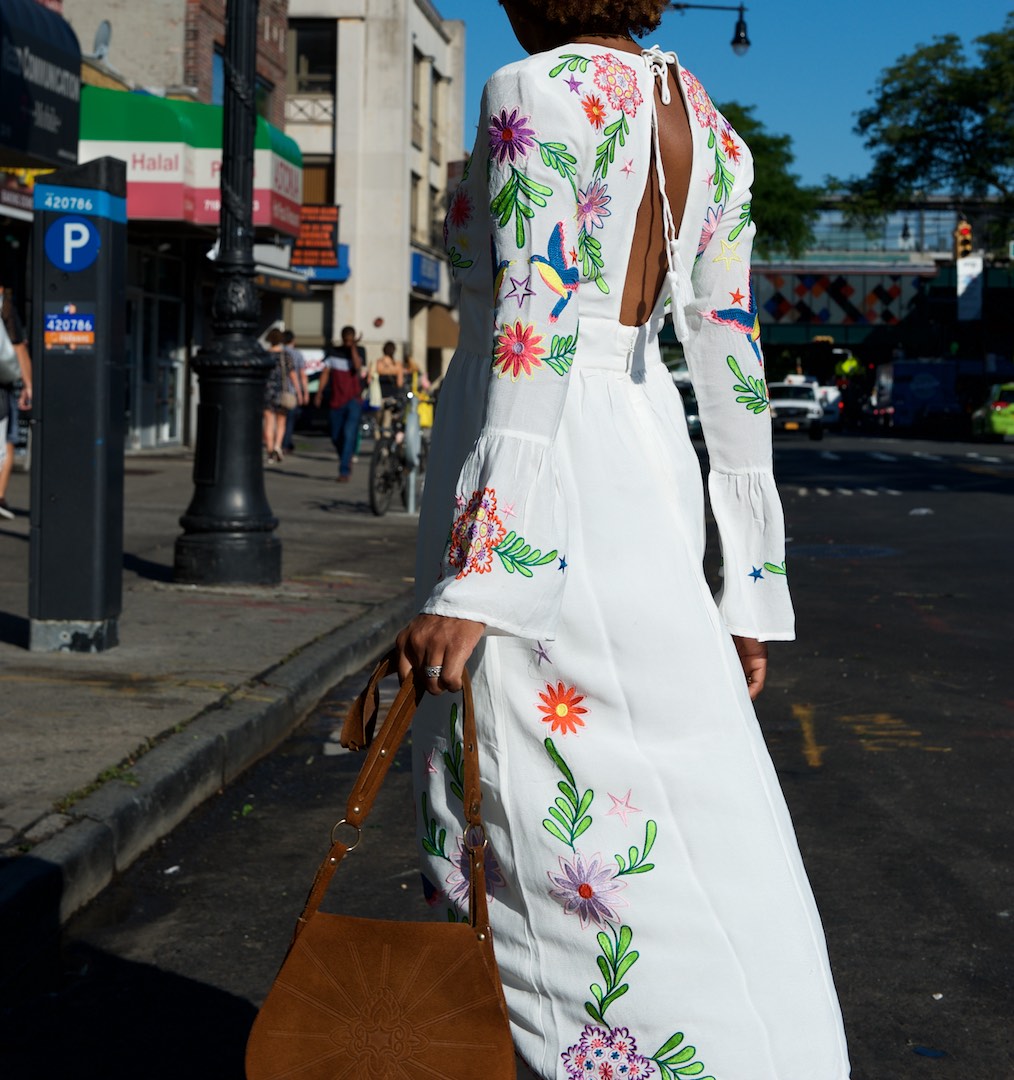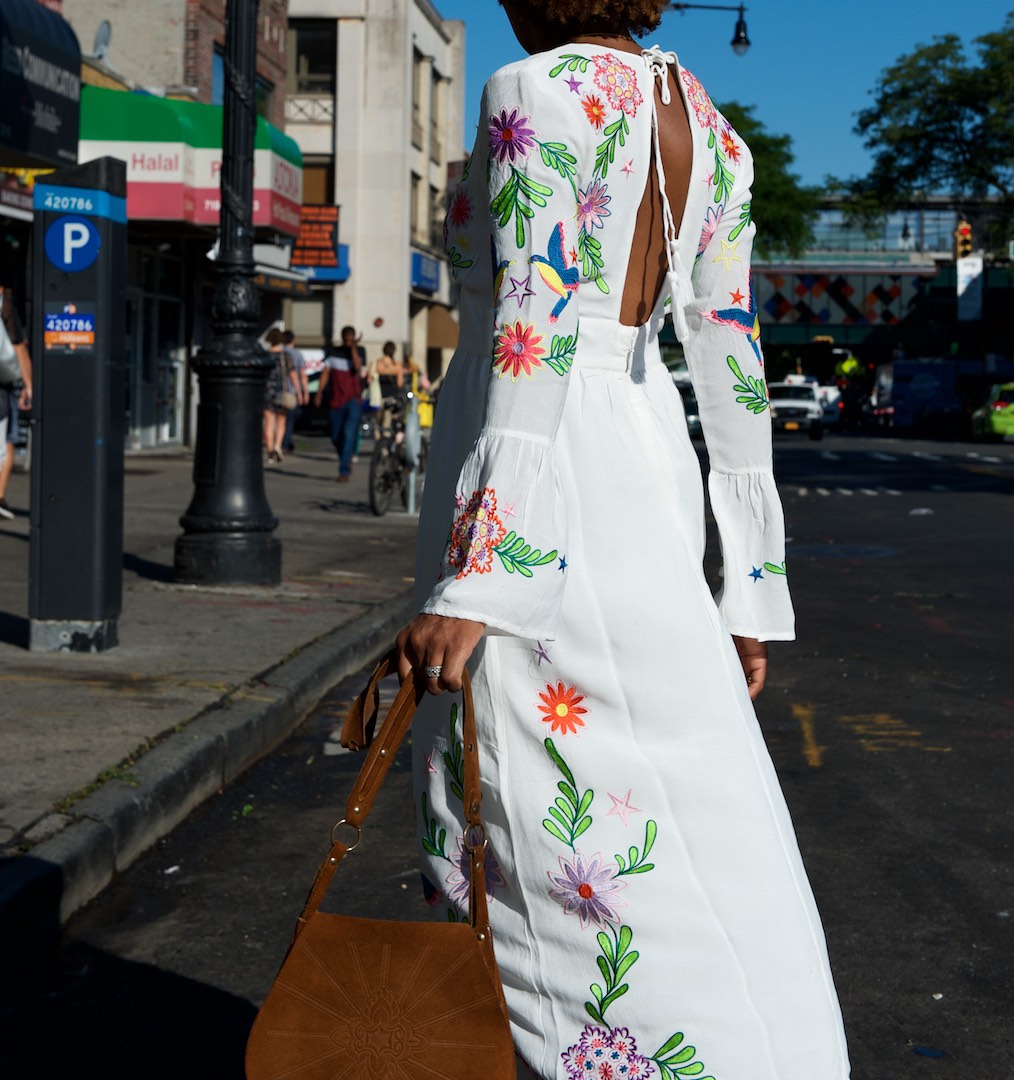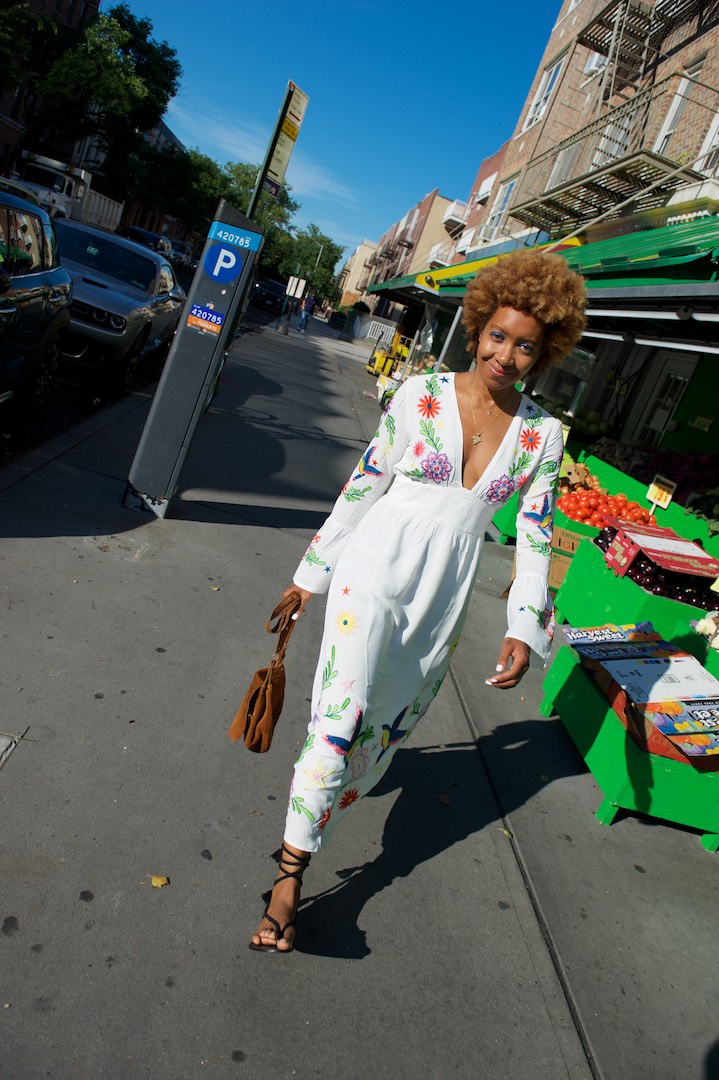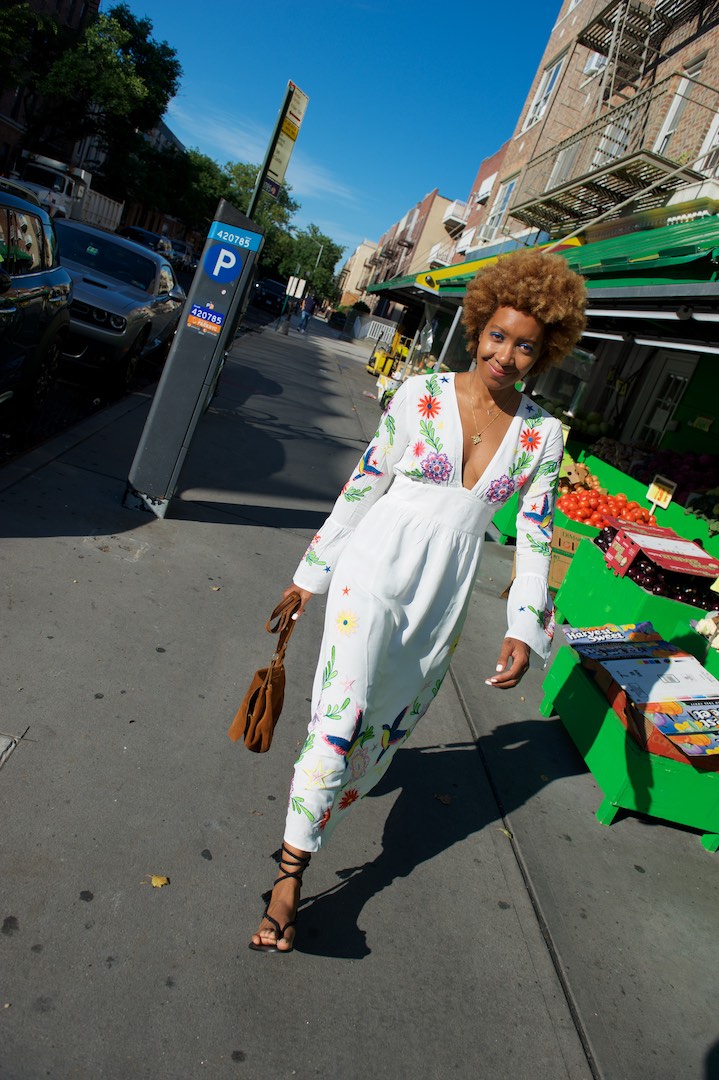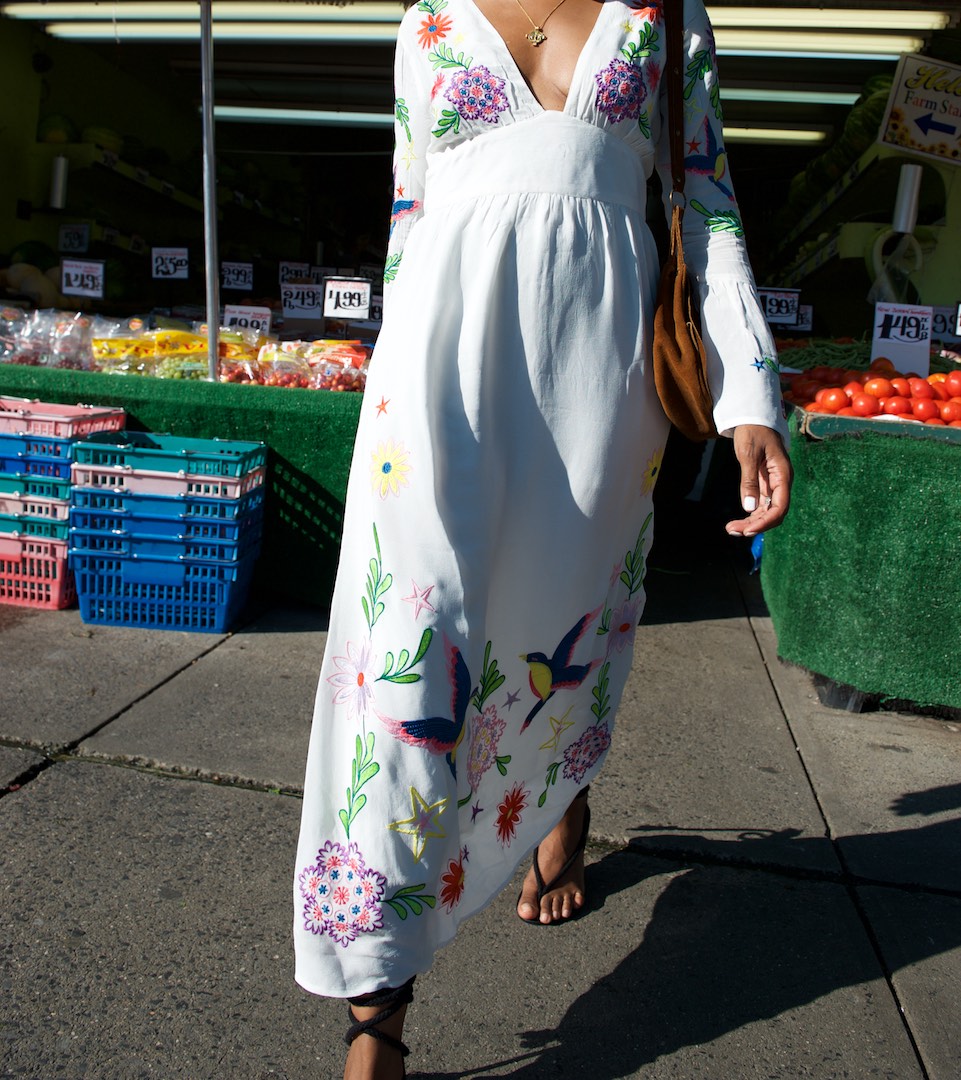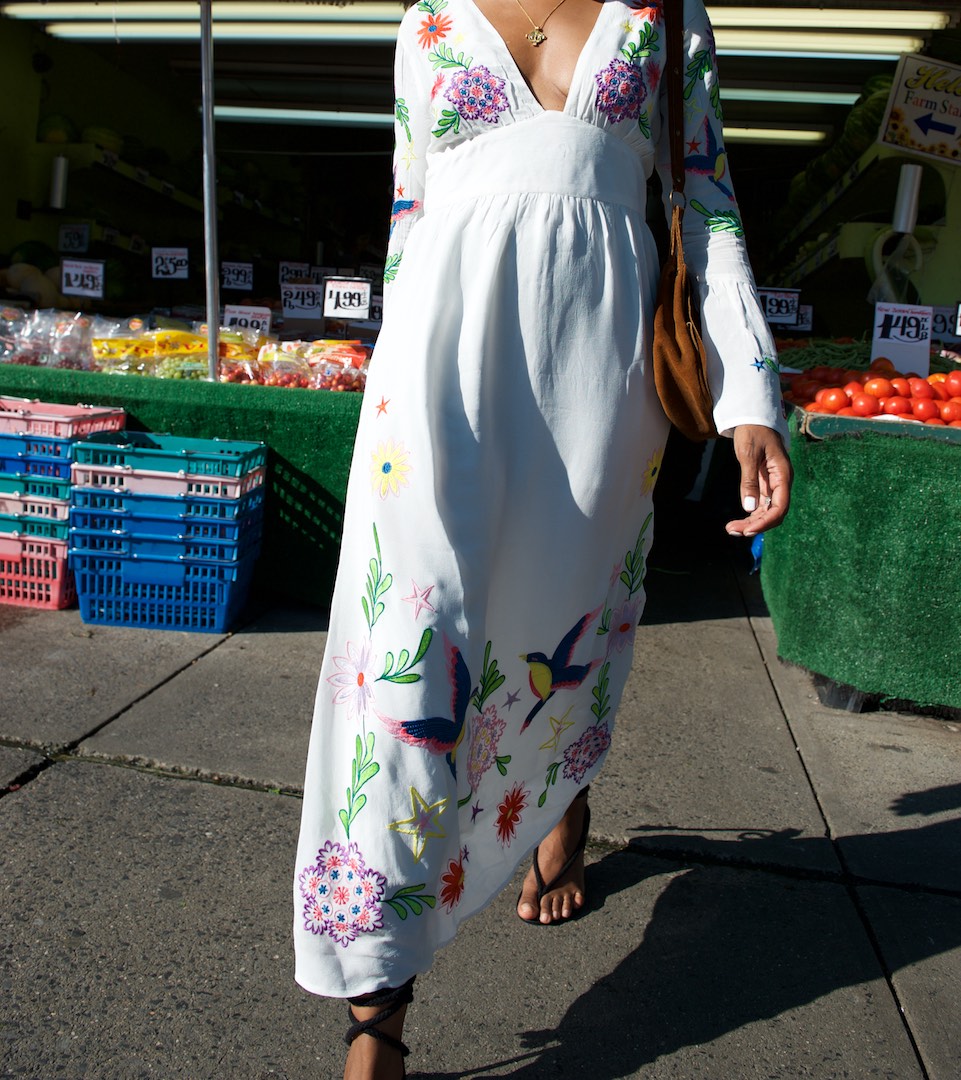 Ahhh the boho dress.  Every summer without fail they come out at every price point from every shop.
I feel like they are the perfect item for rolling up into a suitcase for a holiday away or just to wear around the city or for going away for the weekend.
 I saw this boho dress from Topshop and my head immediately switched to the emoji of the face with two hearts for eyes.  Like I said on Tuesday's YouTube video, it's like something that you'd find on a really good vintage hunt day.   The above one seems to be out of stock at the moment on the site but there's loads in the stores.  This one from Free People is so good I'd dye it all white and renew my wedding vows in it (or actually scratch that, I'd wear it as is, why not?).  Below are more boho dress faves if you're equally into a dress NOT for wall flowers – slight pun there intended.
Michael and I may/may not be going away in a few weeks somewhere warm and this boho dress is right up there on my packing list if we do.
ps. This solid colour one also from Topshop is quite exactly the same as mine.