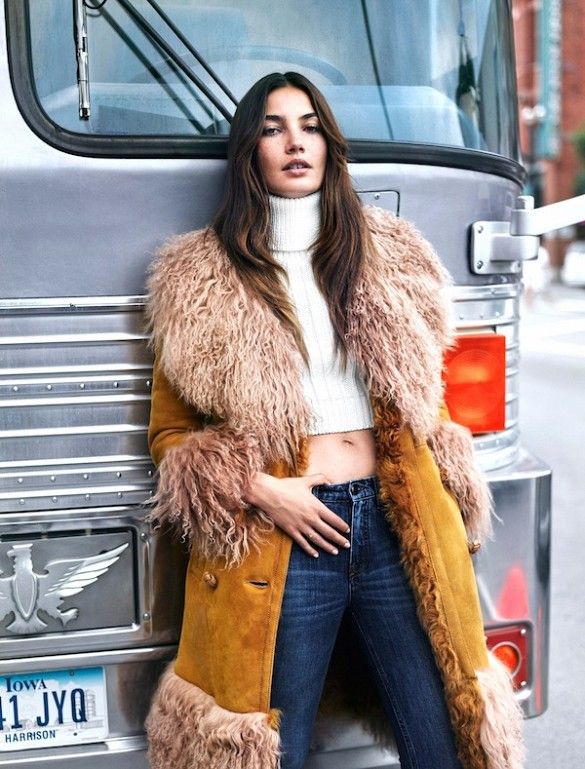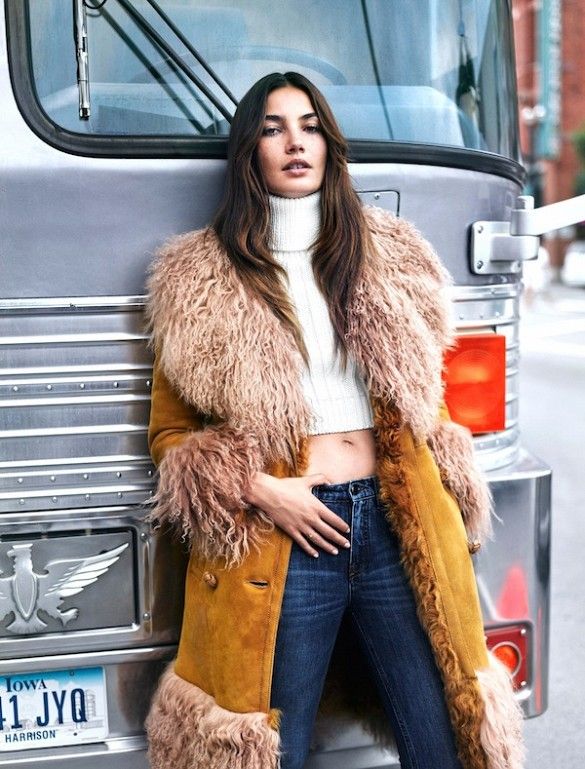 No time for chit chat, it's sale time! And although it's all well and good to stock up on your basics  at 20% off and the "will I ever wear this" items for next to nothing, I have other (more cozy) things in my cart.
My mission this sale season is coats. Generally on the pricier side, now is the time to snag one (or more) of the wardrobe essentials that can make or break your F/W at a fraction of the price. And like always, I want to share my findings with all of you.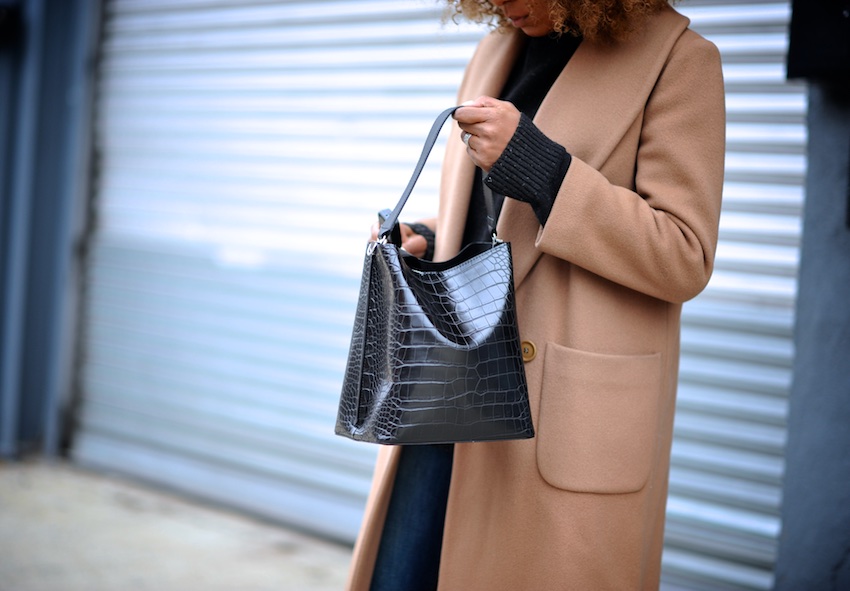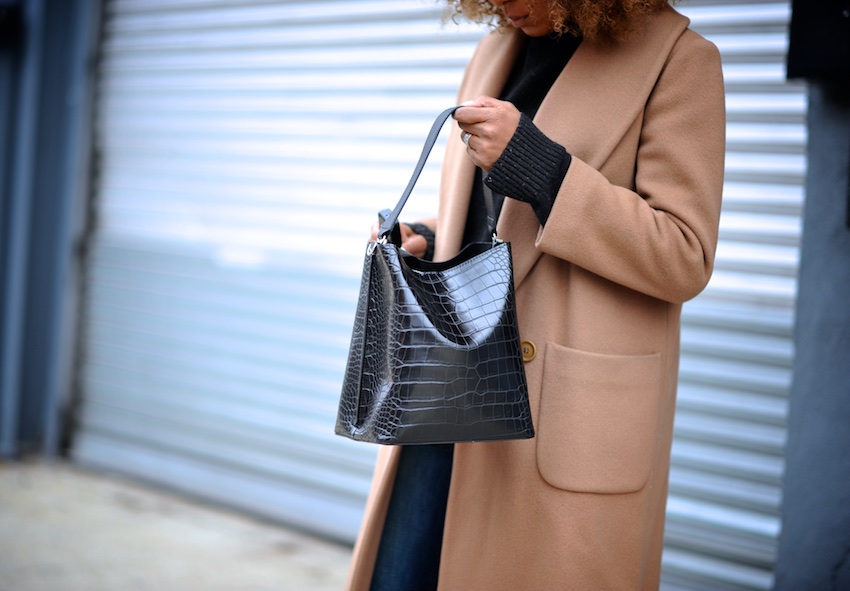 From puffer and teddy coats to trenches and pea coats, in a plethora of colors, shapes and fabrics, I s am serving coats to you on a silver platter (or more accurately in a curated slideshow). So go, go, go, before they're gone.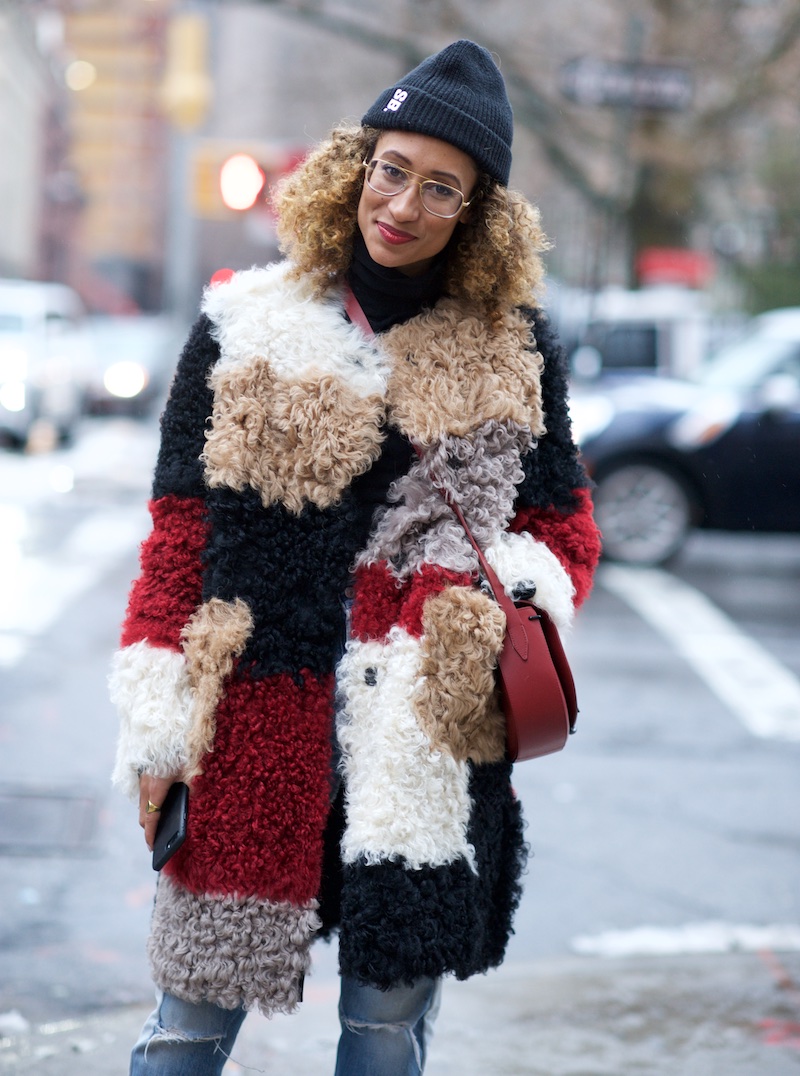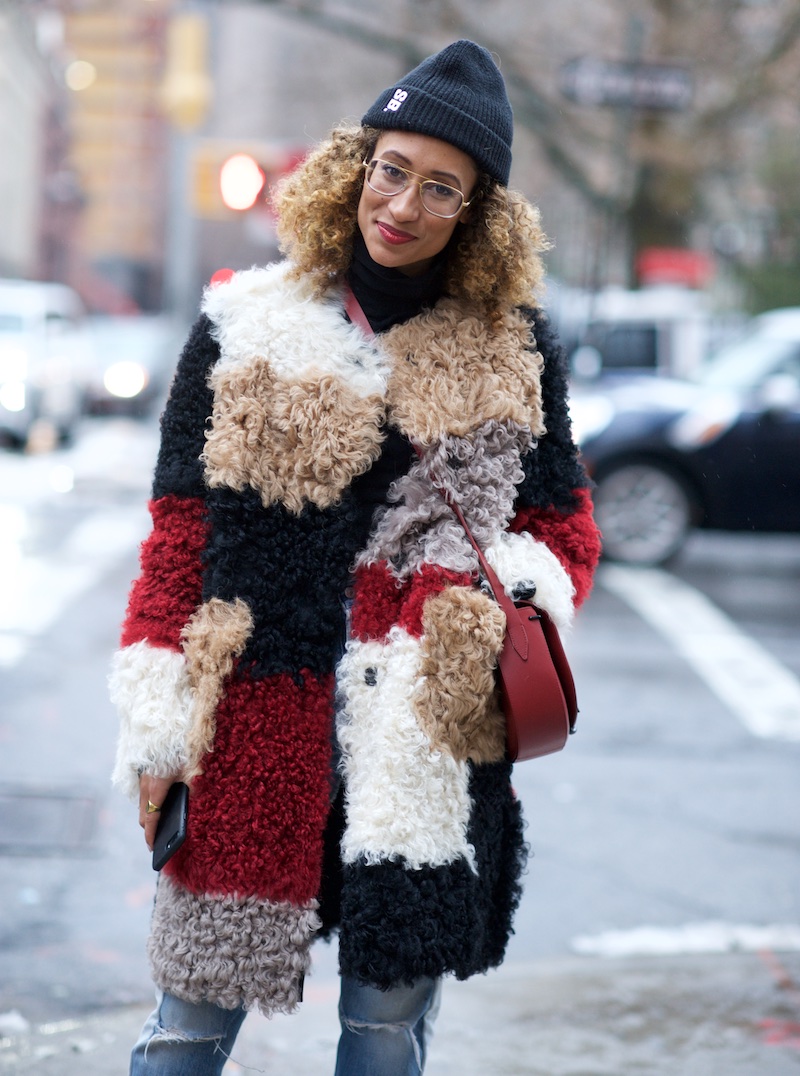 Check back in the week for more of my picks on sale.
.  .  .