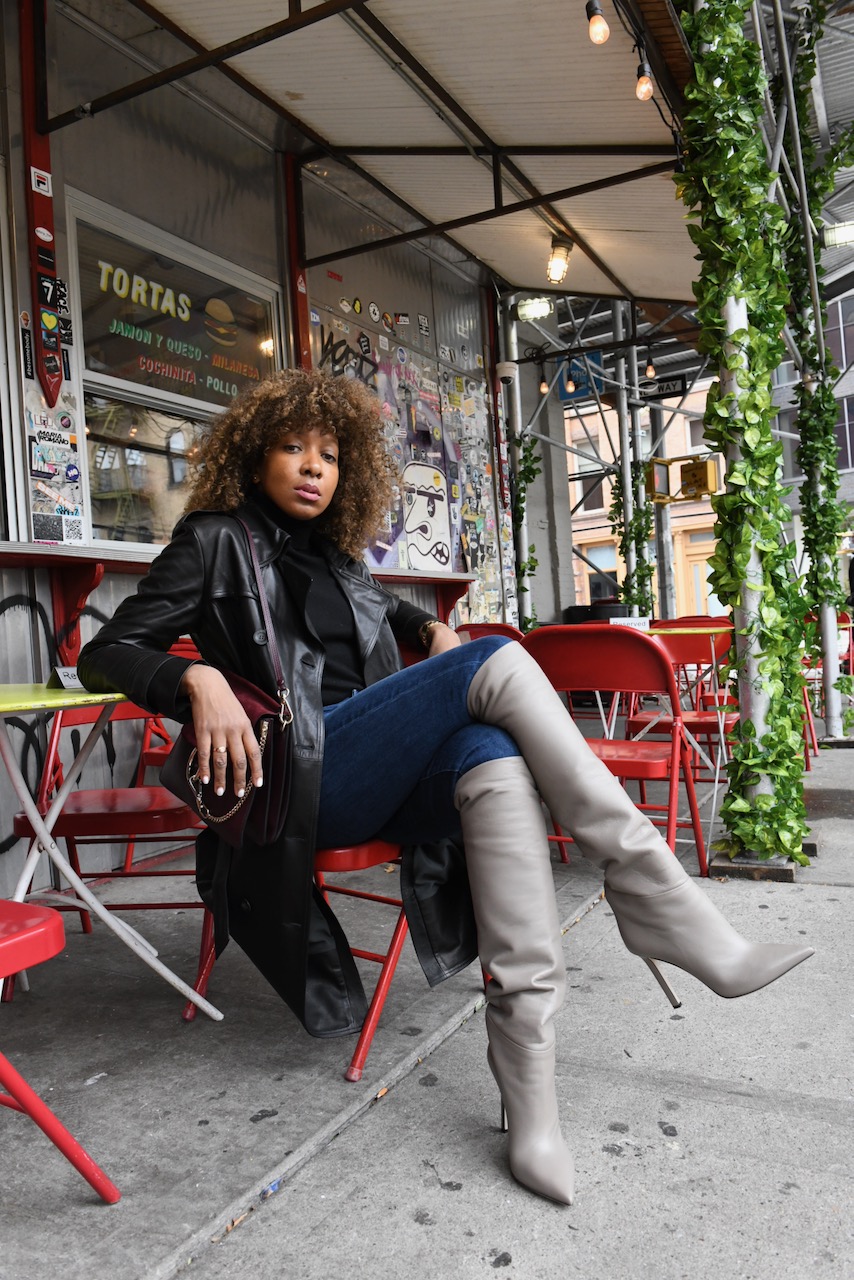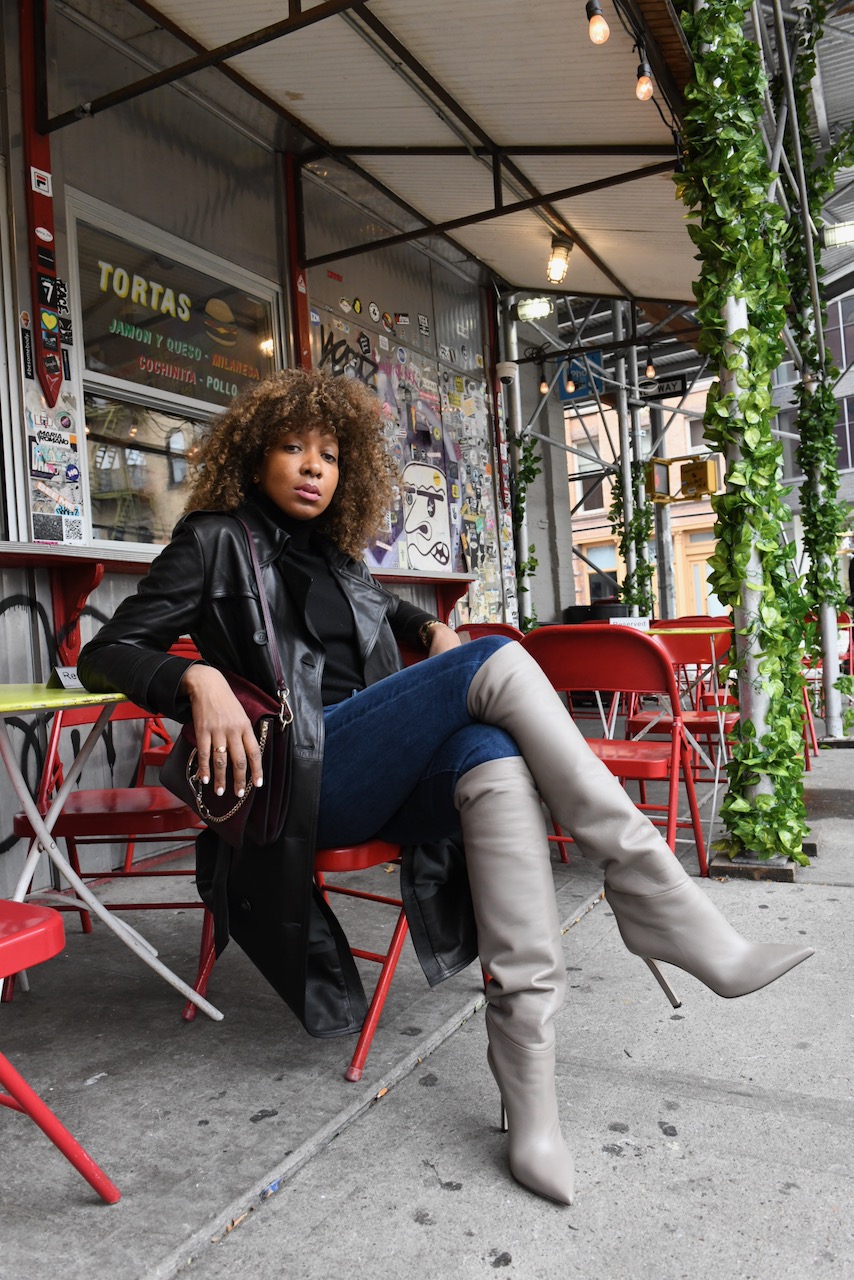 Well this is it.  We are in the the THICK OF IT with the black Friday sales.  I'll make this quick because there's too much out there choice wise (it's a good thing but takes forever).   I've broken it out into three broad categories that we are mostly  interested in; boots, bags and coats.  You're welcome!
B E S T   B O O T S   O N  S A L E 
Here's my round up:
.   .   .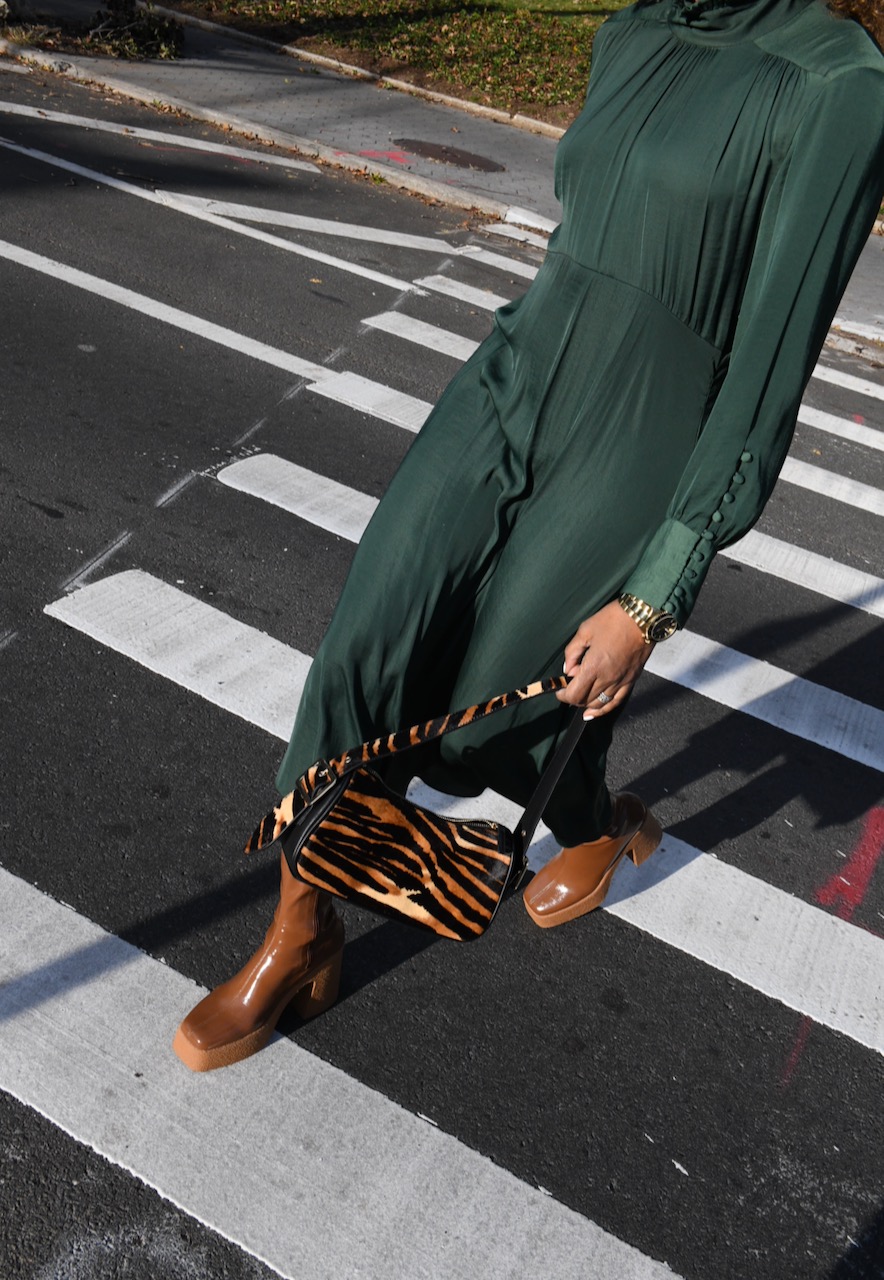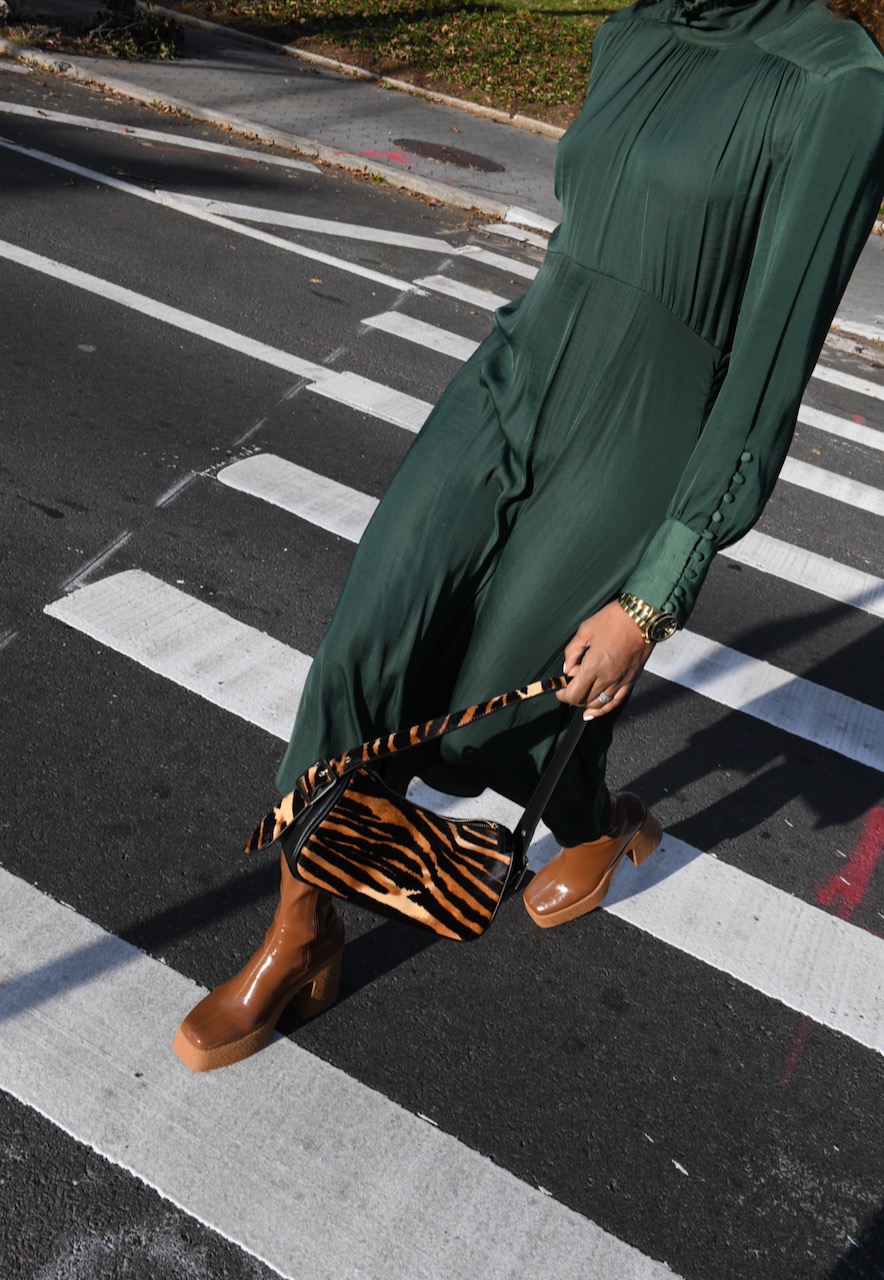 B  E  S  T   B A G S   O N   S A L E
You lot know I like small bags but all sizes and all types are on sale.  Some are half price.   These are my picks and yes my above Topshop zebra bag is on sale too:
.   .   .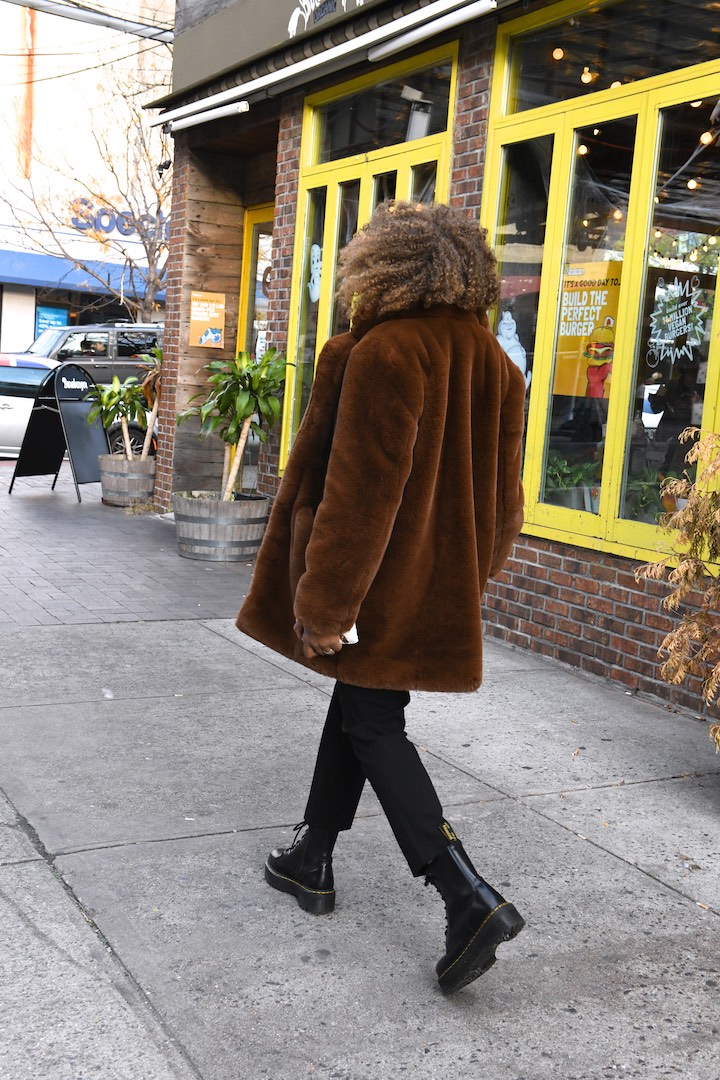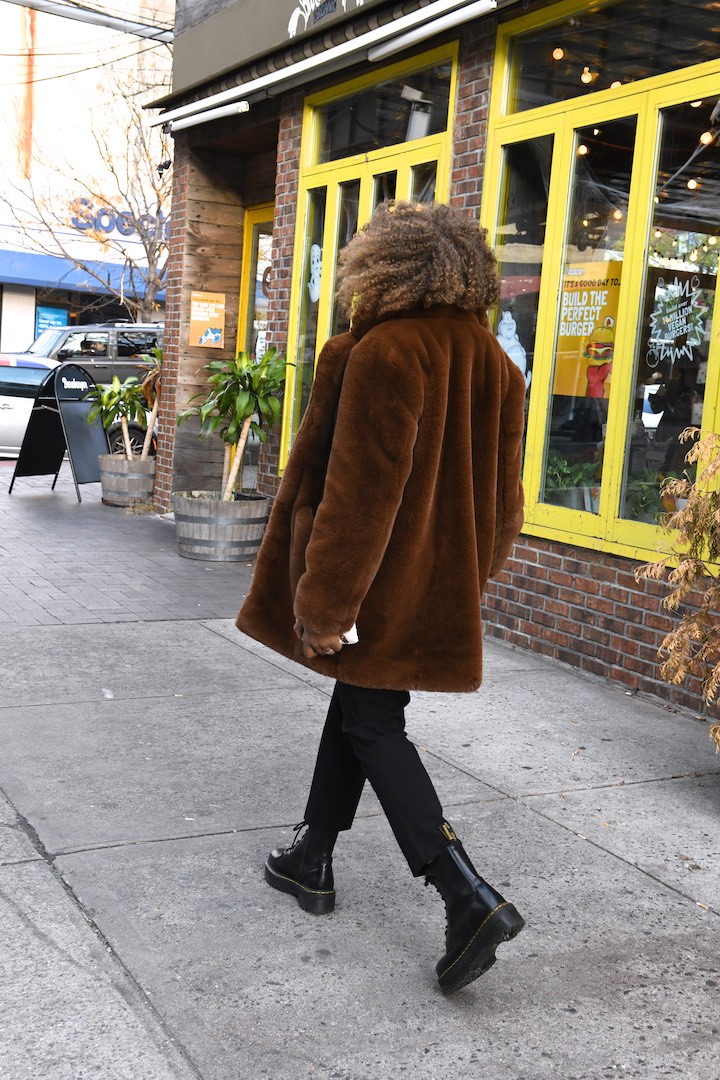 B E S T   C O A T S   O N  S A L E 
This is the mother ship category because it's the perfect time to update your coats to something warm and badass at the same time.  Below is my list of coats worth trying ranging from teddy coats, to shakets (jackets that look like shirts) to trench to wool tailored coats:

.   .   .
MY PICKS OF THE TOP SALES RIGHT NOW:
Net-A-Porter up to 50% off sale. Extra 15% off these items. Check my instagram stories to see this Isabel Marant coat.
MatchesFashion up to 50 off sale.   Code: EXTRA10 for an extra 10% on top. One of the most impressive Ganni selections.
Shopbop up to 25% off sale
Ssense up to 50% off sales. They have one of the best tax free shoe sales.
Topshop 25% off everything
Sephora. Up to 50% off sale. My friend got this pack of Sephora's best selling mascaras.
Luisaviaroma up to 50% off sale. Code BF40 for 40% off full price items.
Mango 30% off everything
Nordstrom up to 50% off everything
Yoox up to 50% off anyway (let alone this week).  This is the site everyone forgets.
All Saints. 30% off everything.  I've seen this shearling jacket in person and it's stunning (size up!)
I will see you in a couple of days with more of my picks from the Black Friday sales including Friday itself!