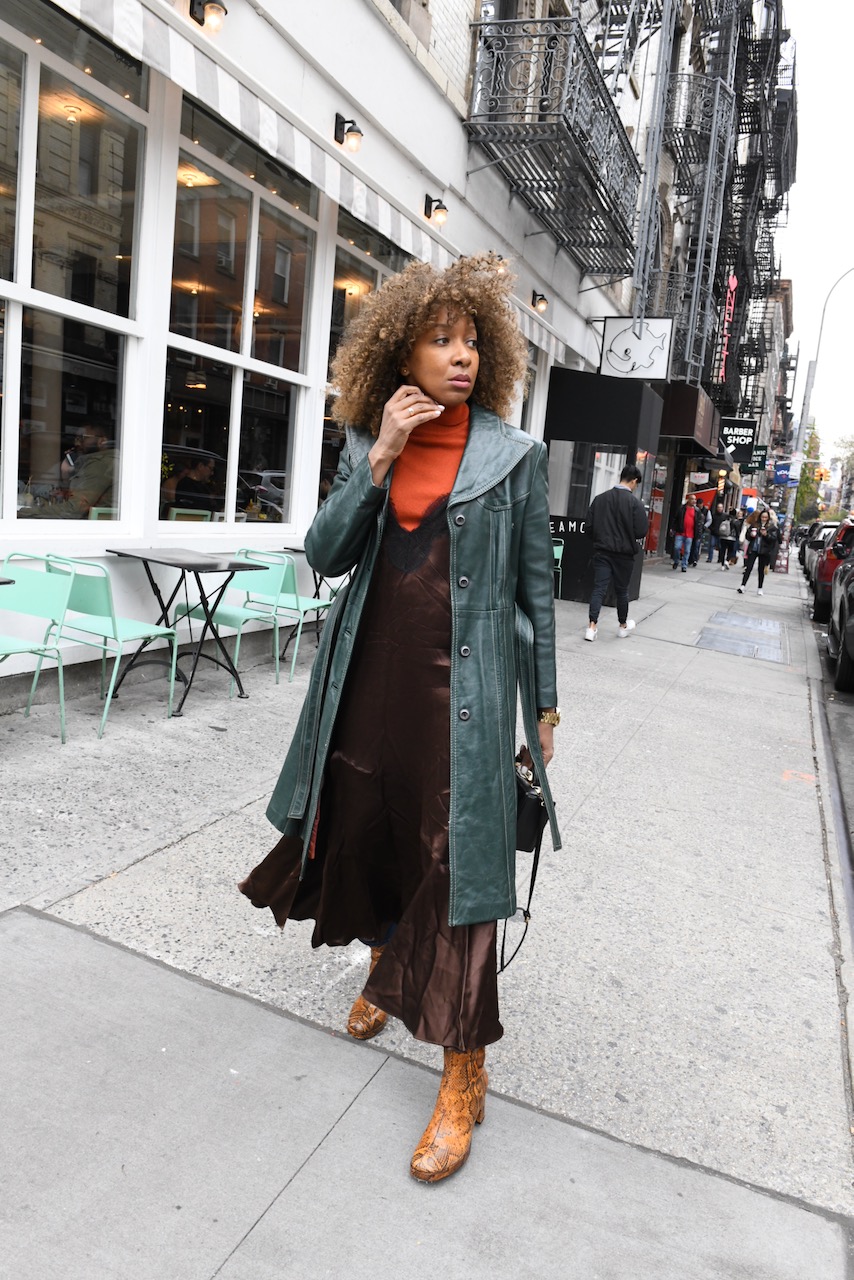 The holiday season is upon us and with that comes a calendar full of events to attend (or decline and party in your living room instead). I feel like there has been a standard look set for these parties but standard isn't what we're aiming for so let's get creative. 
With all the sales going on, I wanted to share my top picks for old reliables but also lots of different ways to show up without feeling like you're in costume. The key is to find pieces that you can wear beyond events like my slip dress shown above layered over a polo and with boots.  And yes, I have also sourced out accessories to go along with the looks.
To put a little organization into this, I divided my picks into three categories: dresses, non-dresses and accessories. So let's jump in before the sales and sizes vanish.
Dresses
Shiny or subtle, you'll look chic in one of these pieces.  This Topshop tiered puff sleeve dress is perfect for any event contrasted with heels or chic flats. Switch to chunky flat boots later and layered over tight polo necks for warmth. Remember it's about dresses too that work beyond events like this chiffon maxi dress from Preen that you'll have forever to wear with boots.  My other top picks are this Asos White marble dress and this Asos White tiered paneled dress which is incredible.
Tip to switch it up: Pair a form fitting dress with chunkier heels (or boots).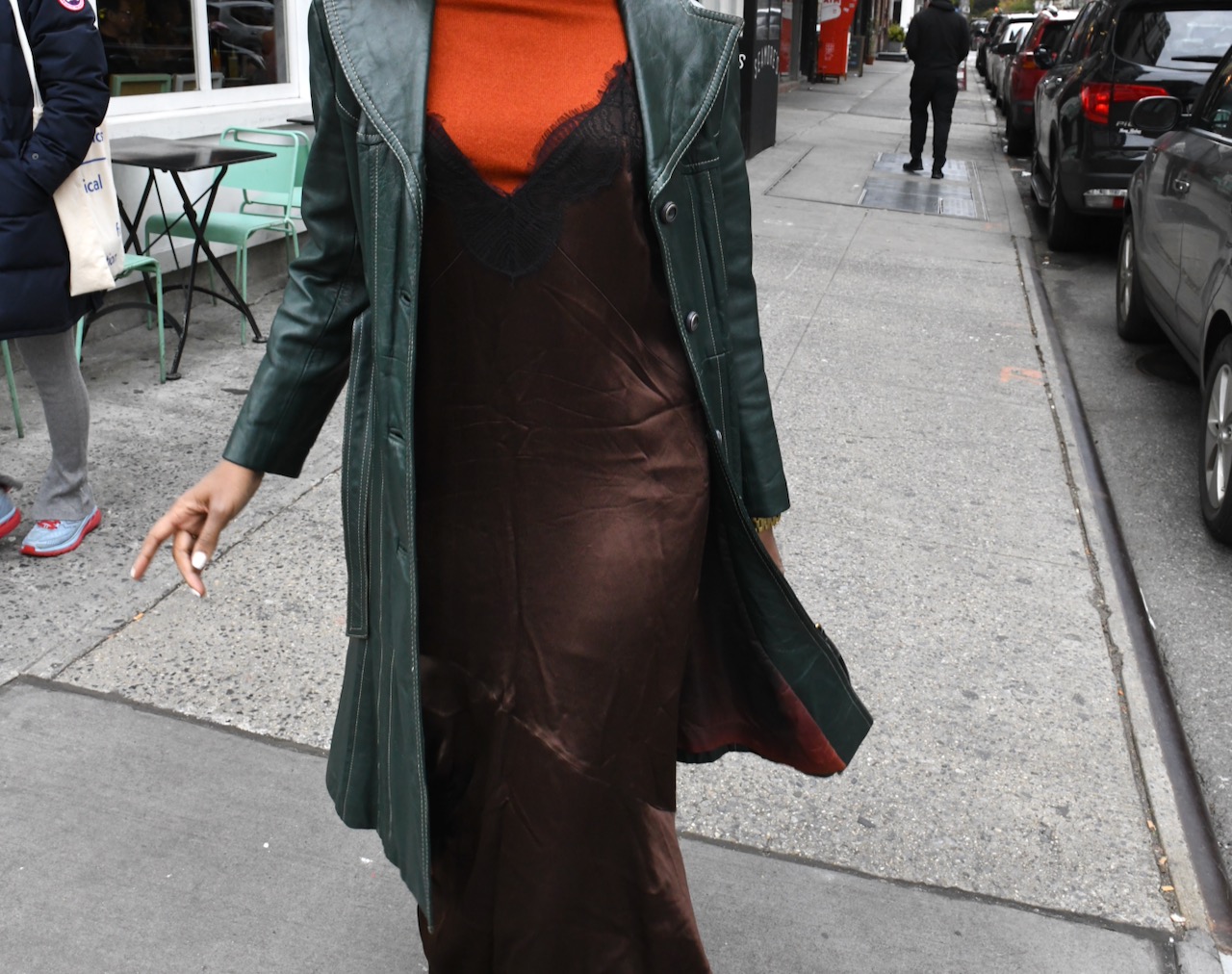 Non-Dresses
Suits, separates, jumpsuits, I love all these dress alternatives.  This tuxedo dress from Topshop is so good.  Add sheer tights, strappy shoes and a strong lip colour. Even an oversized  black blazer worn over a long dress that you already have works, optional adding a skinny belt.
Tip to turn it up: If you're small upstairs, wear a suit with just a bralette (or nothing) underneath. I've linked a couple of options below.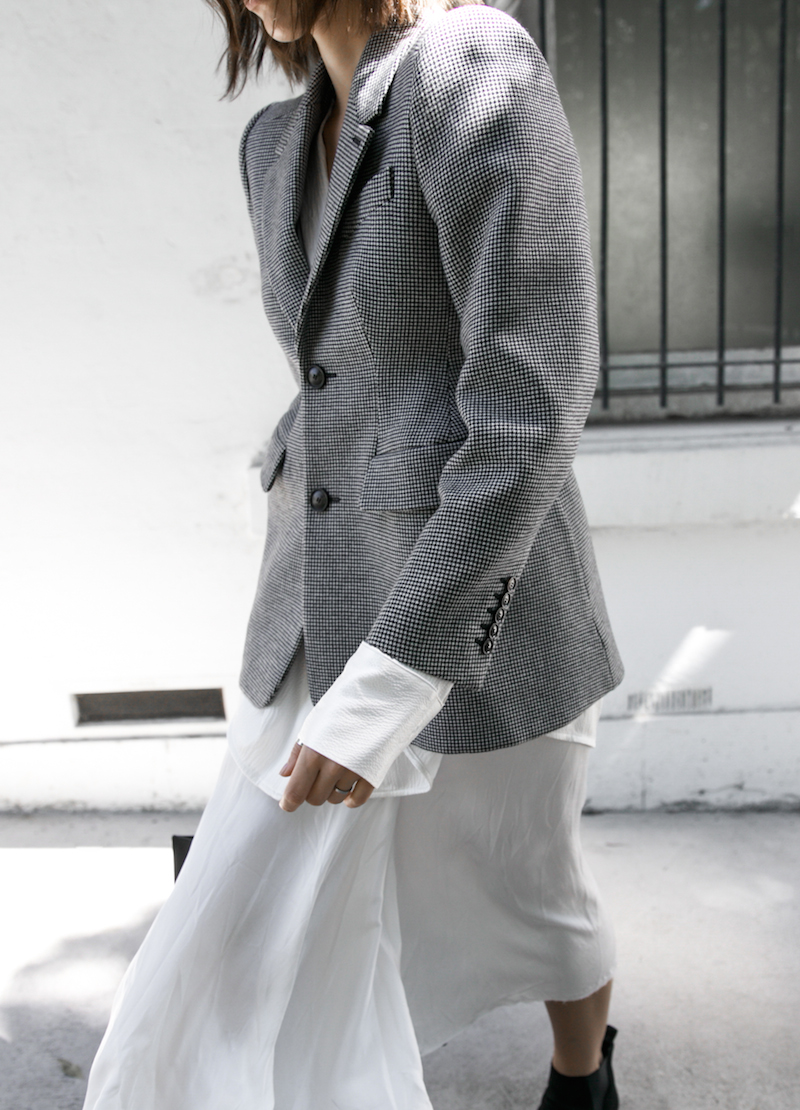 Accessories
This selection of shoes, bags and hair clips will majorly elevate.
Tip to make it pop: Go with contrasting colours that compliment your clothes.  One colour head to toe is tricky and there's a fine line between nailing it and looking try-too-hard dated.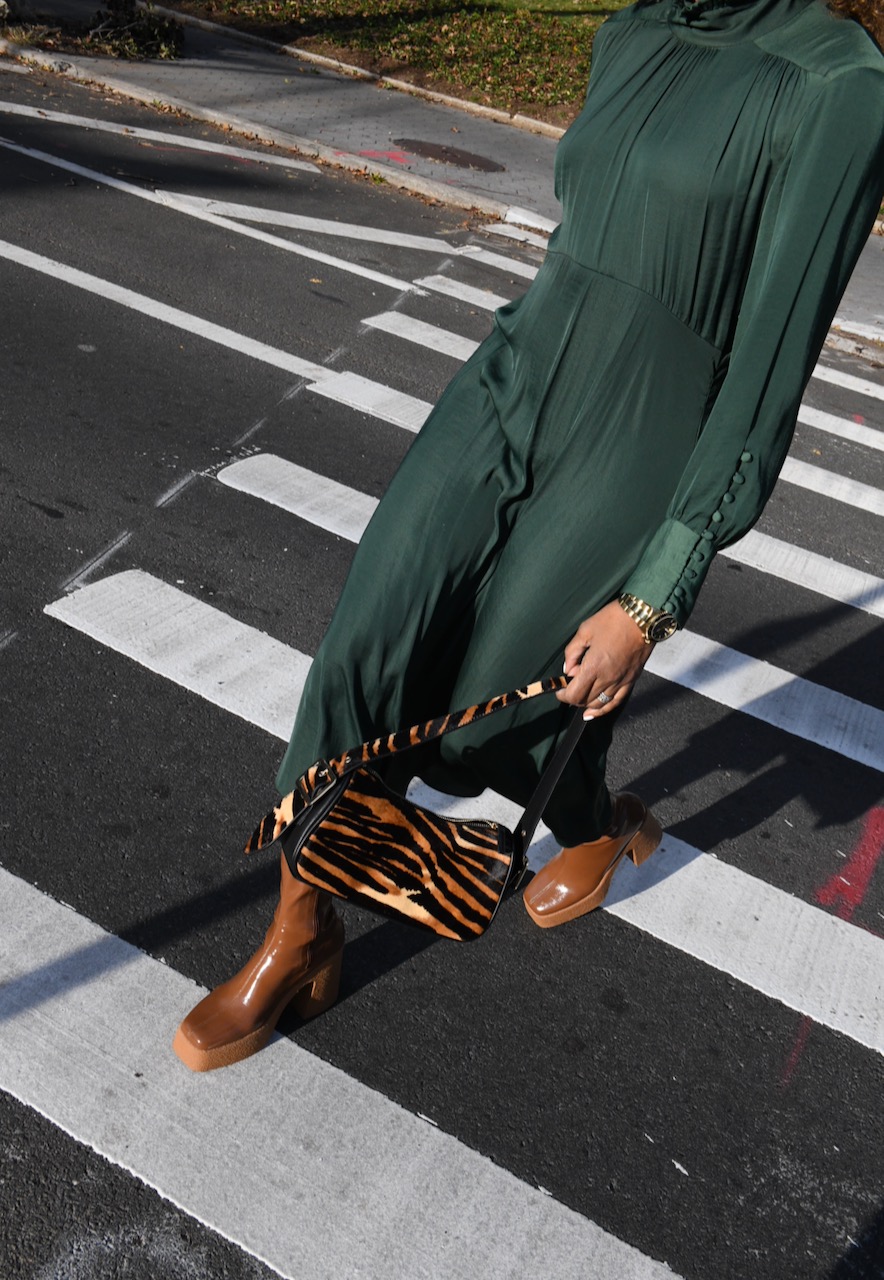 I hope you all enjoy the events leading up to New Year's  as much as you do shopping for them.