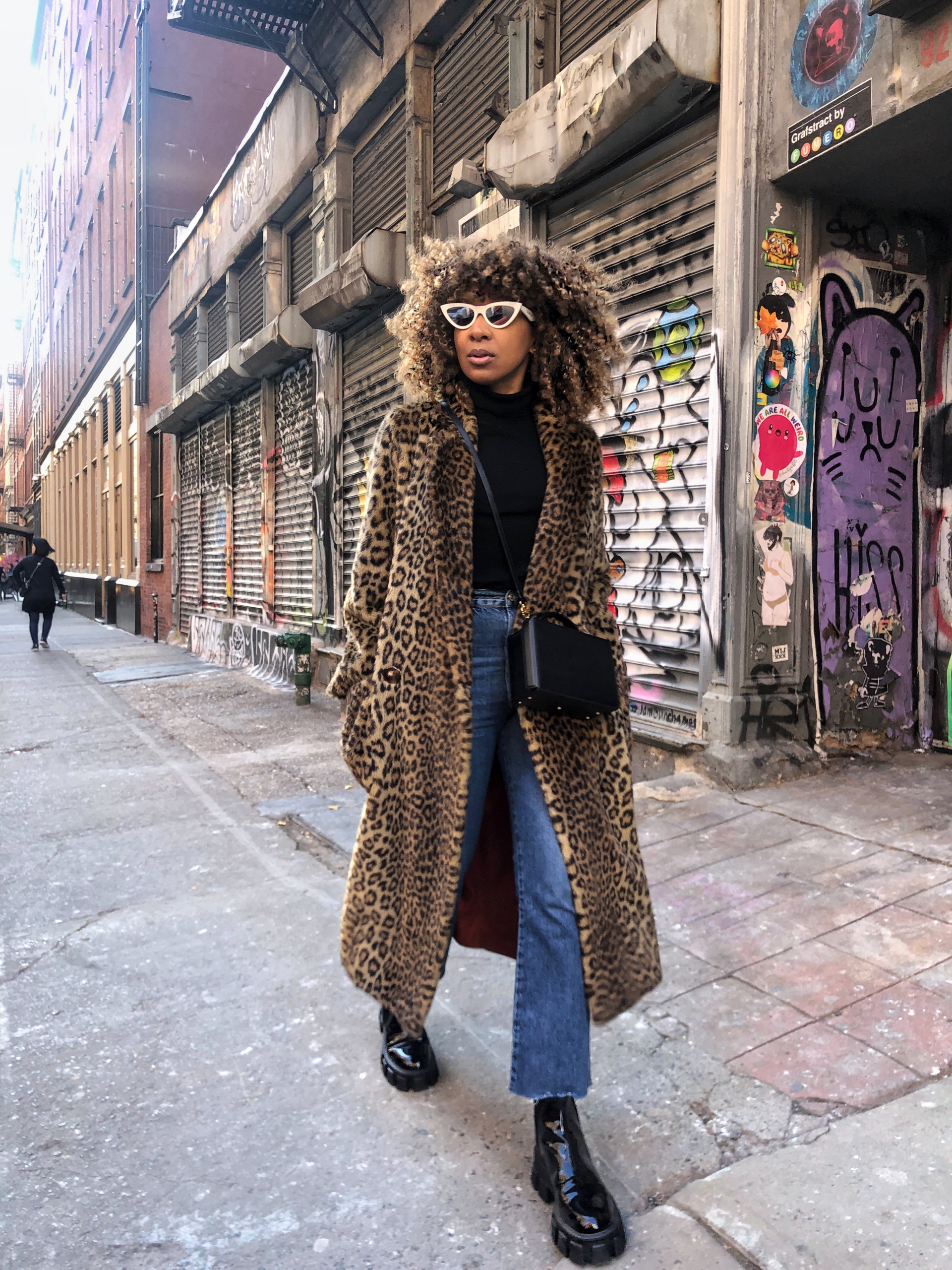 One of my favorite things about living in New York is that they actually have seasons.  More seasons means more variety (aka more shopping). Personally that variety comes in the form of outerwear. 
Coats are the polishing piece of most Fall/Winter outfits but are they all created equal?  I've also included some great images for inspiration on how to style each type of coat.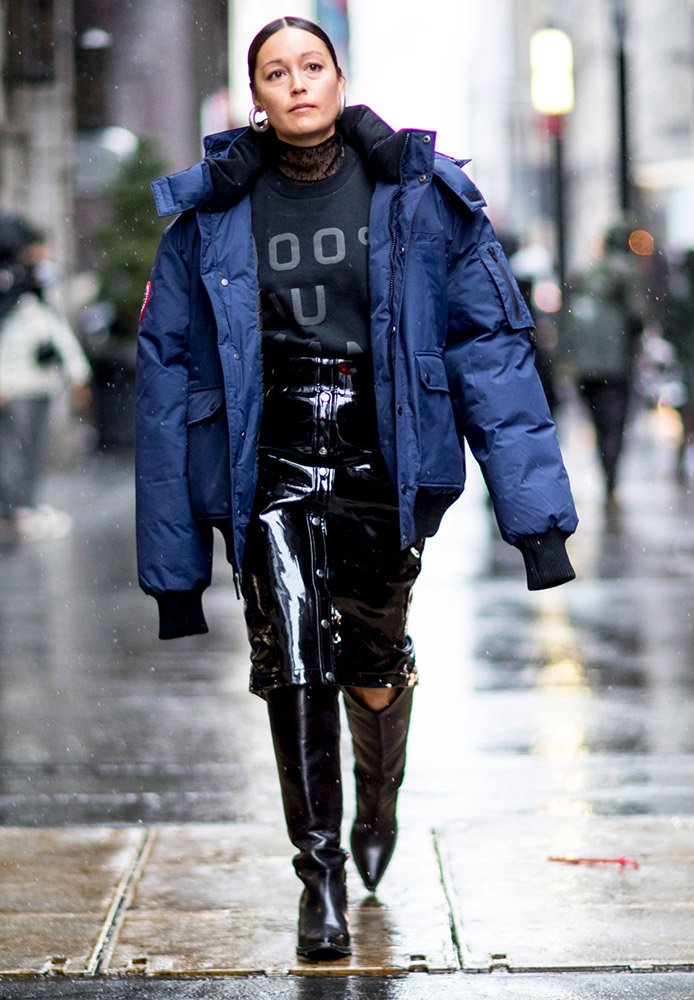 Along with this seasons return of the combat boot, the 90s puffer is having its moment as well. So how to (not) look like a marshmallow?
Reach for more of a cropped version so you aren't completely engulfed. Rather than black (kind of sporty), go for a color like burgundy which pairs easily enough but is more polished. Try styling simply with a pair of skinnies and the puffer 90s counterpart, the combat boot. Heavier on top and bottom, with a slender center. Balanced and a really low key chic, cool vibe. Oh and you'll be toasty!
Every wardrobe should have a classic trench but does it have to be beige? It doesn't have to be but there are good ones around still depending on the cut and length and overall detail.  The modernized trench is in and I encourage exploration.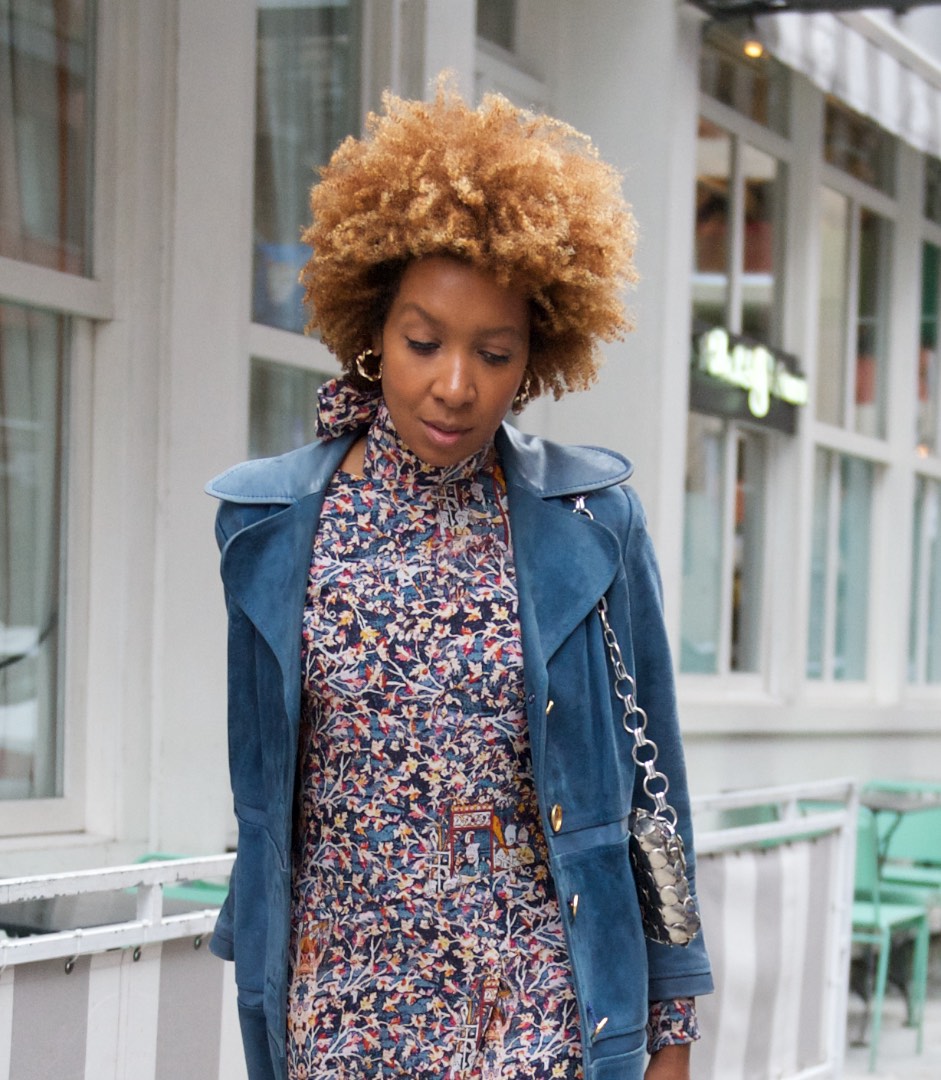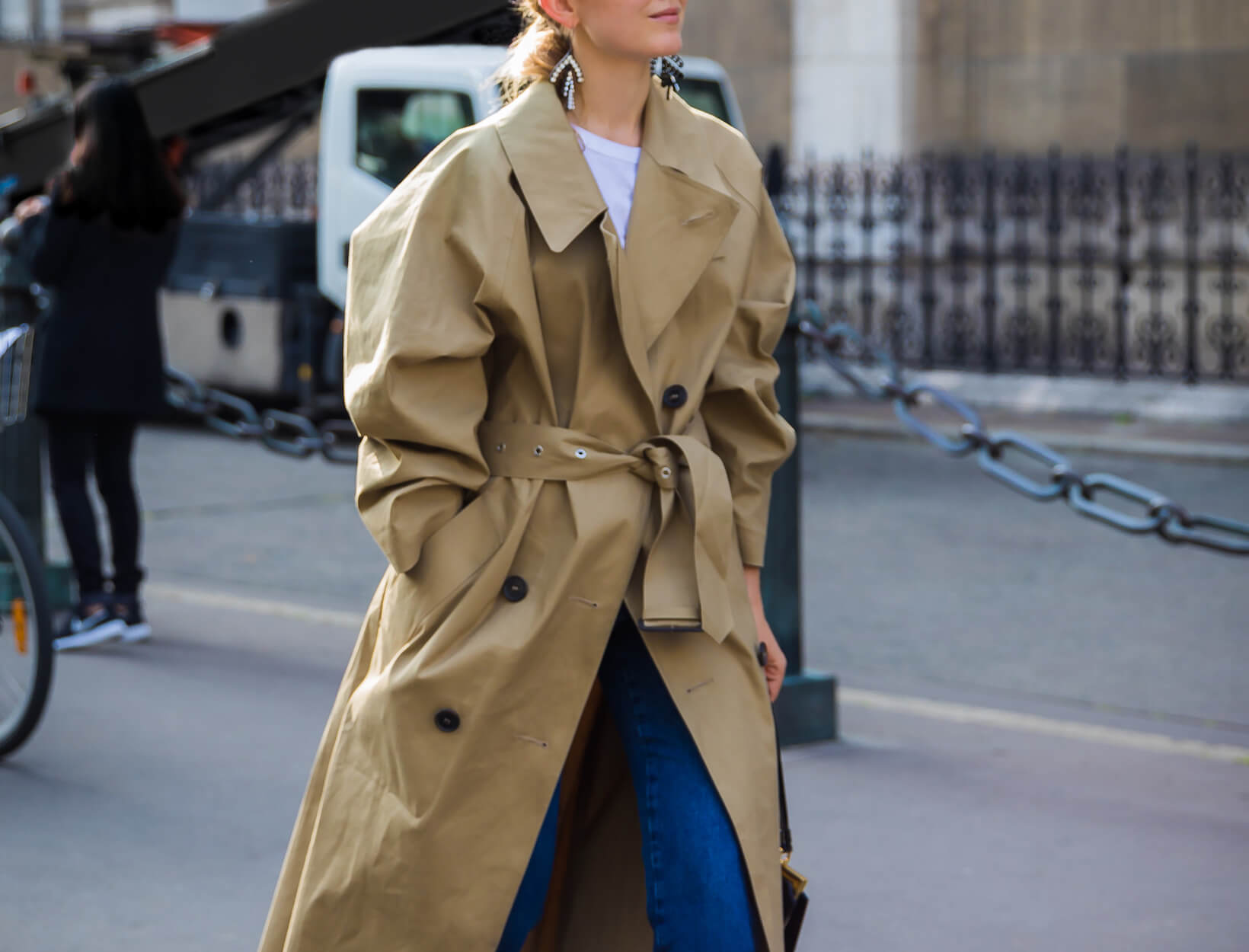 Let's talk trenches with personalities. I love the variety I've come across, such as ones with oversized lapels, ones in a fun fabric like my vinyl trench coat linked here or one with a portion of accent print. Trenches are so great because they can easily be integrated into any wardrobe and there really isn't any styling faux pas a la trench. They really take any look and give it polish (and rain protection).
Similar to the trench, a classic wool coat can easily transform any look by simply choosing one with something a little special. Think a bold color or even a cape. Wool coats look fantastic over anything and are really what turn a good Fall look into a fantastic one.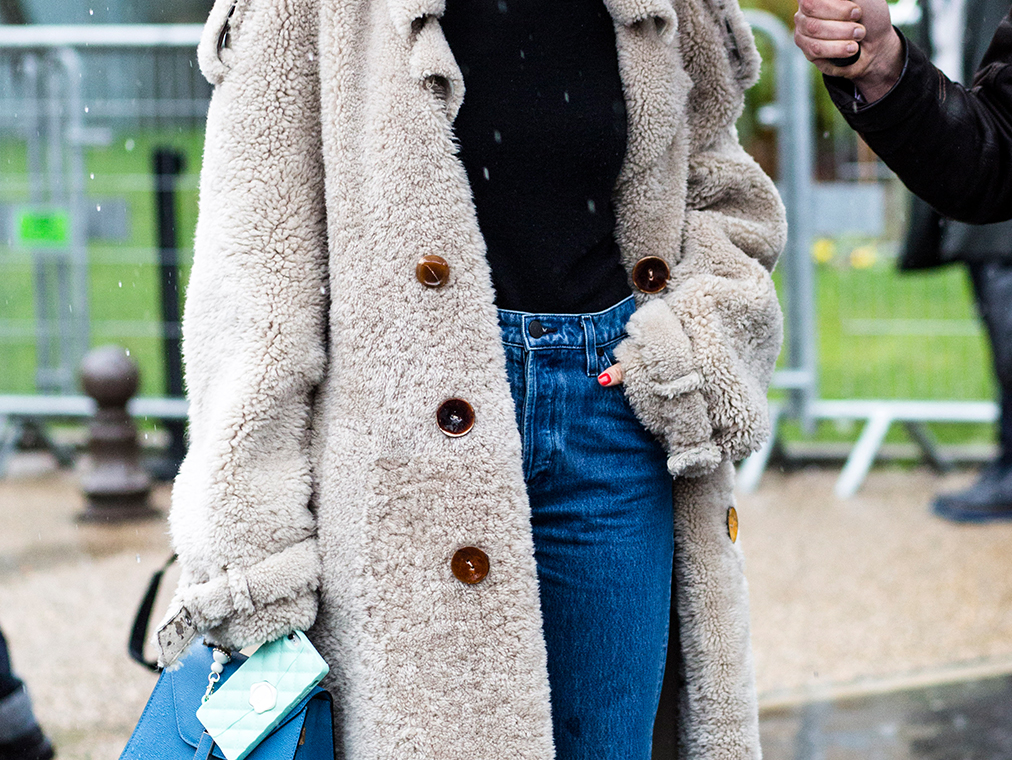 Now let's talk teddy (and all things furry and fuzzy). There's nothing wrong with a mid length brown teddy coat like the Maxmara coat that everyone know about, but if you want to stand out from the pack (correct term for bears?), let's look into other options (although this Stand Studio coat is a good version of the Maxmara).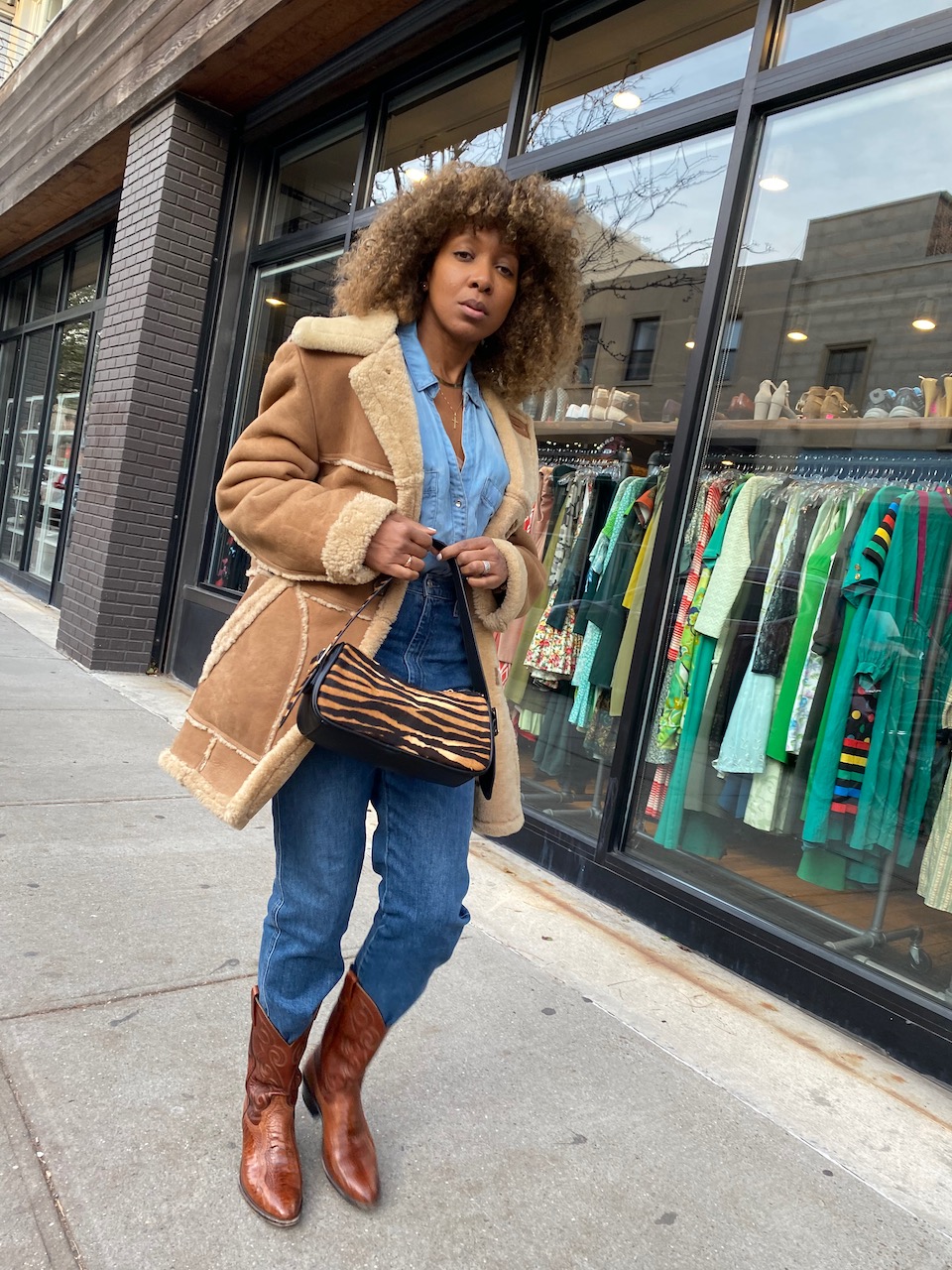 Shearling is a more upscale way of doing teddy. Full length shearling like this one I linked from Topshop,  is cool and still  cozy. For a more laidback but chic look, you can  go the lined aviator route. And then there's also faux fur, which comes in endless lengths, cuts and colors.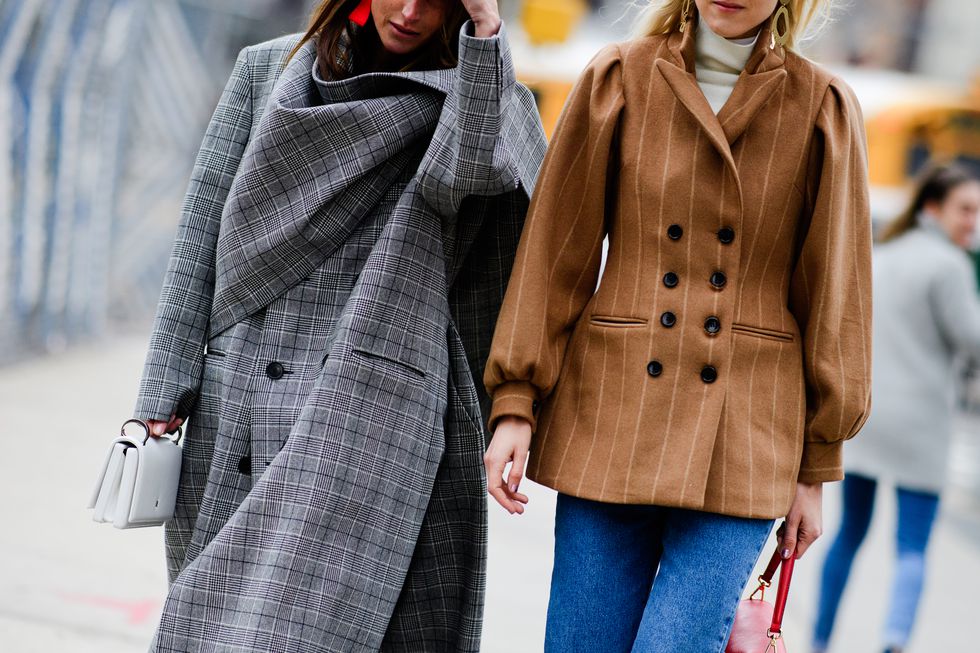 And because I know my wardrobe wouldn't be complete without at least one, a menswear inspired coat. Think tailored, think plaid but add a sleeve or a ruffle detail to femme it up. Like I said, I have a thing for coats.
So after this little dissection of outerwear, I'd love to hear what styles  you gravitate towards and if any of these may have sparked something in you?
Below are ones that caught my eye that cover all the above!  You're welcome!