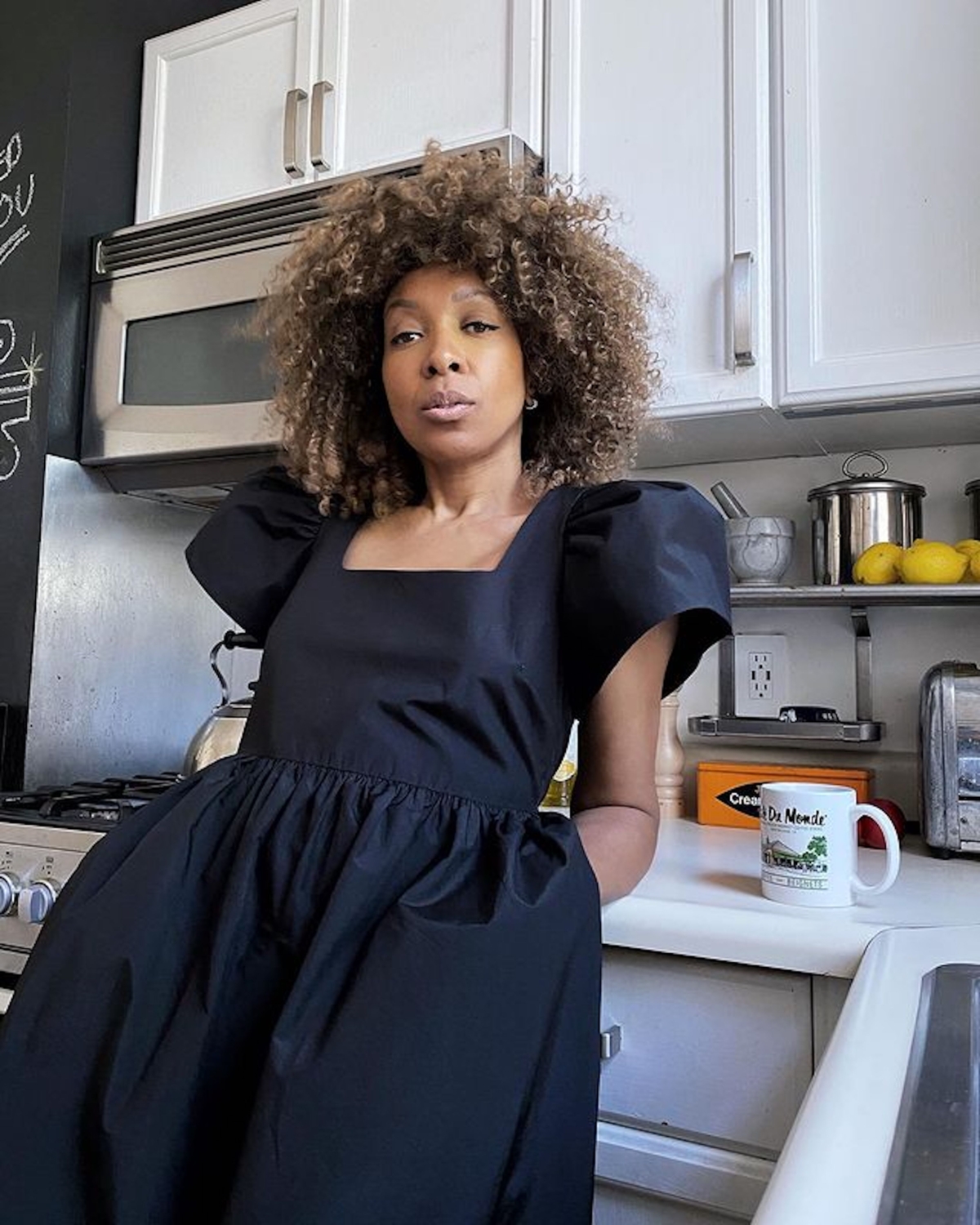 Necklines are probably one of the most important features in a garment. For this reason, we have our strong preferences and trying a new neckline isn't as scary as we thought and that discovery is an amazing moment – "Oh! Now I can wear this, and that…when I thought I couldn't before!!" Sounds familiar? This season, three types of necklines have been turning our heads and are spotted in almost every designer collection. It's time to take the plunge (pun intended. Sorry).
Similar styles below of that square-neck black dress I'm wearing here!

Asymmetrical Necklines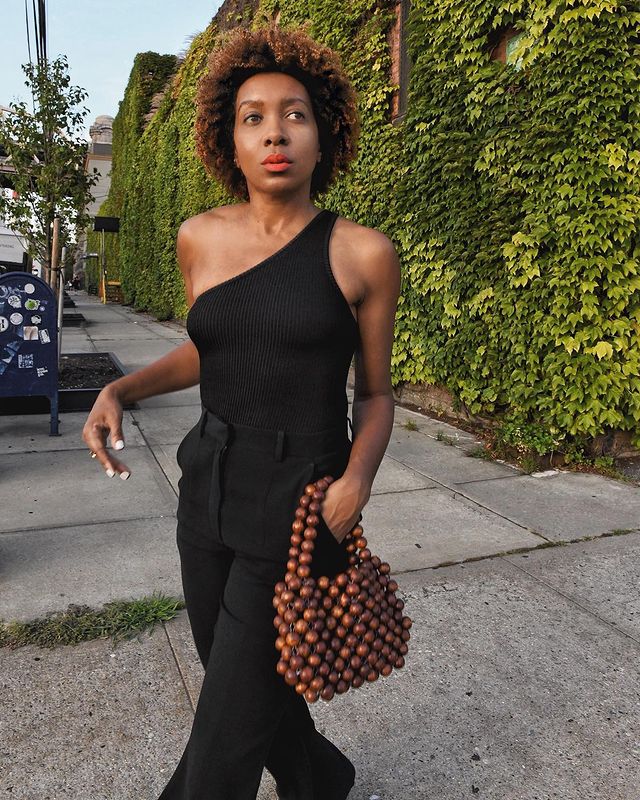 Asymmetrical necklines are the shape I can't get enough of. This season they've become even more experimental and creative.
The unusual shapes create a unexpected yet sensual frame for the body. I love that you can control where you want that exposure point to be (whether it is the neck, shoulders or waist) – making it more exciting and actually quite versatile!
Wear this neckline with any trousers or skirt of your choice! The exposed shoulder acts as an accent point, giving an extra 'oompf' to your outfit. I paired mine with matching black trousers, which can be worn day and night.
The type of asymmetrical line I still think is badass, is the 'one-shoulder'. They come with a kind of 90s nostalgia that has been reimagined for 2021. It's a shape that really does not disappoint!
I've also linked similar versions of the black top I'm wearing in the carousel below!

Sweetheart Shaped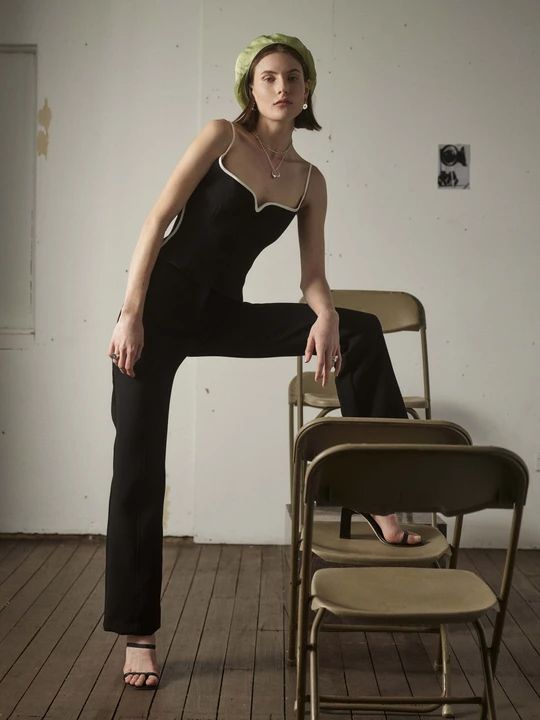 There's no doubt about it, sweetheart necklines are just  sweet and I mean in a good way. 
They belong to the more romantic sides of neckline shapes with their beautifully curved chest that swoops up to the shoulders. 
Sweetheart necklines have the benefits of the v-neck (plunge) and square-neckline (framing of the collarbones). 
Popularized by the iconic Khaite top, the sweetheart neckline is back and stronger as ever. This neckline is best paired with relaxed trousers or jeans – balancing the exposed top with a neutral bottom.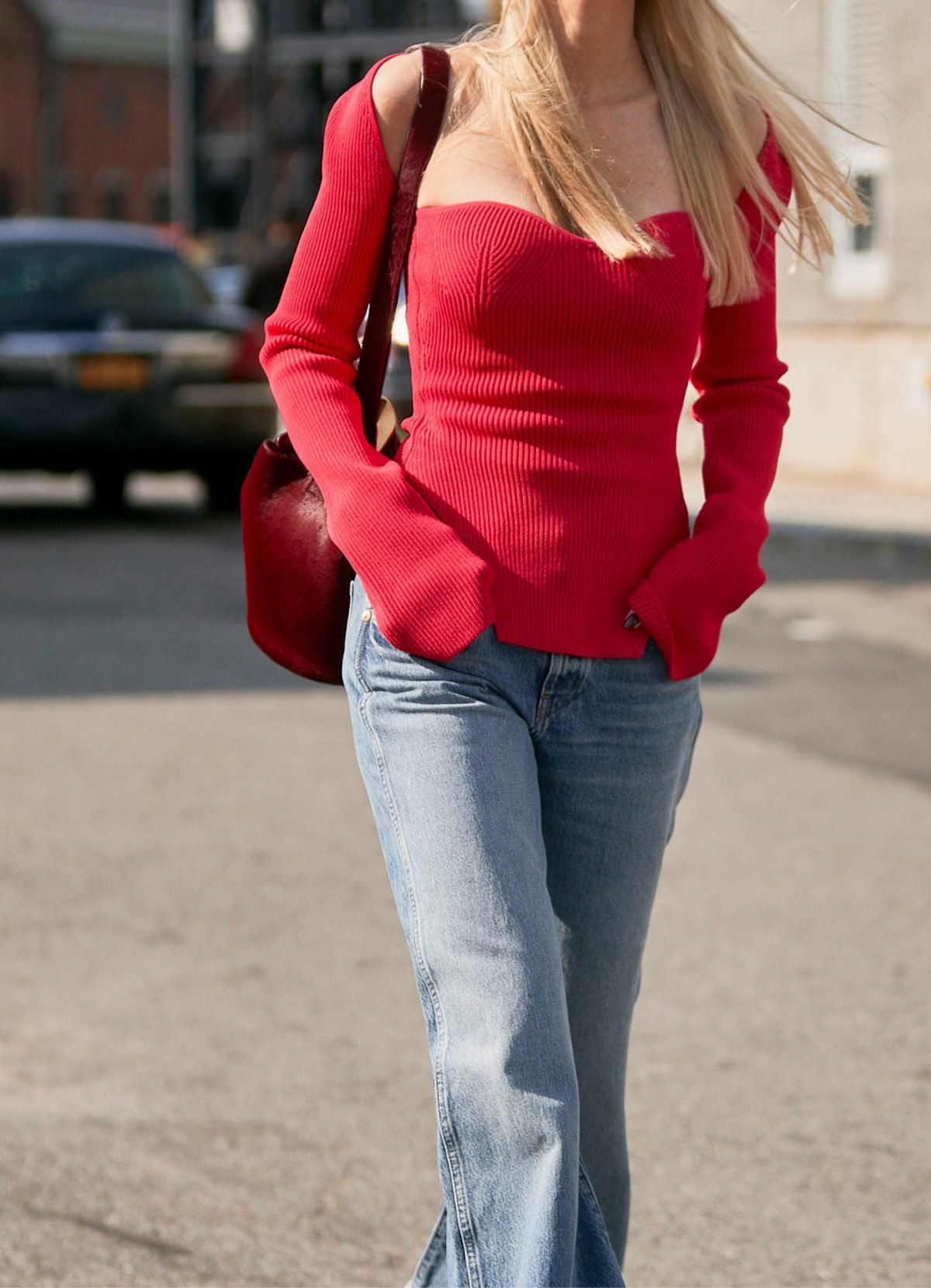 Square Necklines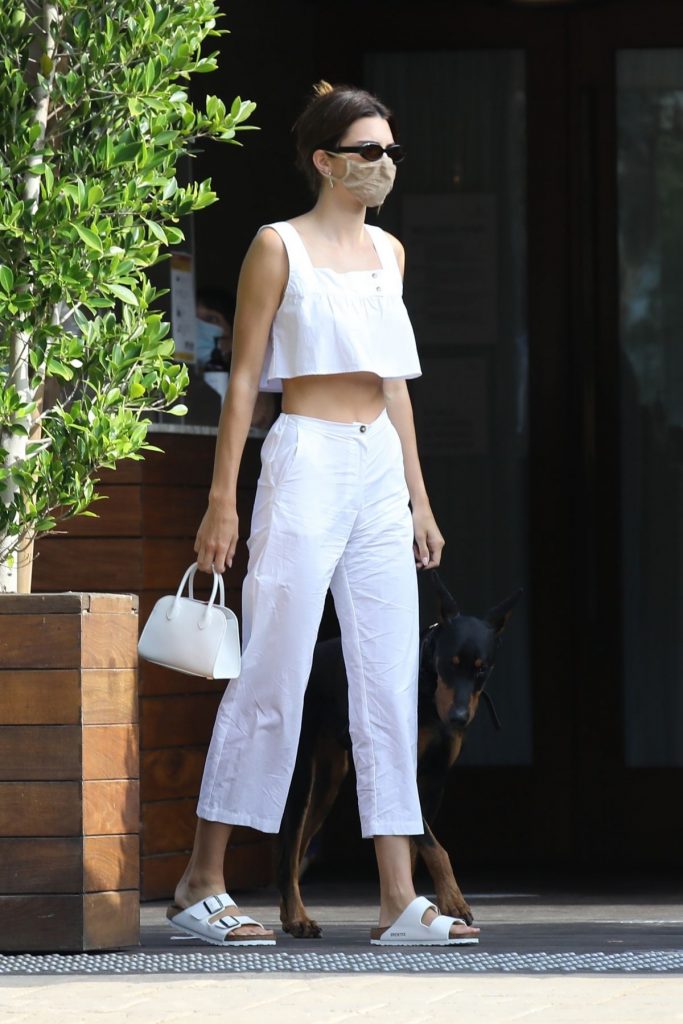 Square necklines have really grown on me in the past few seasons, and by popular demand, they're here for spring/summer 2021 too!
The shape is so simple and sophisticated plus it works with most body types in a top or dress. Feminine elements like this black puff dress I'm wearing gets a chic frame for my collarbones. It highlights my favourite assets without it being overly exposed.
Despite the straight-forward shape, there's a few types to choose from. If you want to draw out a sexier side, find a square-neckline that is larger than the rest like this one here.
Or style it like Kendall Jenner, who opted for a cropped square-neckline top from the brand Ciao Lucia.
And if the sharp edges are not your favourite, try opting for a curved one.
Have you tried square-necklines before?