Straightforward enough, right? Here, you'll find summer-ready finds to carry you through the season, all under $250 and, of course, all handpicked by yours truly. With seemingly more events and activities on the horizon than ever, we have suddenly found ourselves in need of more clothes and accessories than our budgets are really built for, am I right? So an affordable summer edit is key to making our sartorial dreams a reality right now.
On the same page and ready to start shopping? Just keep scrolling for all my under-$250 finds for summer, including everything from heeled sandals and sunglasses to dresses and tops.
Statement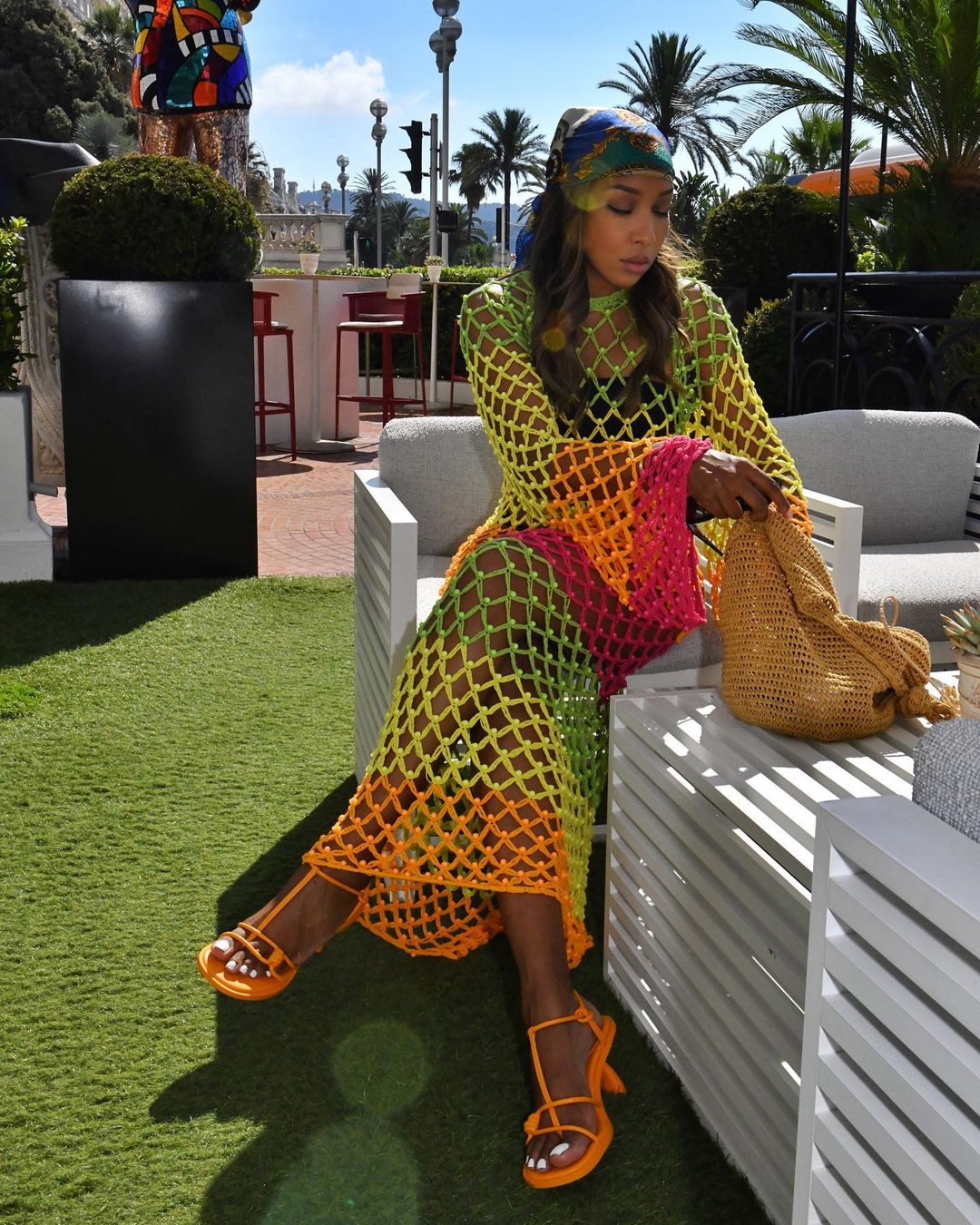 Summer is a great time for a closet refresh, even if it's just a few standout pieces – like this incredible crochet maxi. It doesn't take a fashion expert to see that skin-bearing silhouettes are spiking this season and I'm not mad about it. These skin-flashing pieces are, in many cases, totally wearable and undeniably polished. Who would've thought! I love a good conceal-and-reveal moment.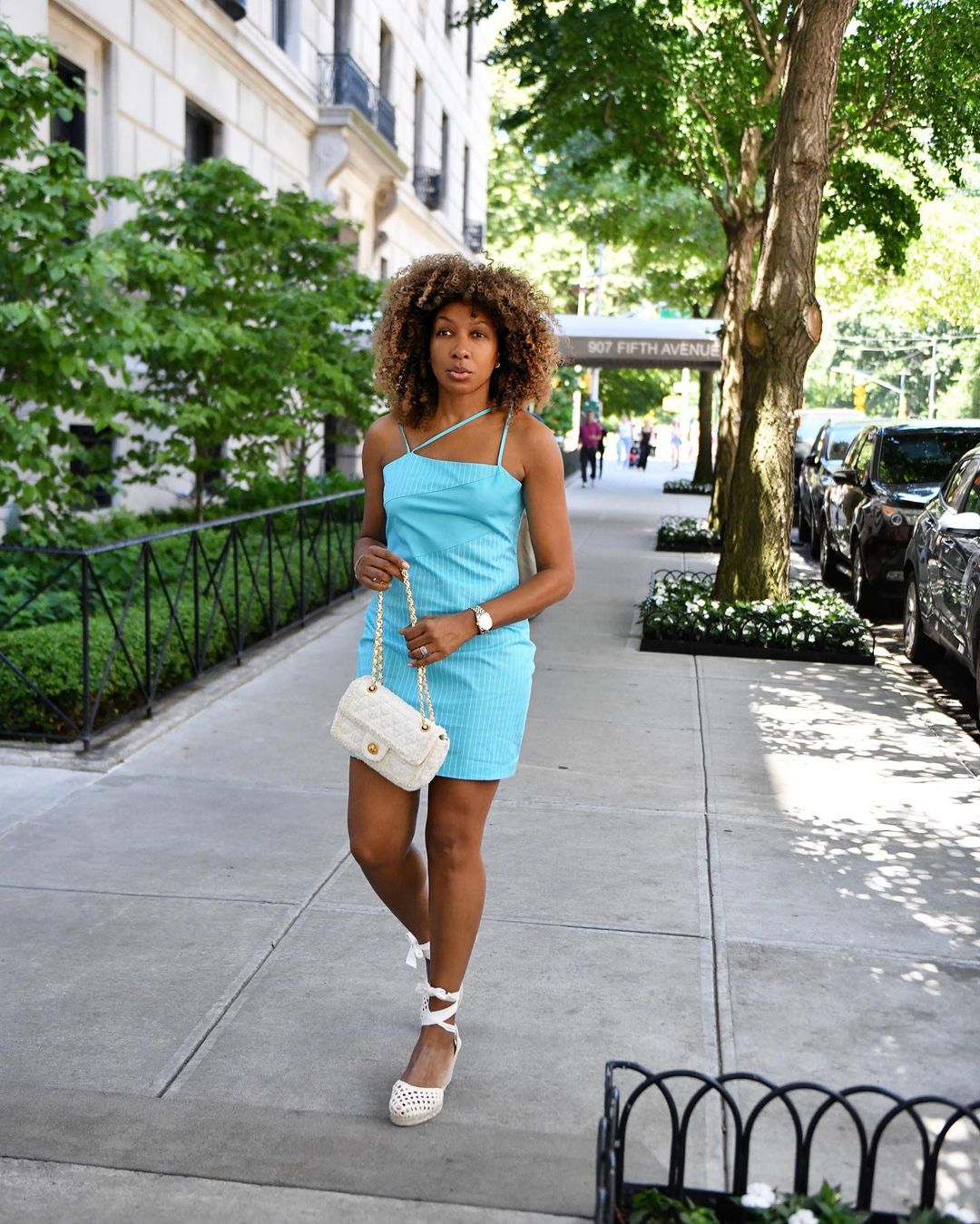 I went on a hunt with the goal of keeping everything under $250 and was incredibly excited with what I found. The best part is all the pieces look much more expensive than they actually are! I rounded up a great budget-friendly selection of the latest trends and elevated basics. Look how similar these jeans to my Margiela's I wear all the time – great find!

Maxi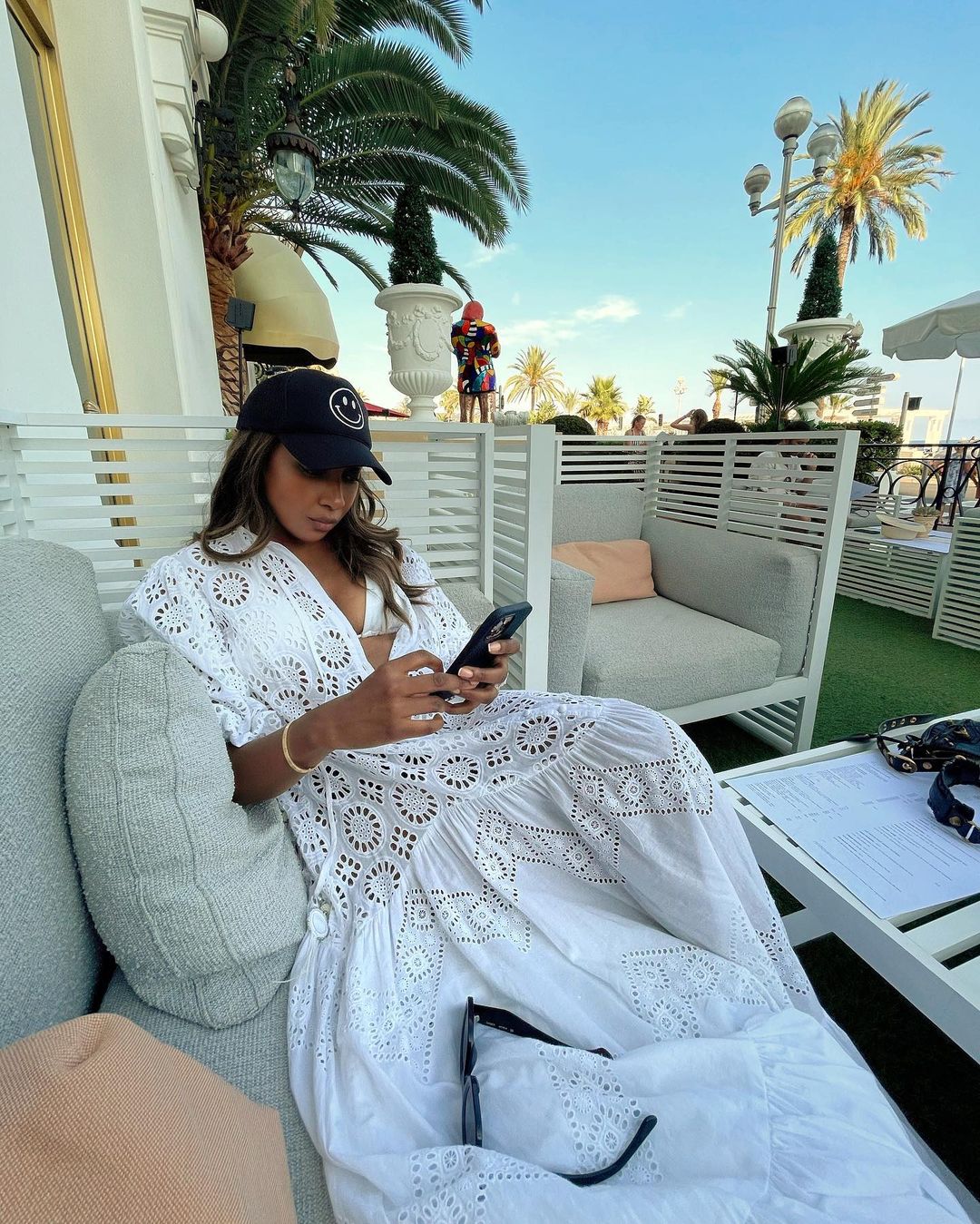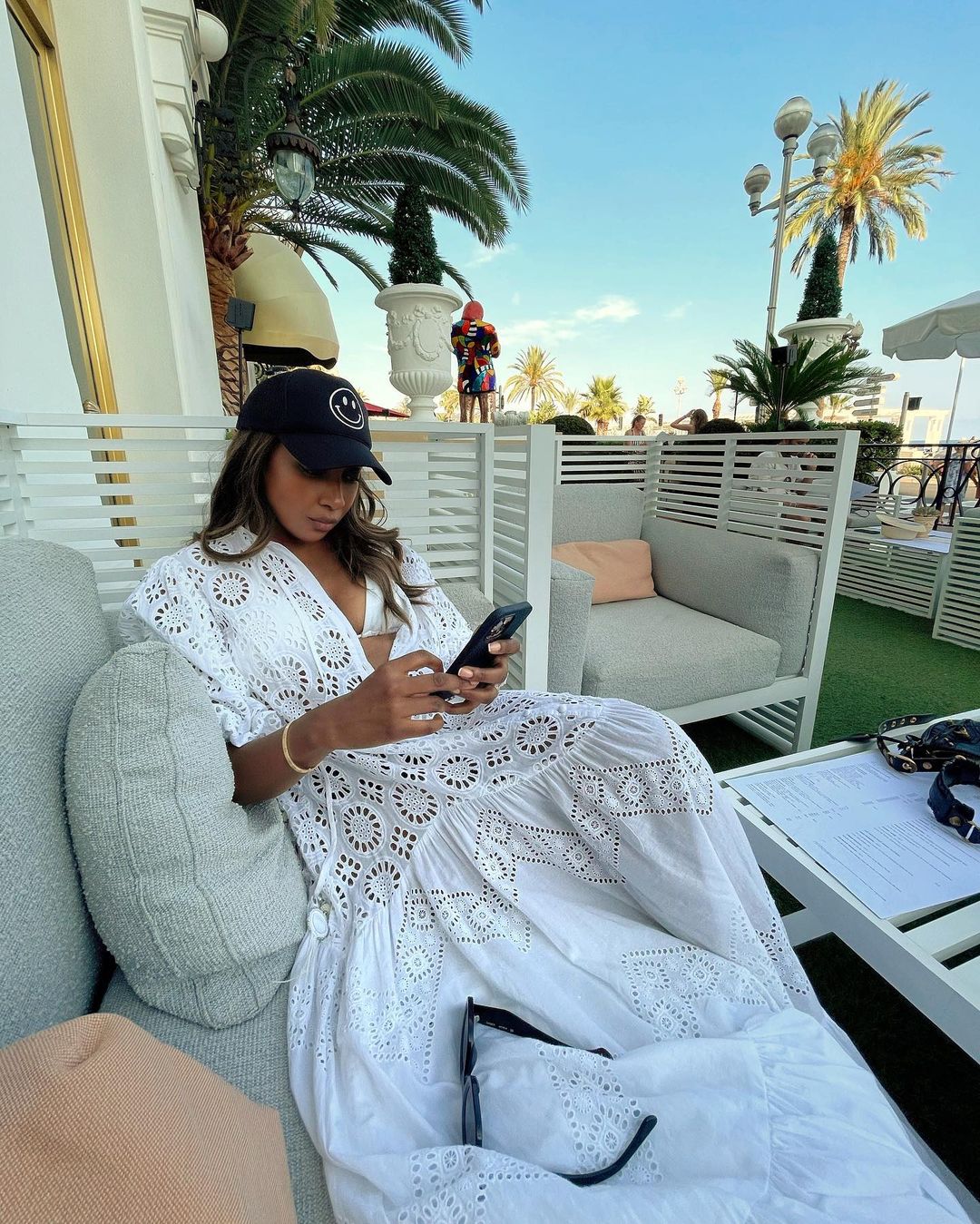 Summer is heating up! Stay cool with an embroidered maxi dress! Look at this one I found at a local market in the South of France. No matter the occasion, there are always plenty of opportunities to wear a dress. The prime time for vacationing is among us, and that means vacation-worthy dresses. There's no shortage of floaty options that can take you to the beach or dinner and back again. These are the kind of dresses that thrive in summer's hottest months, simply pair them with your favorite sandals like I usually do, and you're good to go.