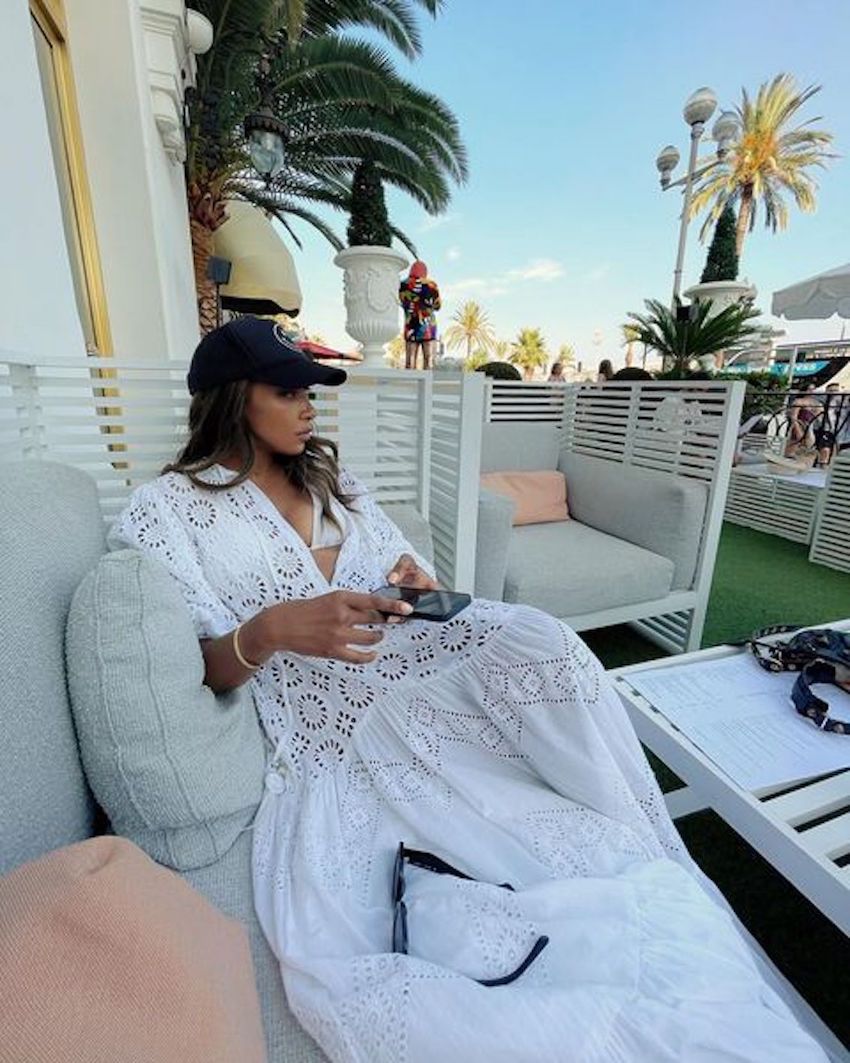 The trompe l'oeil trend (French for visual illusion in art) was spotted during Paris fashion week for next year, but it had already made its way on social media for some time with Instagrammers wearing items from the Jean Paul Gaultier x Lotta Volkova collaboration. With other trends like the rise in sheer outfits, Y2k midriffs and mini-hems, one thing is certain is that we have an obsession with the body in 2022. The body, particularly nakedness has been playing a bigger part of outfit construction and styling than ever it seems. Remember that moulded bustier that Zendaya wore? Could there be an underlying shift in the zeitgeist other than the face value of nakedness being "click baity" or "shocking"?  If there is one, I think the shift is the notion of ownership. It's now women experimenting with 'taboo' and taking ownership of the naked body. In other words, women are reclaiming the shape of their nakedness and body and doing what they like. 
Digitalisation & 'The Gaze'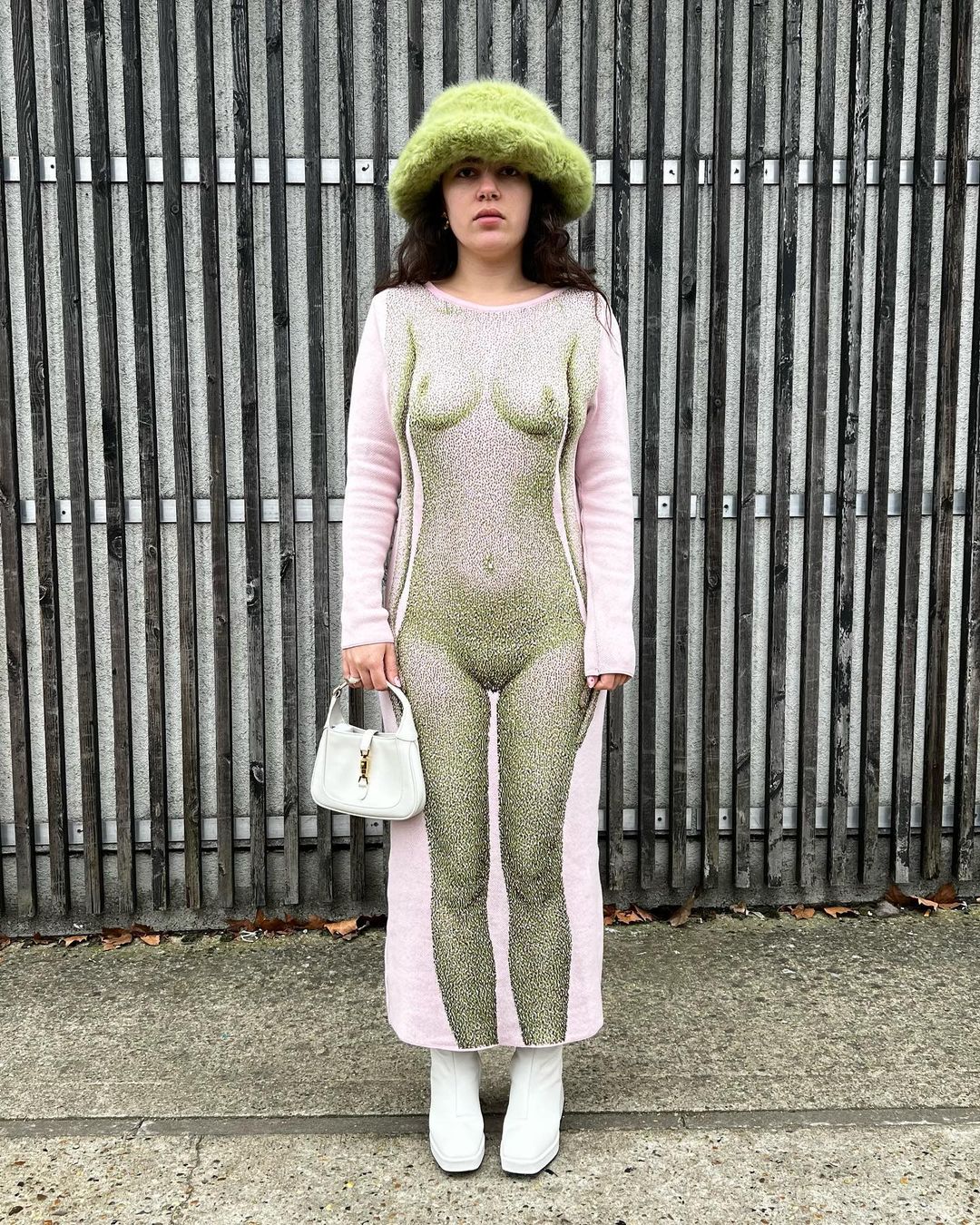 The emergence of this trend is nothing new! i-D Magazine does a good job talking about the actual history behind the naked dress that dates back to the 90s. But, the golden question still stands, even if women are reclaiming their bodies in fashion (through the sheer and cut-out trends for example), does the trompe l'oeil ruin that by being a print-out of the body on clothing items? Women can't simply 'take off' their bodies at the end of the day. Besides, it is also arguable if even the print-out a true representation of the real thing. Perhaps brands like Y/Project (who debuted the look in Paris fashion week for AW22) wanted to give the wearer the feeling of power.
By becoming the active chooser in 'showing' your body, the person looking at you actually has less power. Who is looking and who? As many people have mentioned, alongside the recent political turns in women's bodily autonomy, digitalisation and social media is something that is unique to this generation. The fact that designers chose to digitally print the naked body on dresses is not lost on me. What do you think? Does the meaning of the body change when it gets pixelated? If so, surely all bodies posted on social media also change their meanings. 
Thoughts?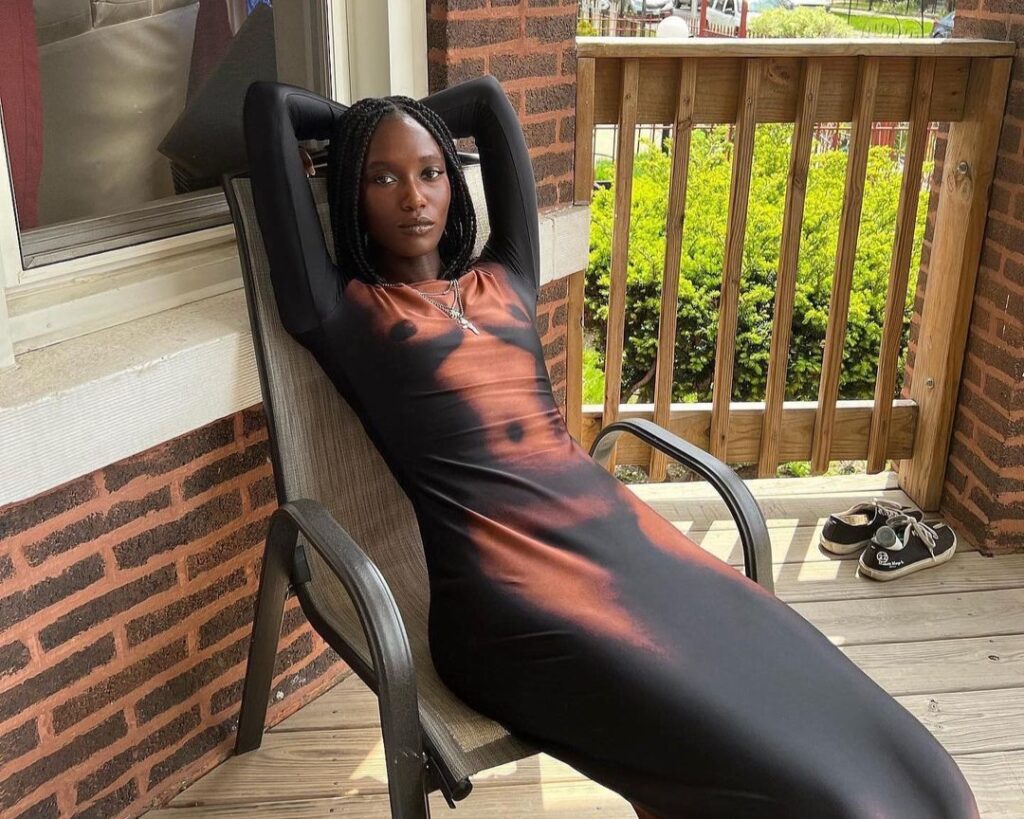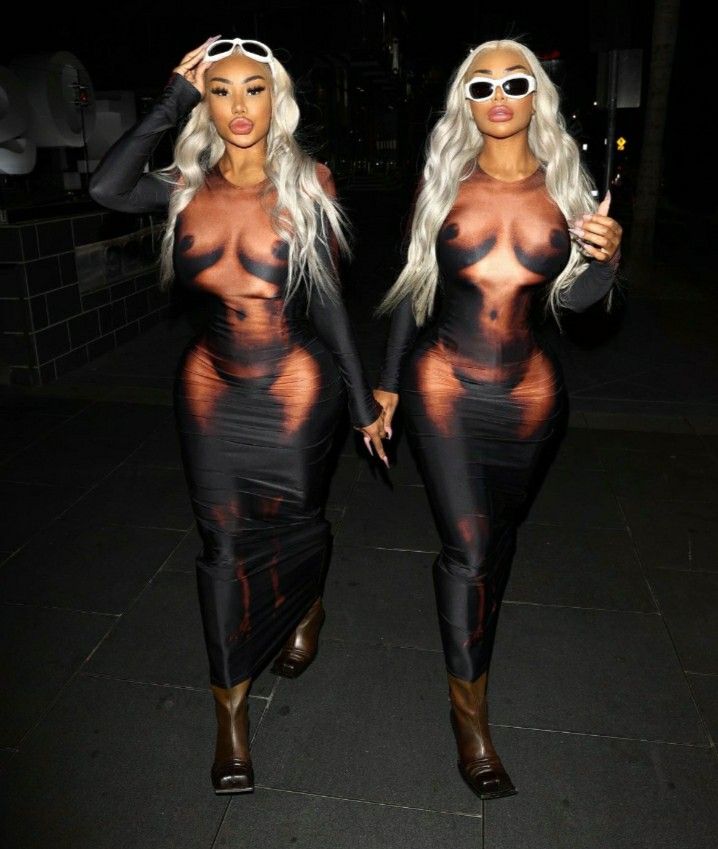 What do you think of the trend?  Reactions are still mixed. This has been witnessed by some influencers who are met with criticism (many of whom are from women). Of course the standard response to such criticism is just reply with an IDGAF attitude. However, it just goes to show that the woman's body will always be commented on. Even if it's a digital print-out.