When gearing up for the new season, the first thing that comes to mind is bags! Bags are really the finishing piece (or even the starting piece!!) of an amazing outfit. There's still a few hot weeks coming up, however soon enough those straw basket bags and woven totes will be put away for something more leathery and timeless. Below I've listed some of the latest IT bags for the new season that you should invest in! Some of them, you'll already seen me wear on TikTok and Instagram.
Balenciaga Cagole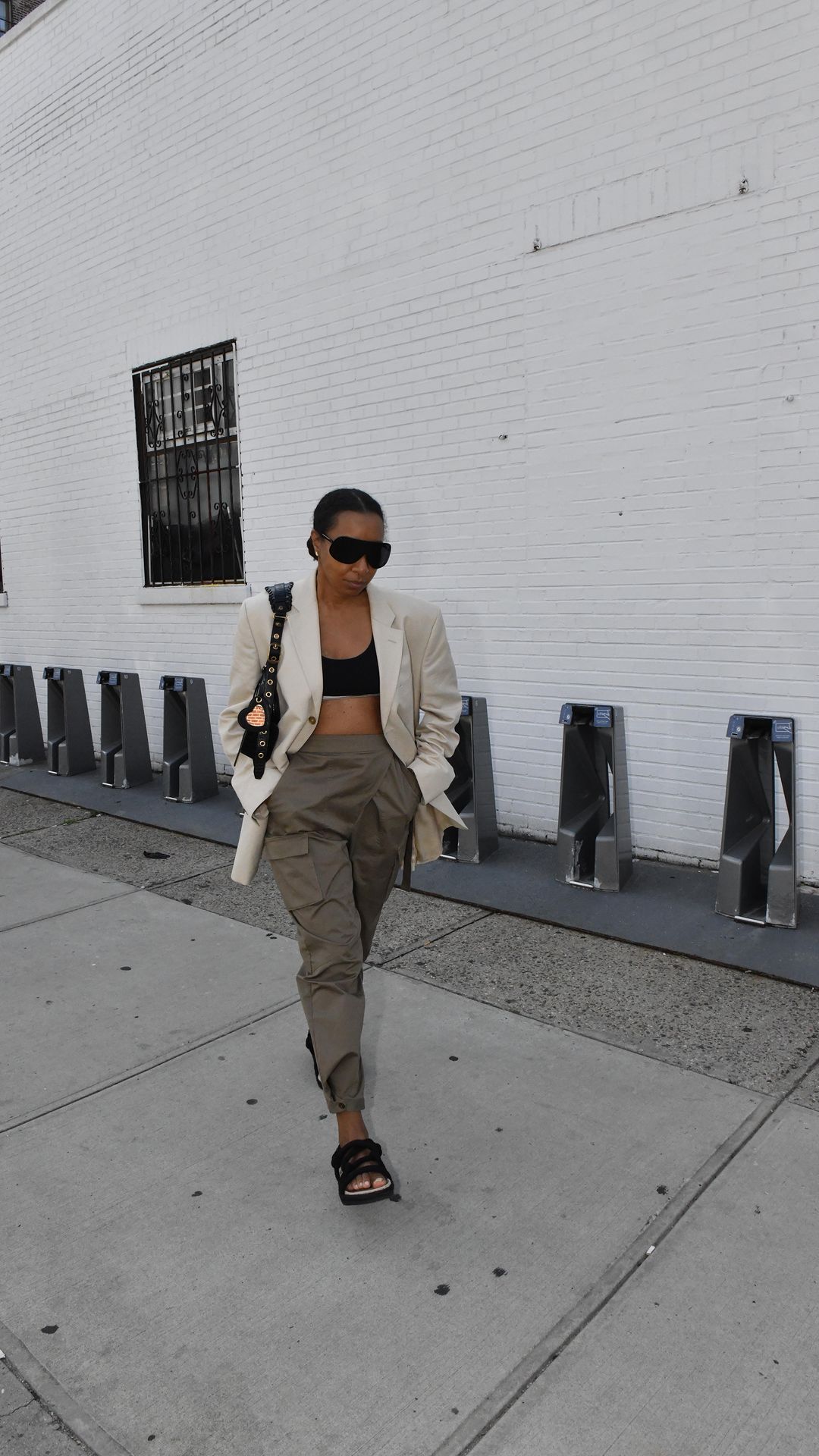 If you've been following my Instagram, you would've seen this bag being posted all over my stories and feed (also check out my TikTok where I have unexpected news on this bag!). The Balenciaga Cagole bag has now become an IT bag and a current favourite in my wardrobe. Mainly, it's easy to wear and goes with so many of my clothes (both casual and formal). The design is almost like grungy punk meets Y2k (in a good way). It's a perfect if you're looking for something that will elevate the 'cool' in your outfits. By the way, this bag comes in two sizes (XS and S). The one I'm wearing in the the S in black (I have a white version as well).

Loewe Luna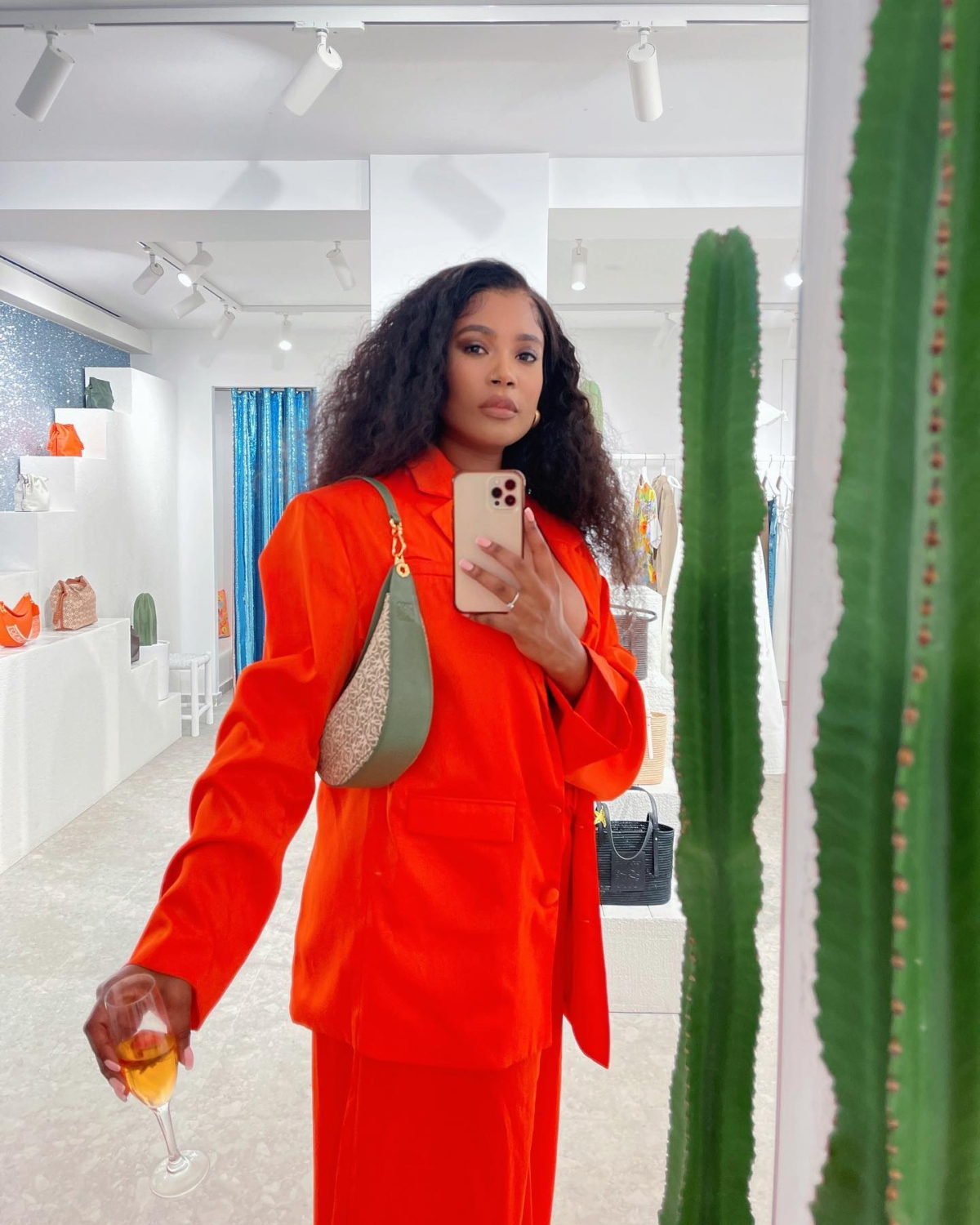 The Loewe Luna bag was first spotted in the SS22 runway. If you know a little about trending bag shapes at the moment, this crescent moon style is the most anticipated for the new season. If you've been thinking of investing in a Loewe bag (the Puzzle bag comes into mind), don't forget to try the Luna. The bag tucks neatly under the shoulder and still looks elegant. The shoulder strap is actually detachable too (ideal if you love playing with strap styles).

Bottega Veneta Clutches with Chains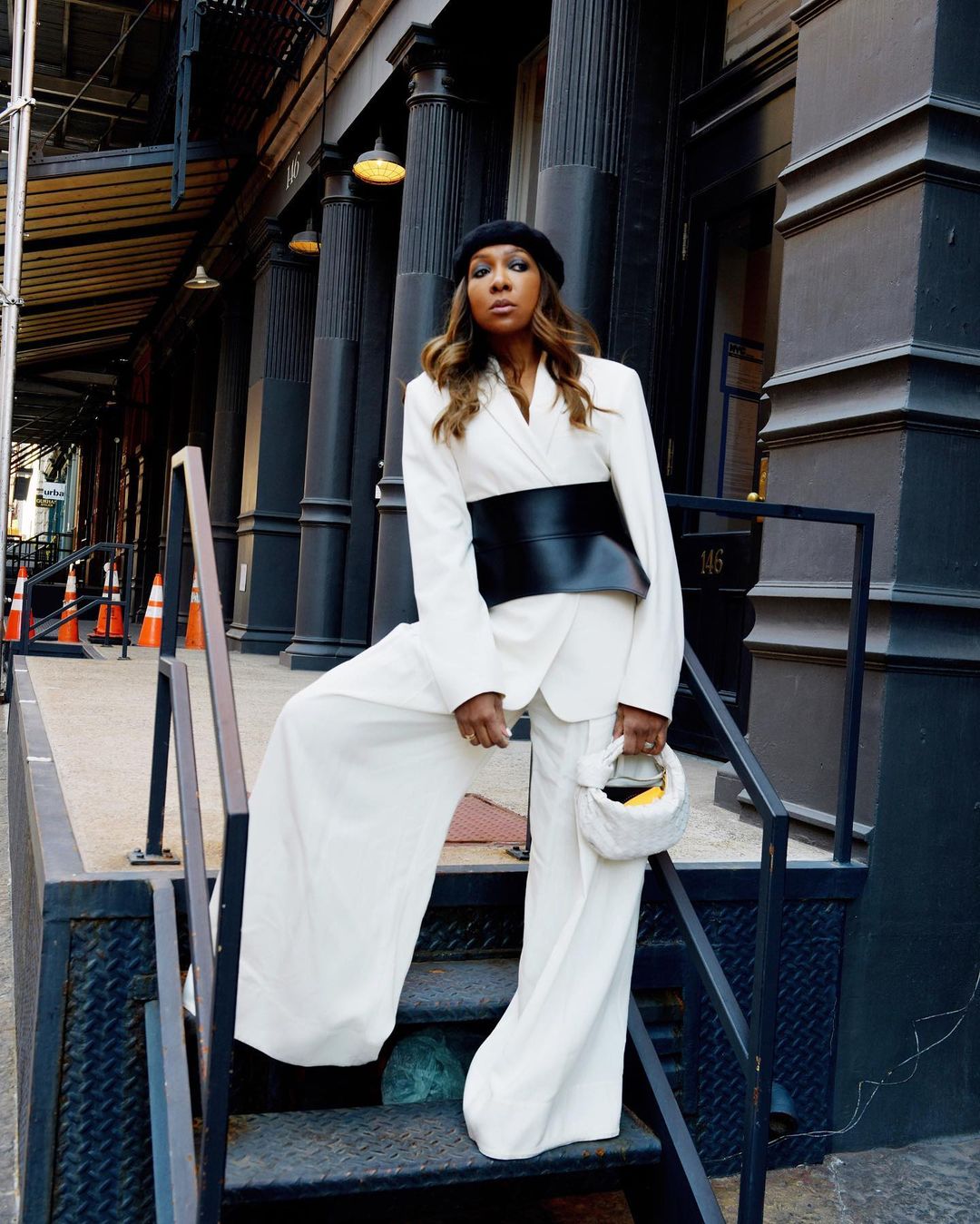 Bottega Veneta. Enough said. To be honest, when is a Bottega bag not in style? I'm not sure how they do it, but they've managed to always design bags that are easy-to-wear, stylish and timeless. I have the Jodie in many different colours and sizes. For the new season, Bottega has done it again by introducing chain details to their other bags (previously it was just on the Cassette chain clutch). The detail is small, but it gives a huge visual impact. Actually, chain hardware on bags are one of the key elements for the new season. Countless runways for A/W22 have debuted their chain detail bags, but the Bottega clutches still reign at the top!! If you're already a fan of the Jodie or other Bottega bags, this one should definitely be added to your basket!

Miu Miu Wander Bag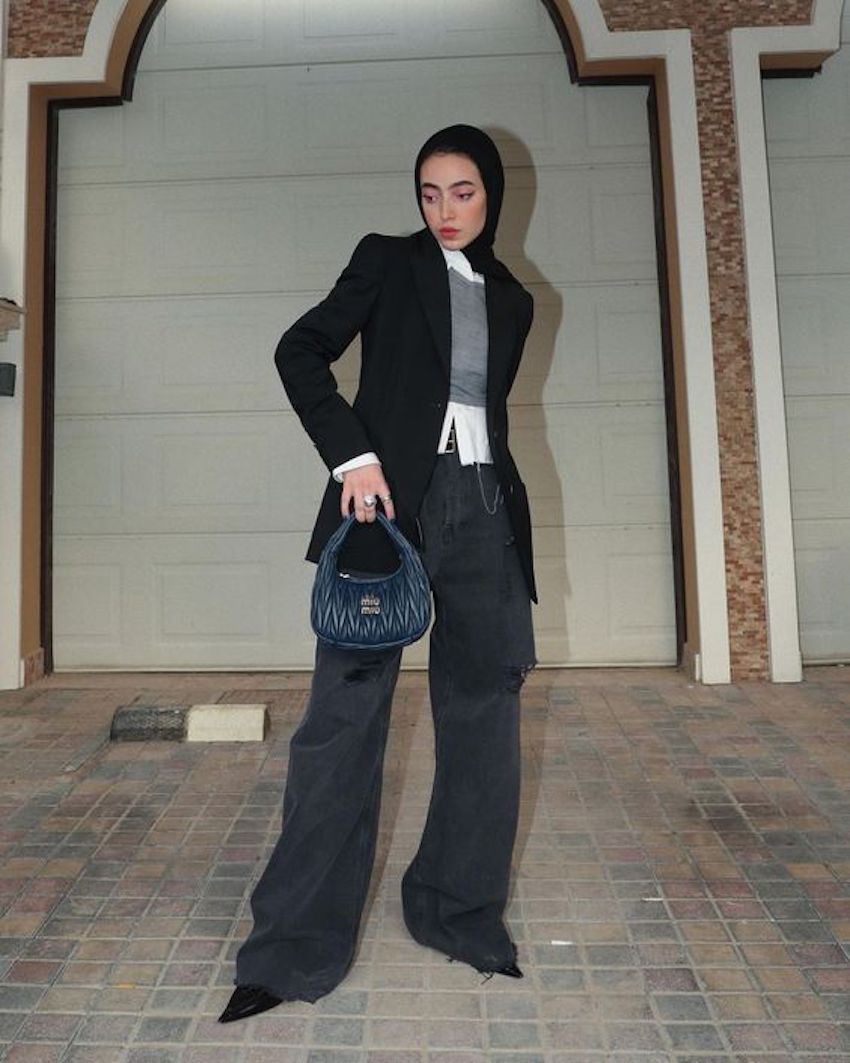 Miu Miu has never been so relevant in shaping the newest trends. Their Wander bag is an addition to their ability in making anything a cult favourite. This bag has been spotted in the hands of many Instagram stylegrammers and celebrities alike. Its soft matelassé texture and feminine shape gives off a pretty and youthful vibe. It's another timeless and easy-to-wear bag (for day and night!), that would elevate your wardrobe. The difference is that the Wander bag is uniquely on the youthful feminine side of the IT bags.
What bags are you thinking of investing in for the new season?