Heatwave style equals "the struggle is real." Hot weather is sticky. It is uncomfortable. It is a pain in the butt to get dressed in high temperatures. However, it can also be a great way to get your creative juices flowing. How do you stay stylish in the heat? That's what you'll find out in this article. Wearing an oversized shirt with a lingerie top could be the answer. Scroll through for more heatwave style tips. 
Keep it as Simple as Possible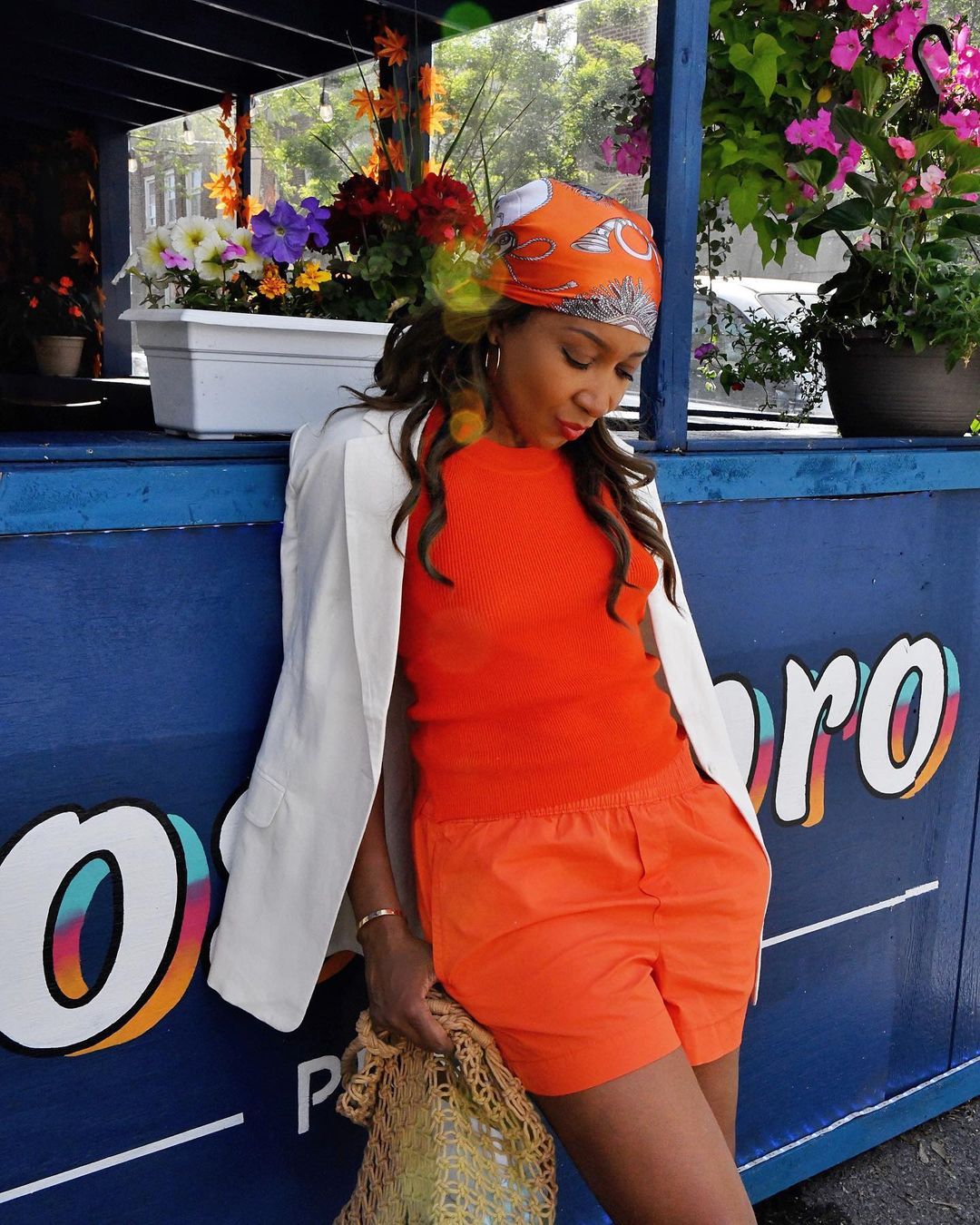 Roomy shirts and shorts are easy to get away with for any occasion, to be honest. Wear the wrong fabrics in the heat and you're doomed. Silk-linen mixes or poplin cotton are your best bet here. Breathable fabrics are your friends and roomy styles will encourage air to flow around areas more prone to sweating (we all do, c'mon). Moreover, there's nothing like a classic headpiece to keep the attention turned your way (for a good reason). 

Invest in Sunglasses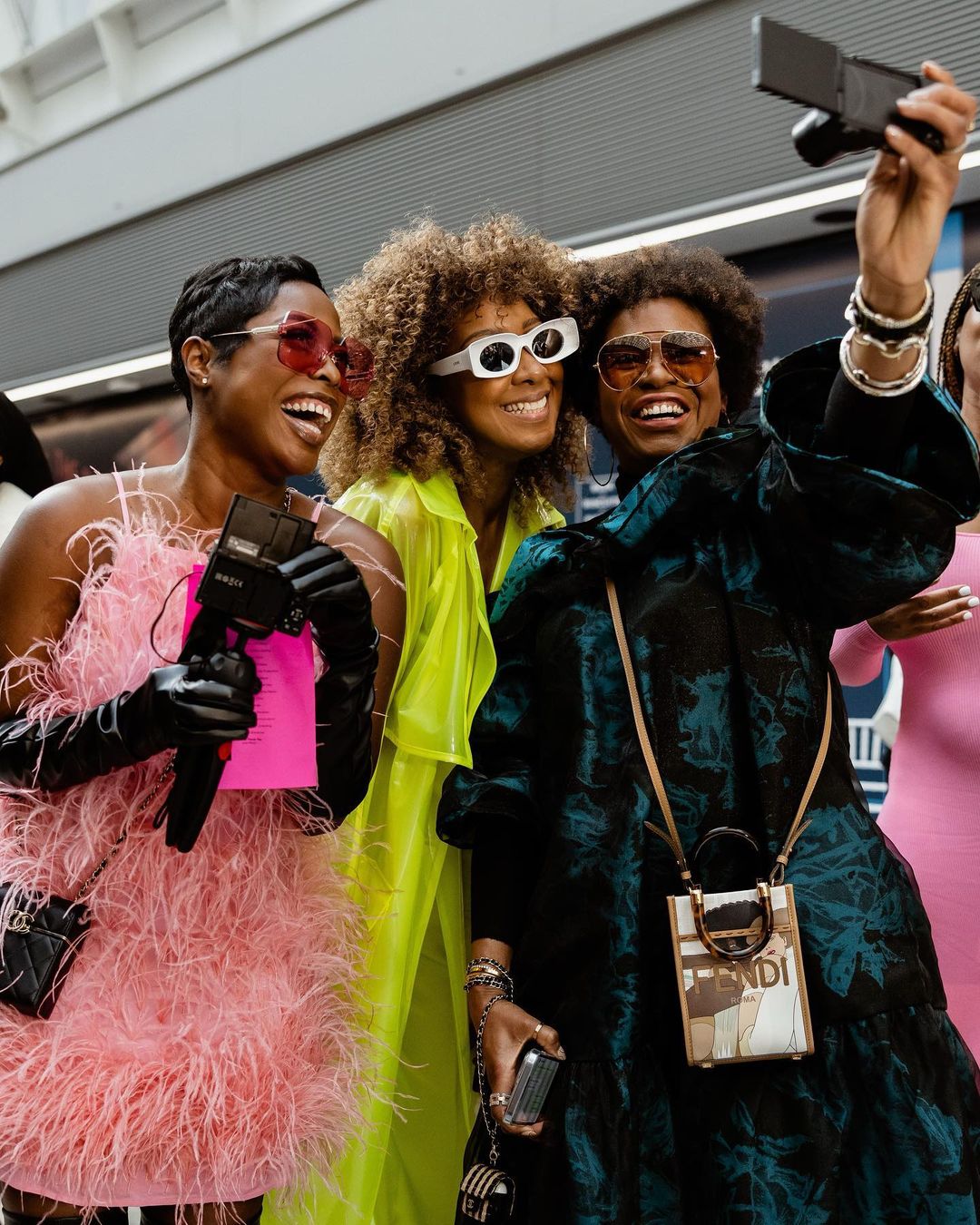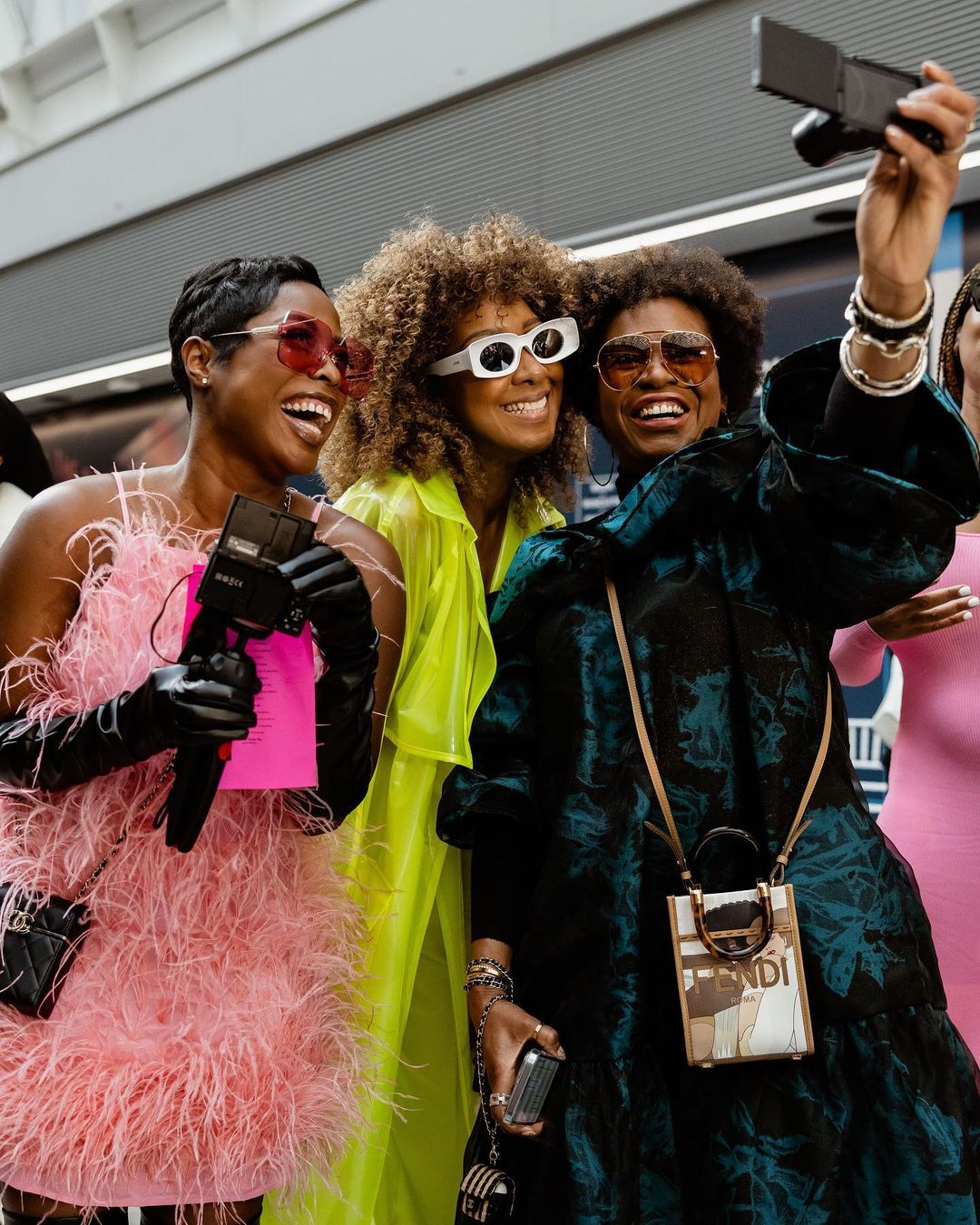 Million dollar tip. The cherry on top of any warm-weather outfit is a good pair of sunglasses. They will have the power to make or break your look. Find a quality pair that will enhance everything else you're wearing, but also choose some that will go with all the summer outfits you own. 

Anything Slip-On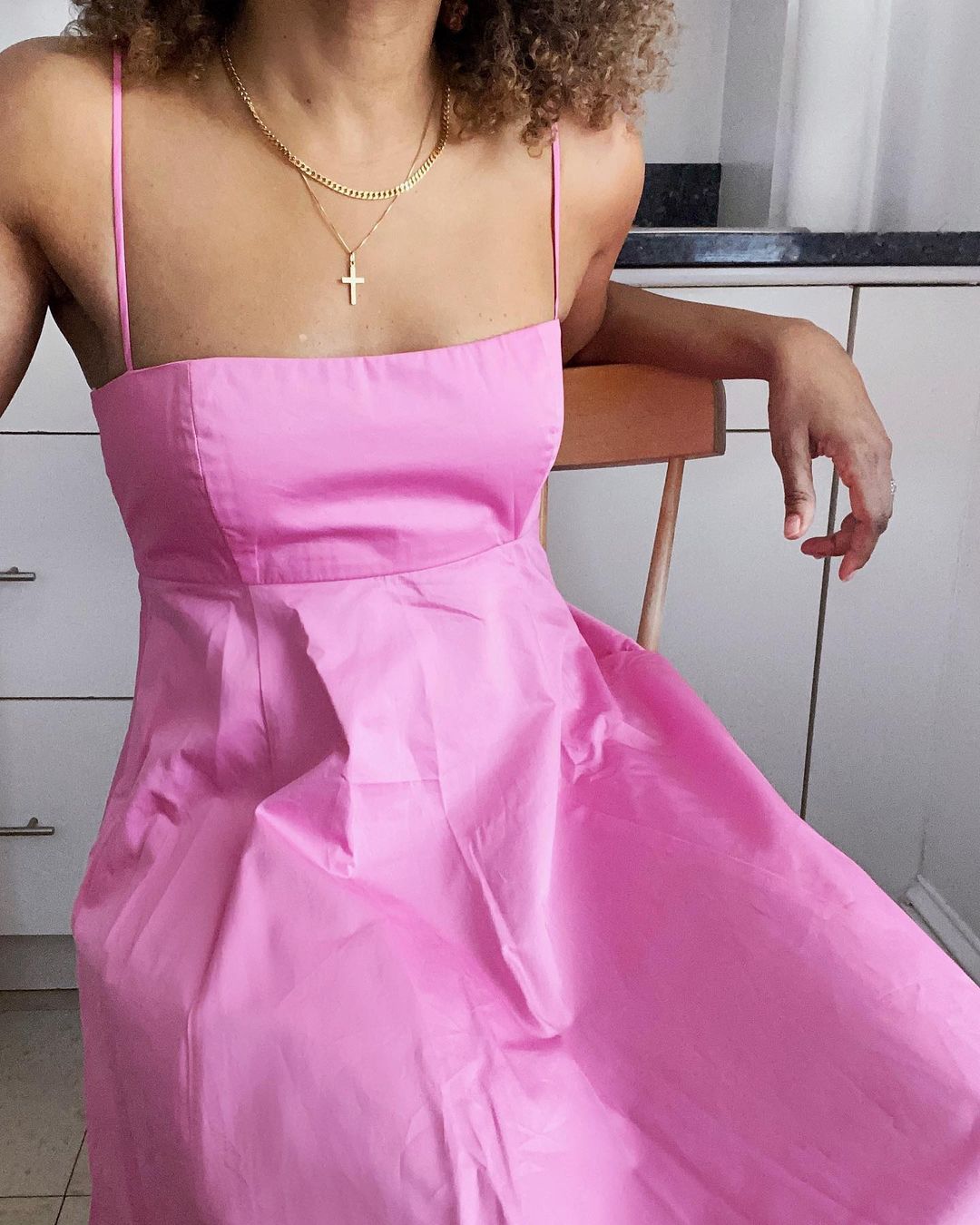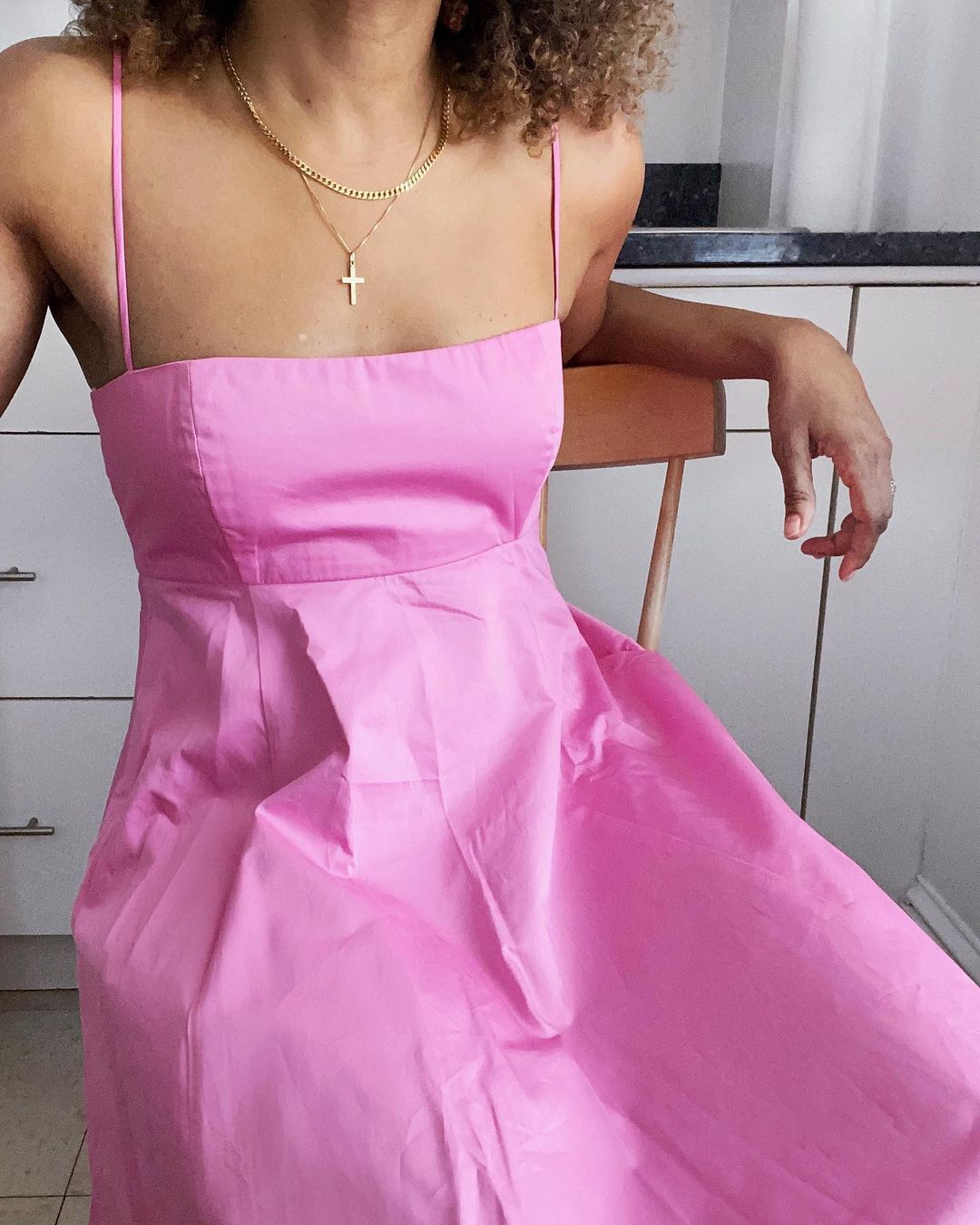 Be it a sleeveless floaty dress or a pair of sandals. A slip-on fit is a huge time saver for those rushed mornings pre-commute. Slippin' awesome! (sorry, I had to). The magic of a slip-on dress lies in its versatility. Its minimalist attitude makes it perfect to be dressed up or down for quite literally any occasion. Slip a sweatshirt over it for casual weekend wear or wear it on its own with the right jewelry to achieve a subtly formal look. You just have to choose your accessories accordingly. It's just as easily styled with heels as it is with the aforementioned slide sandals and a raffia tote.

Any other heatwave style tips? Drop them in the comments and follow my TikTok for more!