Denim trends happen every year. It's a material that the fashion world can't live without! It makes sense too – denim is the basis of most casual outfits as well as having it's own iconic image through the style eras (think 80s denim and Y2K!!) Denim is one of the hottest trends this year, and here's what is happening in f/w 2022…
Denim Skirt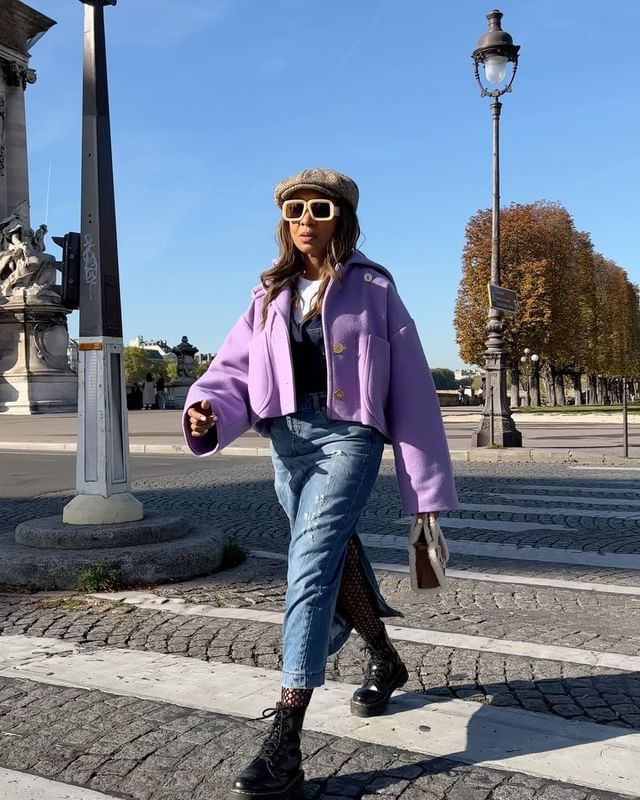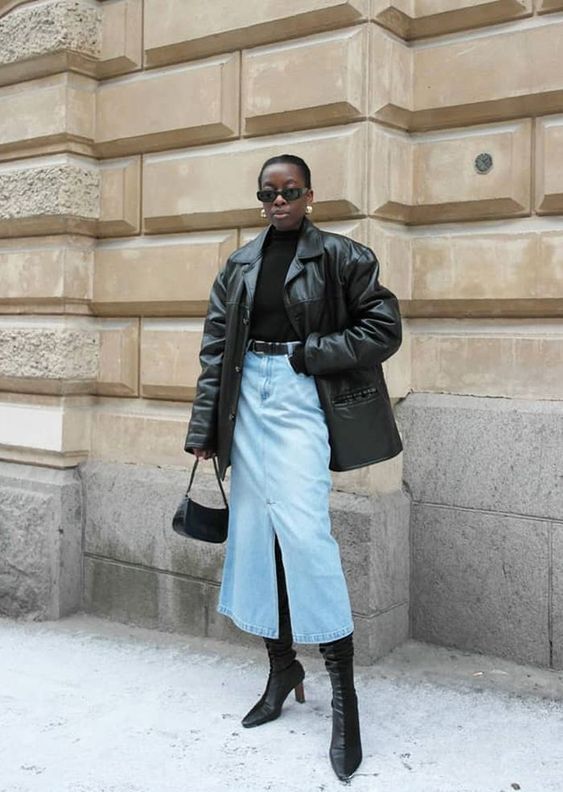 Denim skirts! I've spoken a little about them in my maxi/mini skirt trend article here. Y2K brought out the denim skirt from its hiding place in the back of people's closets (and minds!). For a while, the people had mixed feelings around the denim skirt. Though this season, these skirts are (without exaggeration) one of the most popular pieces to buy this season!! Designers have reimagined the old skirt into something fresh and exciting – taking only our favourite elements. The best part is that denim skirts work as part of your core wardrobe. It's casual, cool and so easy to wear!
Utility Denim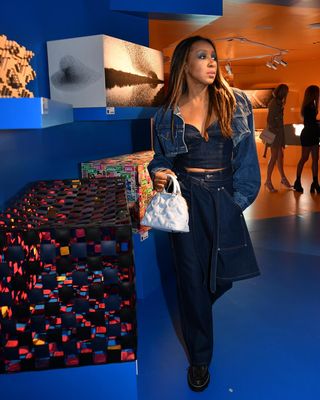 Utility denim pieces have been floating around for some time, but they've finally cemented themselves in our fall and winter list! The trend goes beyond your usual denim jacket – now we have carpenter jeans, denim aprons and even denim cargos! Some of you might now if you've been following my Youtube, Instagram and TikTok about this Ouest denim set I wore for Paris Fashion Week! Can you believe these apron jeans are from the men's section!? I just love the structural element of the apron that gives a half-skirt-half-jean look. Below are some utility denim for you to try!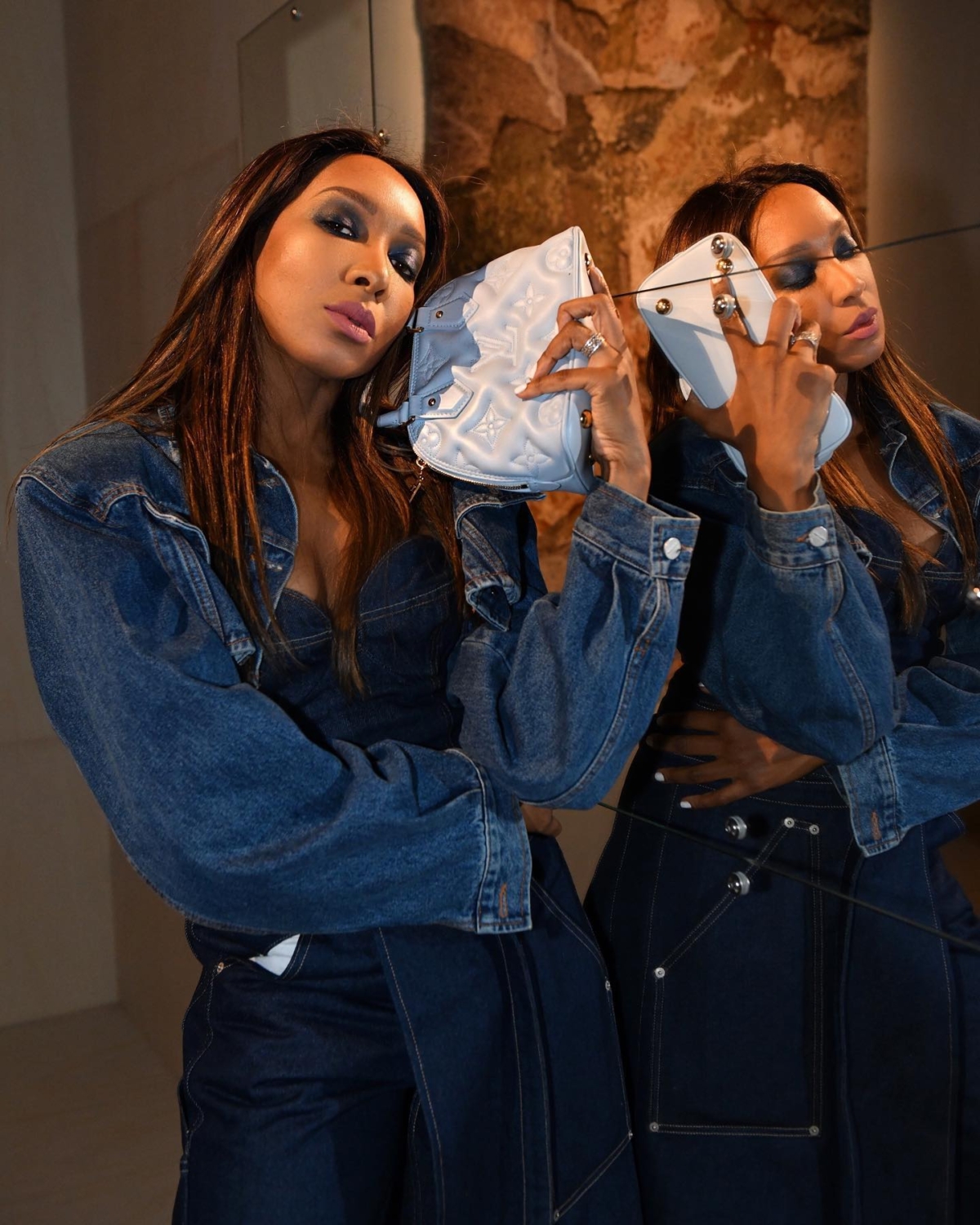 Denim Bags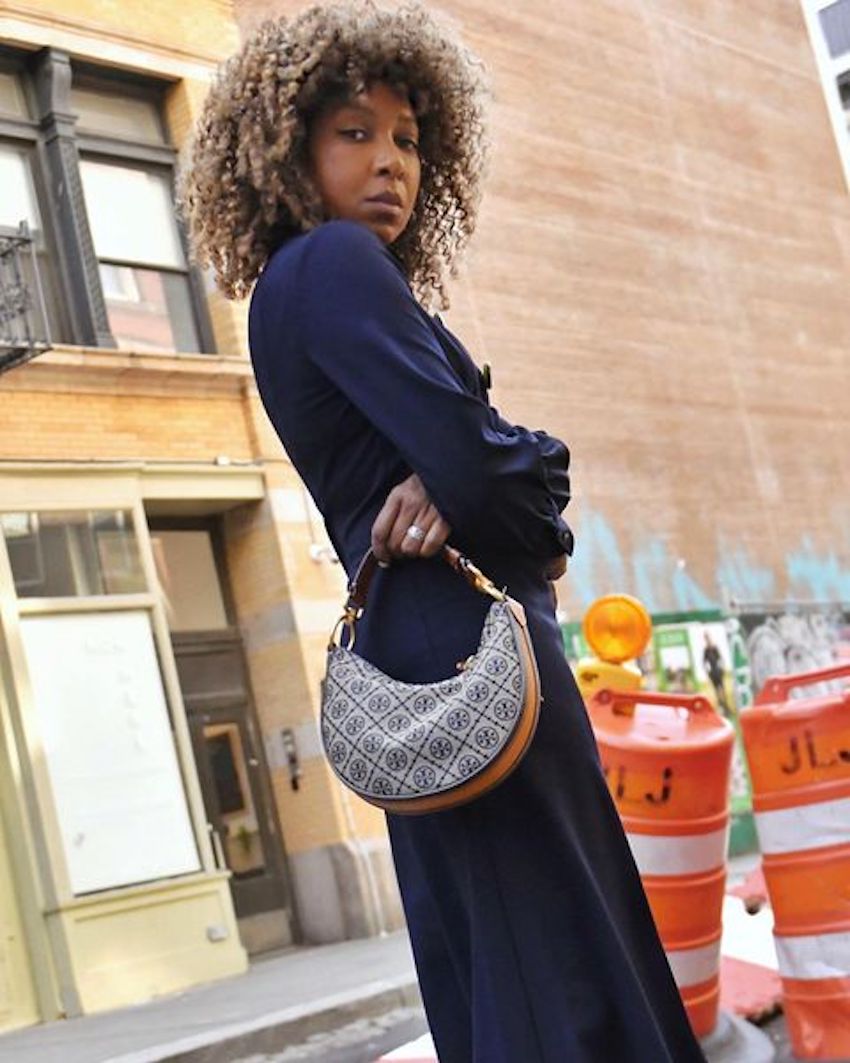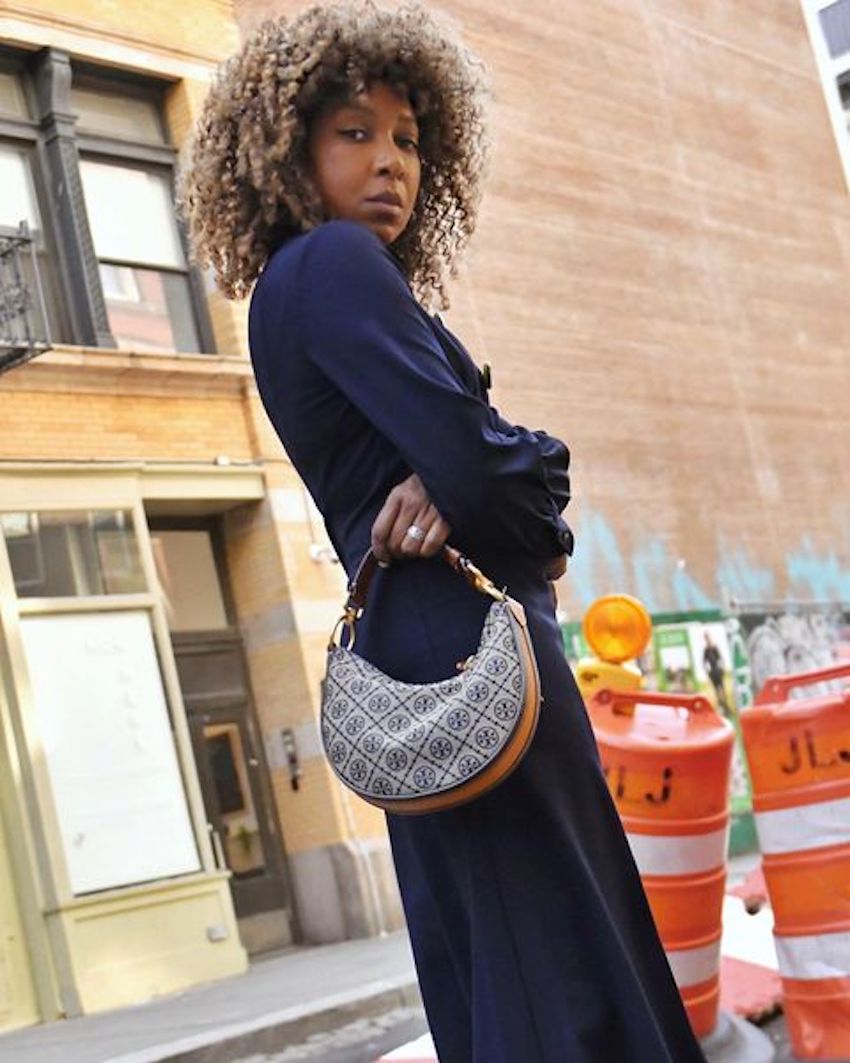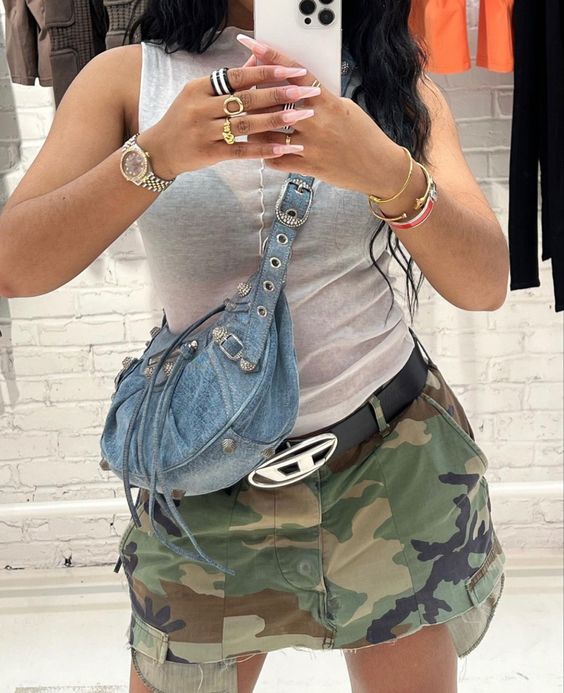 Denim bags are sort of a fashion secret. The popularity of this bag type is growing a lot in different fashion spaces that is yet to find itself into the mainstream. Denim bags instantly adds a casual feel to your look. What's more is that if you like the head-to-toe denim look but don't want to commit, a denim bag with jeans creates the same vibe!! It's an unexpected material for a bag, though gives off an elevated everyday style.