Bright Colour Accents
Just because it's autumn, doesn't mean you have to wear brown or black. Bright colours from the summer are still going strong into the new season – check out my article where I talk about new season IT colours if you haven't already! In fact, I love to style my f/w outfits with a punch of vivid colours! If you've been following my Instagram, you would have seen me write about my continued obsession with kelly green! We've broken down the unsaid rule that certain colours are reserved for certain months. Below are some bright colour pieces that you should add to your basket to get rid of those cold weather blues!

Fedoras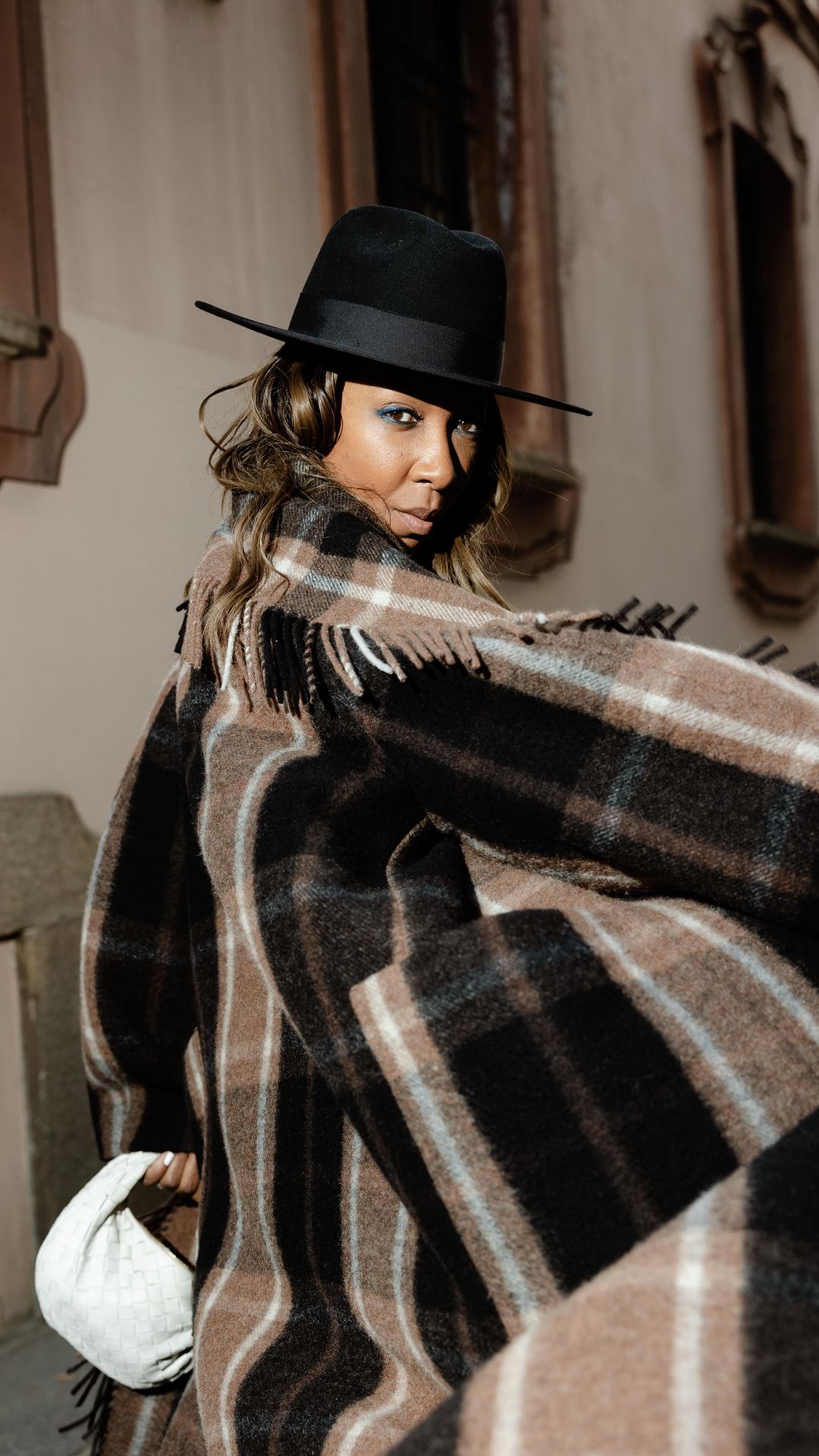 Now that I've started wearing fedoras, I don't think I can stop! It used to be that cherry-on-top to my outfits, but now it's become the basis of them. Not only do they look extremely cool, they're quite functional for the cooler months too! A fedora and coat combination is one that more people need to try. Plus, it's perfect for those who want to add a little masculinity into their looks. Below are some fedoras I've found under $200. You can thank me later.

Statement Tops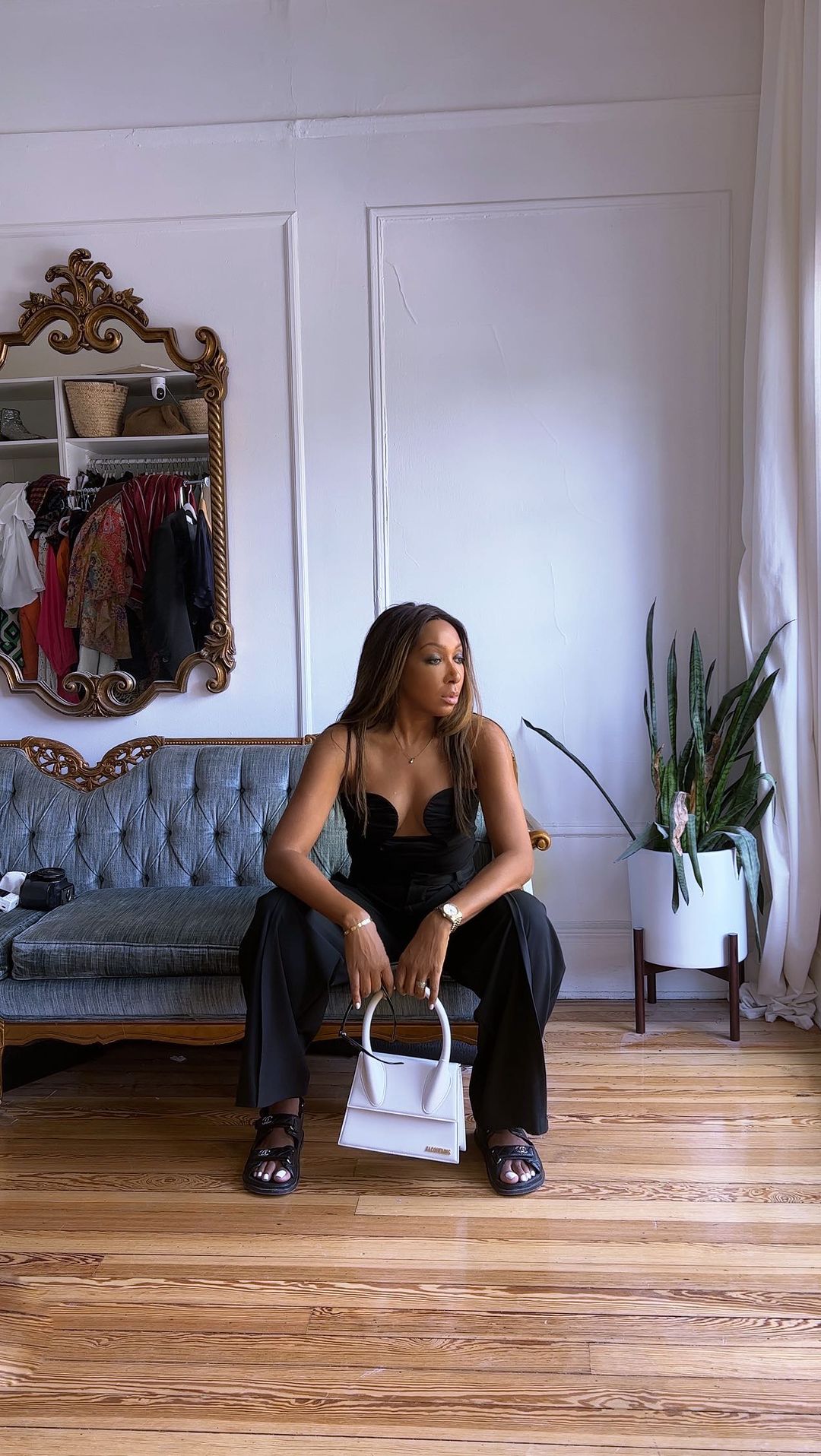 Do you ever look at your wardrobe and think you have nothing to wear? It happens to most of us! Usually, it's because you don't have enough statement tops in your closet that you could just slip a pair a jeans with. Statement tops are an essential if you're someone that doesn't want to waste much time getting dressed. Have a couple go-to tops that you love will keep you from stressing. Below are some for you to put in your basket!

Black Boots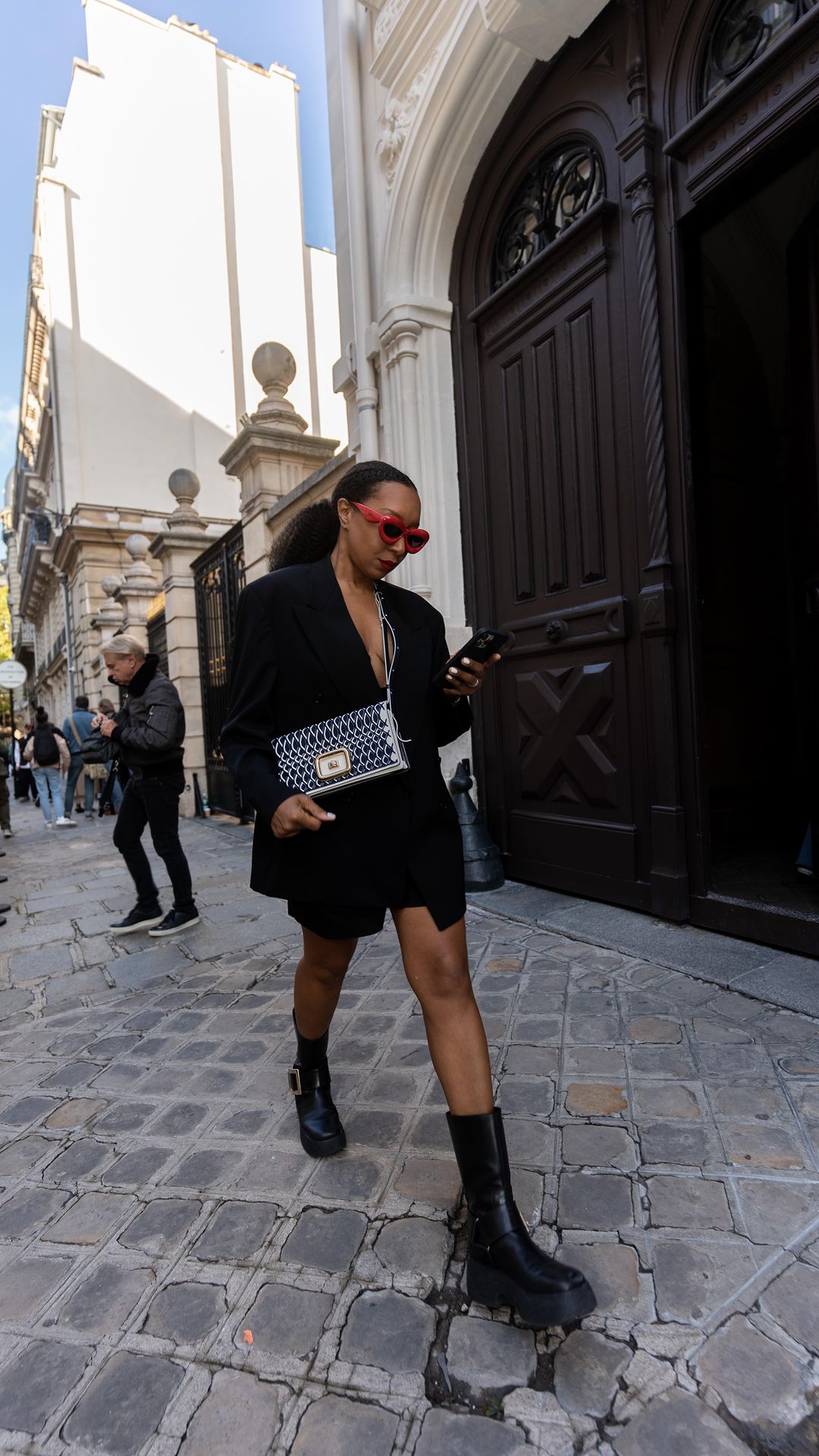 Black boots are the new LBD (little black dress). It's a wardrobe essential that you'll be wearing so often because they simply go with EVERYTHING! There's never an autumn/winter season where a black pair of boots are not in my basket. If you're looking for something new, why not try cowboy boots? They've been a game changer to some of my outfits and give off a completely different vibe than my regular combat boots!