Each October, as spooky season looms, celebrities brace themselves to bust out their kits, flex their skills, and push their creativity to the max with their best Halloween looks. Are you struggling to come up with an amazing Halloween costume this year? And are you a serious fashion lover, too? If so, good news: I've got the perfect tip for you! Why not look pull from your closet? But make it fashion! 
In the big lead up to the ghoulish holiday, having inspiration (and maybe even a mood board) is key for delivering a clever and well-executed costume—and that's whether you're just greeting trick-or-treaters at home, or heading out to a bash with friends. Check three ideas below. Thank me later!
Britney and Justin: Total Denim Look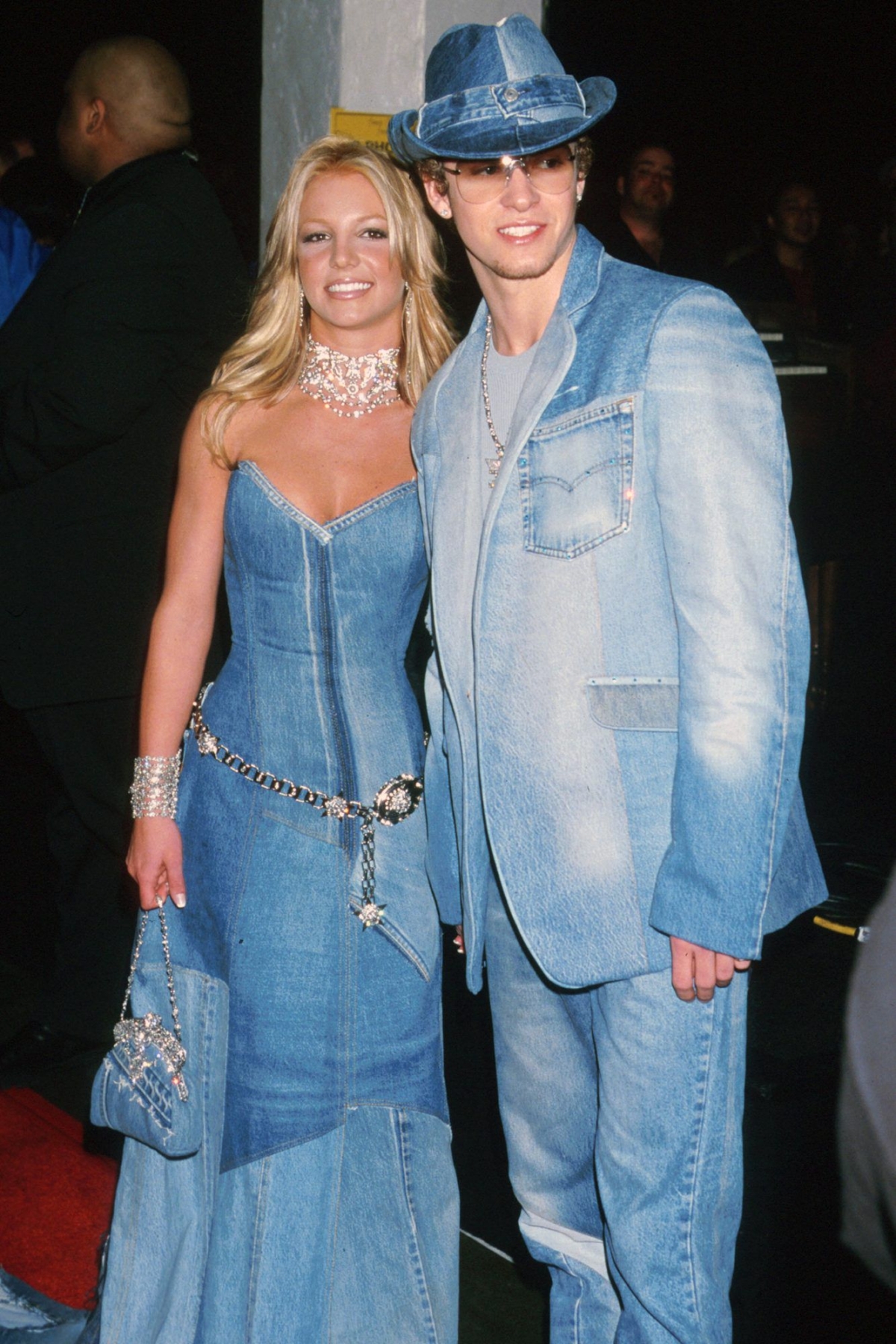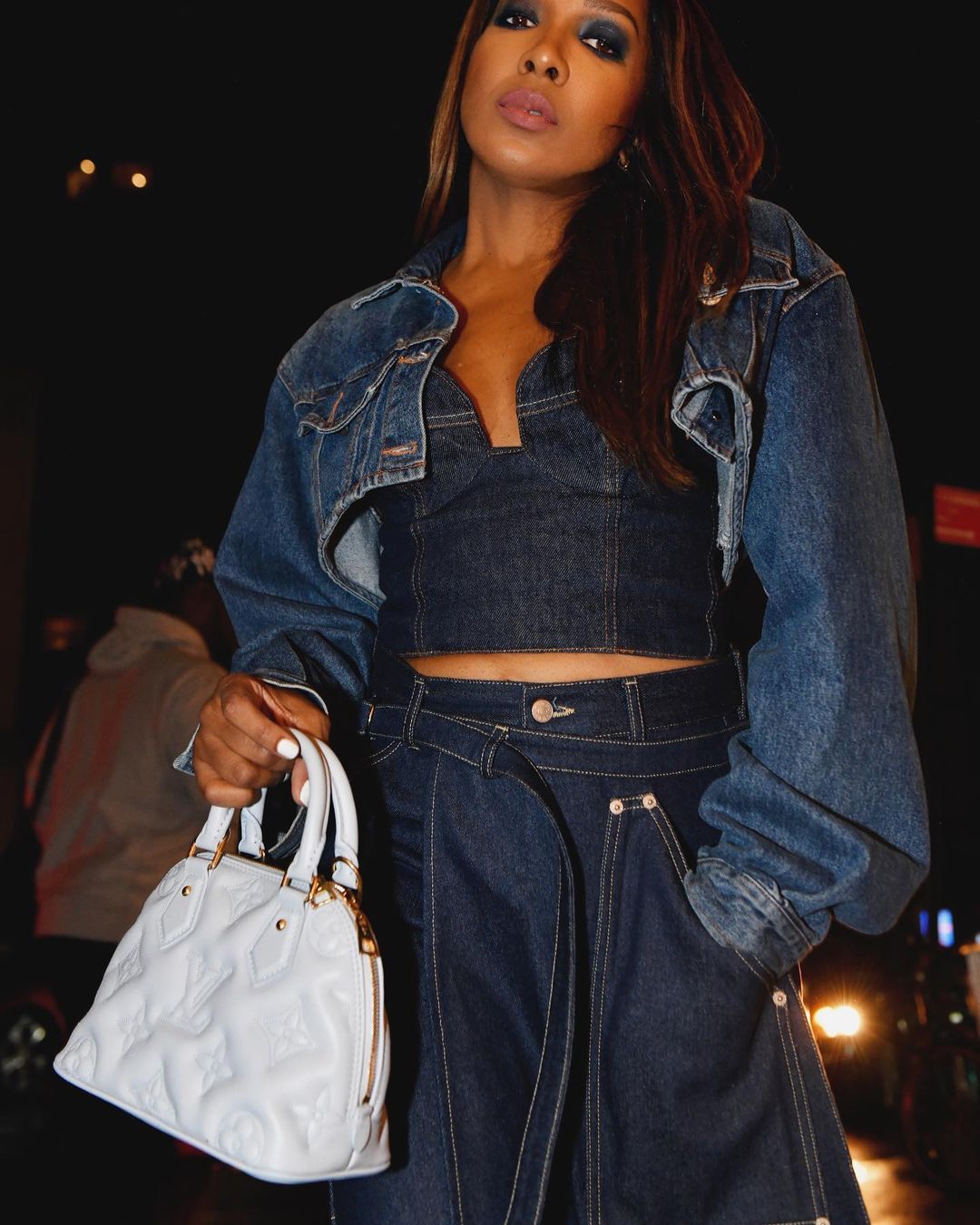 Britney Spears and Justin Timberlake at the 2001 American Music Awards. Iconic. Easy to pull off with a couple of denim pieces. Simply a genius idea to pay tribute to one of the greatest red-carpet moments of all time! Also, if you don't own these pieces, you can always thrift them. A good old thrift shop never disappoints. [About the jeans/skirt I'm wearing, they're men's!]

Carrie Bradshaw in Sex and the City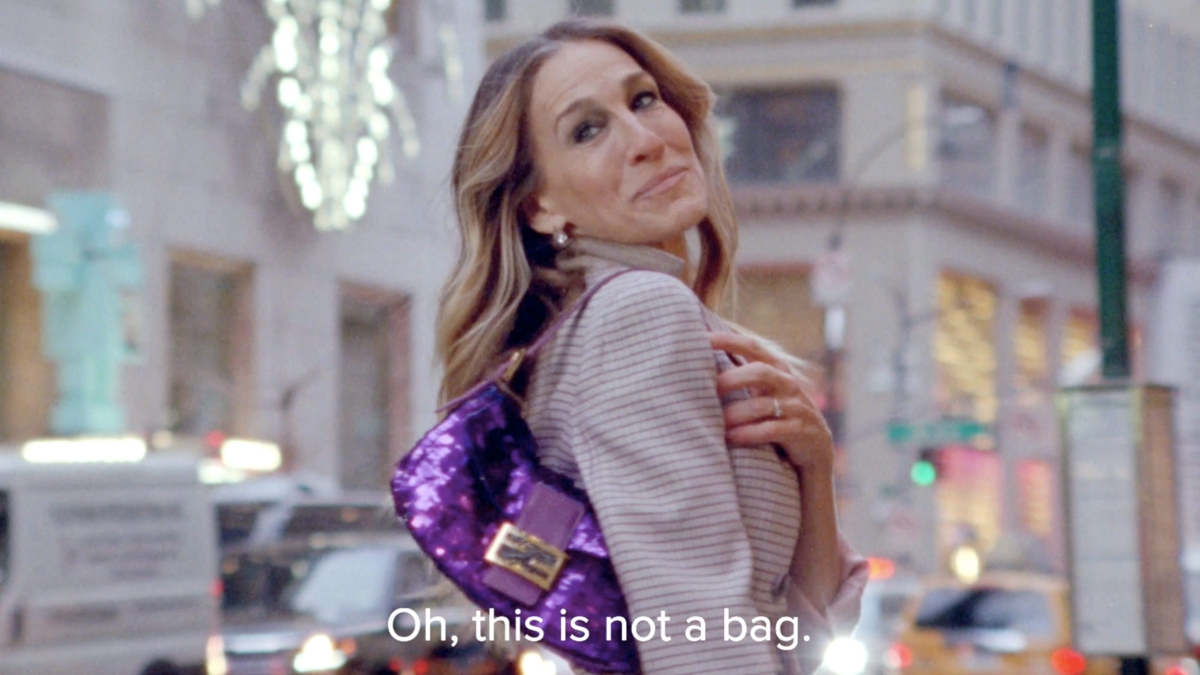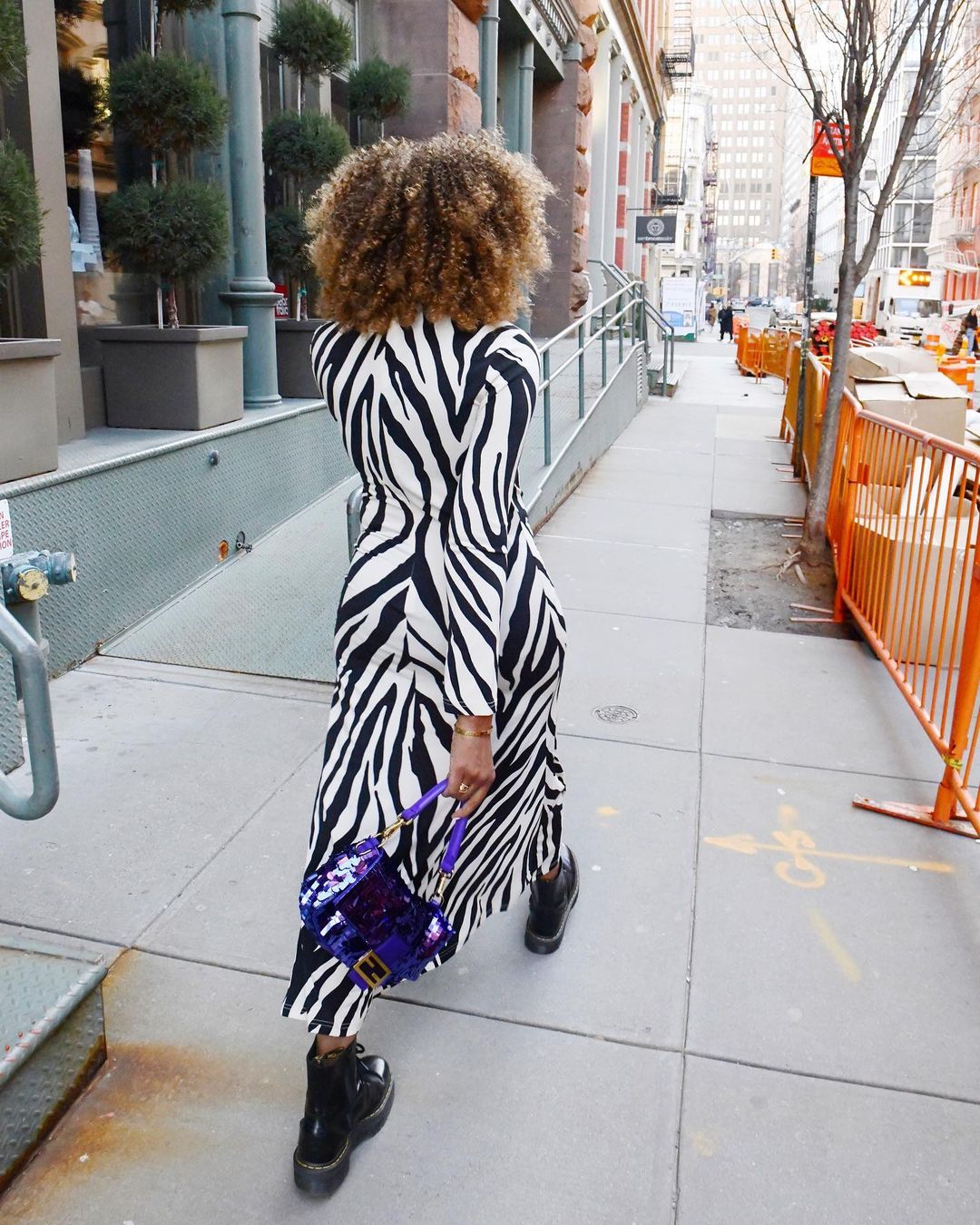 From kitten-heeled Manolos to pink dresses, Carrie Bradshaw's wardrobe provided endless inspiration back when Sex and the City was on our screens. During season three, her favourite plus-one was Fendi's Baguette – a shoulder bag so iconic, it's become inextricably linked with Sarah Jessica Parker's character, and that whole '00s New York aesthetic. A decade thinking of the "one that got away" and I finally got it. It's just SO GOOD. Being Carrie for Halloween sounds like lots of fun. Oh, and I found you some good dupes. Check below! 

Naomi Campbell Off-Duty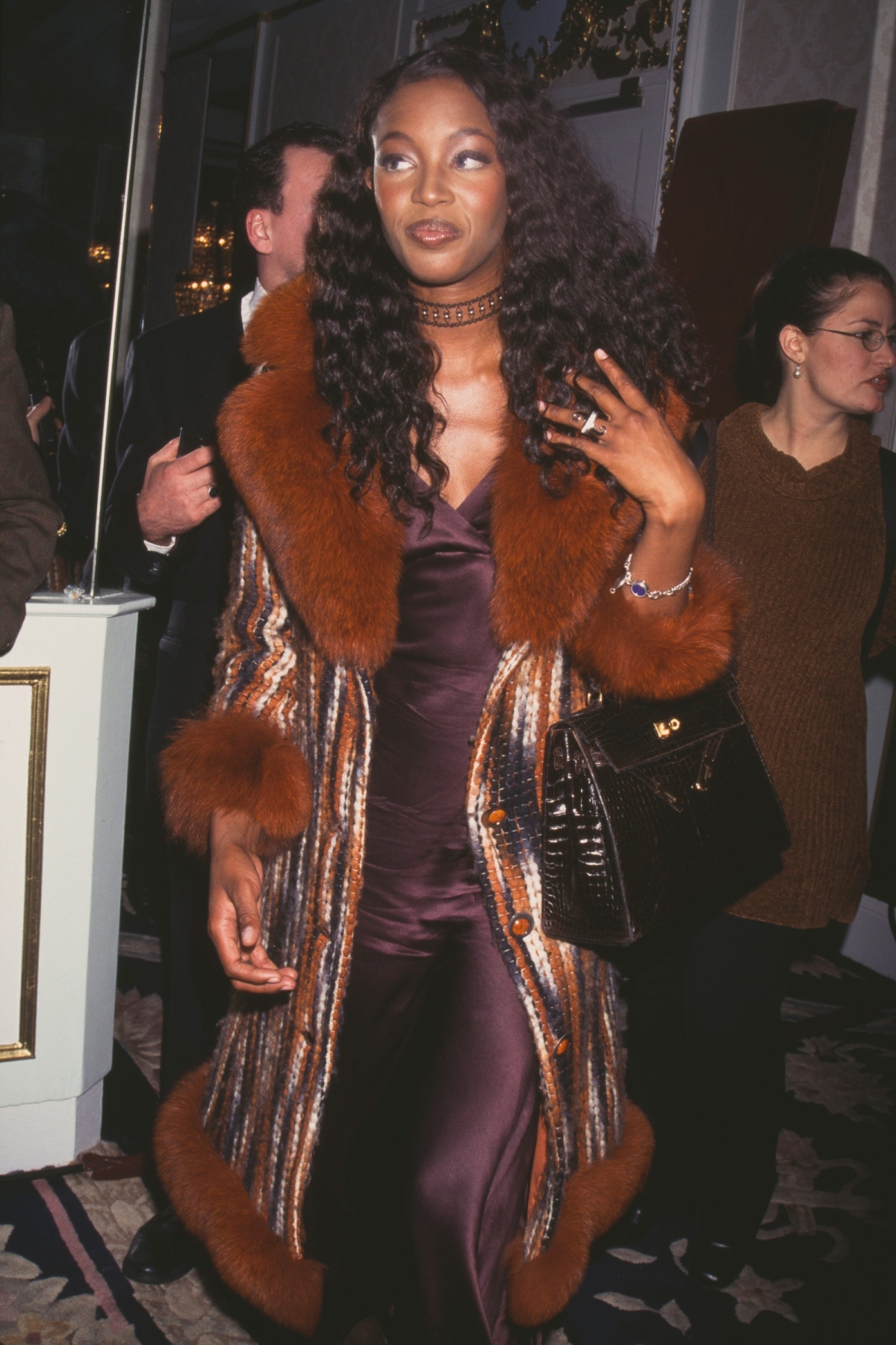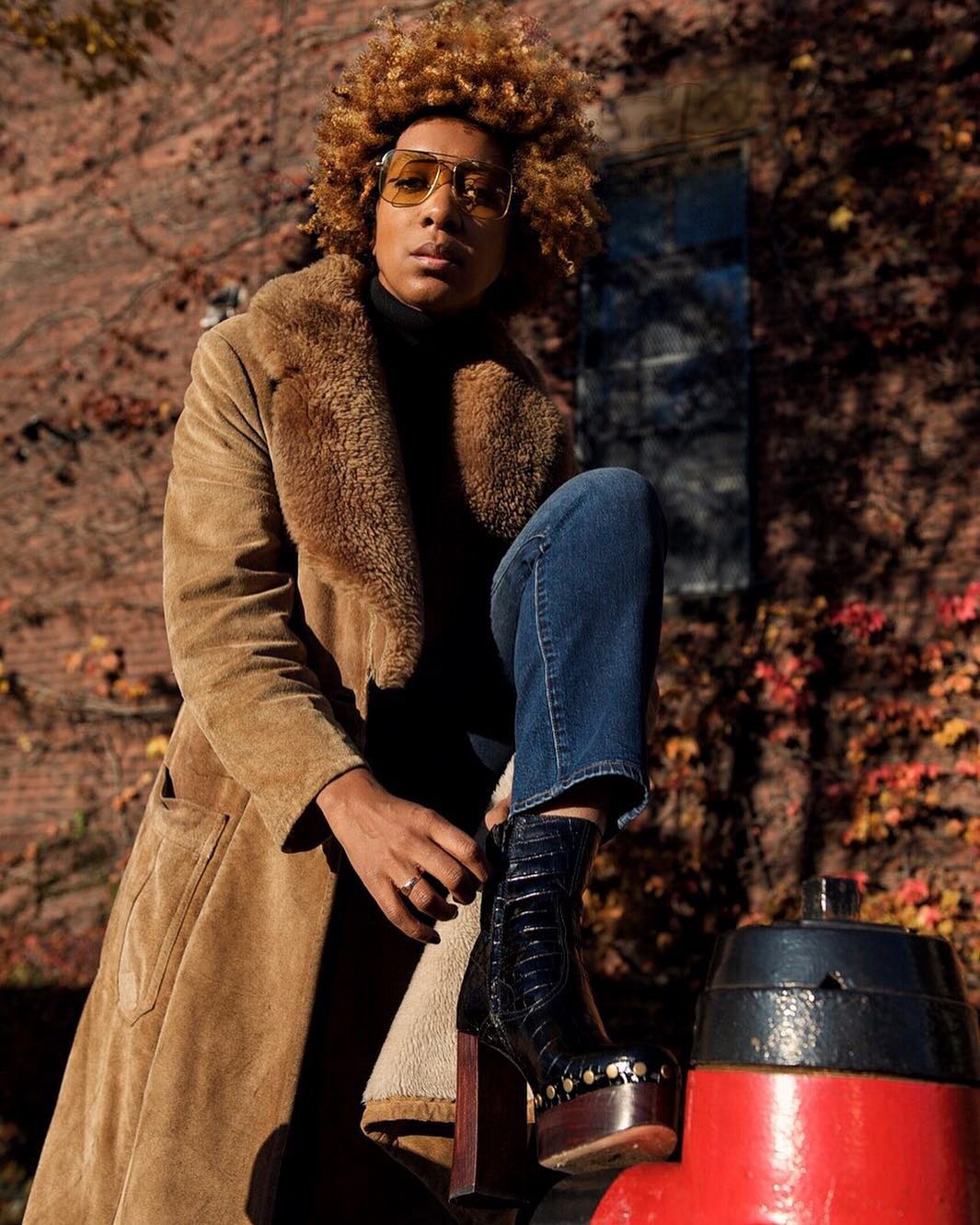 This great '70s look screams "they can't afford me" which, incidentally, is what she said when asked why she never became a Victoria's Secret Angel. Honestly, same Naomi, same. 

What fashion icon are you channeling this year? Drop the name in the comments.