Is it now cold enough to talk about knitwear? At first glance, knitwear seems like an easy clothing option. And it is! A classic sweater and cardigan is a winter wardrobe essential. Though maybe it's time to give your wardrobe a knitwear update – something more stylish and special. To get you in the mood of knitwear, here are some of the latest trends you should know!
Knitwear Tops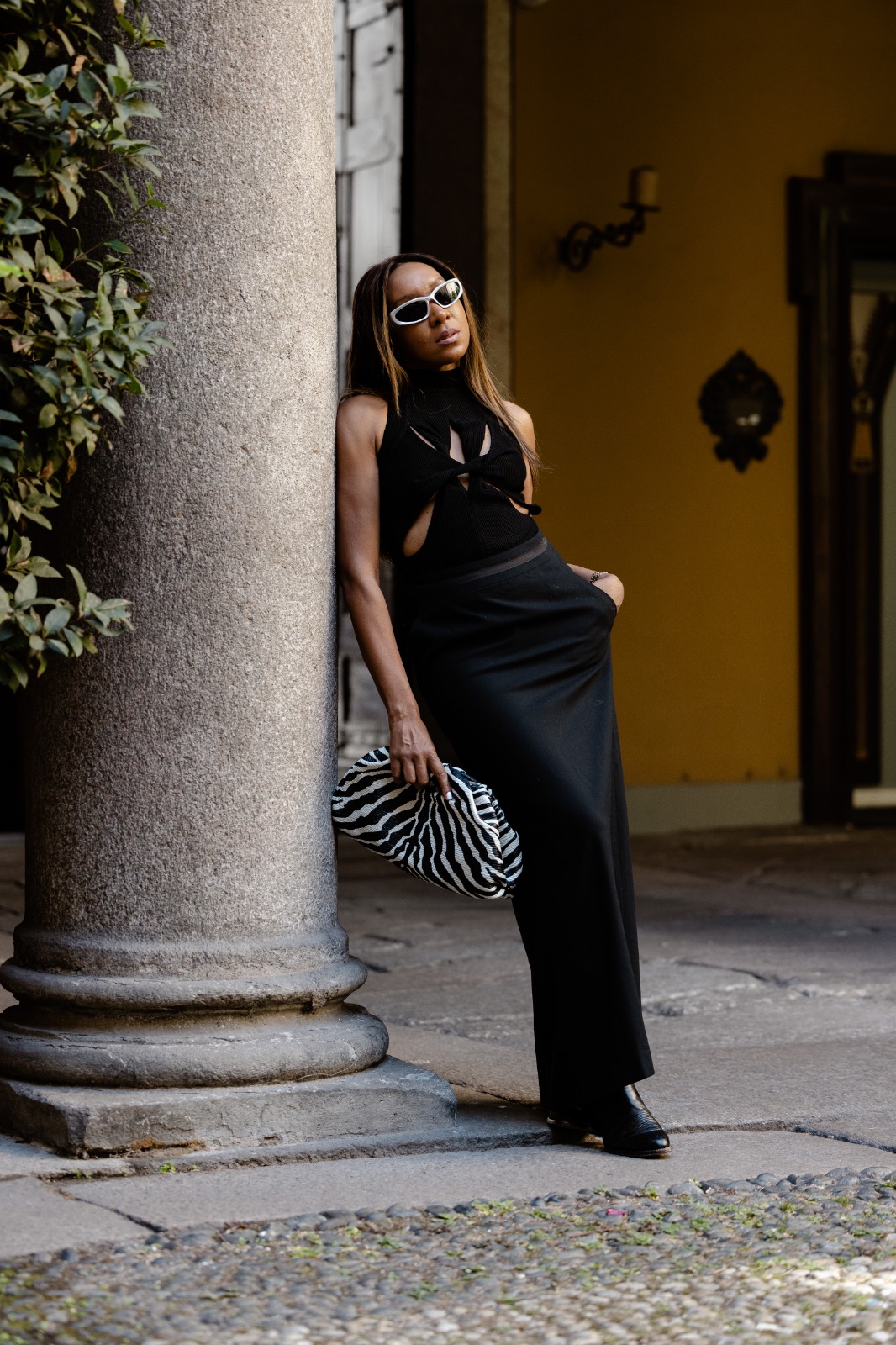 Who said knitwear just meant a sweater or cardigan. Knitted tops are IN and comes without the need for any layering! It's great when you like the look and feel of knitwear without wearing something very chunky. Besides, an off shoulder knitted top with wide leg jeans is 'tres chic!'. Some of my favourites have are twisted knitted tops – Dion Lee does those perfectly! Take a look below to invest in a few!

Knitwear Dresses

Our love for dresses started earlier in the year with the popularity of crochet spring/summer dresses. The knit dress trend has continued, giving us a selection of unique styles to choose from. Let's face it, knitted dresses always sounded cool but it was very hard finding one that I liked until I found this one from AZ Factory X Thebe Magugu that I wore for Paris F/W! I've linked similars below. They're now as cosy as they are chic. Your dream knitted dress has finally arrived this season!

Oversized Knits – Vests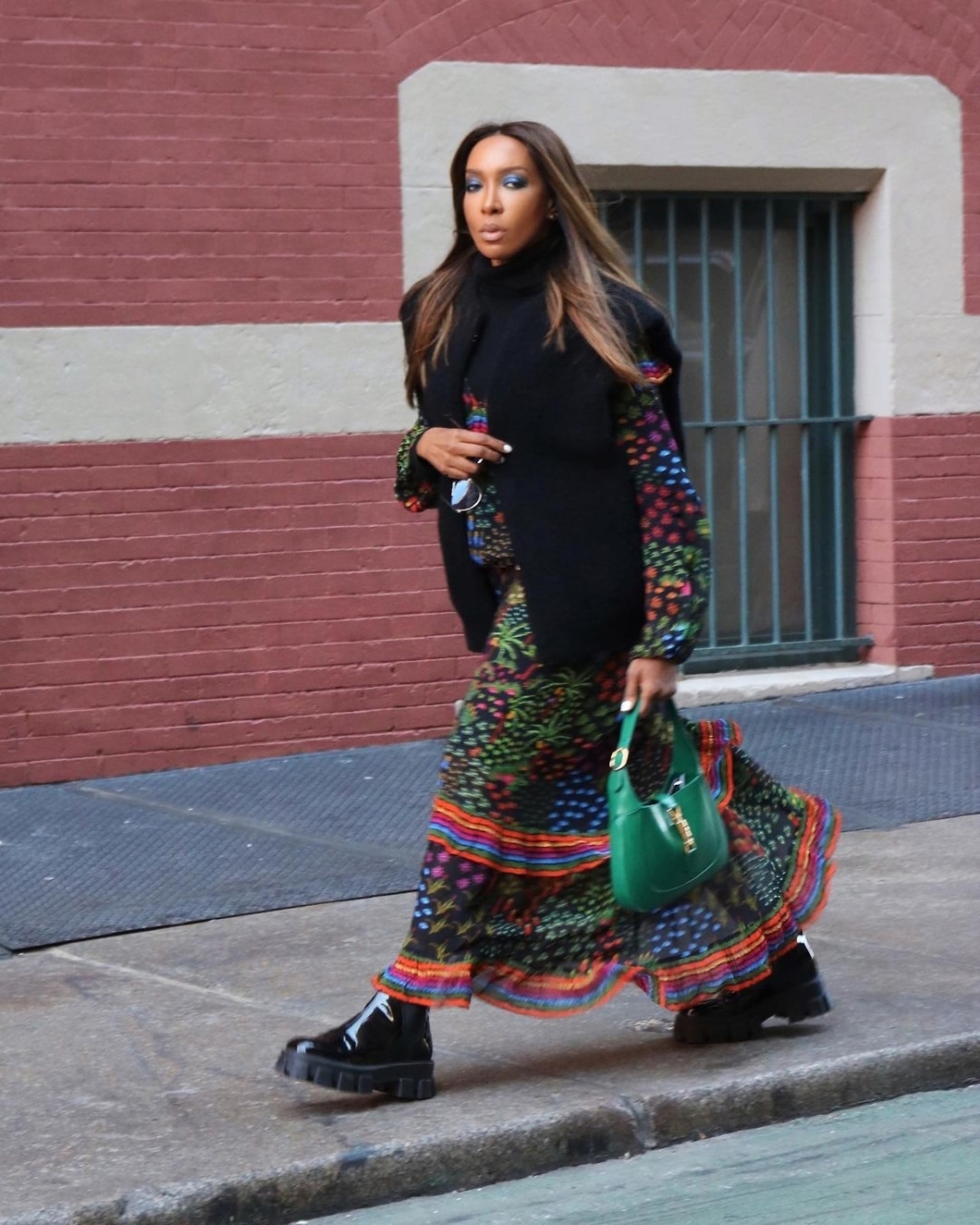 I've already spoken about the oversized knitwear trend in my 'Big Clothes Energy' article – check it out if you haven't already! The oversized trend is one of the biggest this season (pun intended!), and knitwear has followed suit. This style is great for those who like to look put together without much effort, and you can pair it with about anything. A fashion favourite combination is an oversized vest over a maxi dress (like I've done above with my dress from Farm Rio)- or try paring with a midi skirt with combat boots! Oversized vests can be a layering wardrobe game changer – you'll probably find it hard to go back to your regular knits after you've tried these!!