Looking a little bit undone, but wearing a beautiful outfit, is really, really cool. I call it the French girls school of style – known around the world for their effortless aesthetic. However, how do you actually pull it off? It's in the details! Getting dressed to the nines is all well and good, but making everything relaxed by undoing a few buttons is the key to looking truly at ease. Keep scrolling to learn four styling tricks that will help you master this loose, laid-back look. 
Unbuttoned Shirt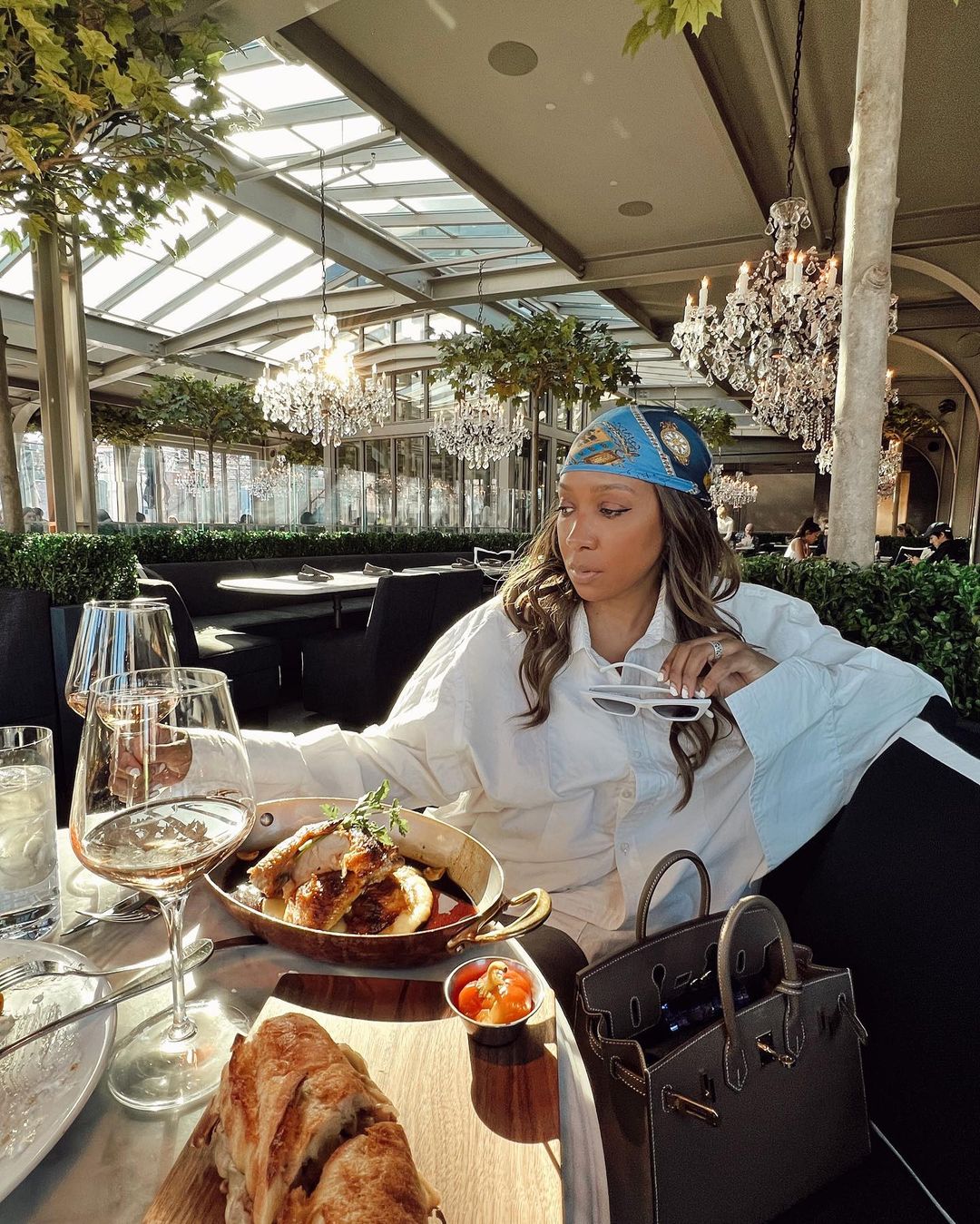 Showing skin is about subverting or breaking or refreshing tailoring. A button-up shirt just says 'business formal environment', whereas a satin shirt unbuttoned at the chest and cuffs is a lot more fun. Cleavage is very in, I must say. Bonus points if you accessorize your neck with an excessive amount of bling. However, your nod to edginess can be leaving it untucked.  

Distressed Details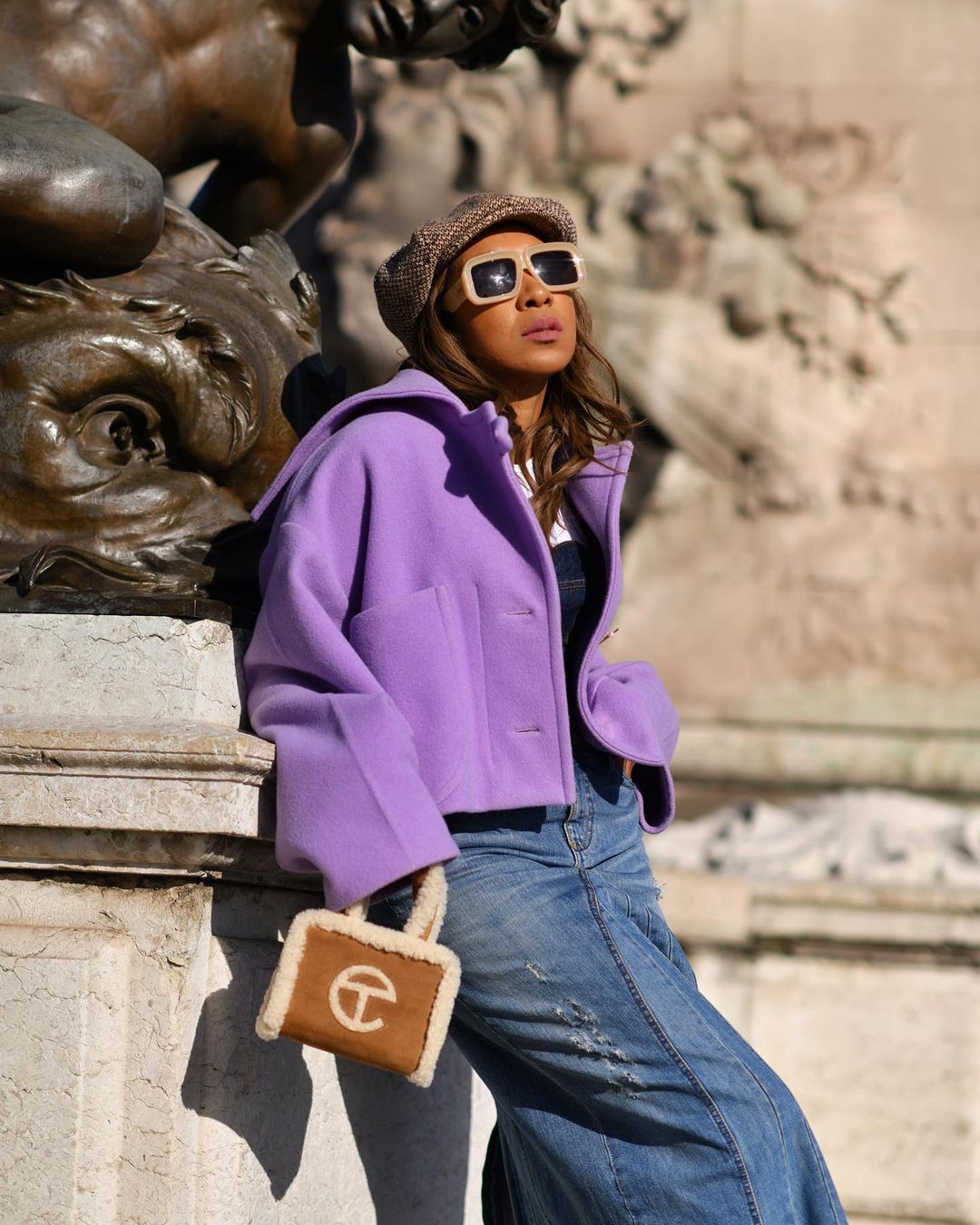 Distressed and ripped denim is happening again. It's not only the promise of resurrecting a bygone grungy attitude that draws converts to ripped denim. Everybody wears denim but distressed denim carries unique characteristics that no one else has. Worn-in clothing generally reflects this undone aesthetic – it has a story to it, like you've lived a life. Good thing is you can buy your way into that well-loved look. How much distressing is too much? As long as the distress looks natural enough and the denim isn't crumbling, you're probably OK. 

Slouchy Silhouettes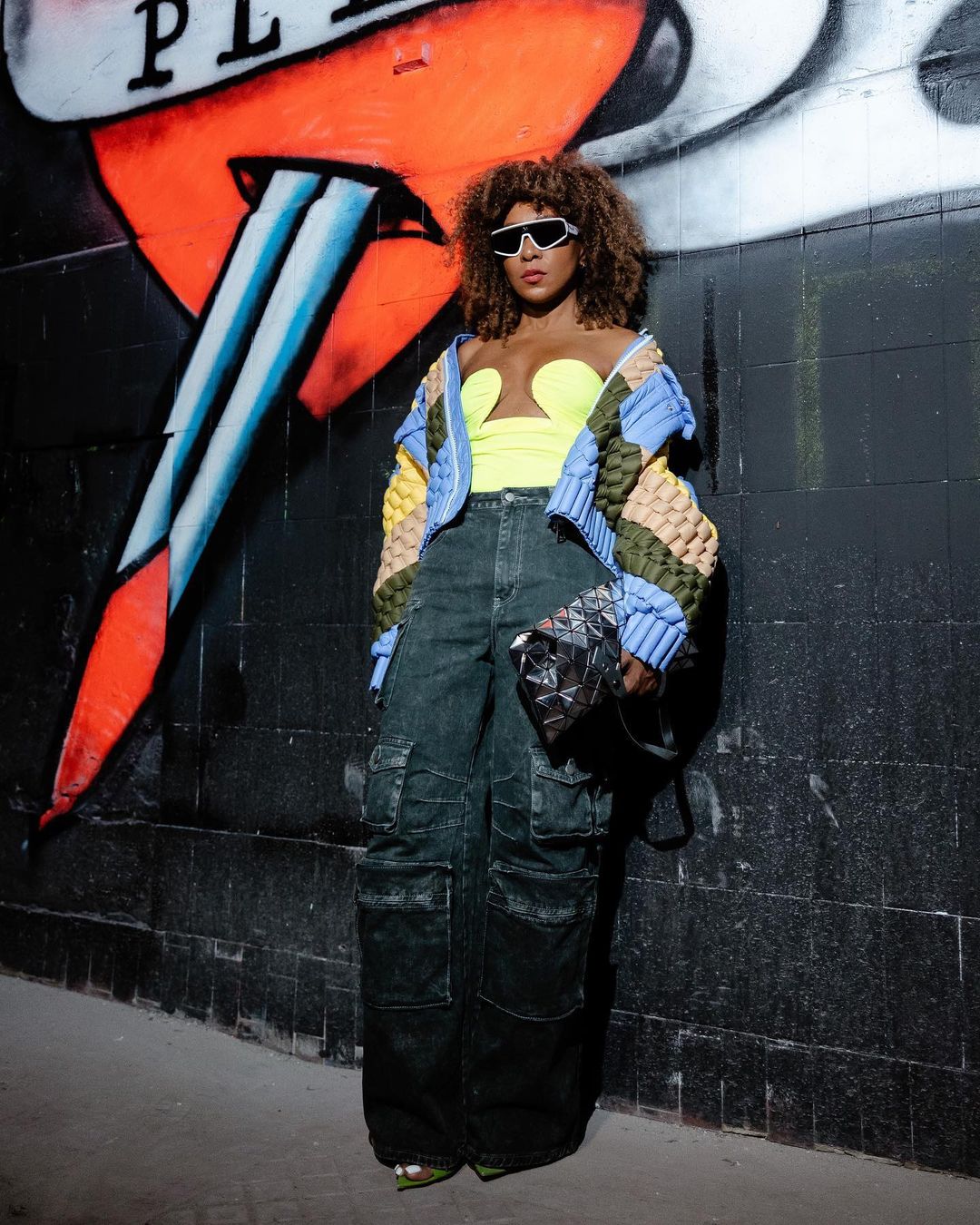 Slouchy silhouettes have been on the rise and we're seeing them continue to be popular. It's all about a wide-leg shape with a long inseam that hits the ground. Consider this the most important pair of jeans to invest in if you haven't already. 

Beaten Up Leather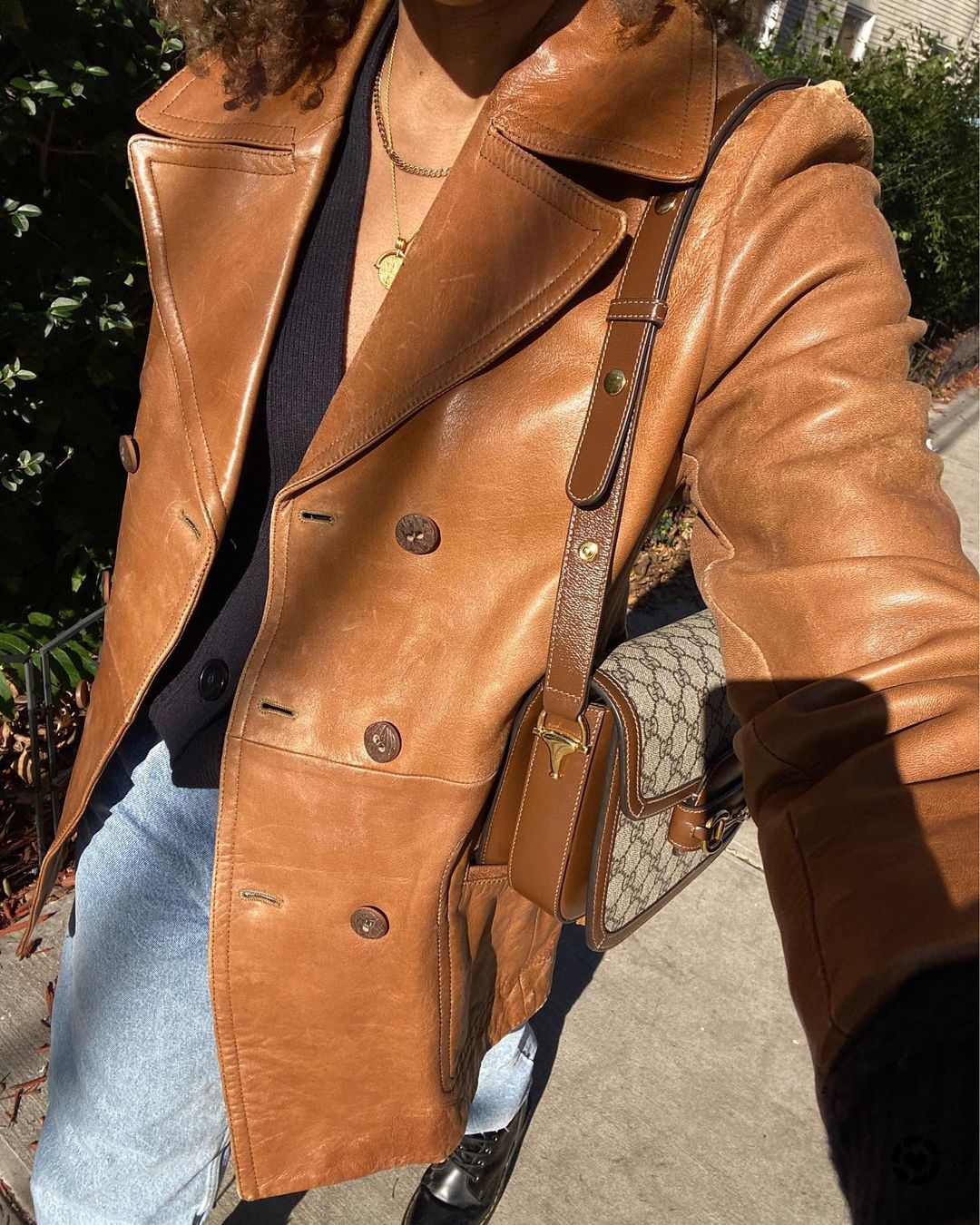 Beaten-up leather has a rebellious attitude that I love. Miu Miu sent a few pieces down the SS23 runway that cherished this pre-worn appearance, from bags and boots to coats. The treated leather fabrication, achieved via a colour-stripping technique gives off that pretty-tough undone vibe. 

What do you think of this undone look? Do you love it or you could pass on it?