Pantone announced the color 'Viva Magenta' as the color of 2023, and I couldn't love it more! Right at the beginning of yet another year, expectations around Pantone's chosen color for the next 12 months start to become a reality. The market (myself included) is agitated to know its next bets and the trends already point to what is to come.
Full of humor, personality, and super vibrant, 'Viva Magenta' is already full of spotlights around it, bringing a new look and new possibilities to the red family. As per usual I looked around for inspiration/shopping opportunities for you to apply to your looks. Check it out!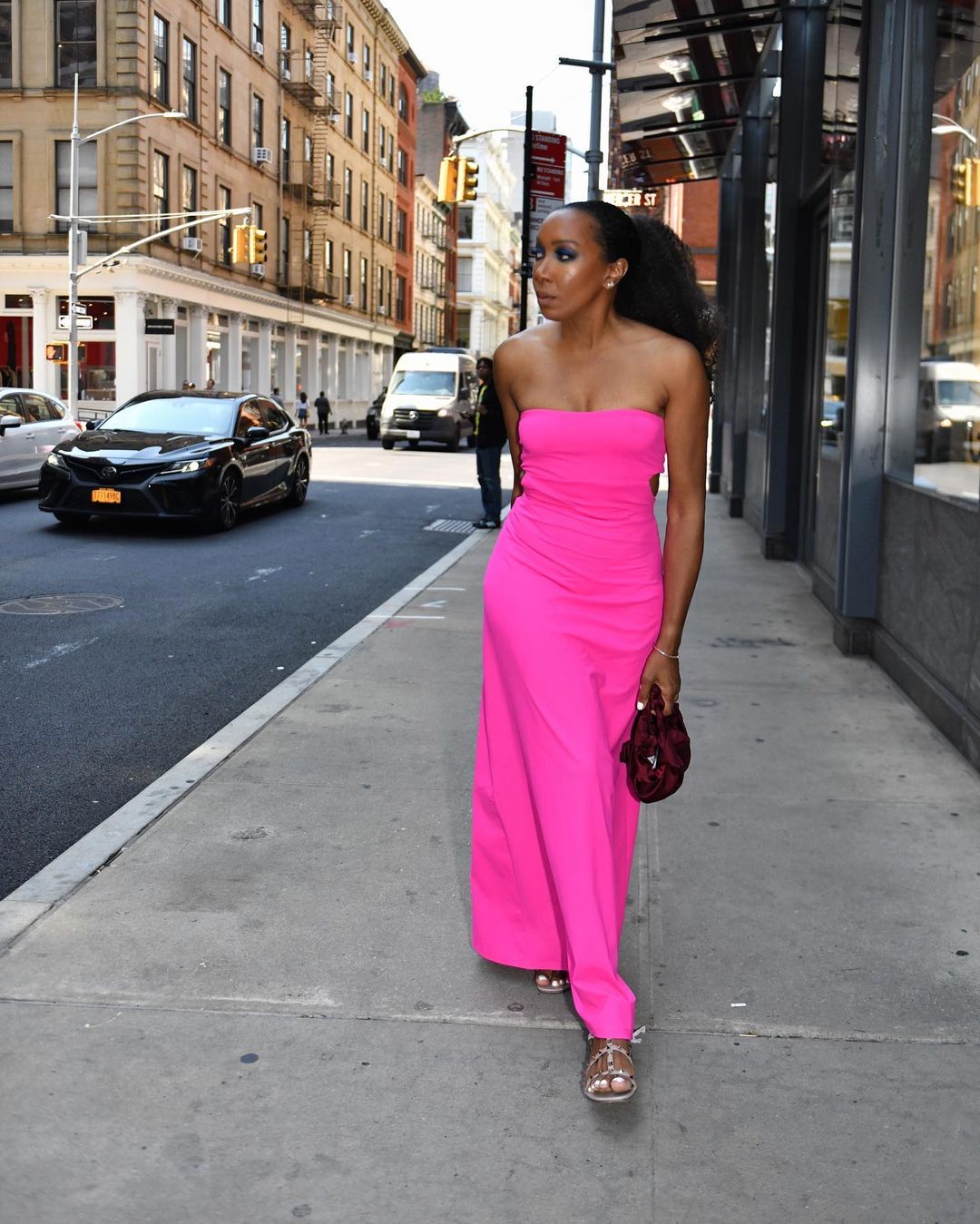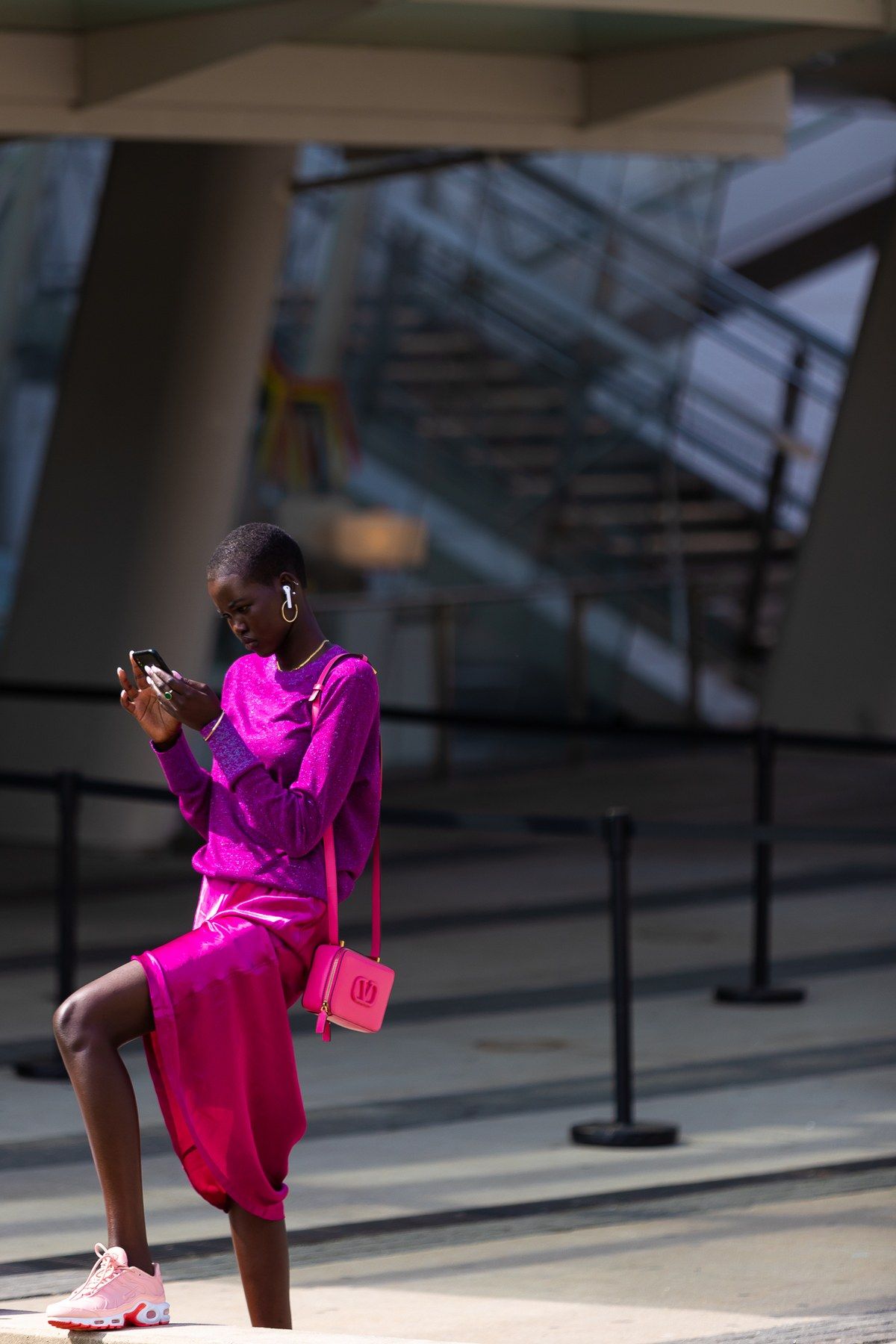 Brave, fearless, and pulsating. An empowering, audacious shade. It depicts optimism and joy. That's viva magenta. And we know that we are all greatly in need of it! Pantone's color of the year has been a conversation starter – and a prompt to reflect on this current moment. It is not the easiest to wear but it sure can send a message. How do you ignore this color? You just can't!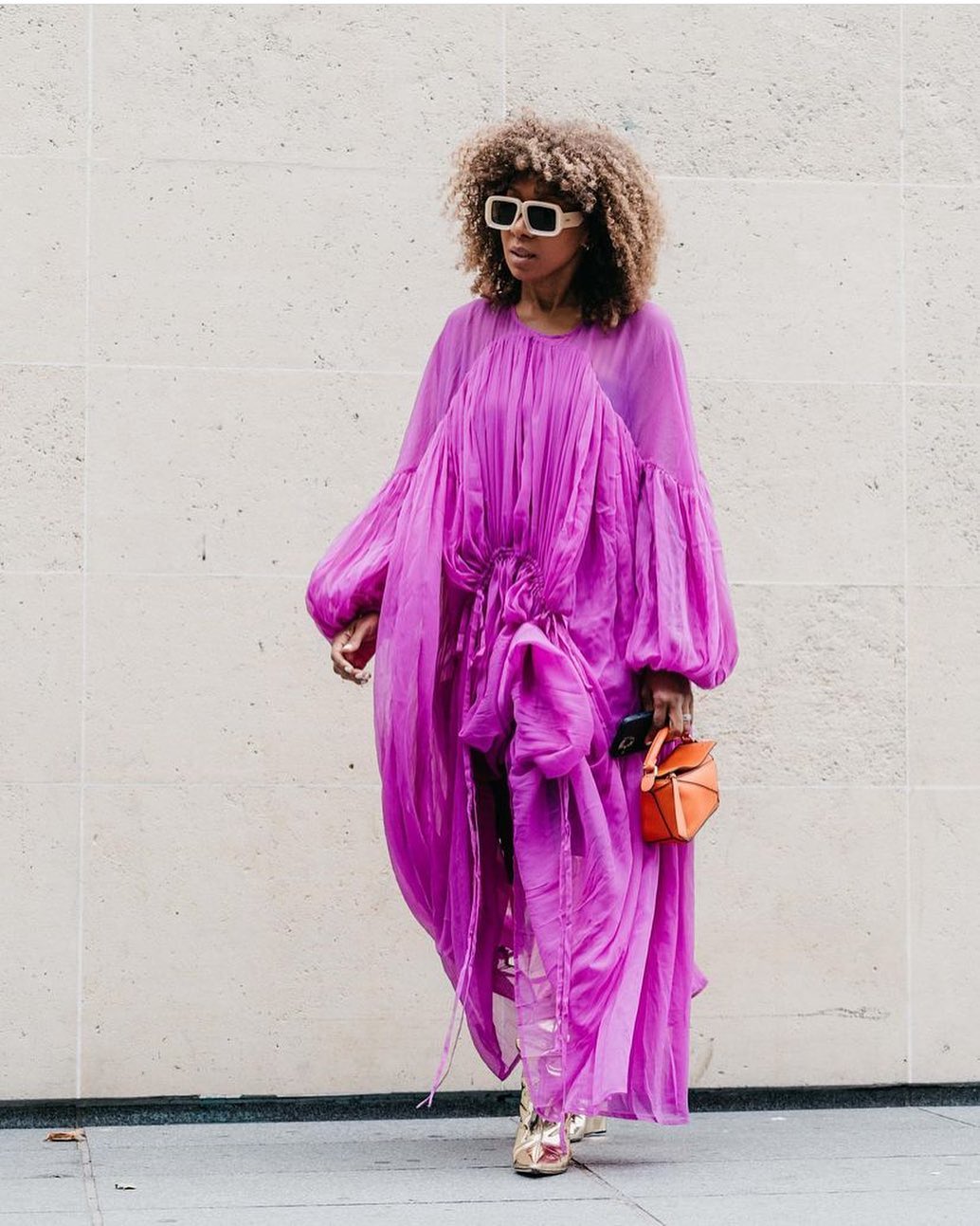 Why not style your viva magenta with a combination of analogous colors? The color of 2023 + pink, purple or red are beautiful duos. Bet on pieces that bring textures to your look! If you're not vibing with the full-look shenanigans, invest in a viva magenta accessory like a handbag – it will light up your neutral outfit in the easiest of ways.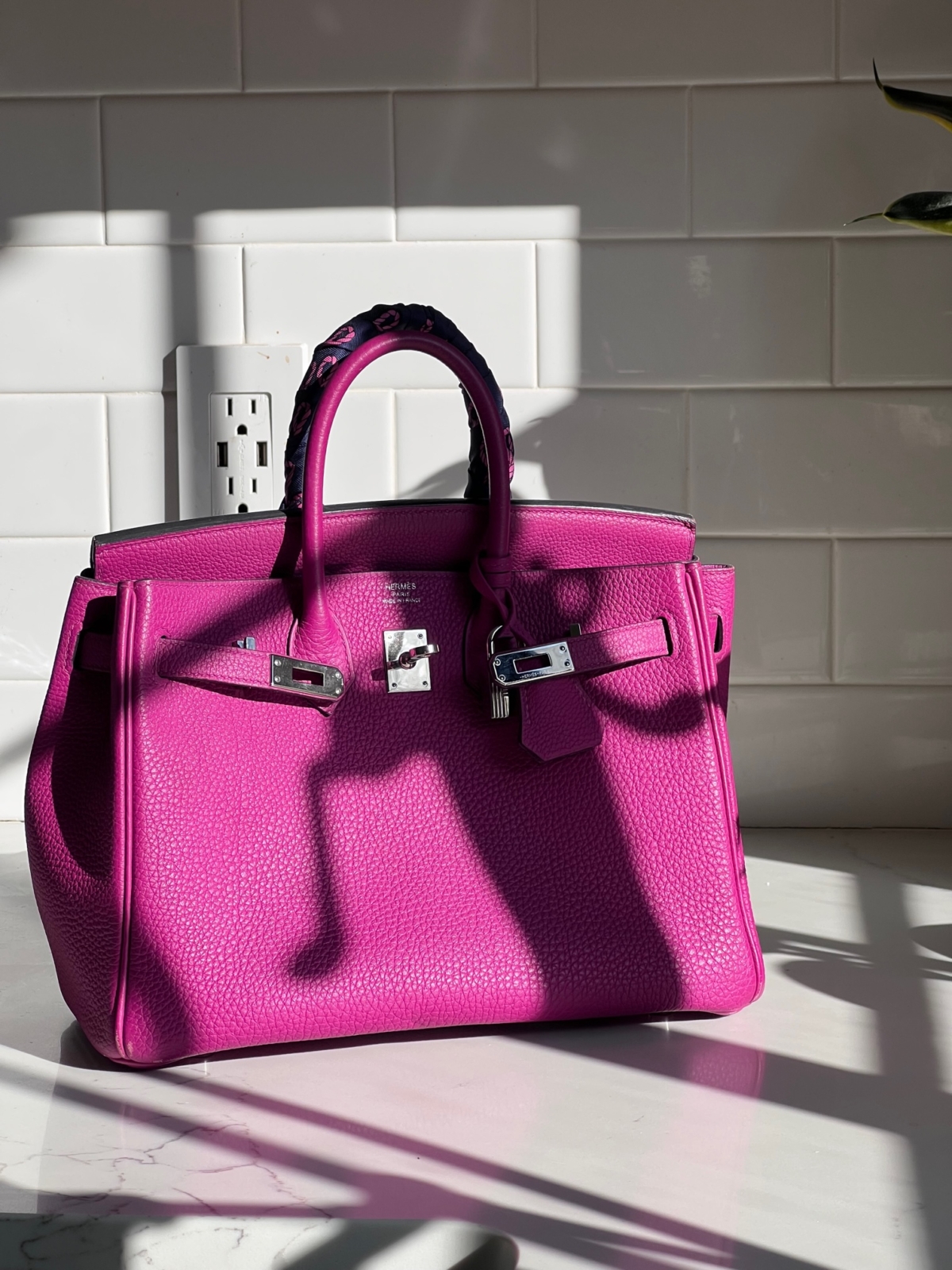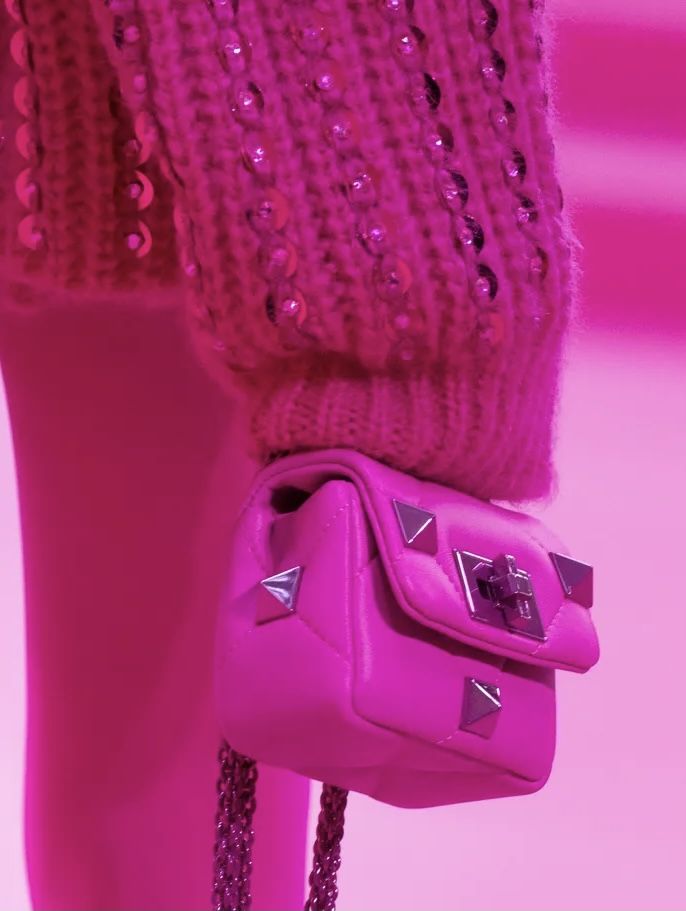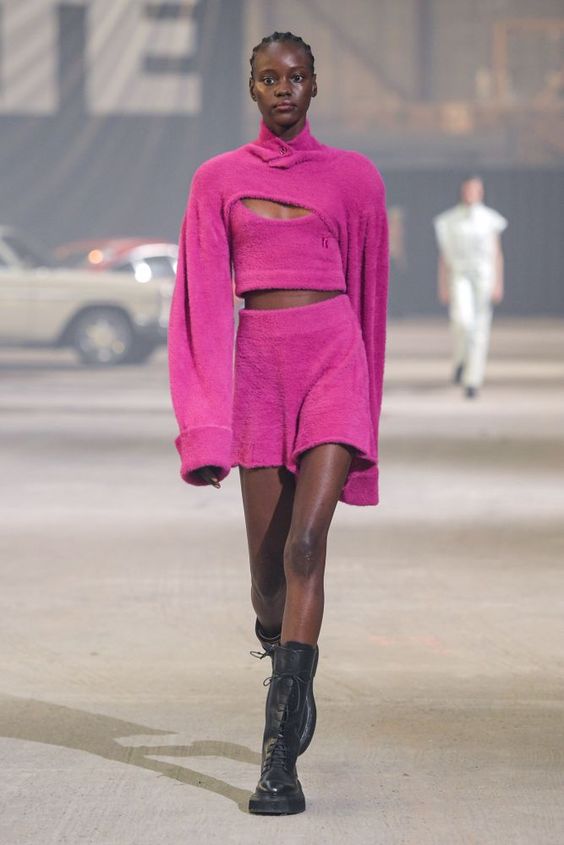 How do you feel about this color? Would you risk wearing it?