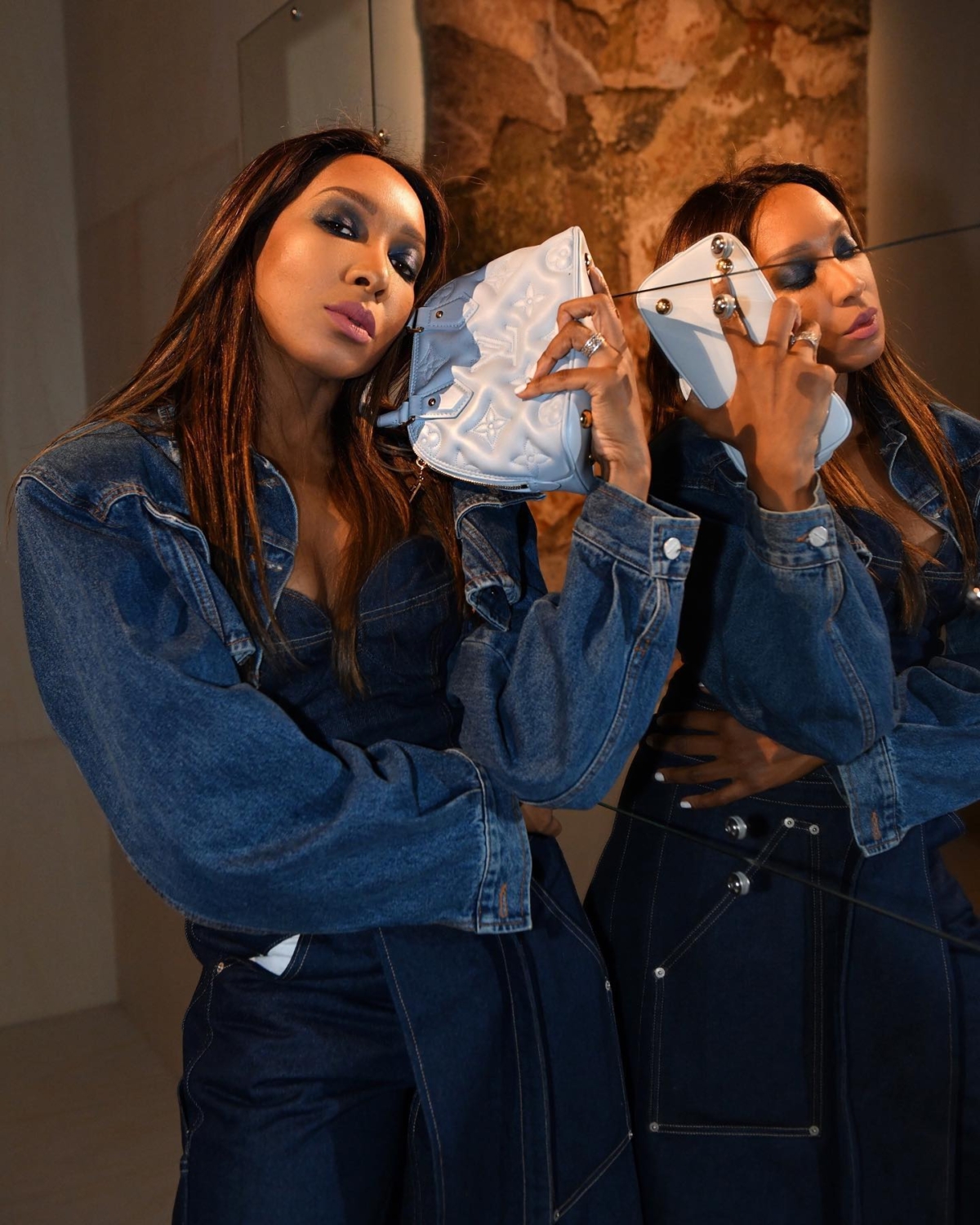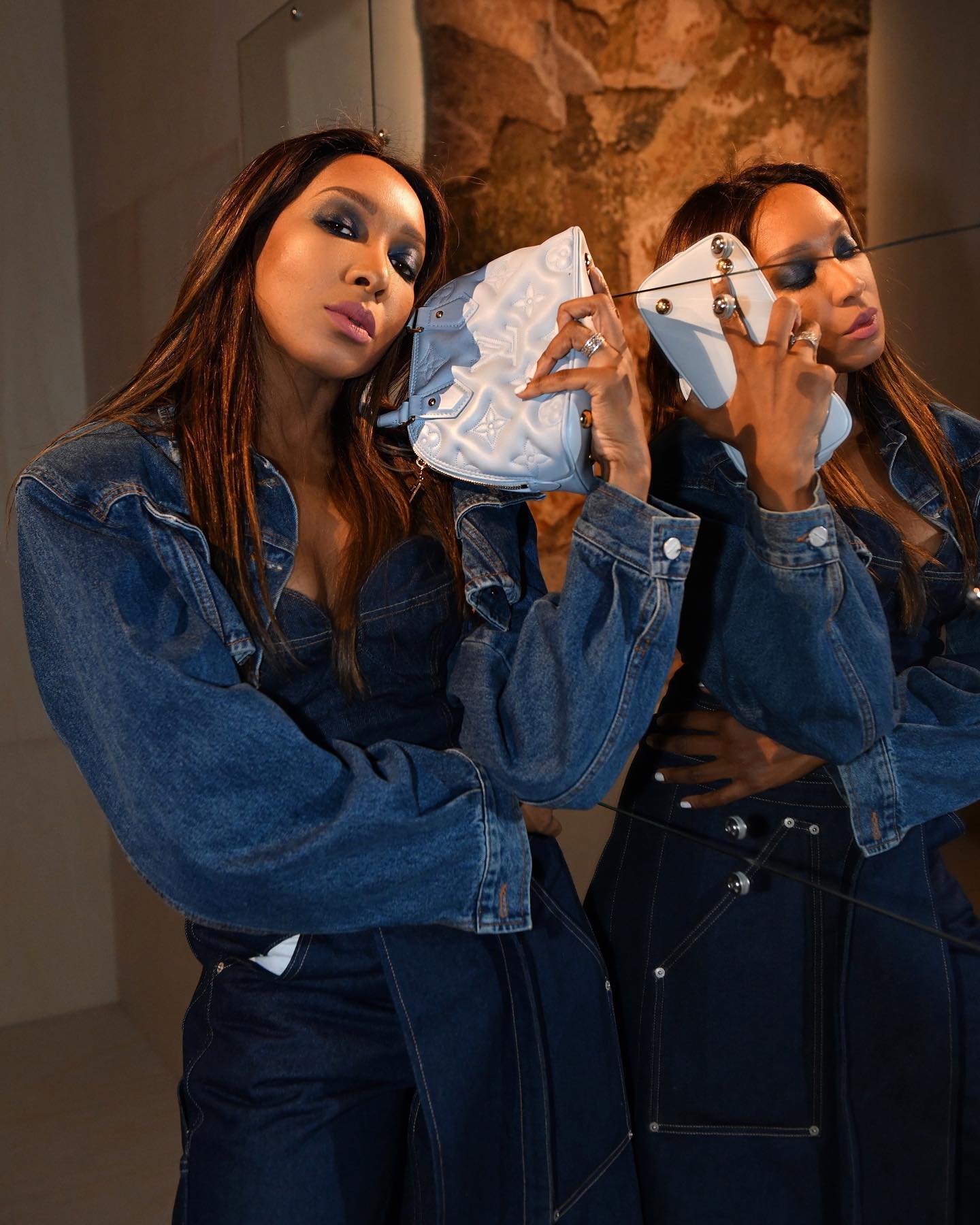 I LOVE corsets! I'm so glad that this trend is continuing into 2023! It's true that corsets have been a thing in the past (namely that corset over T-shirt look!) But, this trend has been given a 2023 revival! There's been a strong anticipation about this trend for some time – I styled it for a night out in New York with a denim corset from Magda Butrum (I've linked their white and grey version here and also some similars above and here), Ouest apron jeans and a Frankie Shop cropped denim jacket. It's steered away from athleisure and more towards sultry or hi-low dressing realms. Not sure what I'm talking about? Take a look below!
Bustier Tops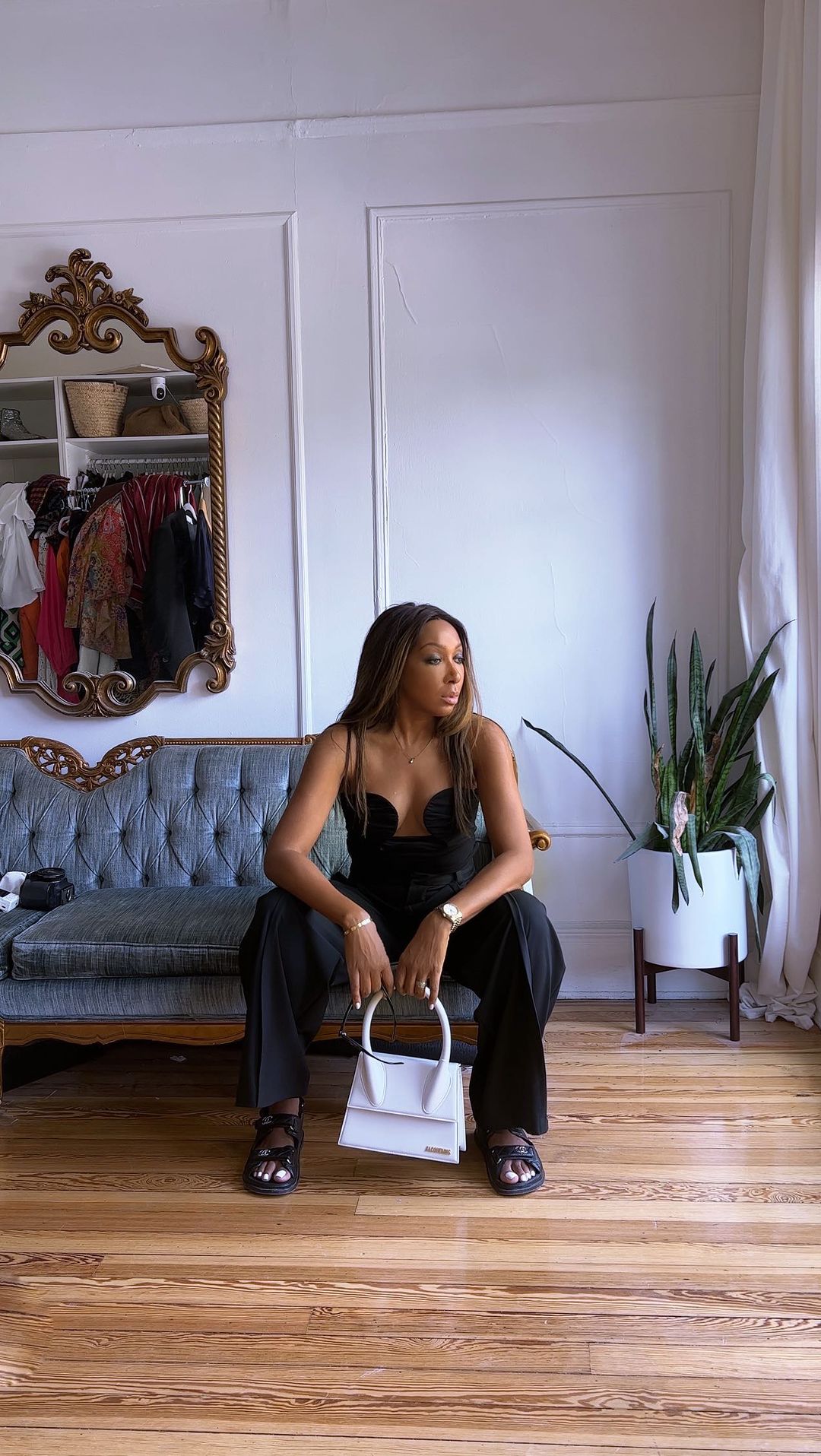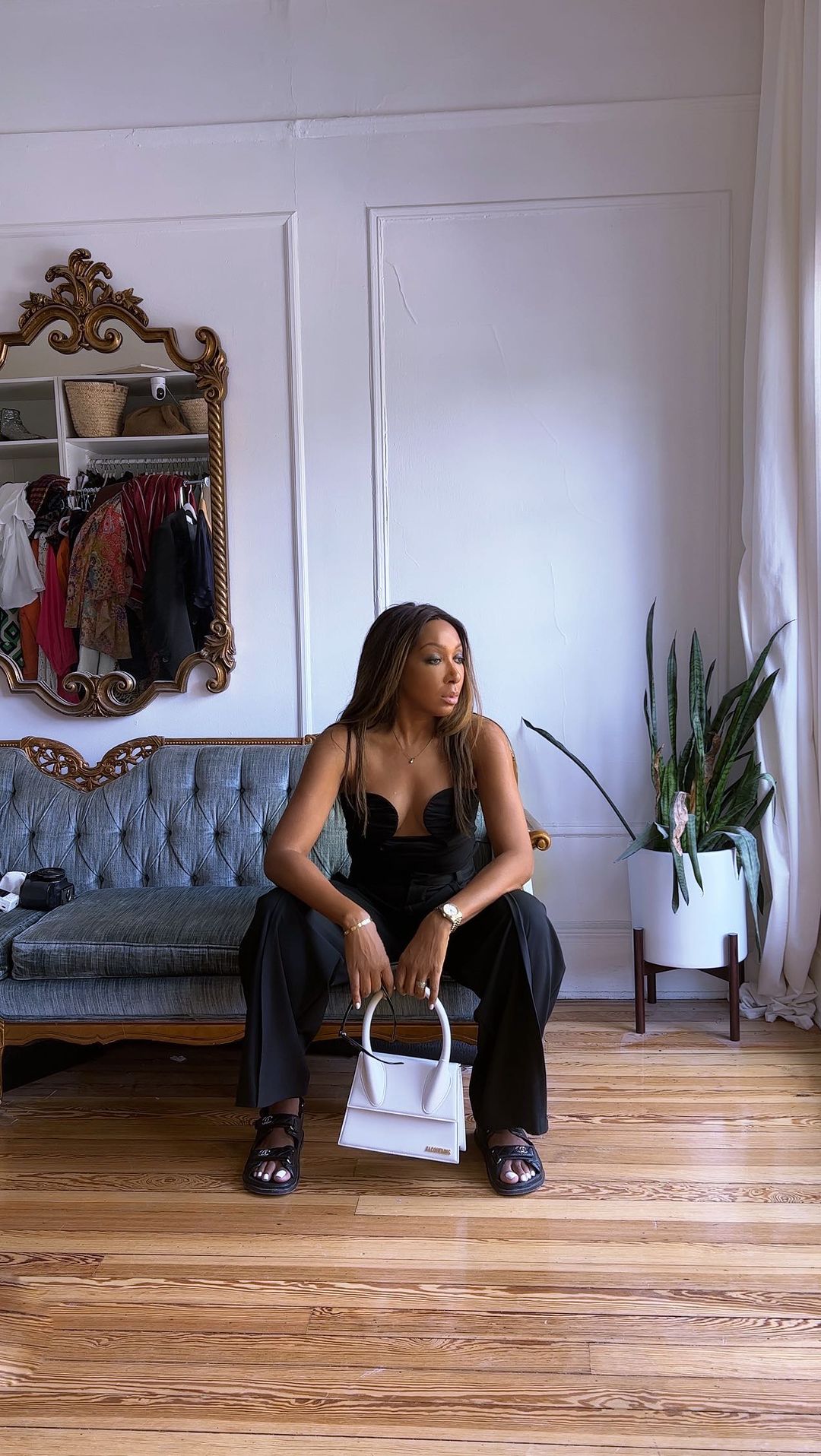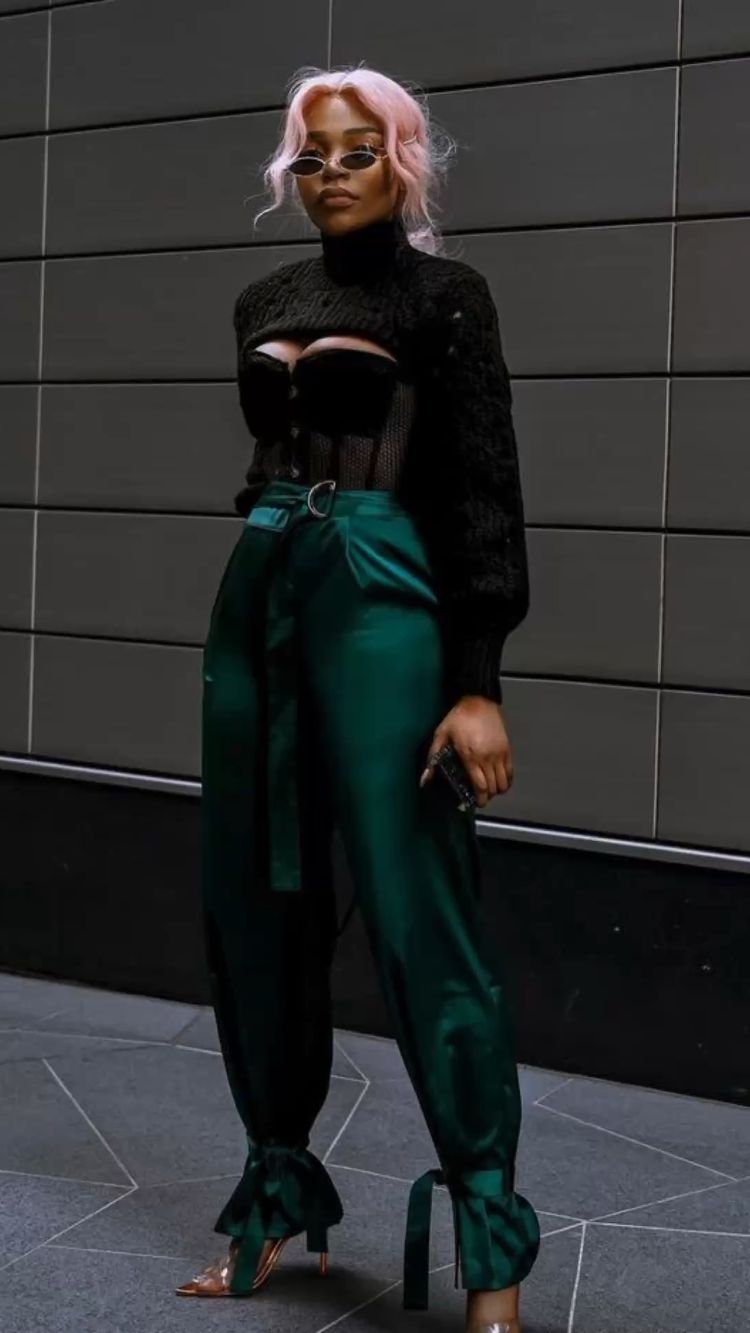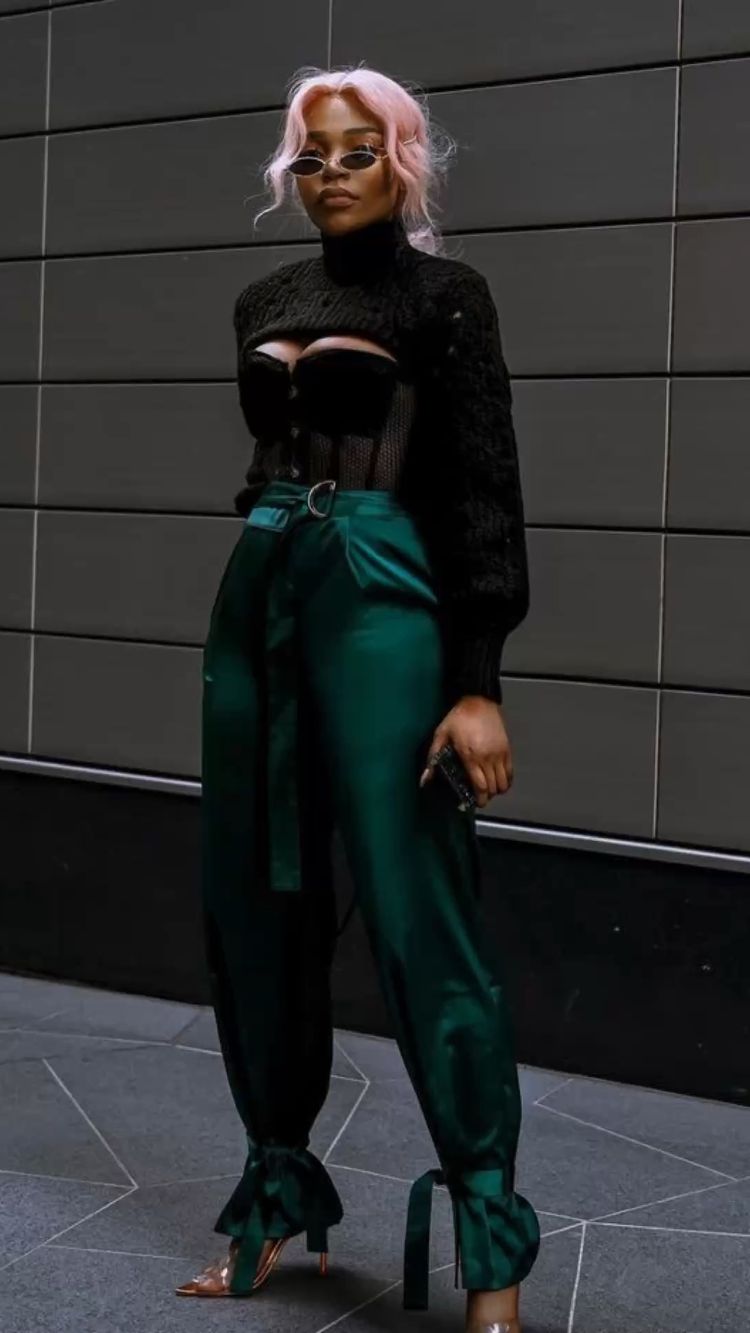 Bustier tops are BACK! They've been a style favourite of mine for sometime (I even wore one for for the SS23 Phillip Plein runway show last year!) What I love about bustier tops is how it works perfectly for hi-low styling. In other words, a corset / bustier top with wide-leg trousers or cargo pants are a match made in fashion heaven! If you're like me and a big fan of mixing masculine and feminine items, you should definately try this!
In addition, I've been seeing a lot of people styling a bustier top with a shrug on Tiktok and IG. Not only does it look chic, it provides more warmth (definately something we need right now). If you like the style but don't want the stress of finding a matching shrug, Miaou are selling built-in-shrug bustiers!
Bra Dresses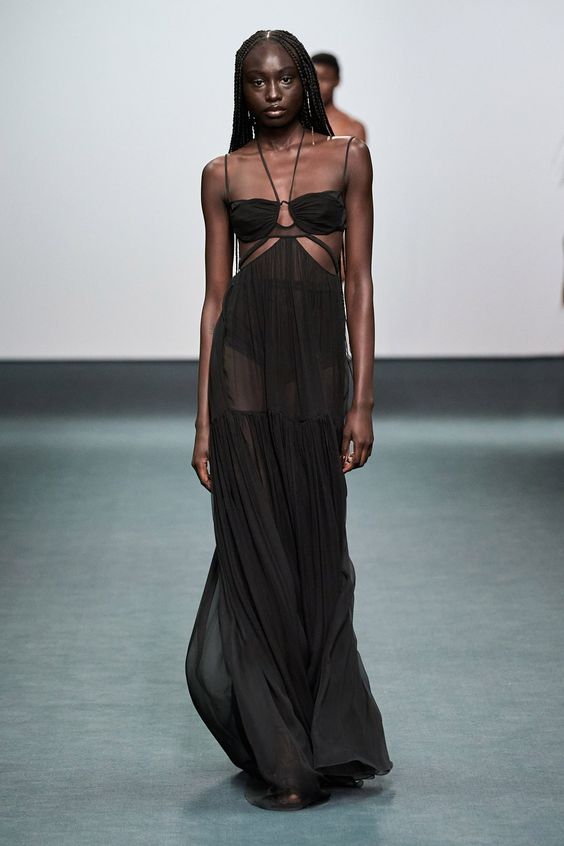 We've spoken a bit about this in my 'Fashion Notes from The Brits' article. Sultry dresses are on the rise for 2023. Though, the type that has risen above them all are the bra-dresses! The top of the dress is usually cut-out that evokes the shape of a bra and other lingerie. These dreses are maxi, slinky, sensual ans semi-transparent (but not always!) It's one of those pieces when you put on it's hard to not feel like you're a goddess!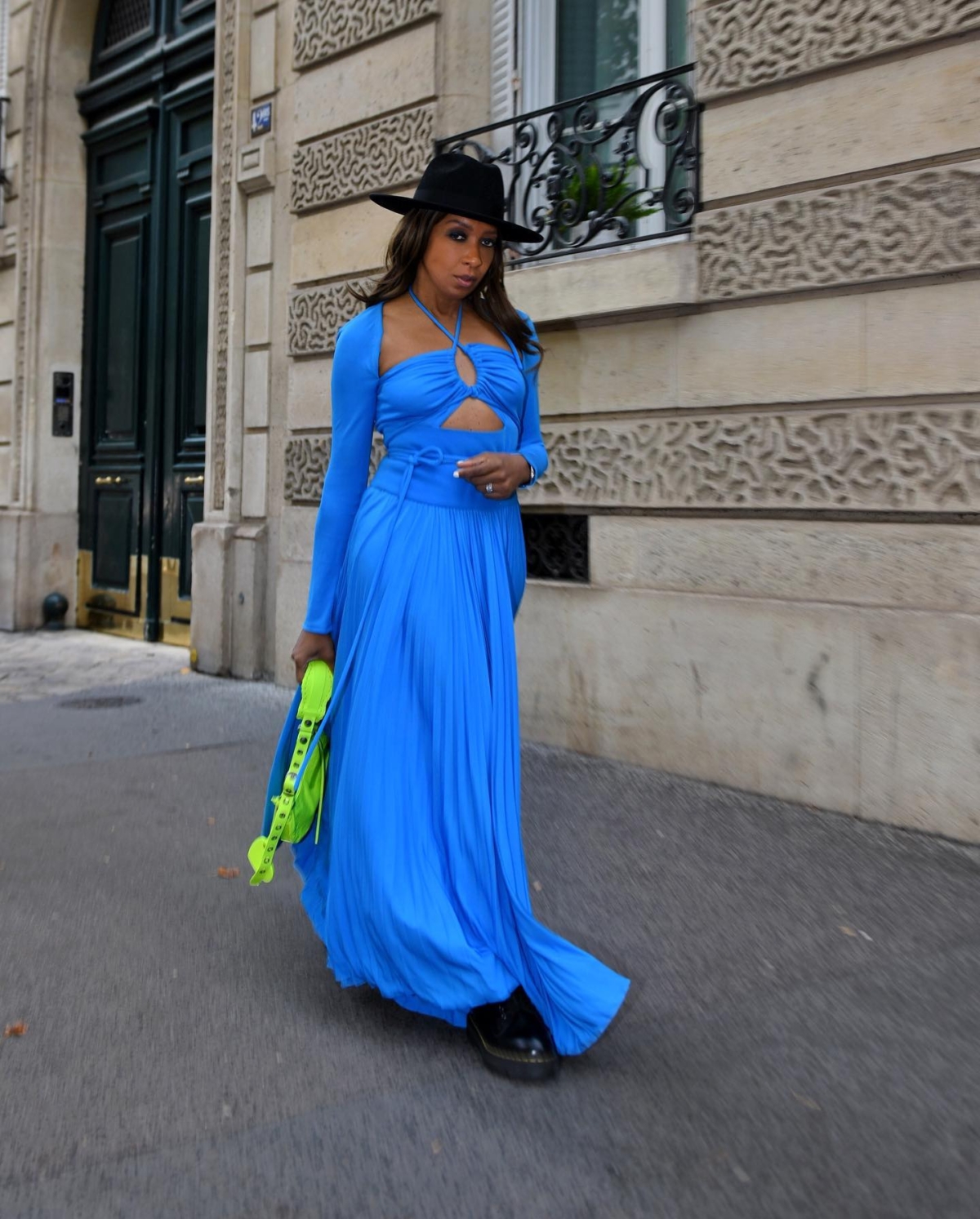 Tops with Boning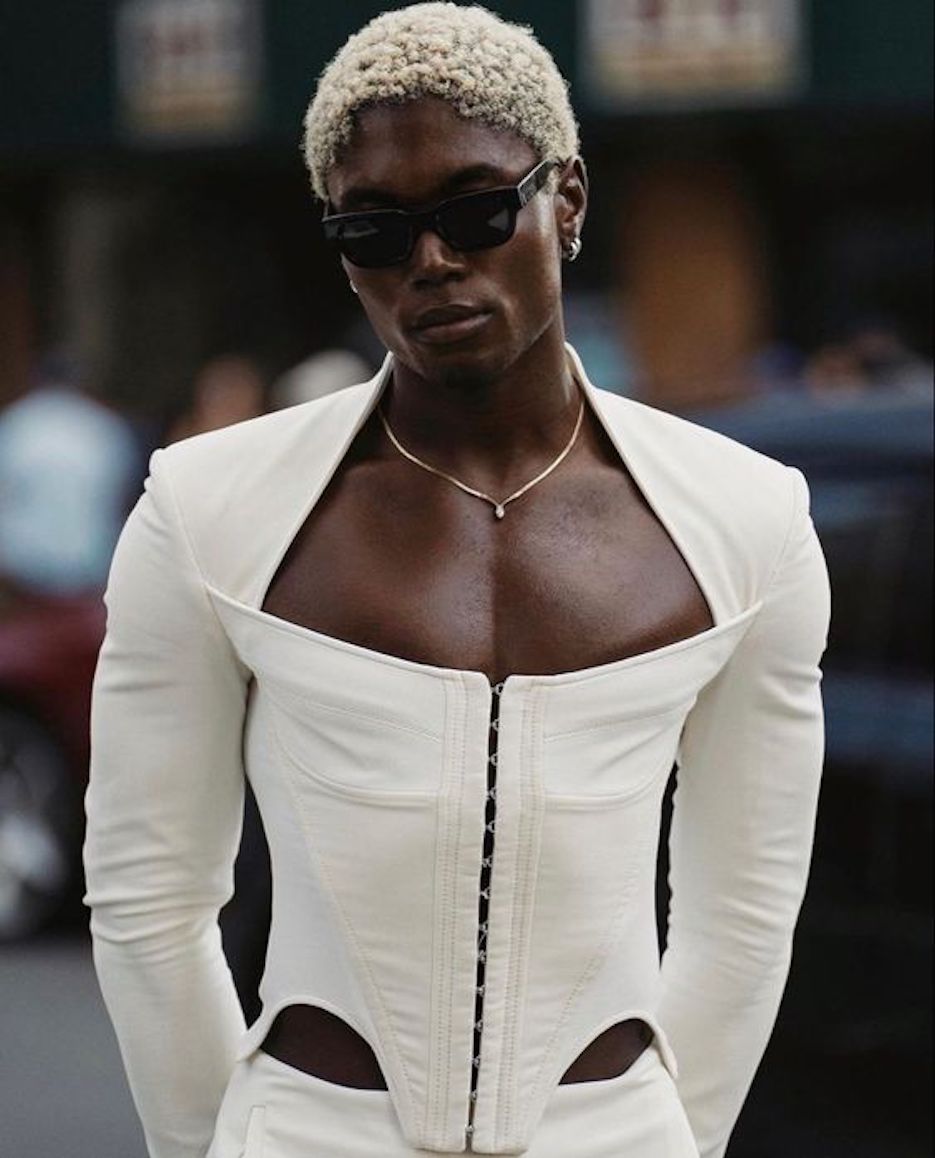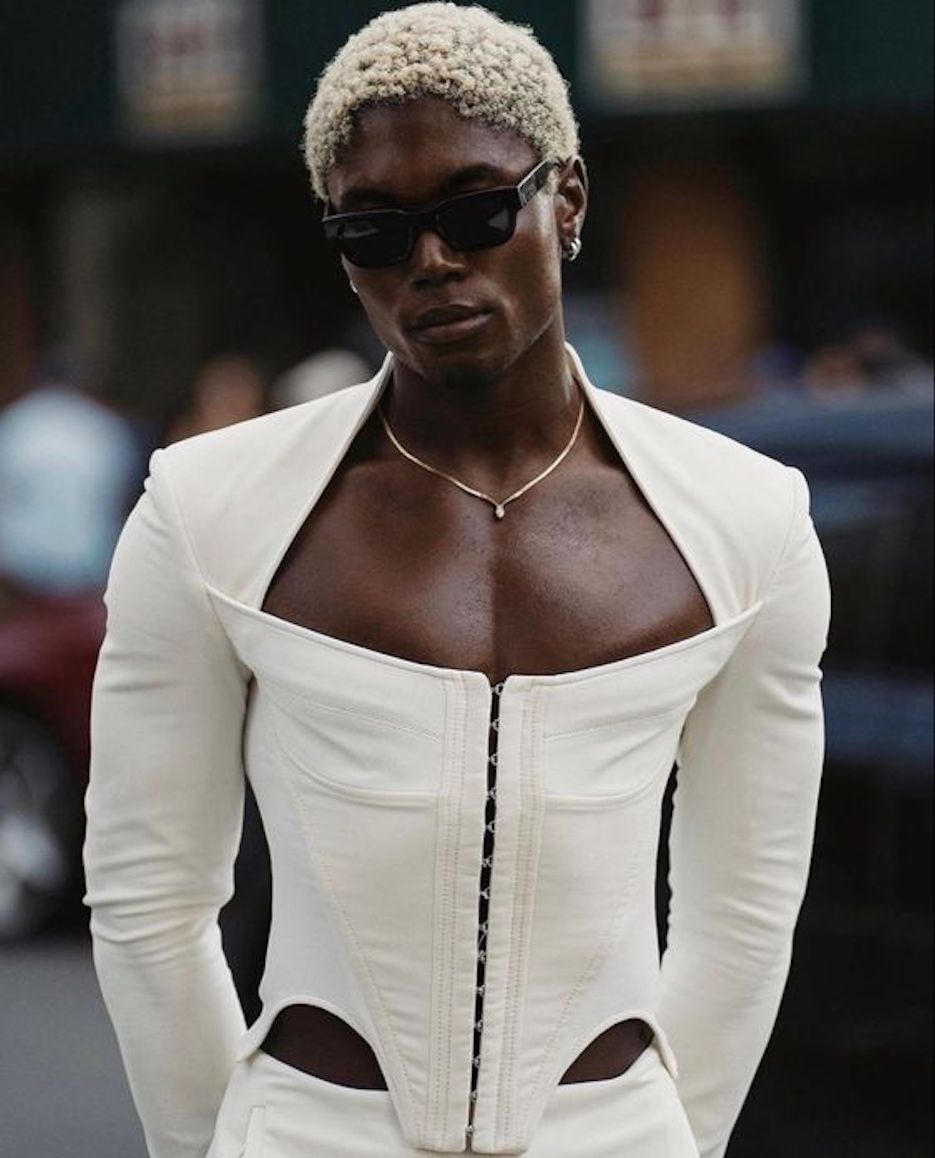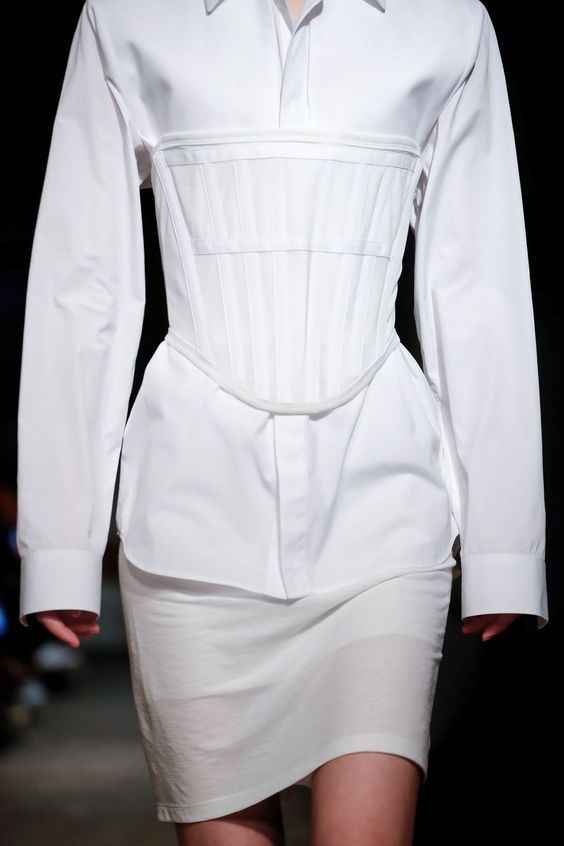 Another look that is best paired with baggy trousers – tops with boning. If you're not sure what I mean, take this Dion Lee top (that's trending! and I want it) for reference. It's not surprising as to why this style corset top has become popular. It's ideal for those who like to keep things casual while keeping that structrual element. What do you think about the corset trend for 2023?