Warmer weather is finally close by which means it's time to invest in a fun new pair of sunglasses for all the outdoor activities to come. There's something about a seasonal eyewear upgrade that makes you instantly feel cool, right? Sunglasses help liven up vacation outfits – I love how bold styles contrast with simple looks. This season there's some retro inspo and plenty of color and silhouette play! Learn all about five of the biggest 2023 sunglasses trends ahead and decide which one is for you.
Oversized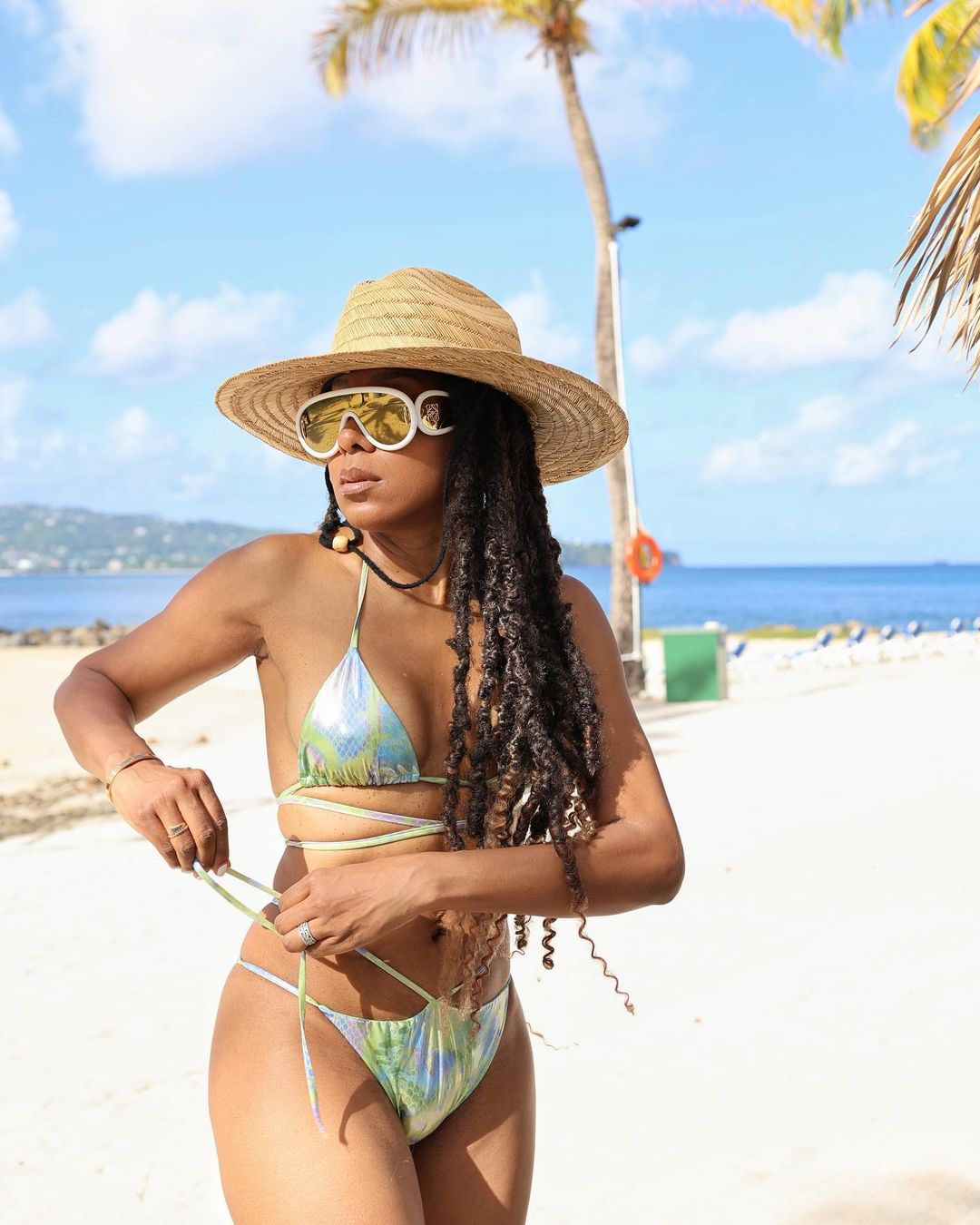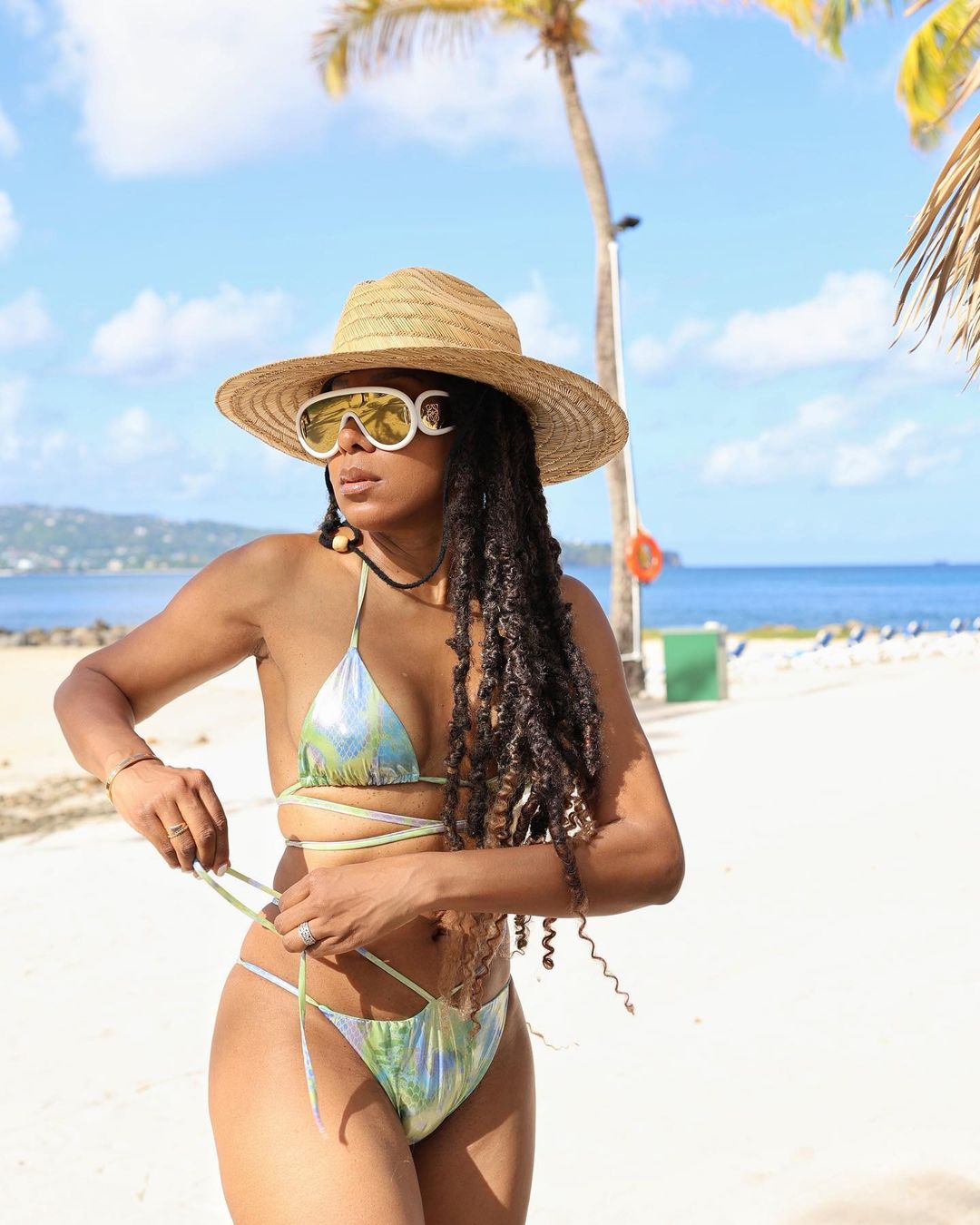 This summer, within sunglasses trends it's the go big or go home motto. A bold pair of sunglasses is a surefire way to make a statement. You know those days when you want to hide behind the shades and not wear any makeup? These are life savers.

Tinted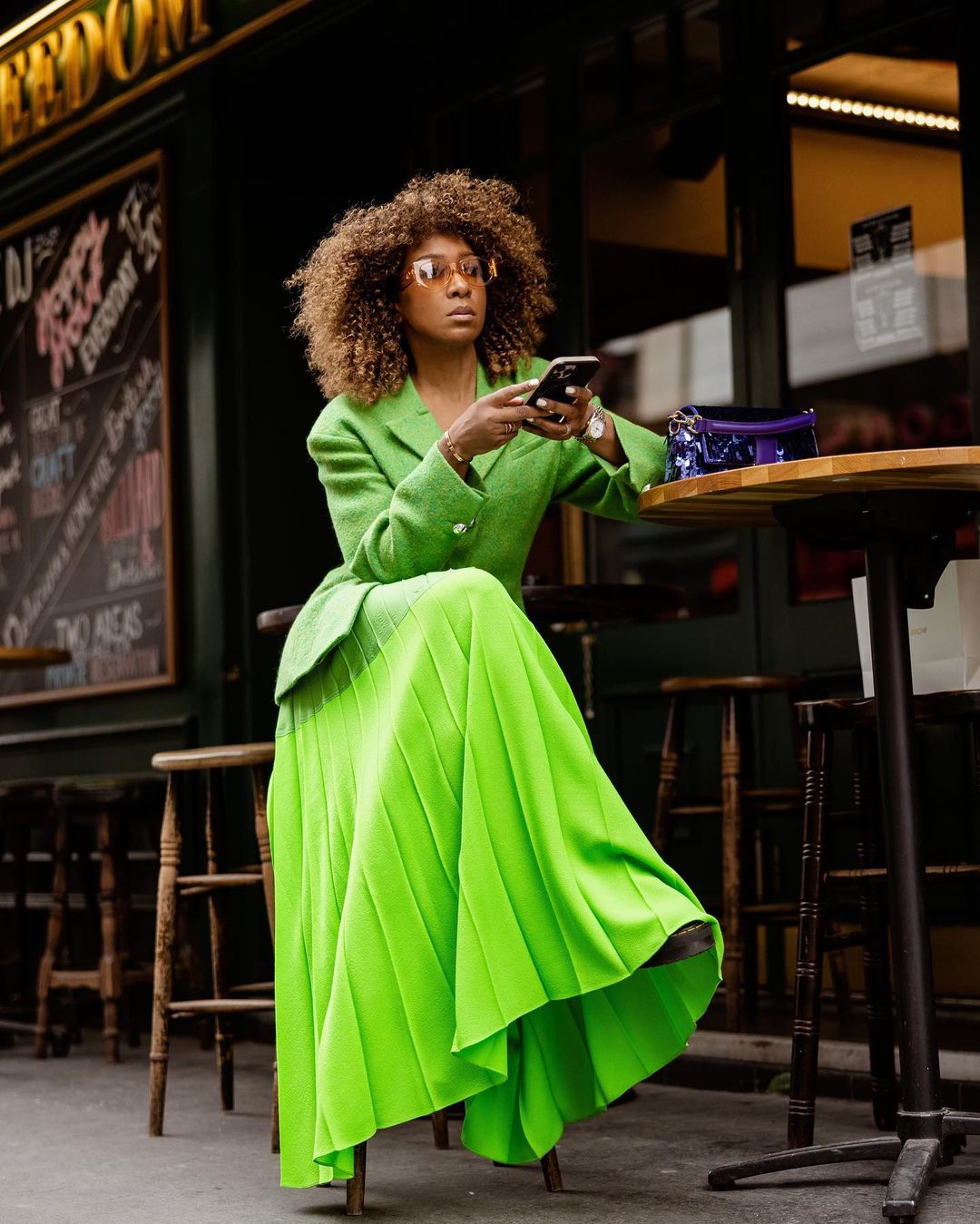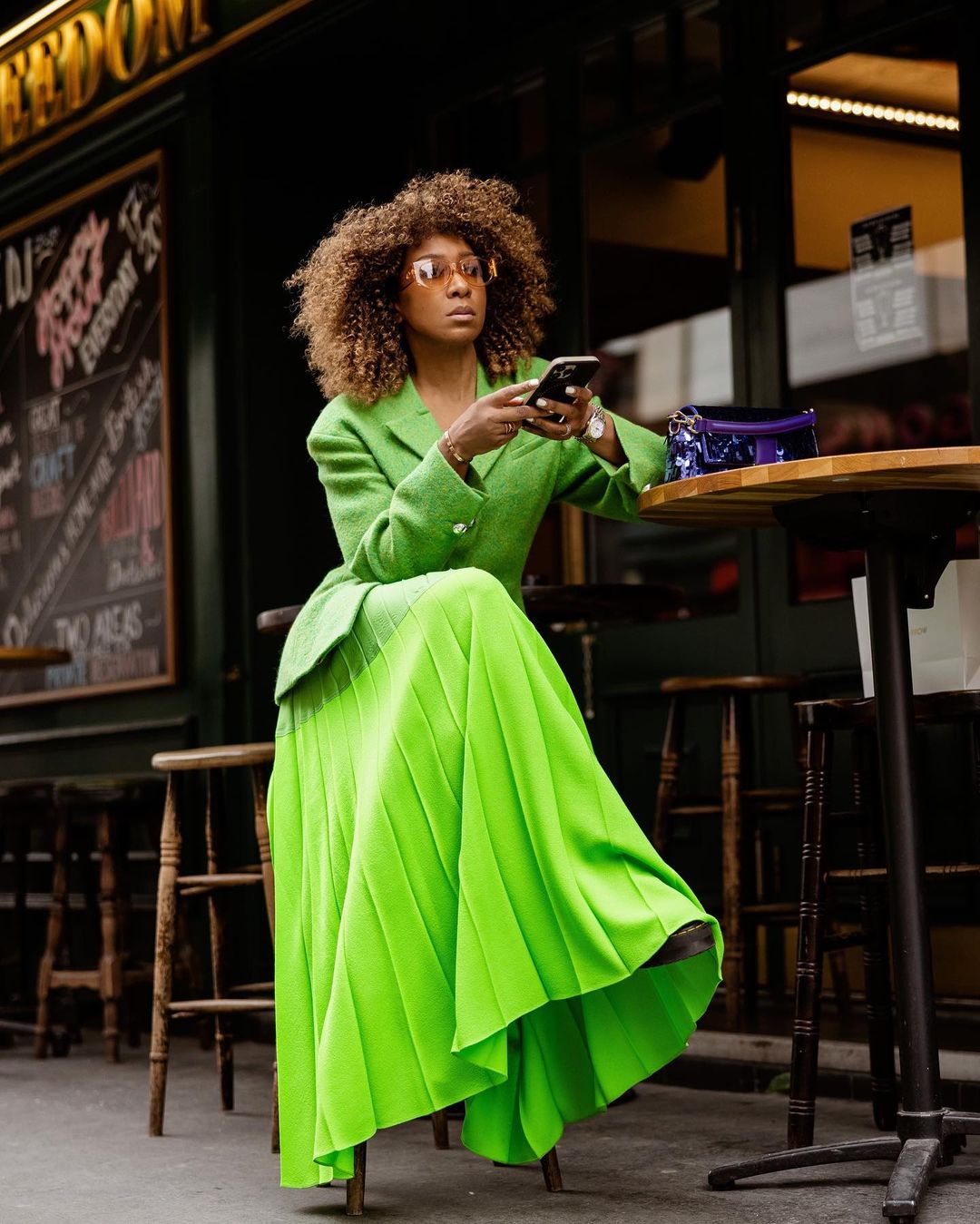 Tinted lenses are more abundant than ever as a 2023 sunglasses trend. The best part is the array of tints means you can match your sunglasses to any outfit. Why not embrace a monochromatic look? These I'm wearing are by Linda Farrow. I found a similar pair here, and more tinted lenses by Linda x The Attico here and here.

Sporty/Visor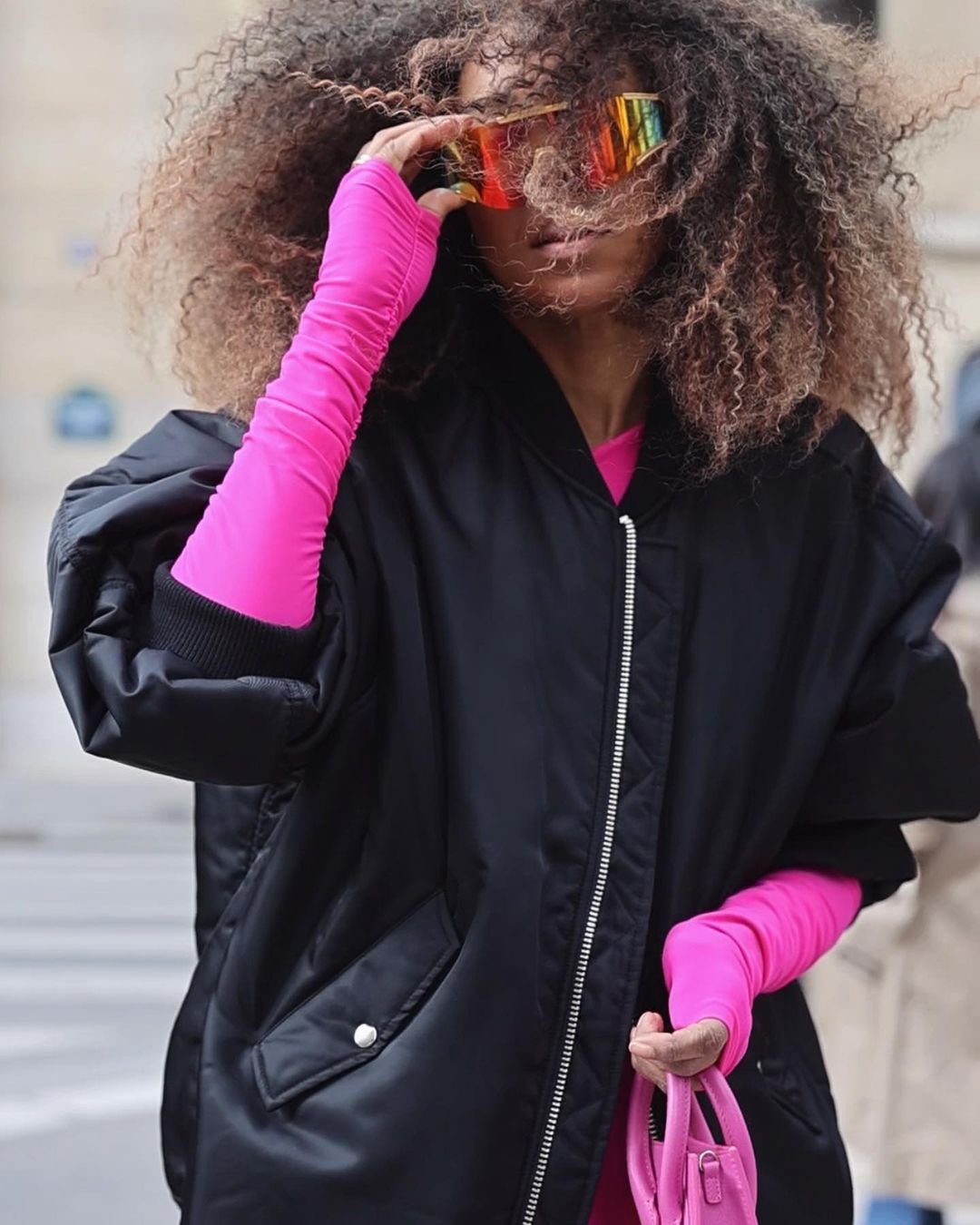 Choose a statement-making shape or hue, and pair the eyewear with your favorite athleisure or streetwear staples.  These frames are edgy, cool and sleek — and surprisingly they are perfect for playing around with unexpected styling combinations. I love my Balmain visor sunnies in rainbow and I also have them in white.

Cat-Eye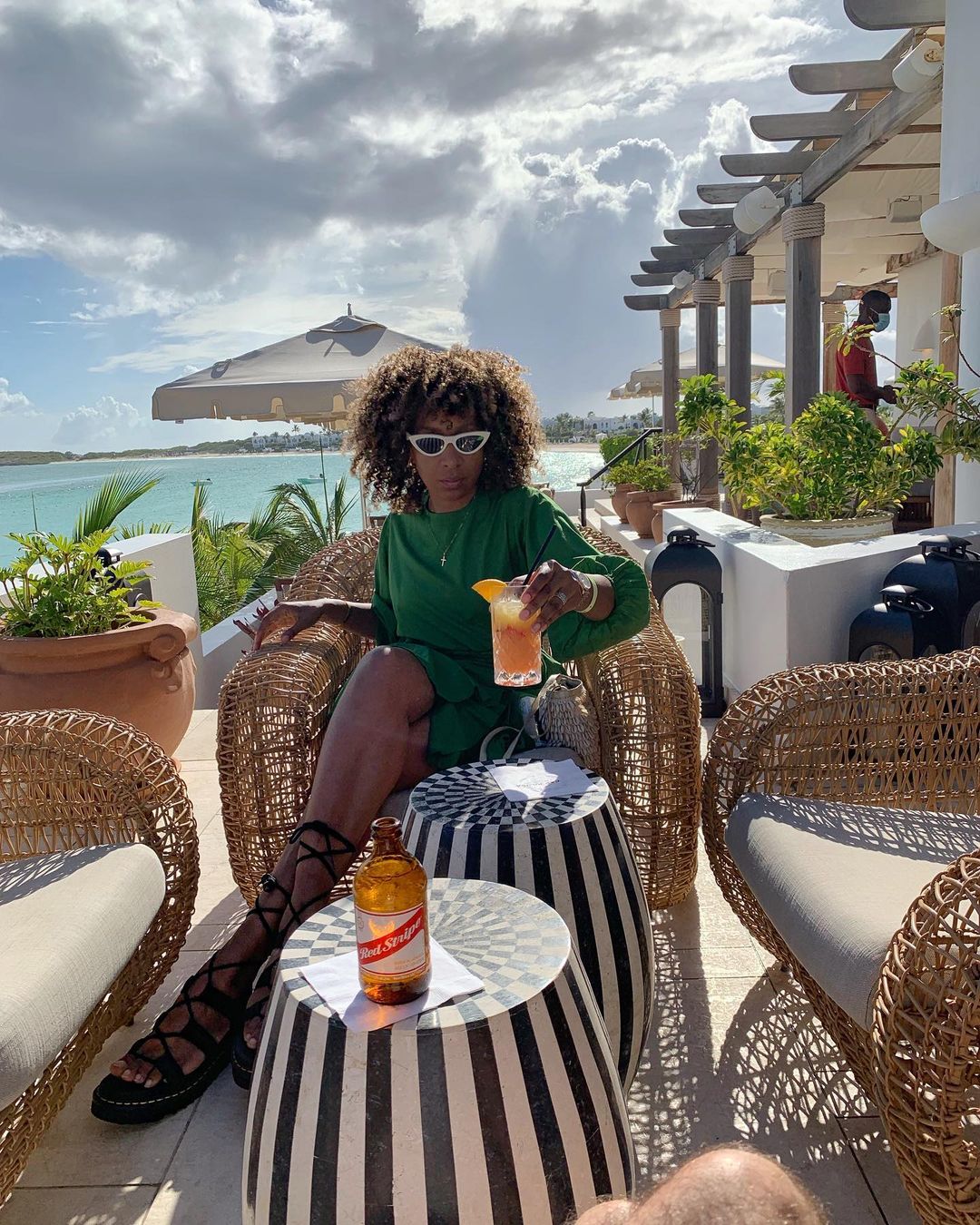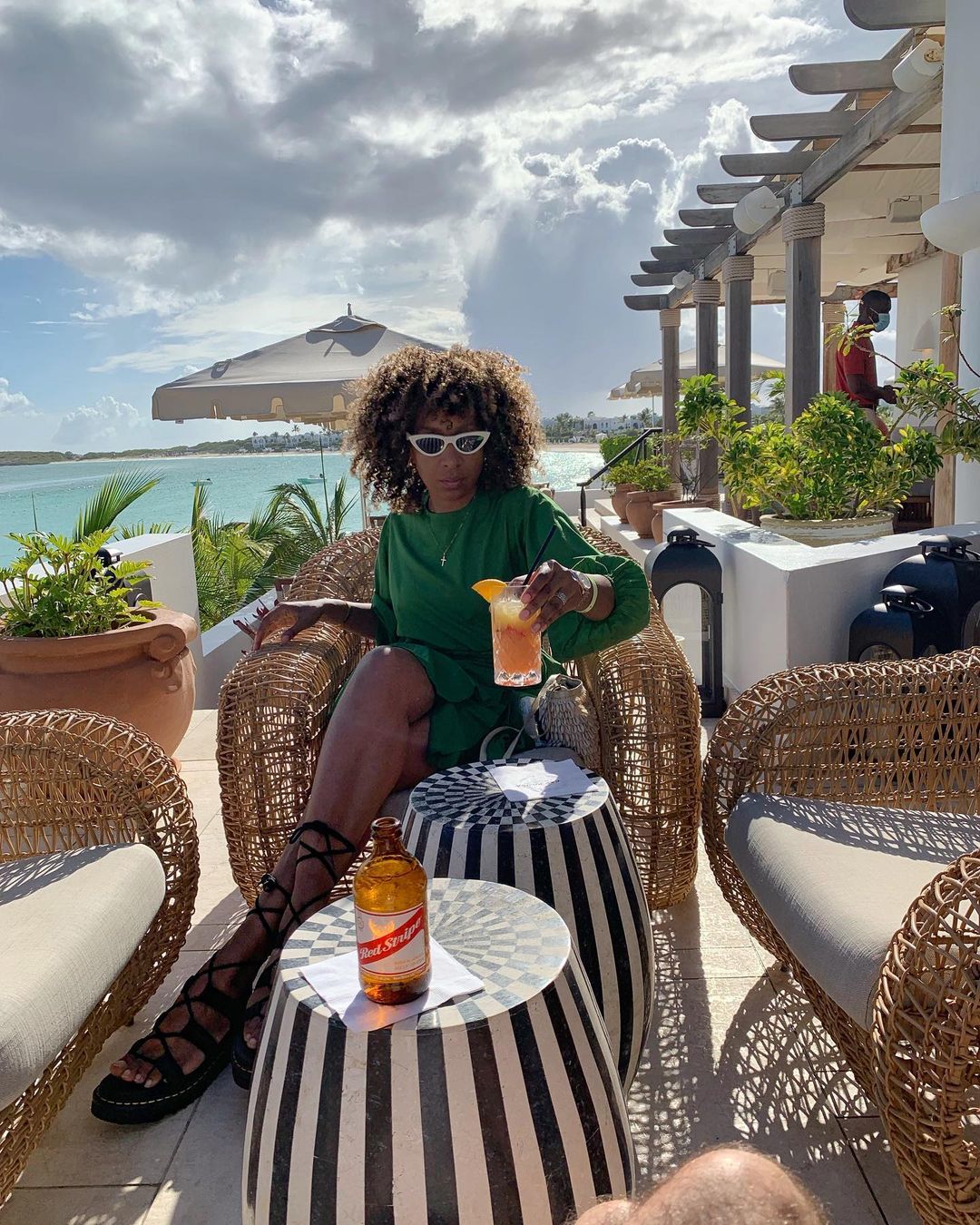 The cat-eye is a classic in the world of sunglasses and works with all sorts of face shapes. You can take the vintage-inspired road OR choose more angular shapes that have been giving this retro look an update for 2023.

White Frames: The easiest sunglasses trend of all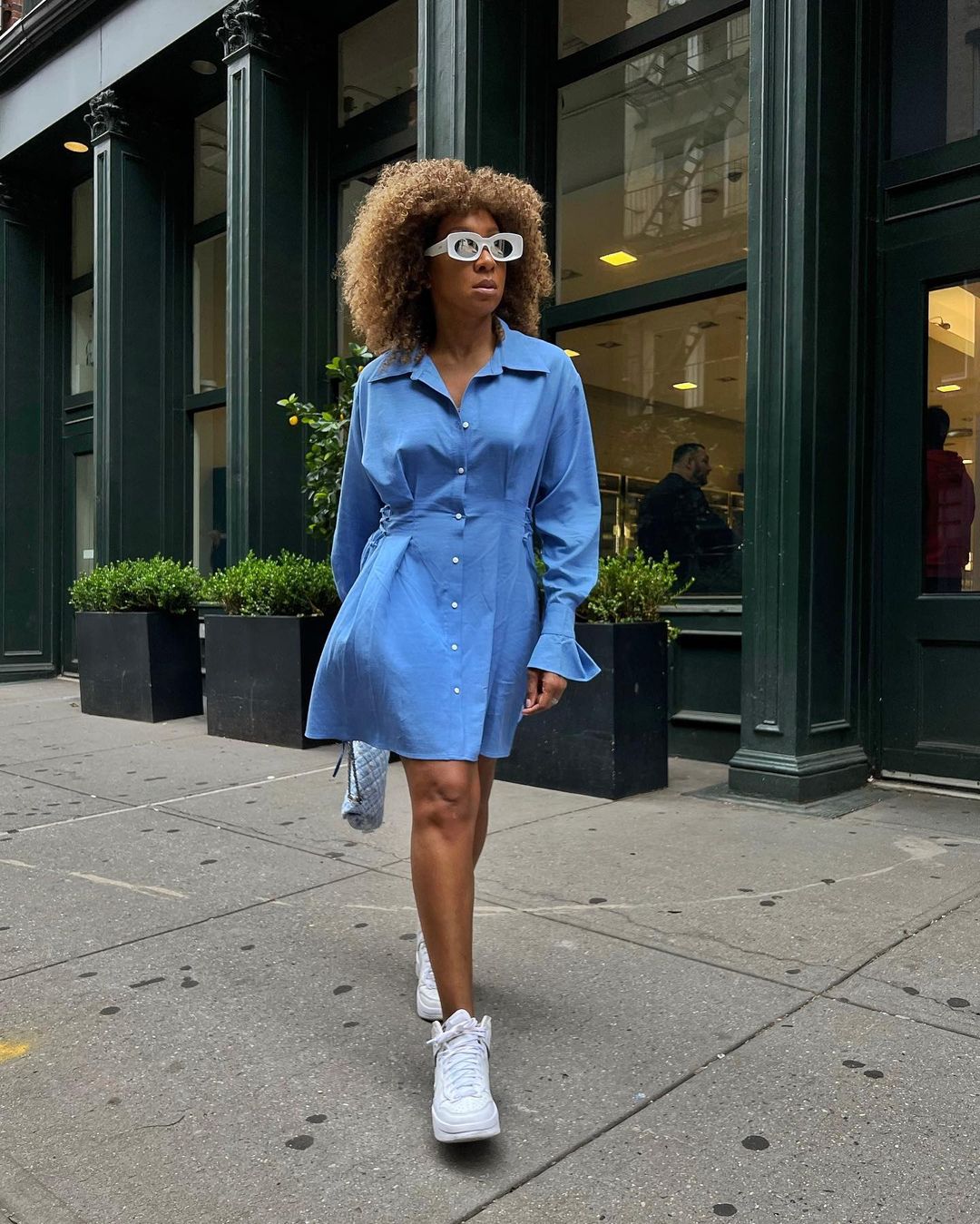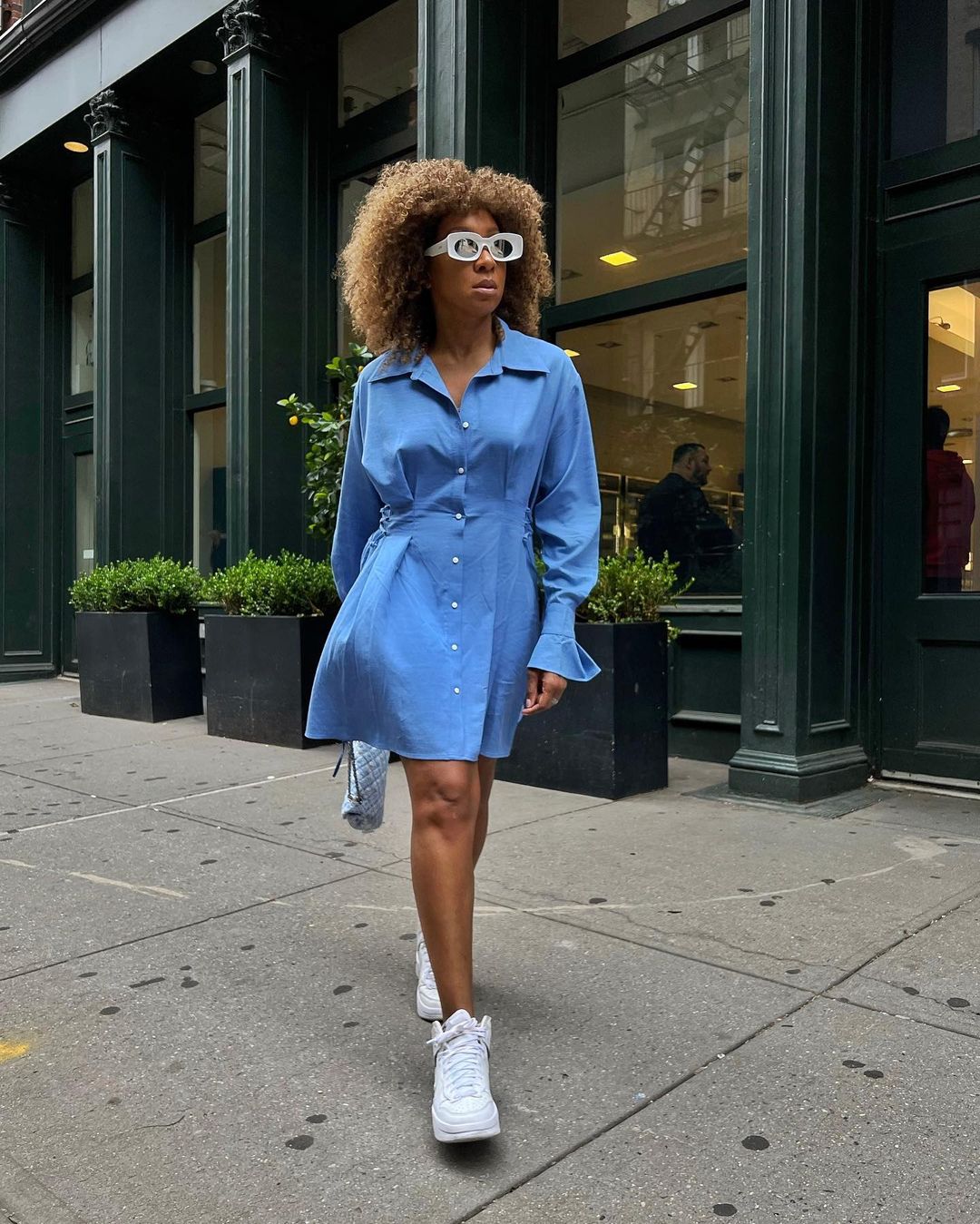 I've been rocking thick white frames for a couple of seasons now and I'm obsessed. The easiest way to elevate any outfit. There's something about the bright white frame that makes it stick out from the rest! I love my Loewe white sunnies and I found a really good dupe here.

Playful
Individuality is the foundation of any fashion enthusiast's closet. So what better way to explore this personalization than by playing with a variety of shapes, and colors? Why not inject a little humor into eyewear? 

As we're now in May, it feels appropriate to start thinking about the sunglasses we want to wear as we sip cocktails and catch rays on the beach.