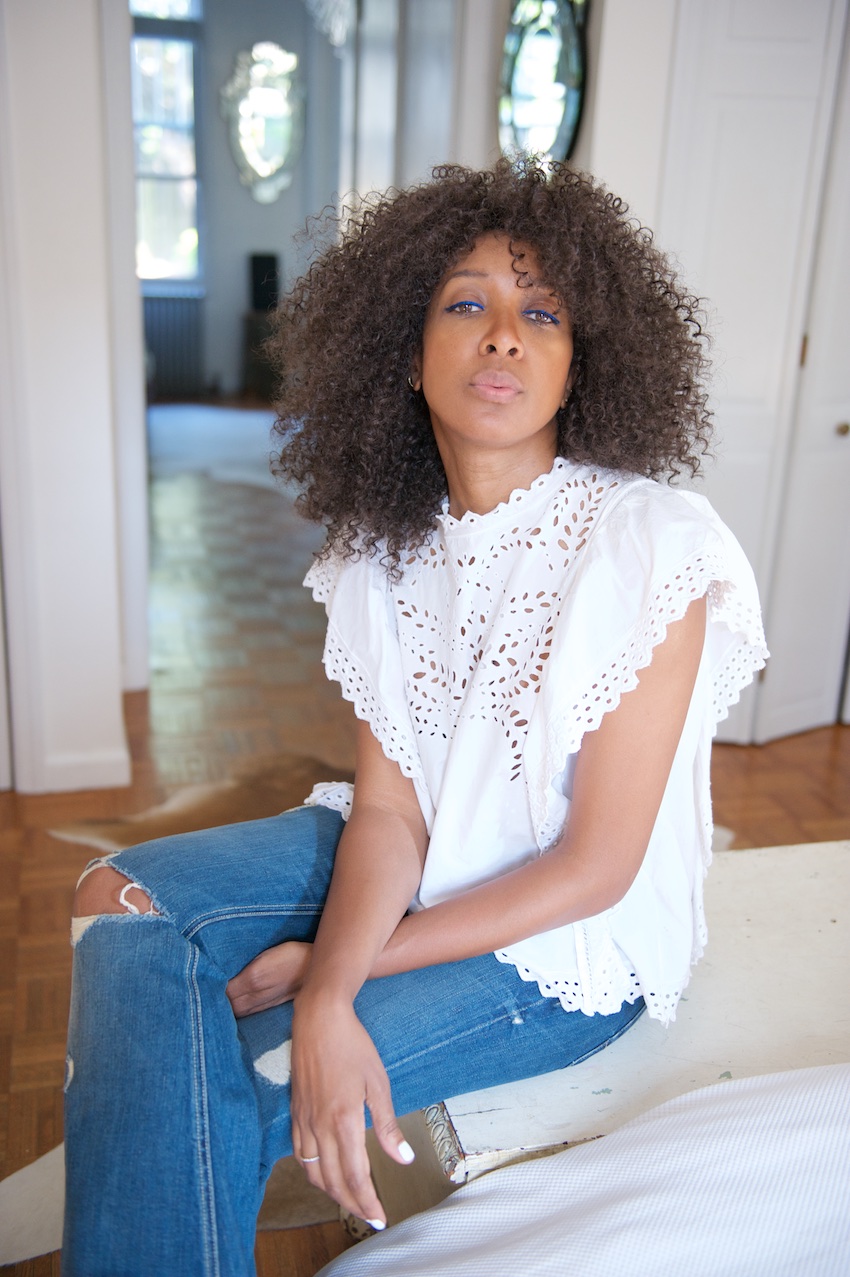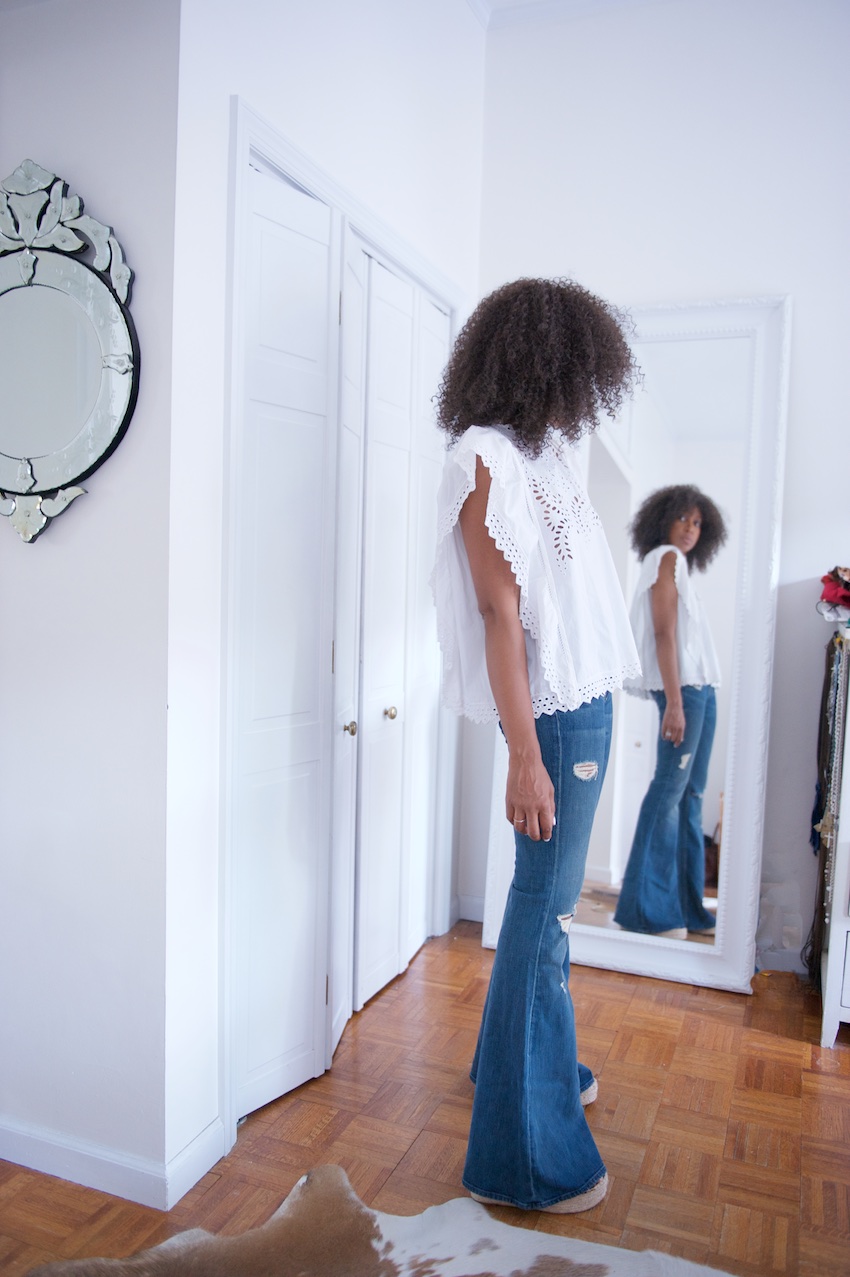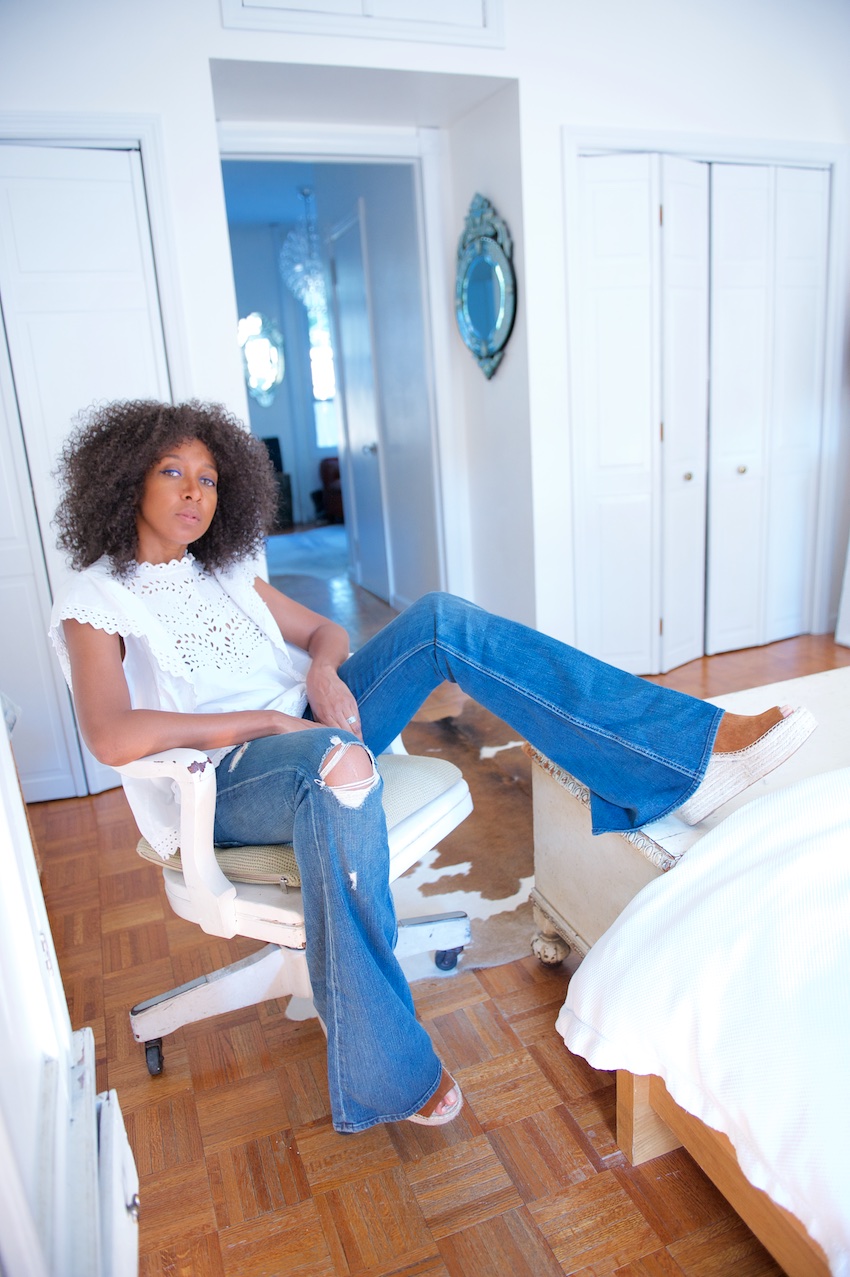 Flares. Bell bottoms. Whatever you call them they are probably still my fave style jean.  What's yours?  These above are by Seven For All Mankind, a brand you don't really hear too much about these days.  I found them about five years ago (here's a 2011 post in them) and the fact that the hem covered my big feet, coupled with the strategic rips, sold them.  Correction: the fact that the hem covered my big feet was the single biggest thing that sold them.
This summer there is an explosion in different denim hems.   Raw edged, uneven hems with the odd fray here and there to the, as a I call them,  Wizard of Oz scarecrow fringe.   But my heart still goes "ahhhh" pulling out a pair of denim flares.  Plus I'm a bit unsure on the scarecrow ones even though it's a text book DIY.   Call me old fashioned, but archive pics of Kate Moss walking around London in a pair of floor sweeping kick flares is still the dogs bollocks and don't get me started on Prince.  Not sure I'll feel the same way next year about the scarecrows…
Cropped flares are a cool flare update are  f**king brilliant for showing off shoes, but I've yet to find THE perfect one like these I shot last spring.   Plus I'm not sure I'm up for hacking my fave pair in order to find out and that's coming from an old school DIY'er (remember the All Saints and the painted boots projects)?
ps.  A really close second to flares are drop crotch men's harem jeans.   I swear they are secretly made for women but that's another blog post.
Question:  Still love flares or have you thrown out yours for….?
.  .  .
Blouse: Isabel Marant Etoile.  Jeans: Seven for all Mankind. Wedge Espadrilles: Marc Fisher (first posted them in this May post.