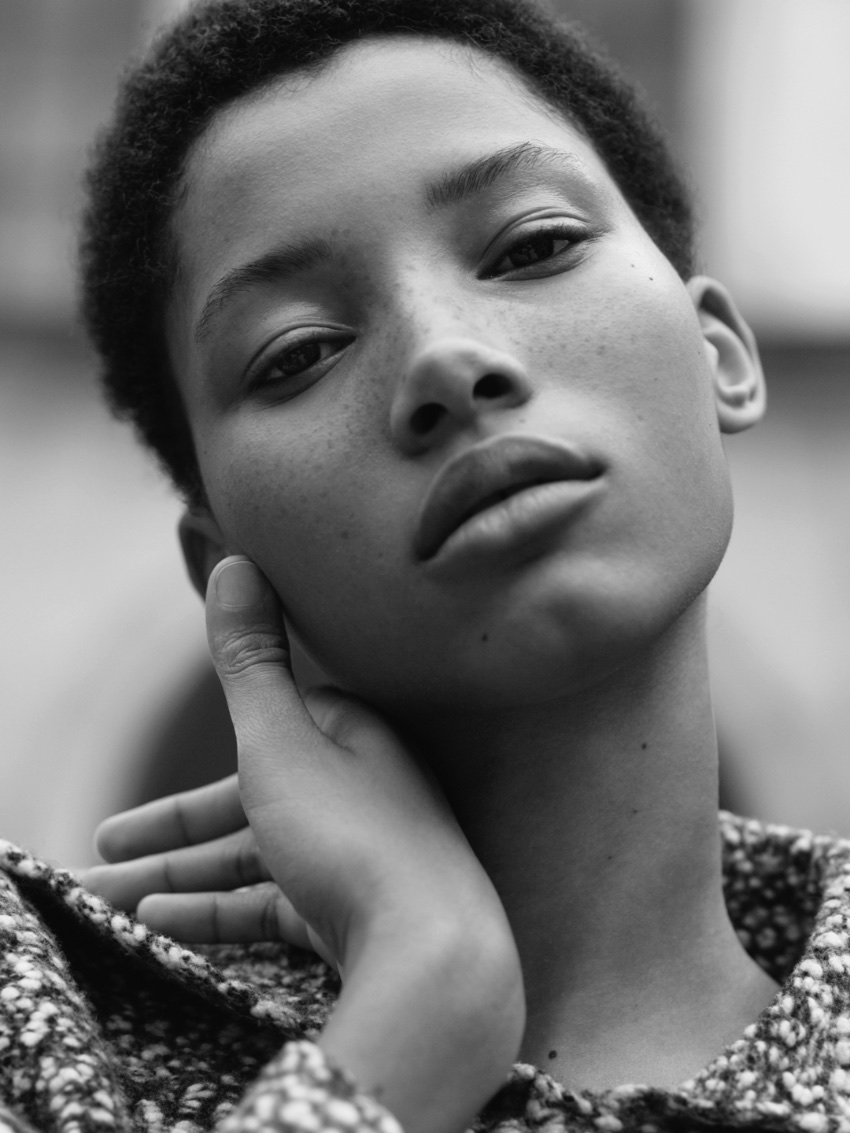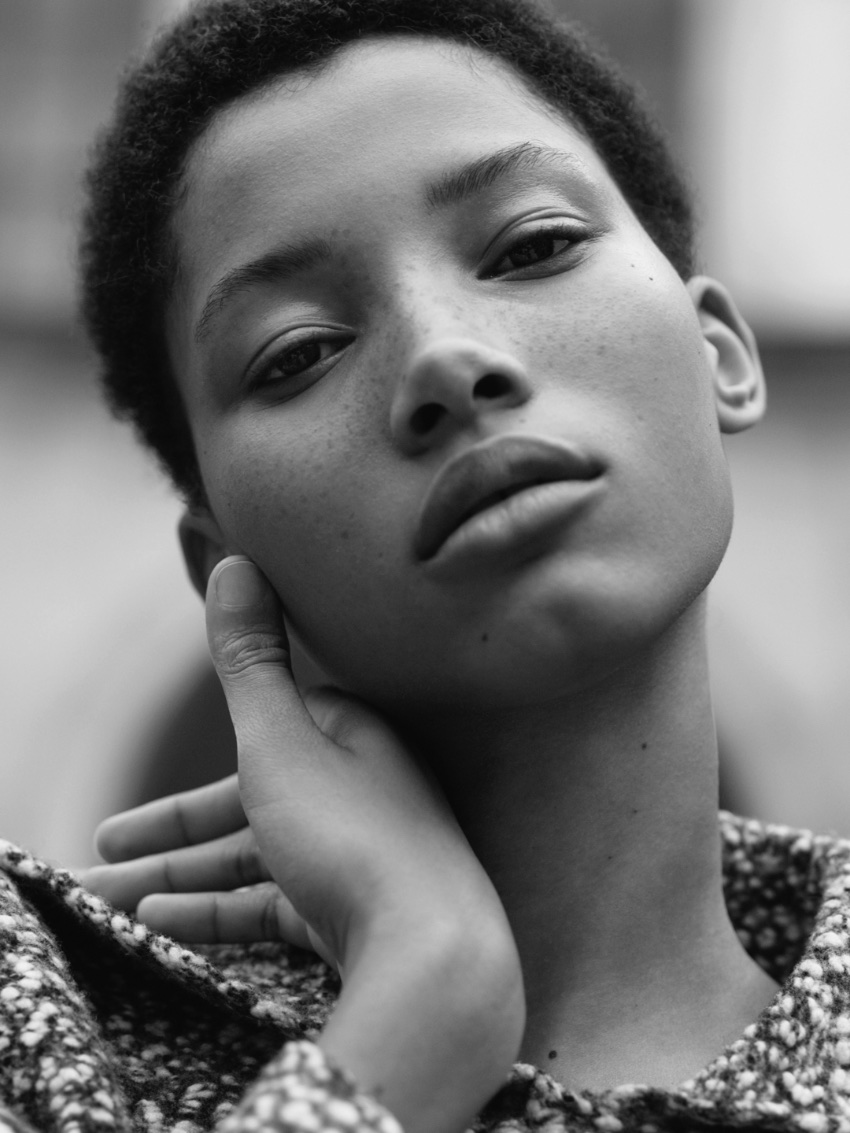 Here we go again when wearing no make up is front page news. Would you do it? Do you already?
Alicia Keys non make up face has been everywhere. Granted – she can pull it off. Her clear smooth skin is front and center. Ditto for Lineisy Montero above. For us mere mortals is it really that hard? on days when my diet is not on point, the only thing front and center is a large zit on my cheek and an oily t zone. I won't lie, with a little concealer I go from: "You look tired – Did you get enough sleep?' (true story I was asked this and replied: "yes I just haven't put my make up on yet") to looking completely rested. Whilst makeup can help a person look well-rested, having a good sleep can naturally enhance your face. It's important that people get a good sleep of around 8 hours every night. This will help the face to have a healthier and happier appearance. Instead of using makeup, it might be worth considering a new mattress. To see some examples, there are some hybrid mattress reviews on simplyrest, as well as some other types of mattress.
However, when my skin is at it's best I feel braver in getting away with less because of one thing: confidence. Remember the article that I wrote about the appeal of wearing next to none?
There are countless YouTube videos about My Natural Face Routine, but fifteen steps later and nine brushes in, I'm wondering how natural is this? For me, the current ideal is wet lashes and a color flush on the cheek or mouth. Think Zara models (yes I stare at their make up).
Have we become a nation of women who feel we just can't live without war paint? Parties and special events aside, can you find your lane with a less is more mental note tomorrow morning?
I suspect what the real question is: can we reach a place when we will be confident enough to ever go without?