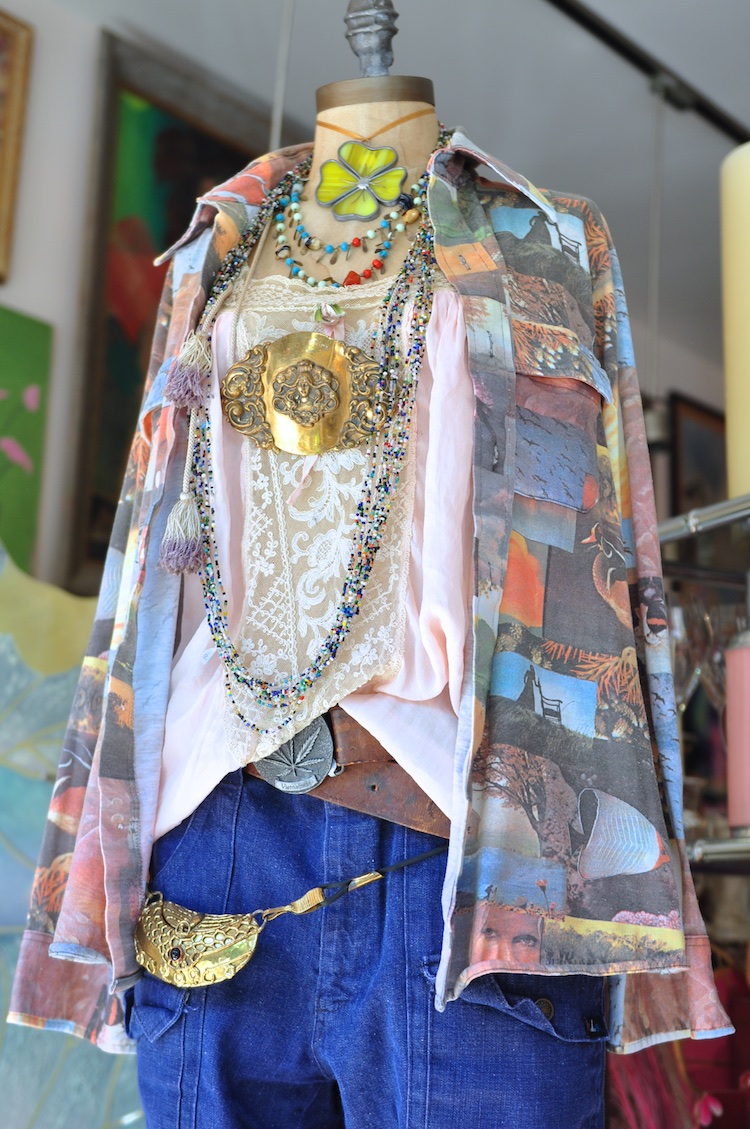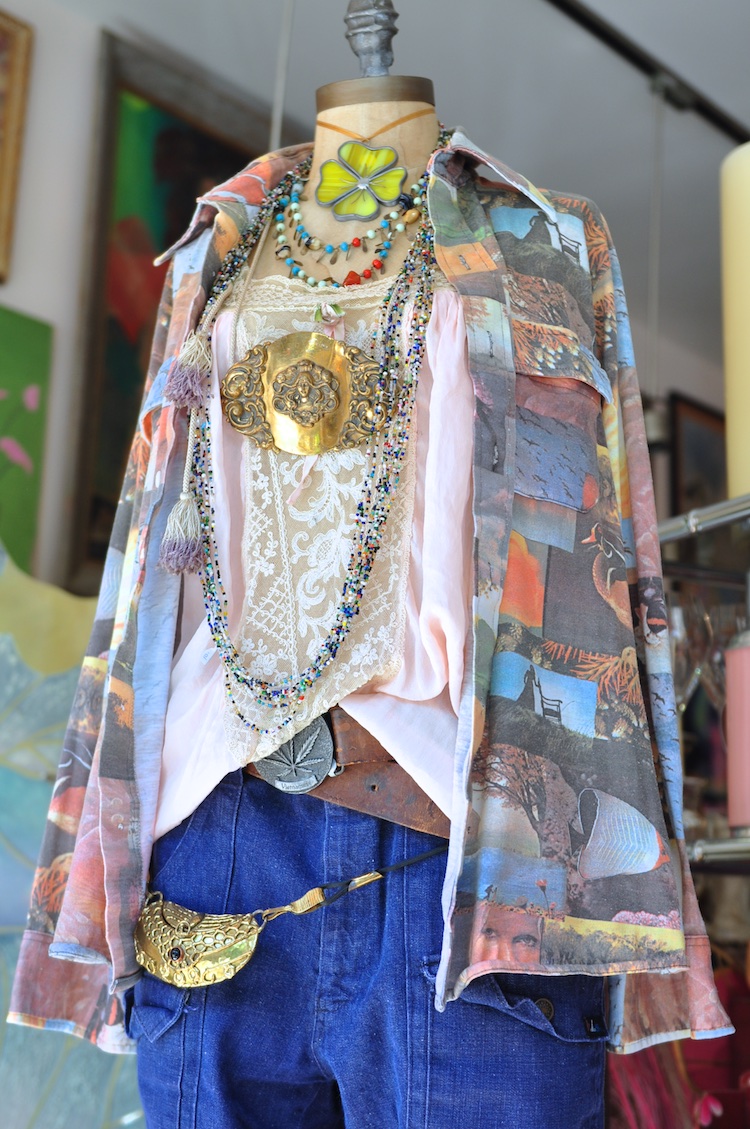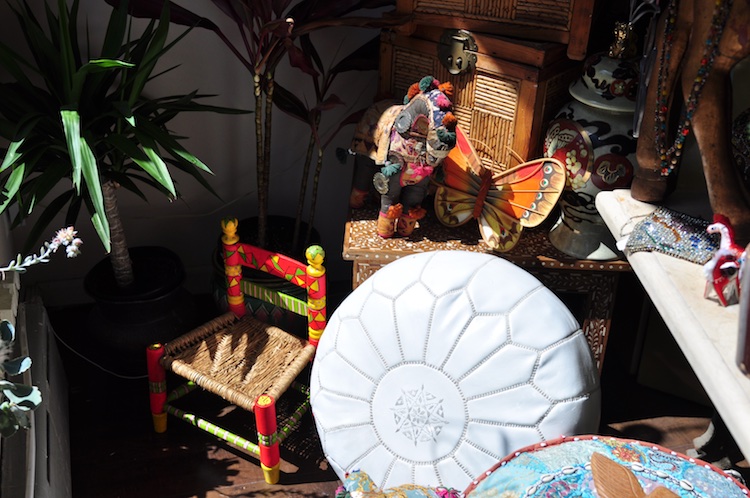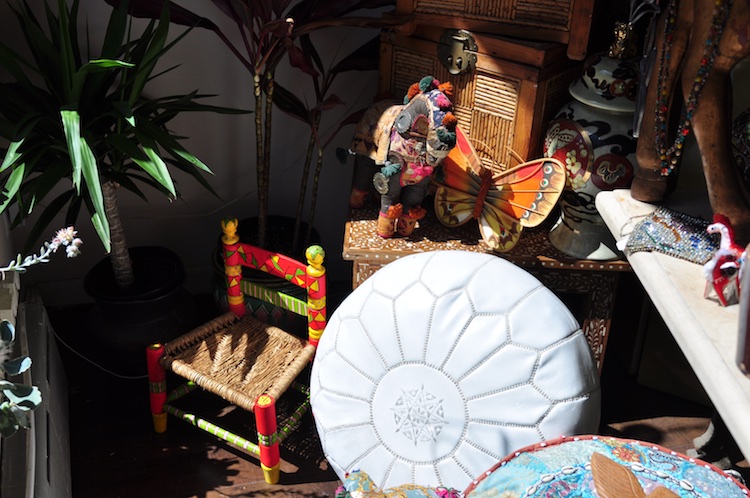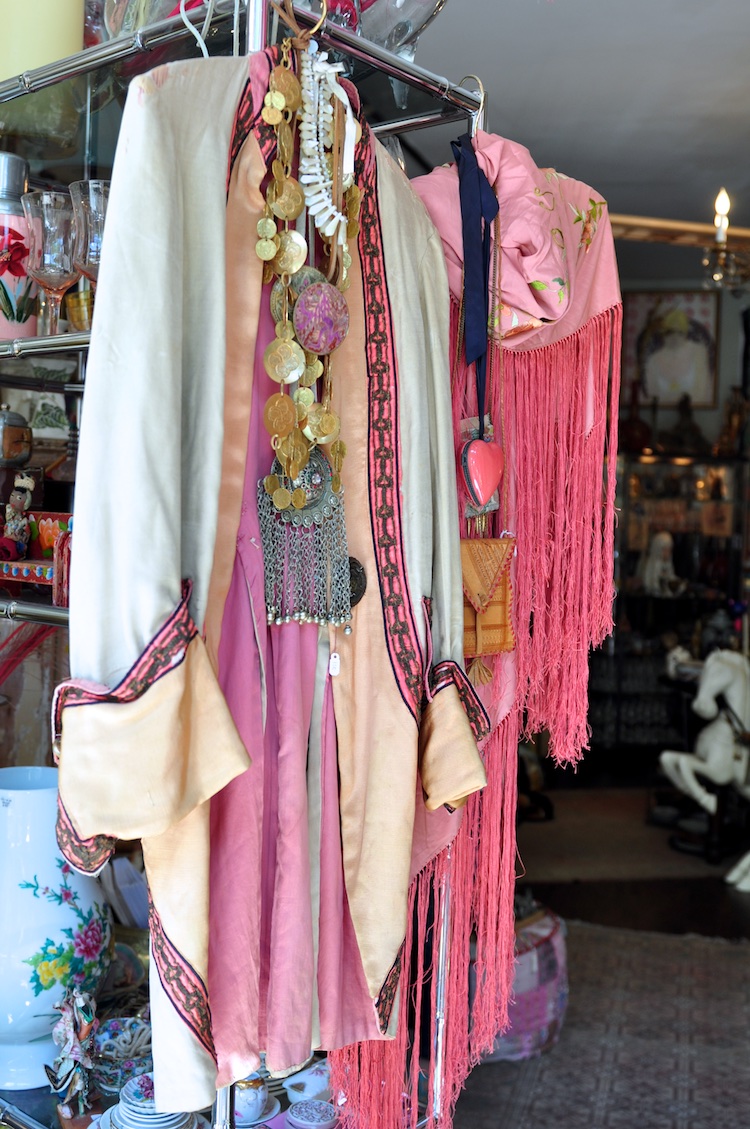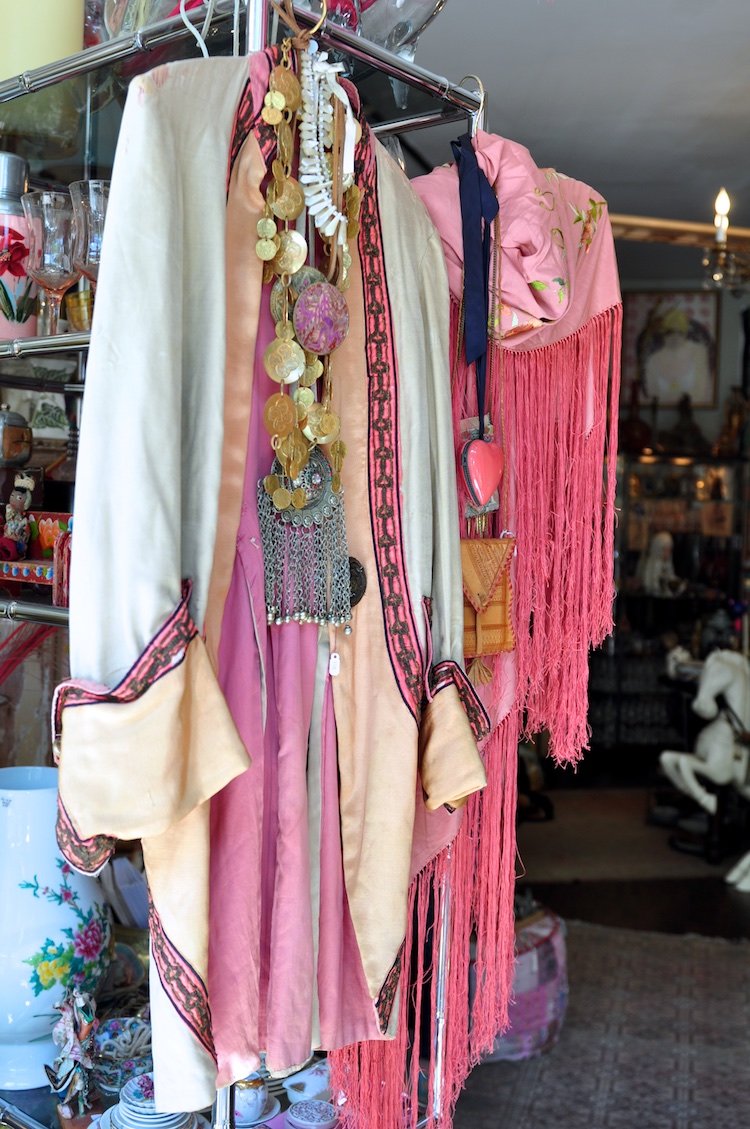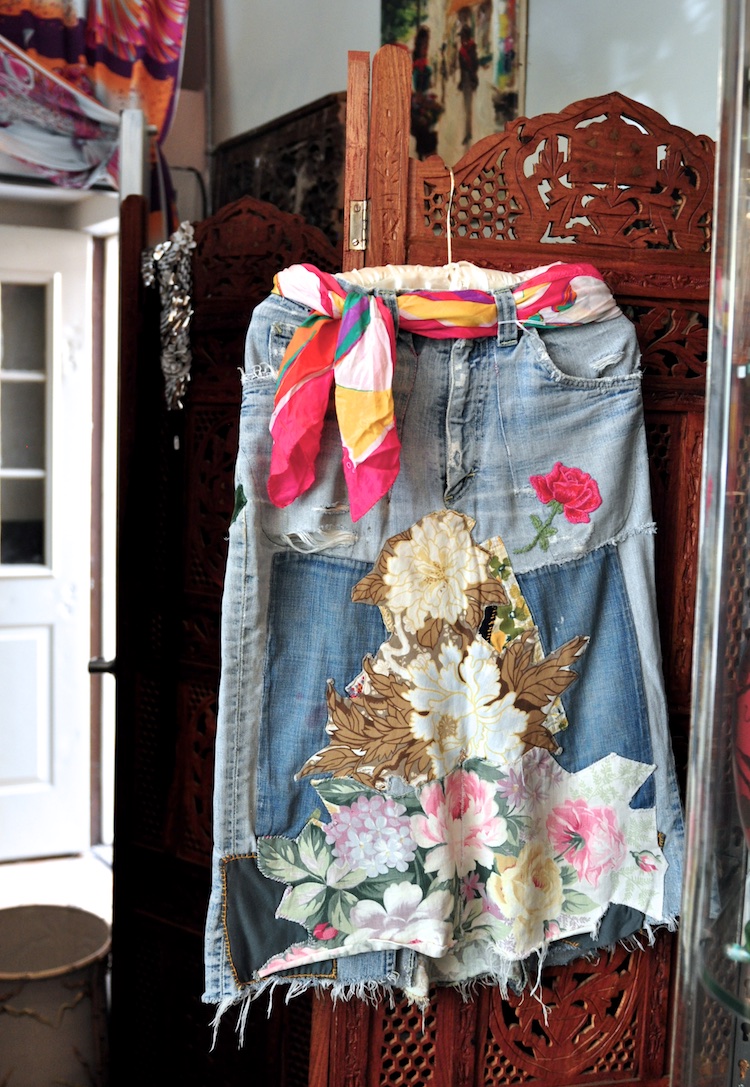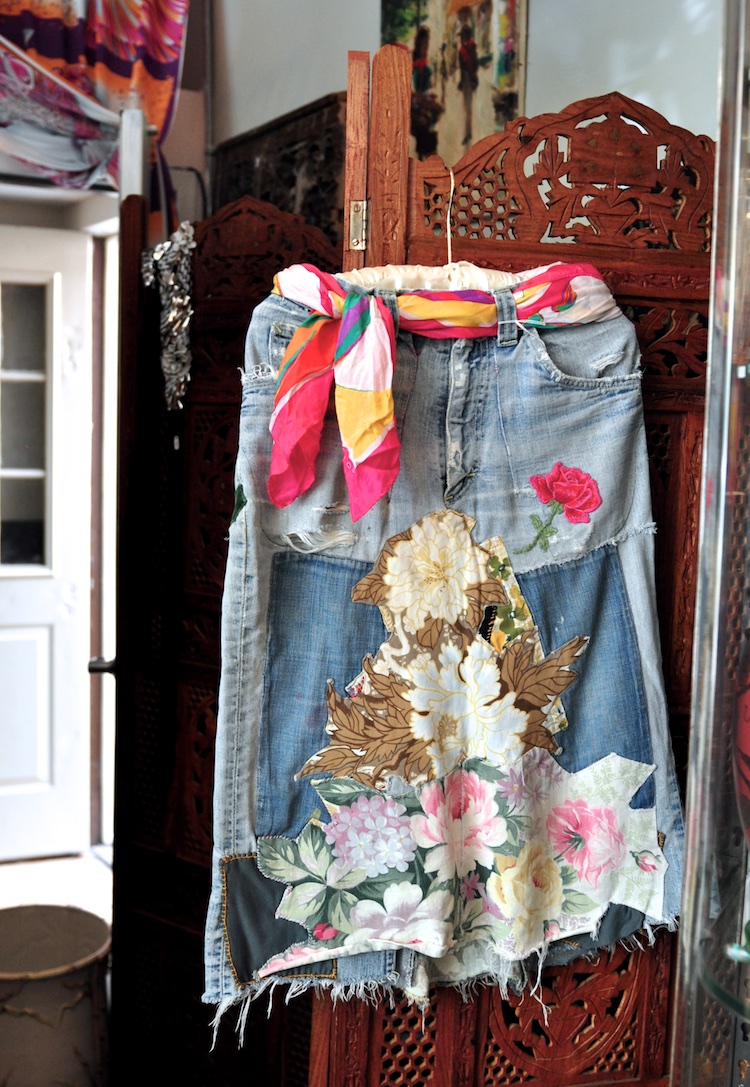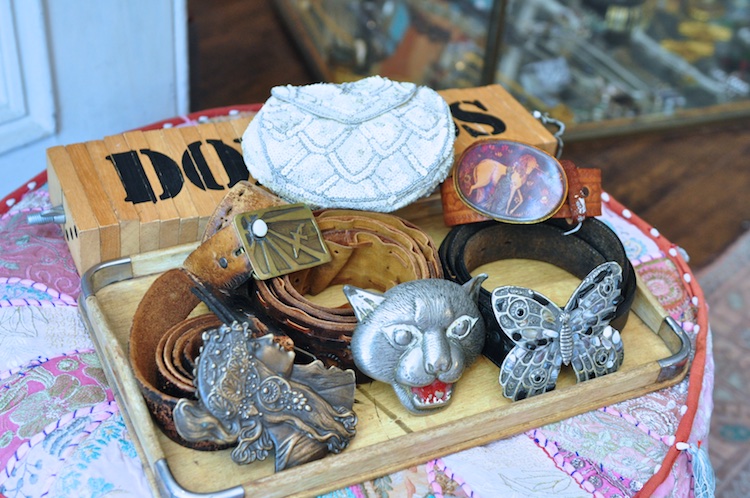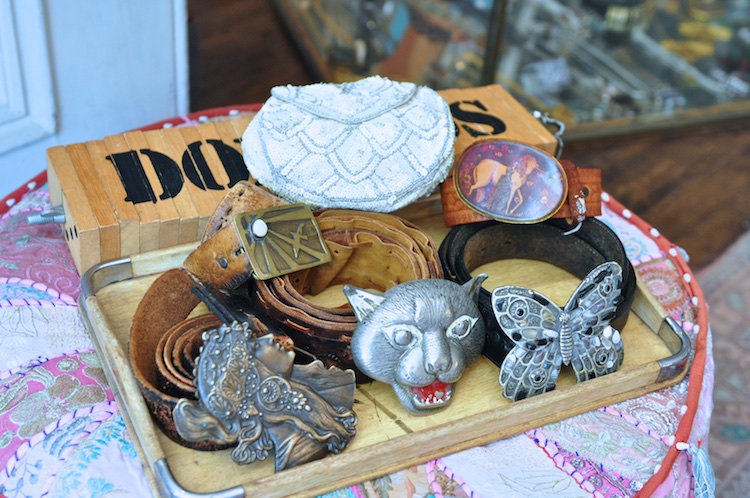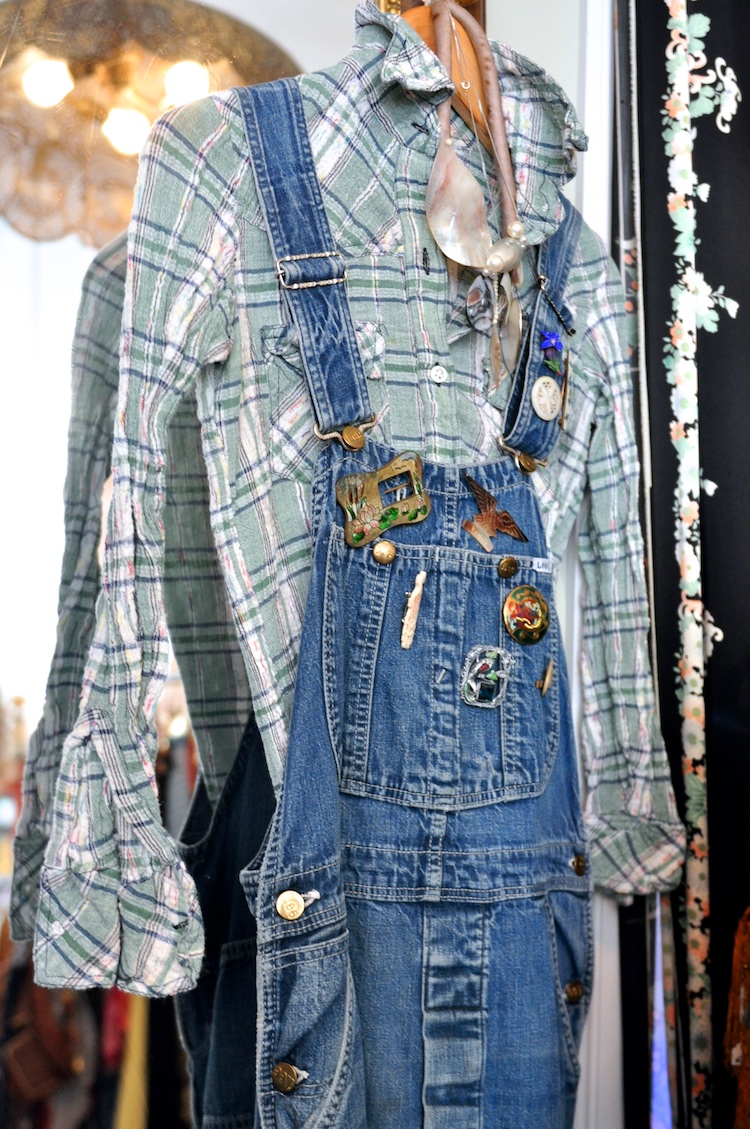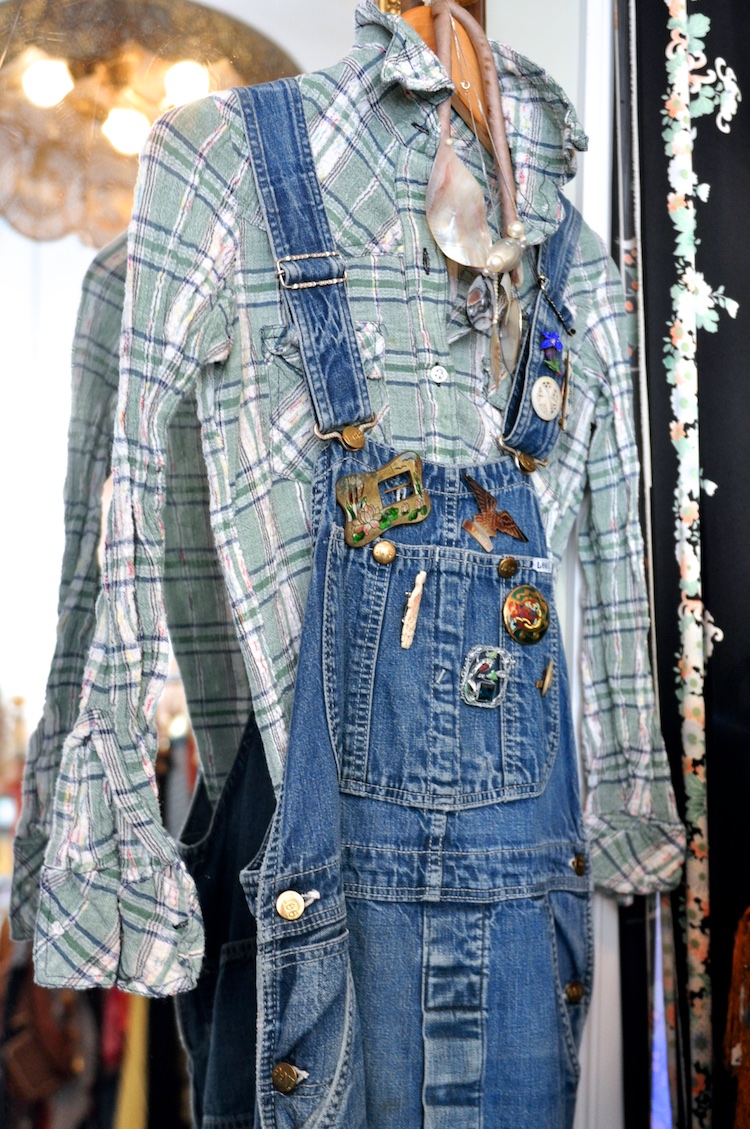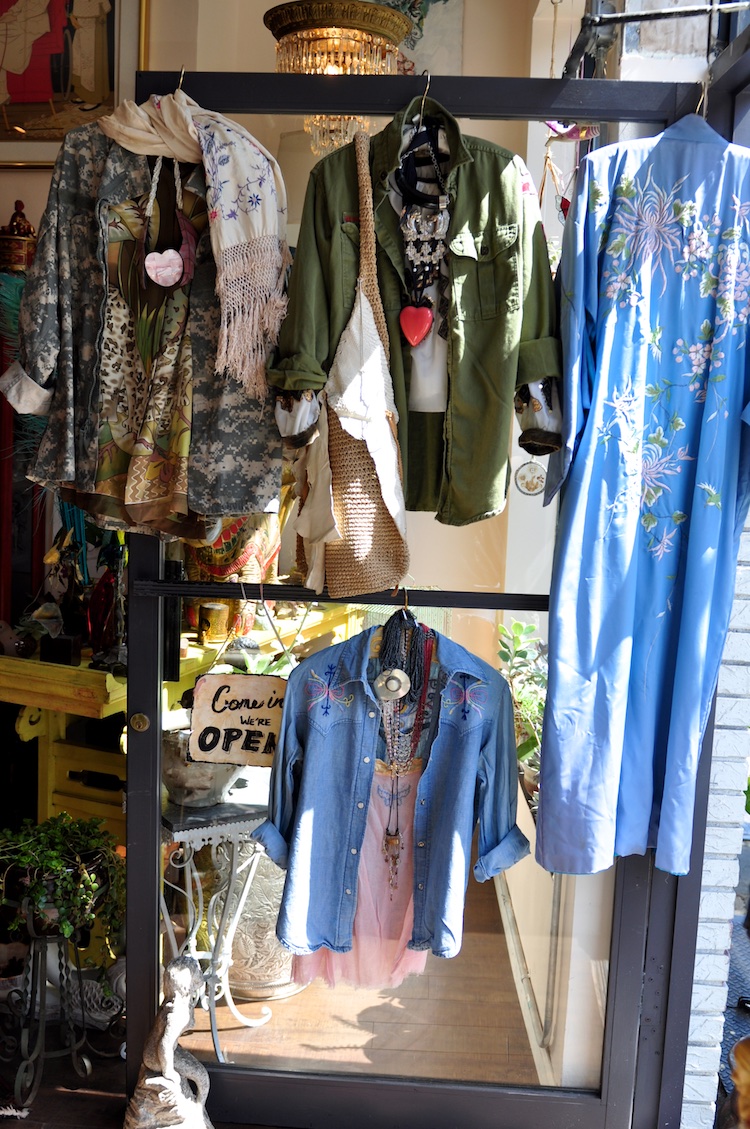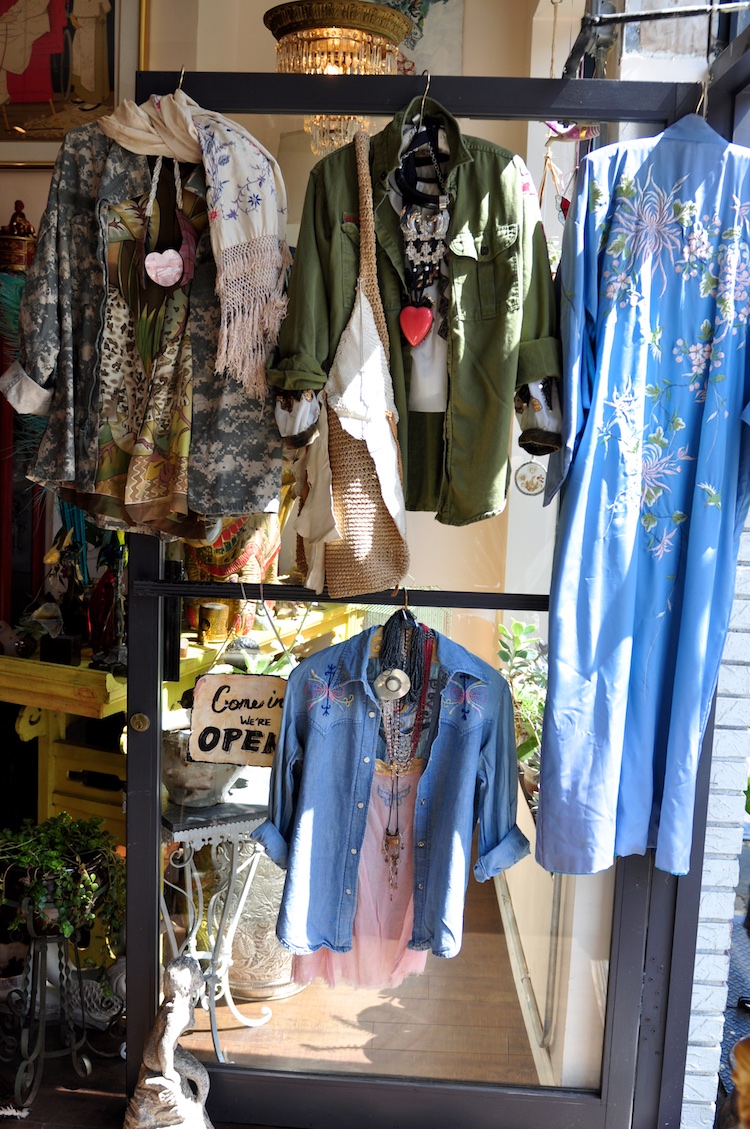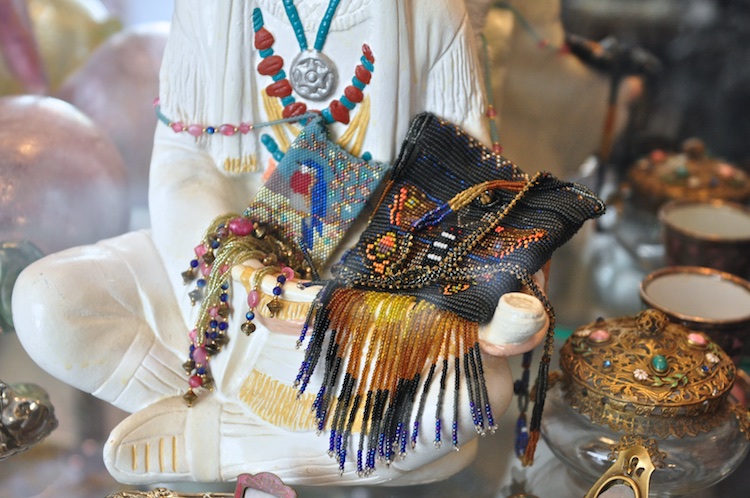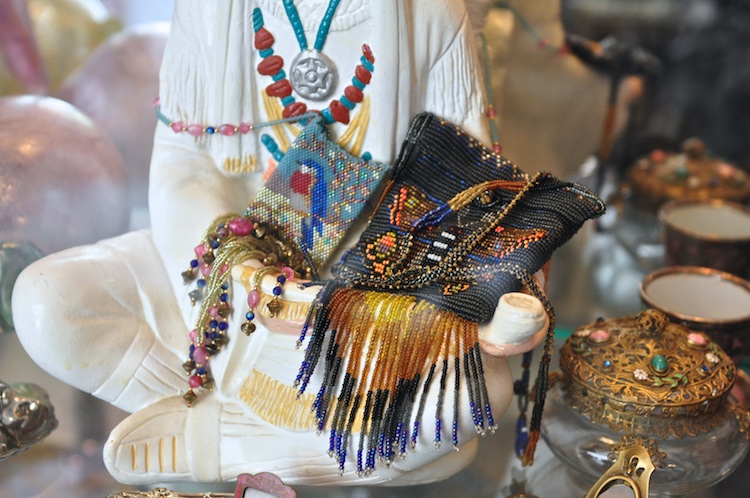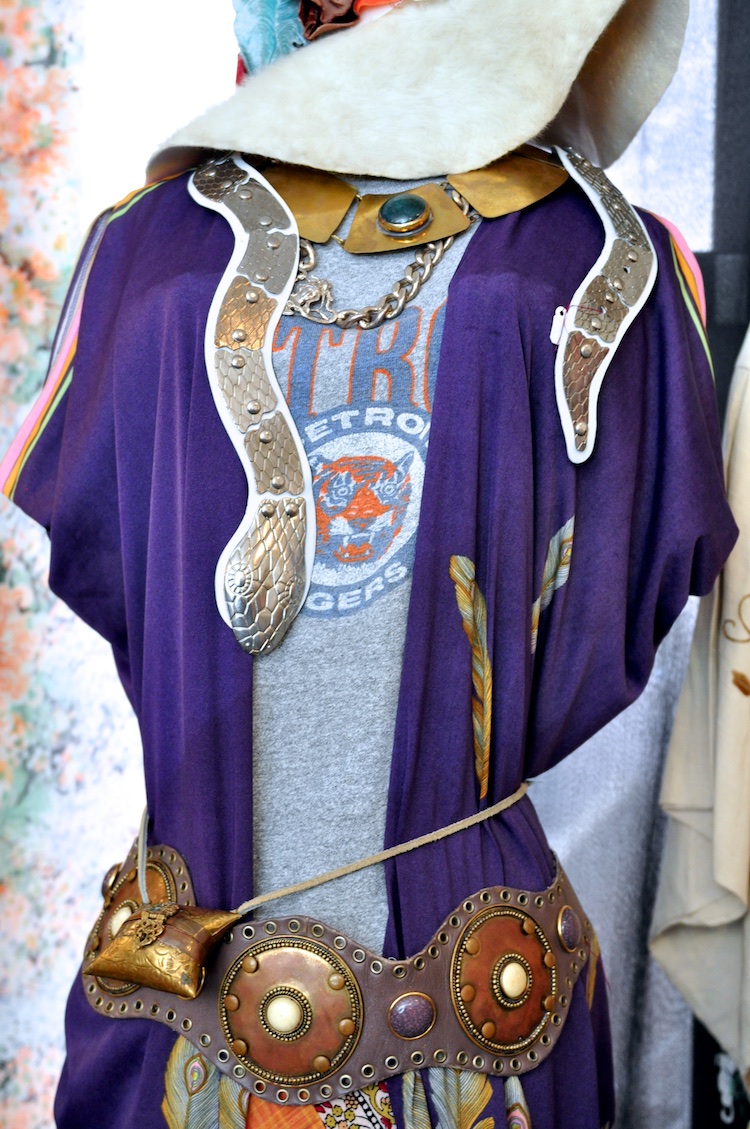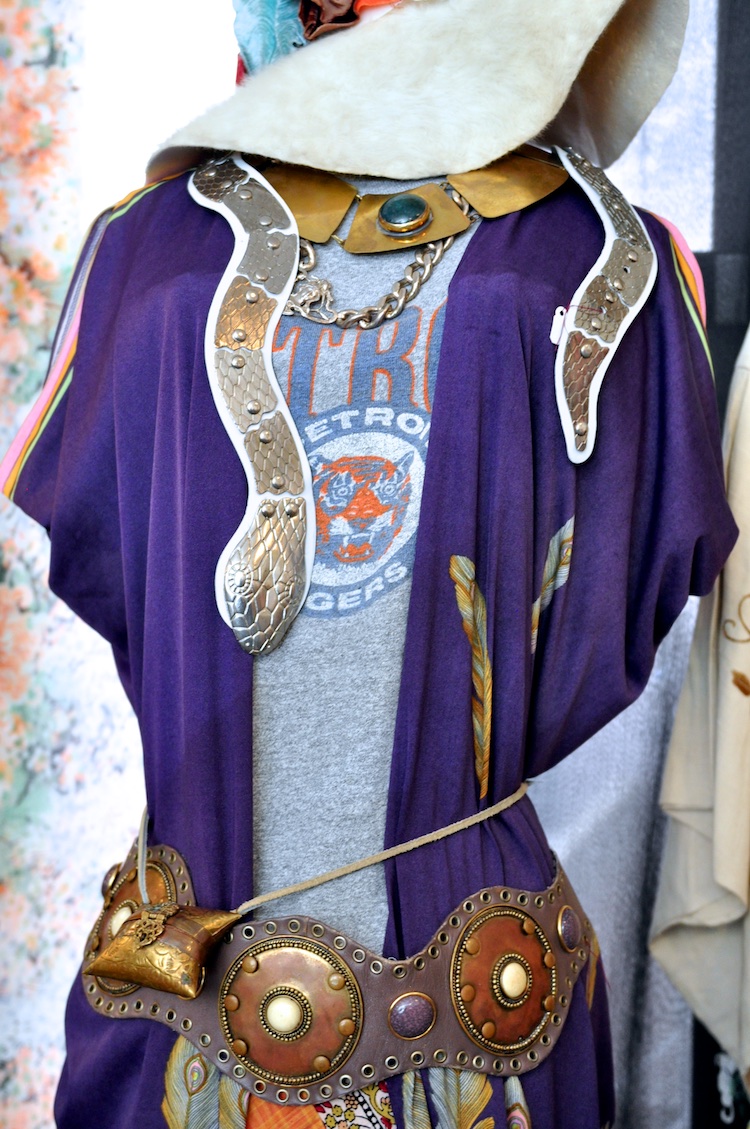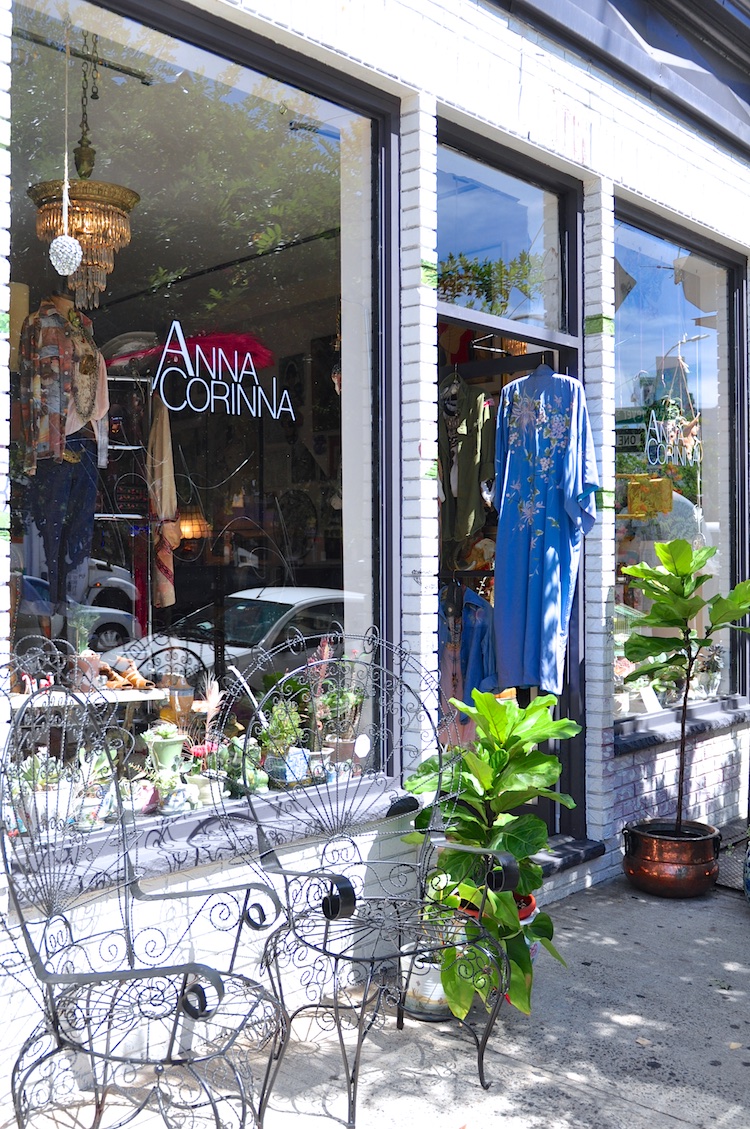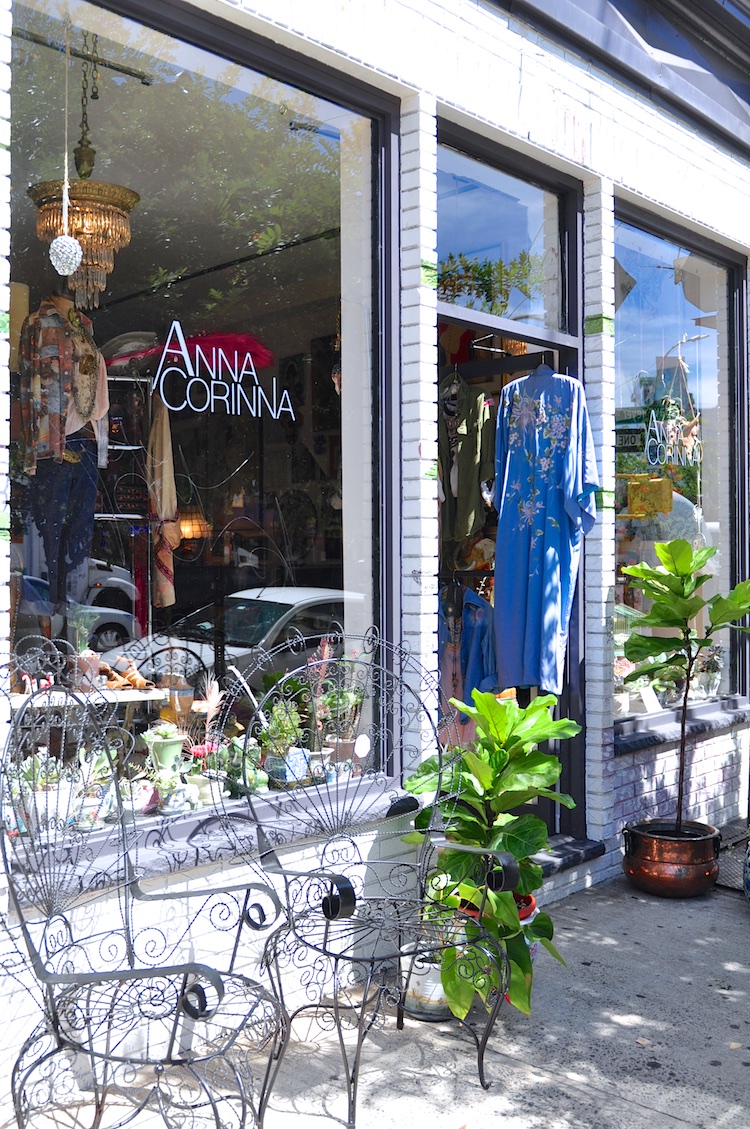 For everyone who asks me about the best vintage shops in New York, check my city guide and then get your butt to Anna Corinna's boutique in Williamsburg.
It's wall to wall badass styling and schooling on how to wear vintage clothes or just leave with one piece.
Your bloody welcome!
ps. I'm still obsessed with the lions head belt I showed you on Instagram and Snapchat (karenbritchick)
pps. See Anna's home and personal closet in this older post.
Anna Corinna. 377 Metropolitan Avenue, Williamsburg Brooklyn.