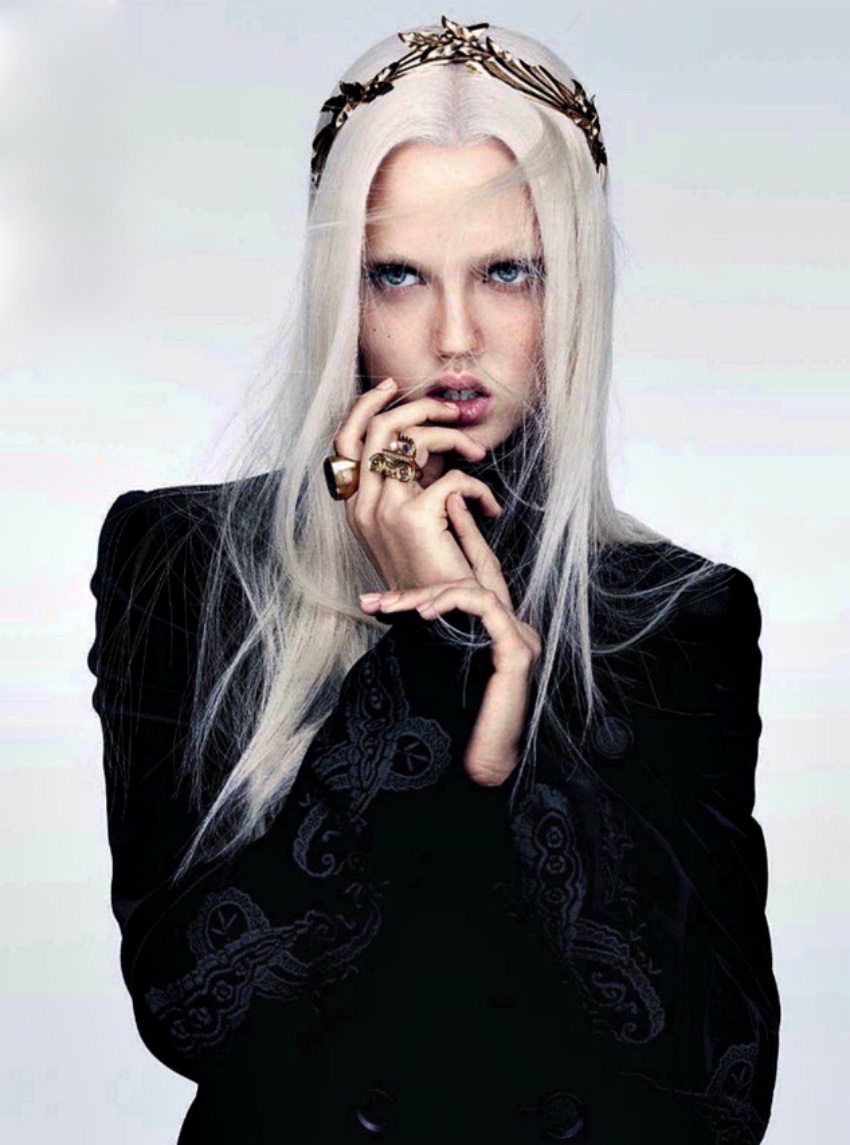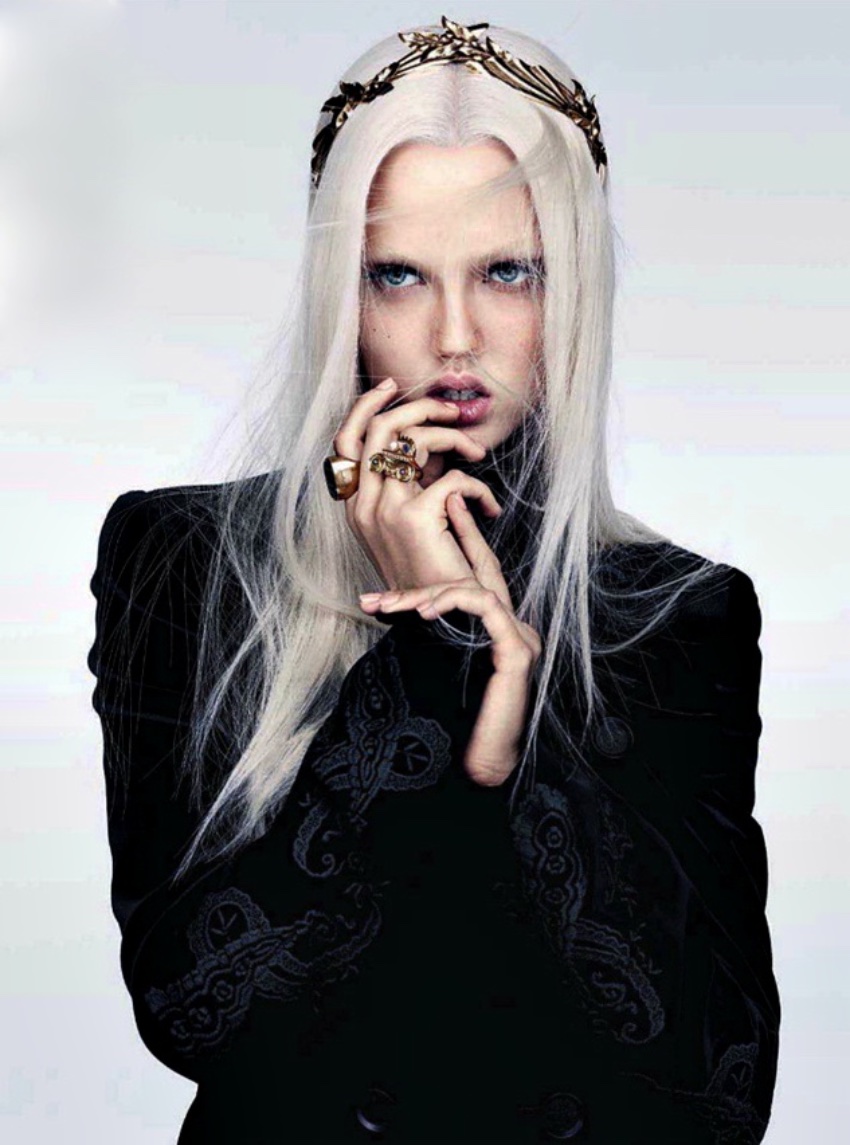 I'm being myself this Halloween. The days of dressing up in all sorts and jumping around all night in clubs are over, but my version of Halloween today would be edgy goth punk complete with the darkest clothes and boots that I own.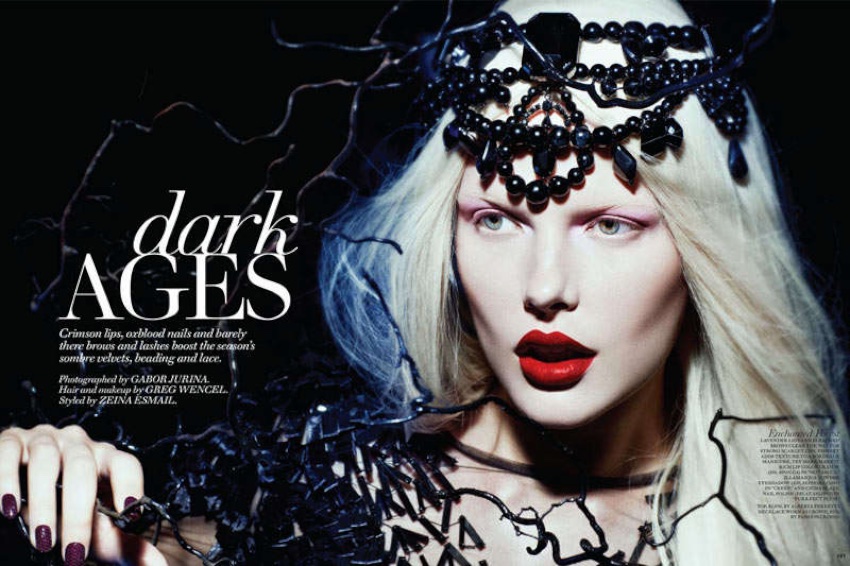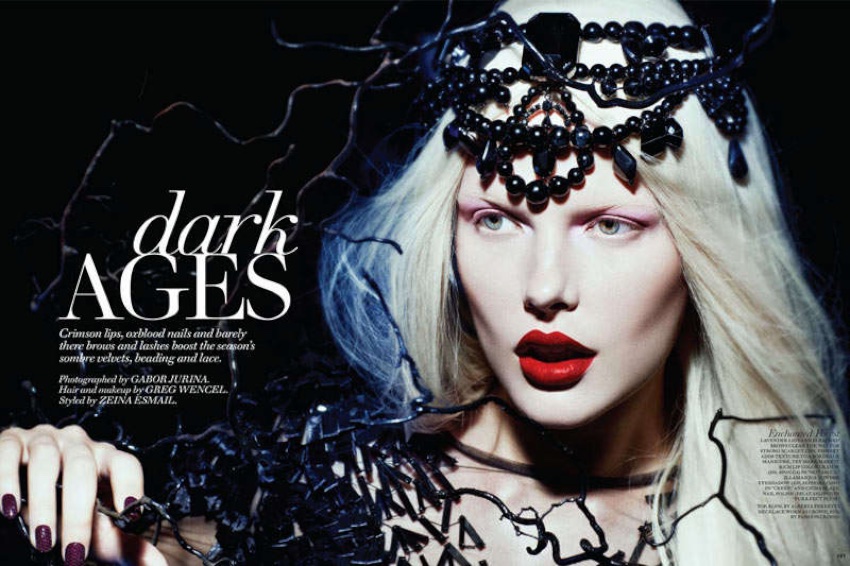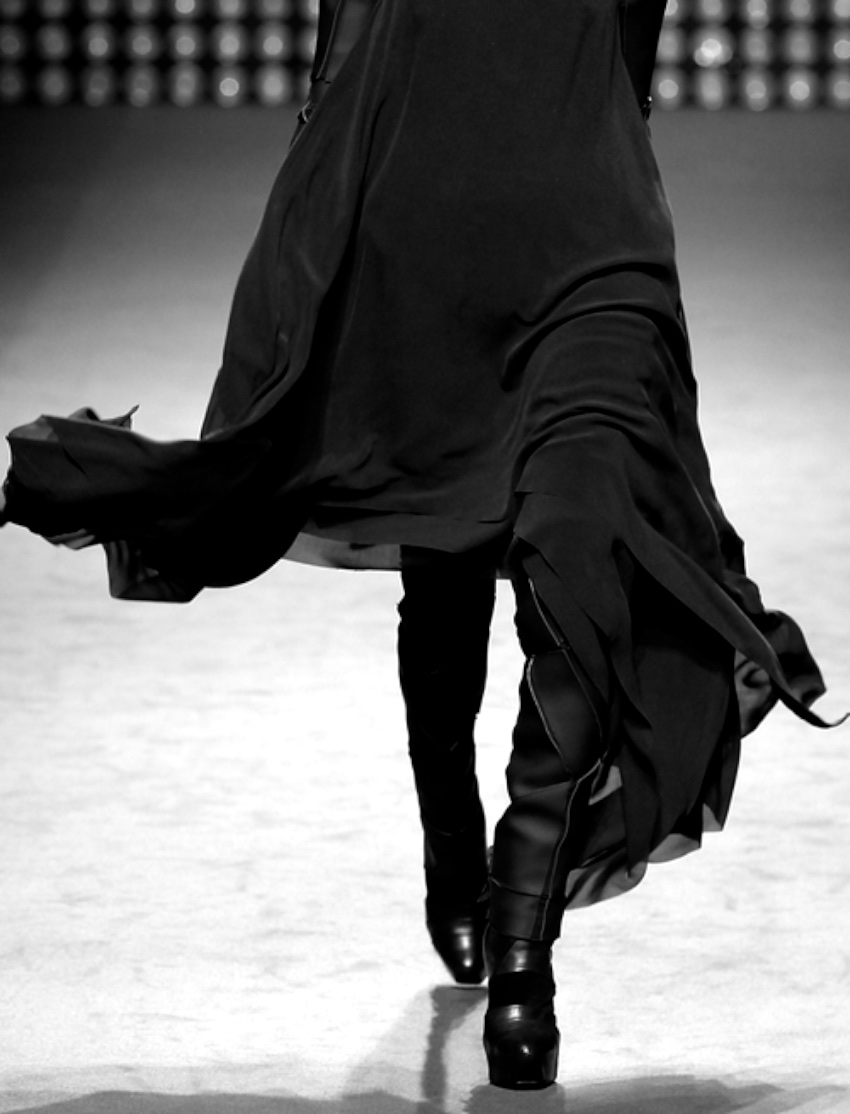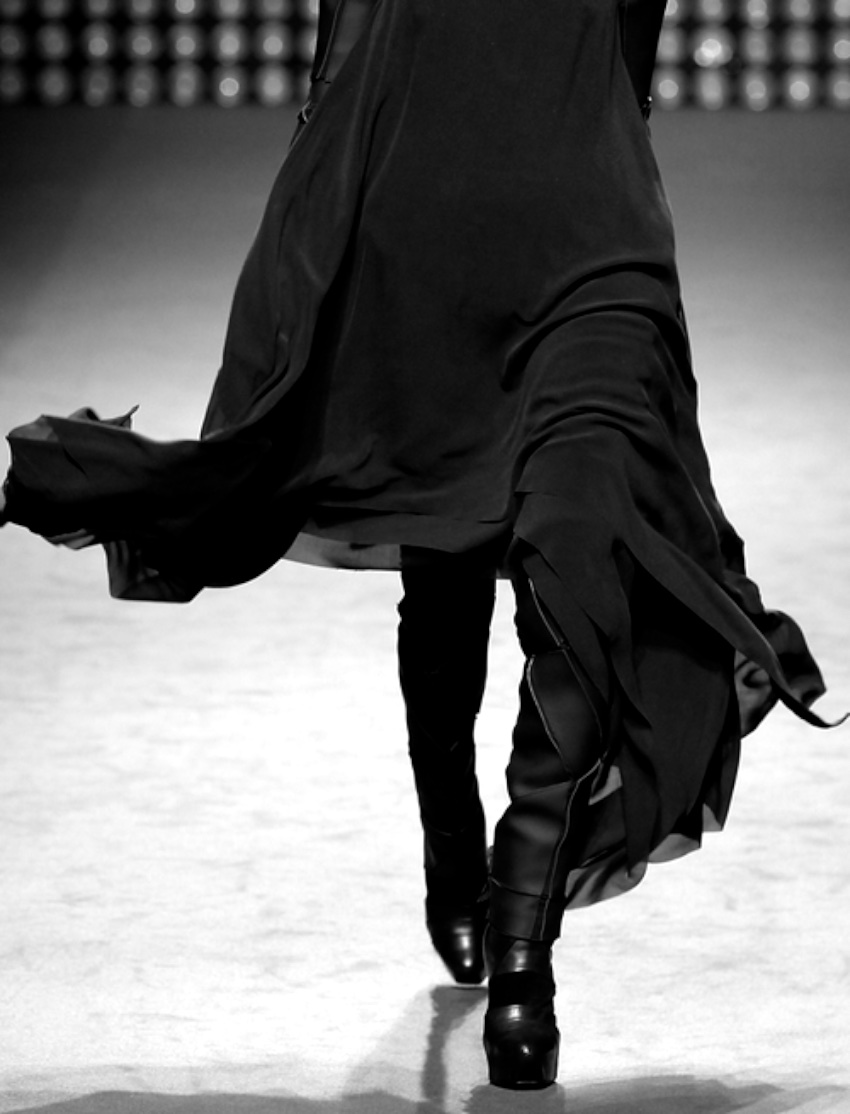 You can dial this up for Halloween and then dial it back for every day there after. Either way you walk the line of: don't f**k with me. Tip: Choose between dark eyes or a dark mouth – both can read over kill.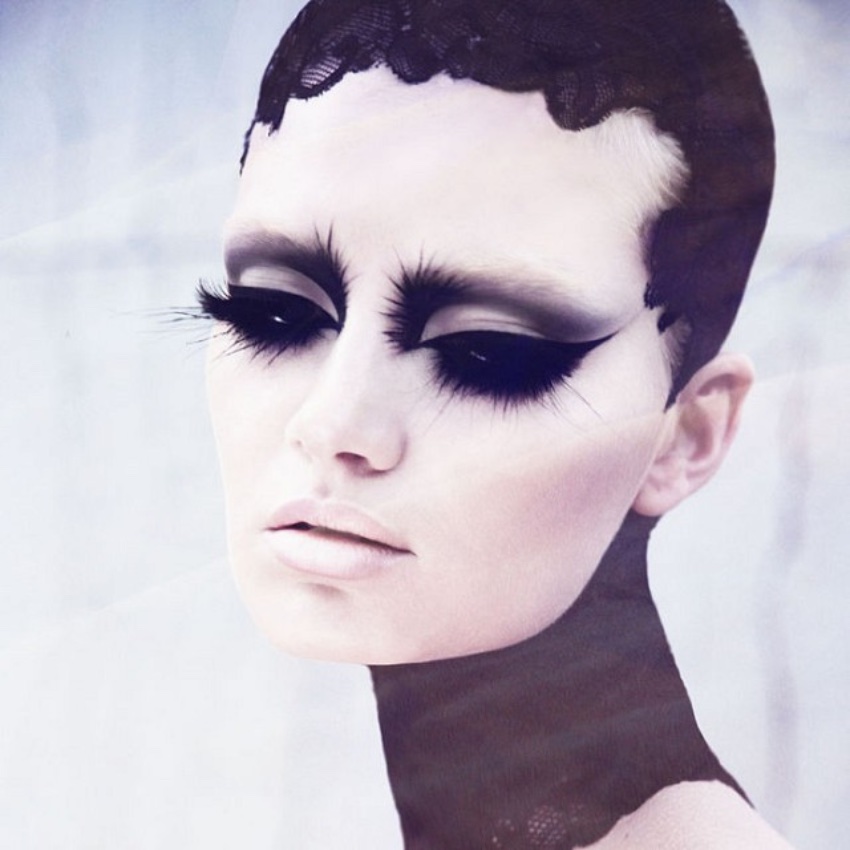 After Halloween, strip off the glitter, the lace mask and blood and wrap yourself in a giant black coat and wide brimmed fedora hat and boots. At it's most basic, this is a simple almost black lipstick or the darkest of eyes.
Choose your poison…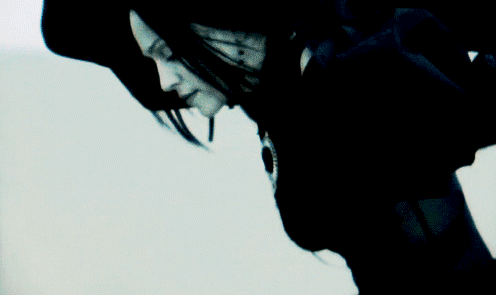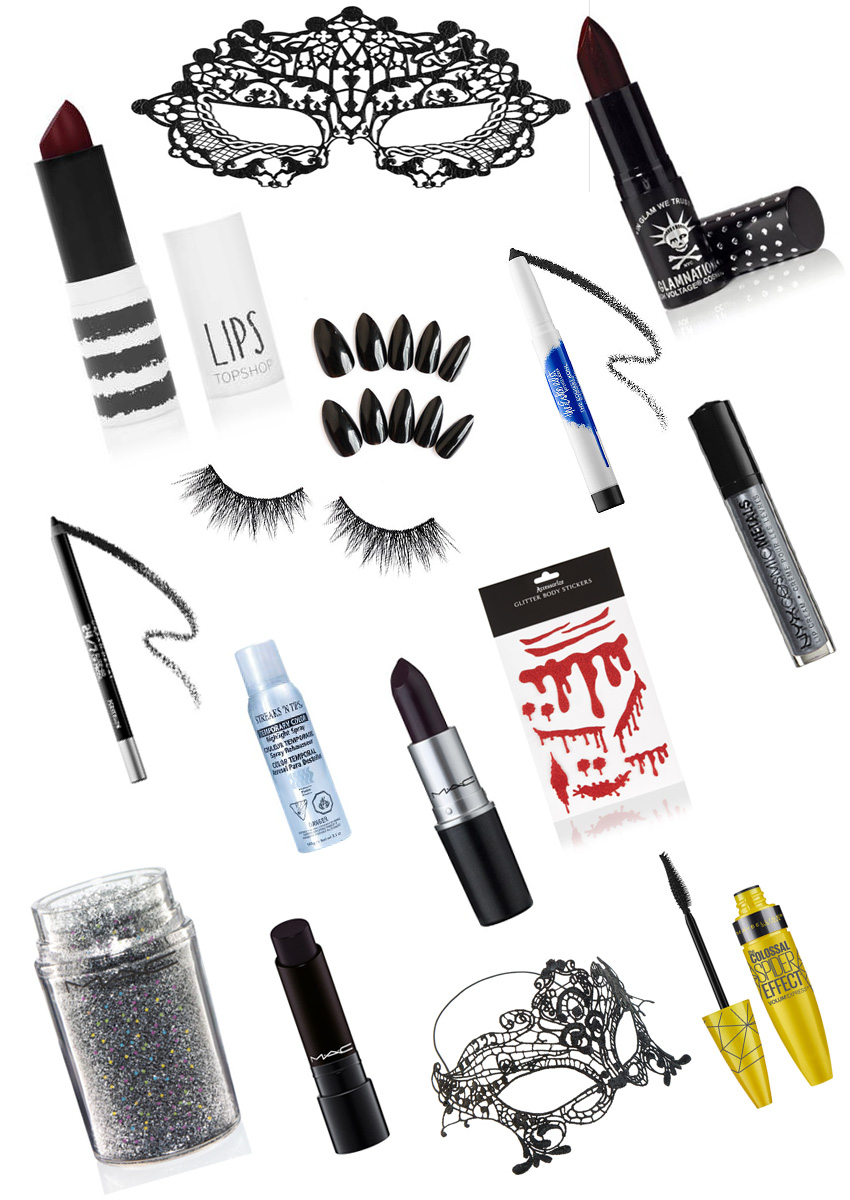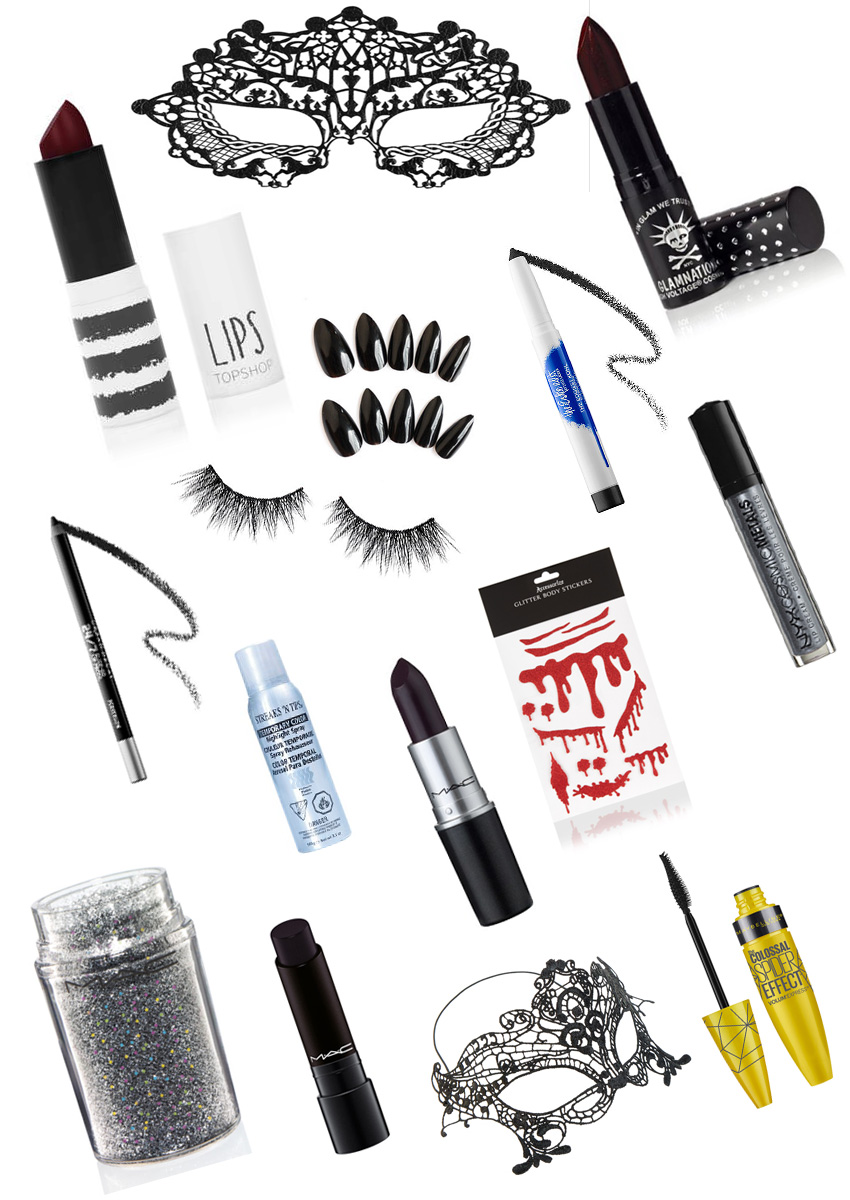 Topshop Beguiled lipstick – I own this and it's one of the best berry wine shades I've found. Just read the reviews
Asos Halloween Lace Face Mask
Black Rose Dark Red Lethal Lipstick Manic Panic – the name says it all
Estee Edit The Edgiest Kohl Shadow Pencil – Stays put alllll day and does not budge (I have this in three colors). The black is my fave and gives sooty dark eyes for stupid easy smudged smoked eyes.
Nyx Cosmetics Cosmic Metals lipstick – regardless of Halloween, a badass goth range. I have Dark Nebula and Galactic (a charcoal silver) that look way better on than you'd think. Lupita Ndongo wore a similar for the last Star Wars opening and proved these make red lipstick look lame.
ICY White Temporary Hair Color – In case X men Storm is on the list and you'd rather go with your random grey strands versus cover them.
MAC Cyber lipstick – hands down one of the best; is that black? no it's plum, lipsticks that I've found. Bought mine years ago and I still love it. Leaves a stunning deep berry stain as it wears off.
Huda Classic Flash Lashes – The final part to the blackest eyes.
MAC 3D Platinum Glitter – Cool silvery shade with holographic effect. Worst case, I'd sprinkle this all over my face and hair. My little cousin loves helping me with this part when she's all dressed up ready to go out trick or treating. There is something so natural about kids pretend play I guess thats why she loves dressing up so much too!
Urban Decay 24/7 Glide On Black Lip Liner – Wear on it's own or layer under dark red lipstick.
MAC Lipintensity – High pigmentation. Tip: layer over or under your existing red lipstick or wear straight from the tube.
Maybelline Spider Effect Mascara – Slightly clumpy in a good way bold spider like lashes. Does exactly what it says it will.
Images: Pinterest, Tumblr, Vogue Turkey