If the heat already wasn't so bad, due to the material composition of concrete, urban sprawls are two degrees hotter than they're supposed to be. And, don't get me started on the humidity. But, all this means is that we have to approach dressing for the weather in other ways. Here are some tips that have been helping me look and feel two degrees cooler.
Baseball caps & Fedoras

Hats, hats, hats. I won't and can't say this enough. If you've been following my Instagram, you know that I can't resist a fedora or baseball cap in the summer. I know you might be thinking that fedoras are typically an autumn staple, but they work perfectly with so many summer outfits too. Pair it with cargo pants and a second skin top like I've done here, or with your favourite summer dress and sandals. I just love combining masculine and feminine elements together. Baseball caps and fedoras (and the occasional bucket hat) are my wardrobe essentials to throw some shade while keeping up with my personal style. 
Below I've curated for you a selection to choose from! I've also been loving fedoras like this one from the Crystal Birch that's been crafted in Cape Town that gives the classic design a chic and colourful twist.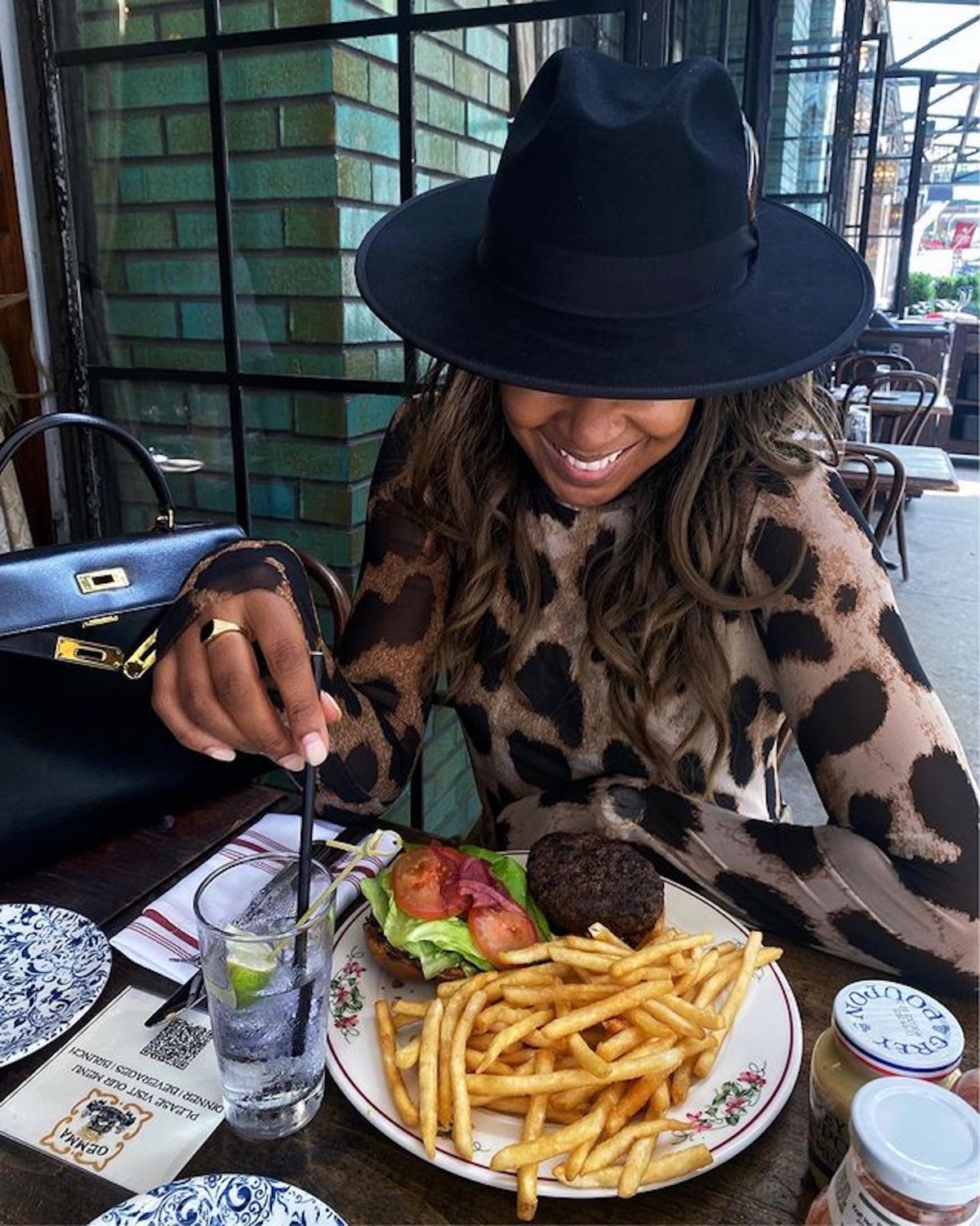 Tank Tops with a Twist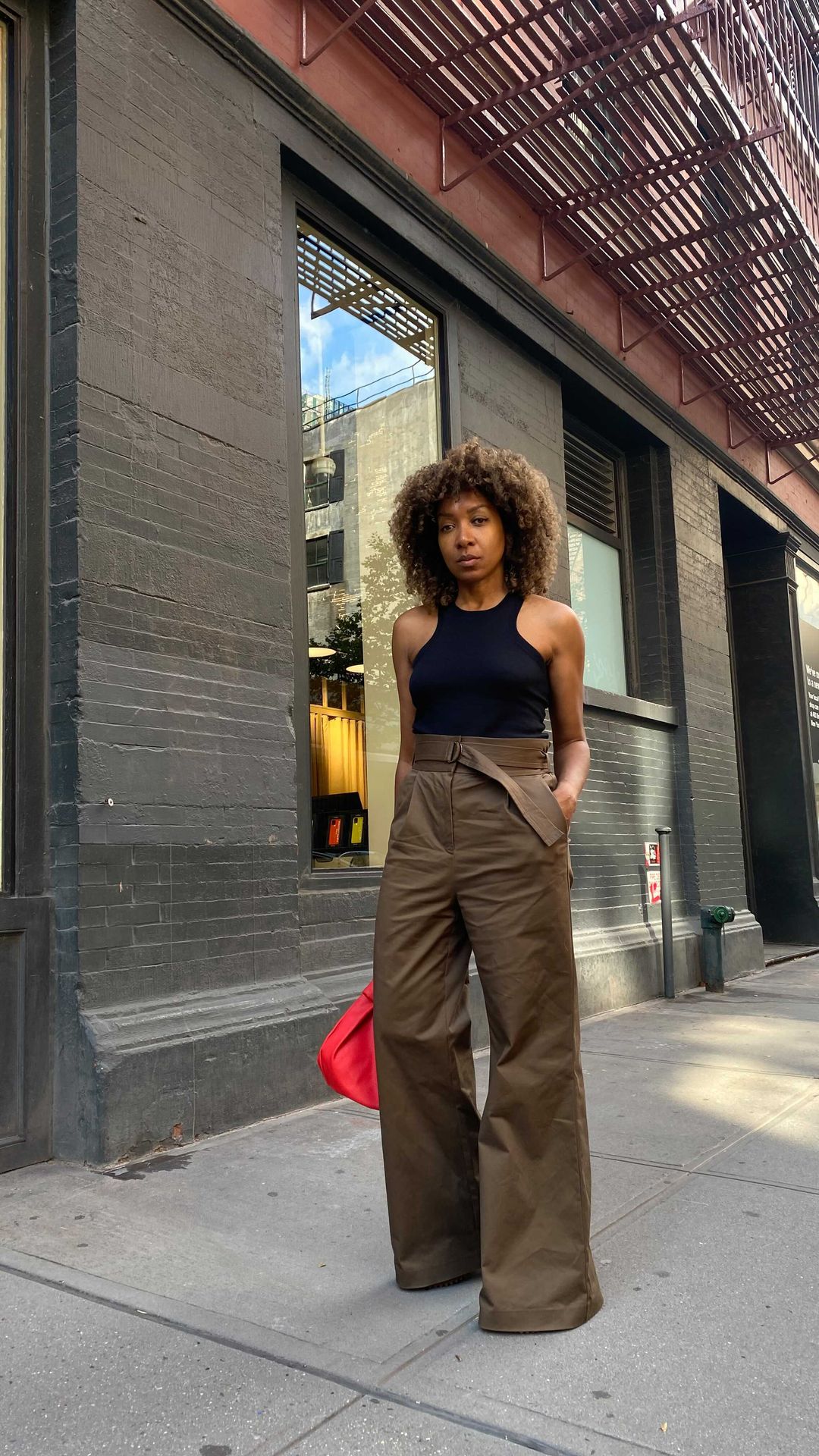 Not sure about you, but I've been living in tank tops this summer. They're just so easy to combine with other pieces! Because of their easy-style attributes, designers and brands have been evolving this staple (ranging from cut-outs to open backs), and I can't get enough of them!! The colour black has been my go-to for summer clothing – (no more crying over that sweat stain on your favourite white top!) Besides, it's so versatile and I can definitely see myself pulling out my black tank tops for layering options in the autumn/winter. I've styled this type of top many ways, though I love how this cropped tank goes so well with a pair of high-waisted trousers!! *chefs kiss*

Open dresses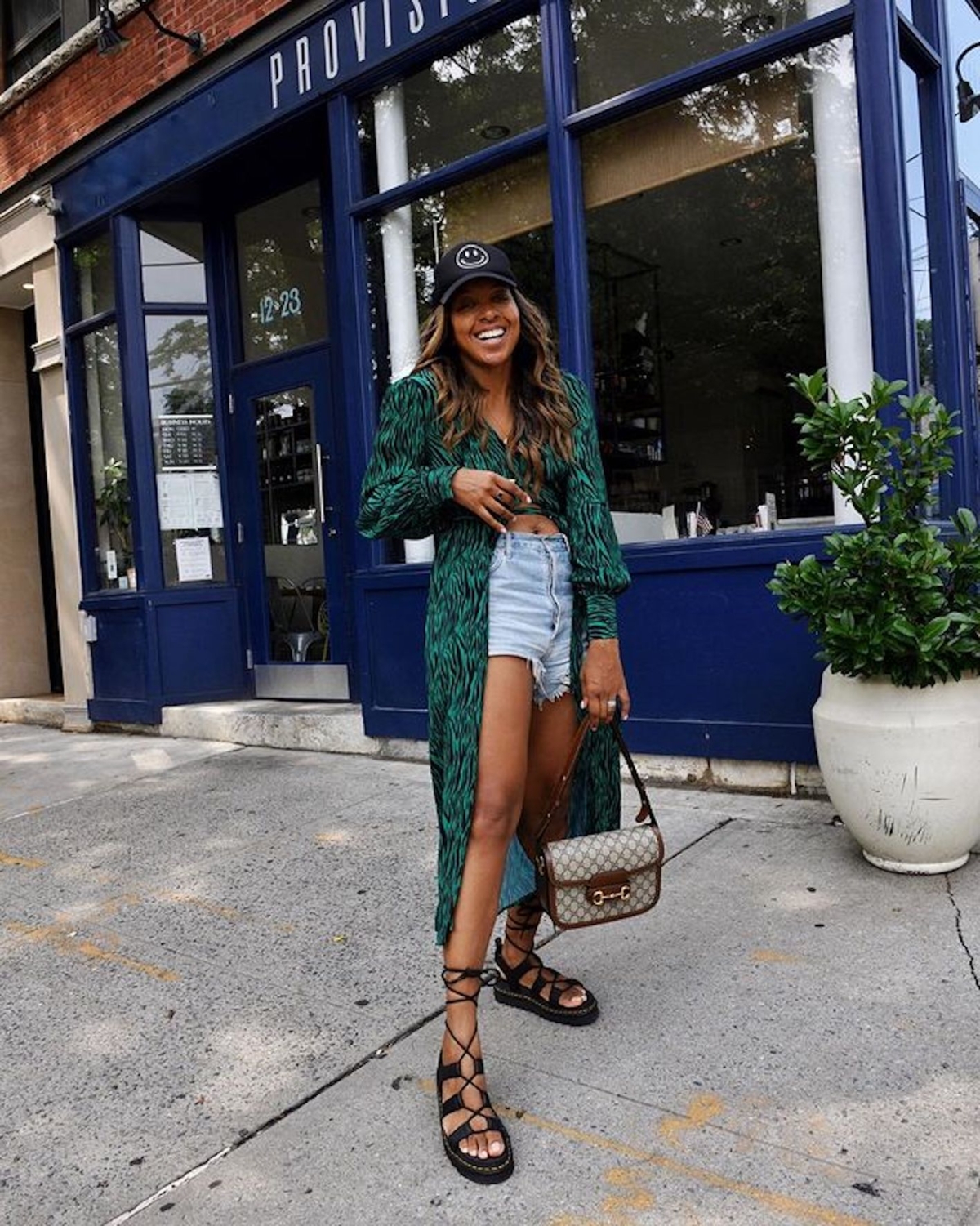 Okay, here me out on this one. Have you ever tried wearing your dress as a top before? – (My 90s fashionistas might know a thing or two about this). No? Try it now! The dress-as-a-top style has been slowly appearing in this years spring/summer runways, even being sighted for next year. It's most likely going to be a trend that won't go away and it's easy to see why. It's such a great way to restyle items that you already have in your wardrobe, while bringing a level of elevation.
I'm thinking of all the dresses I listed in my 'summer dress article', which I could use for this trend! Just take a pair of denim shorts an unbuttoned dress (I'm wearing my Zebra print dress from my latest collection drop; now sold out unfortunately, but I'll link other styles) and there you have it!! An ideal way to battle the city heat.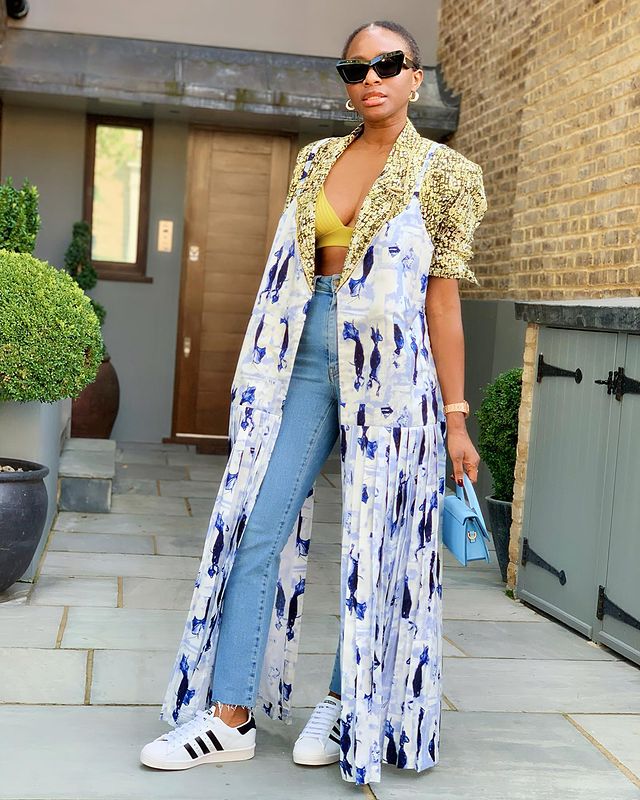 Sandals and slides
I've written extensively about my favourite sandals for the summer. But in case you've missed it, here's another healthy reminder that sandals really are this season's best-friend. Sandals aren't limited to the countryside or vacation, as I wear them A LOT in the city. Sandals are definitely an essential of mine. Because the city floor can be a little less friendly, I tend to wear sandals that are chunky at the bottom. It's both a stylistic preference as well as being practical! I tend to feel that open toes are a great way to quite literally get the heat off your feet. What type of sandals are your favourite to wear in the city?