What are the characteristics of a great basic? Versatile basics are pieces I wear again and again and last much longer than just one season. My closet is lined with plenty of great tees, coats, blazers, and denim, but there's a new must-own basic that has got my attention recently as well: maxi skirts. Have you noticed the rise of this (kind of) forgotten piece of clothing? Forget the boho variety! Those wonderful skirts are something you can still wear, both in the remaining winter months and in the times when temperatures will start to rise again. Check all my tips on how to style maxi skirts below.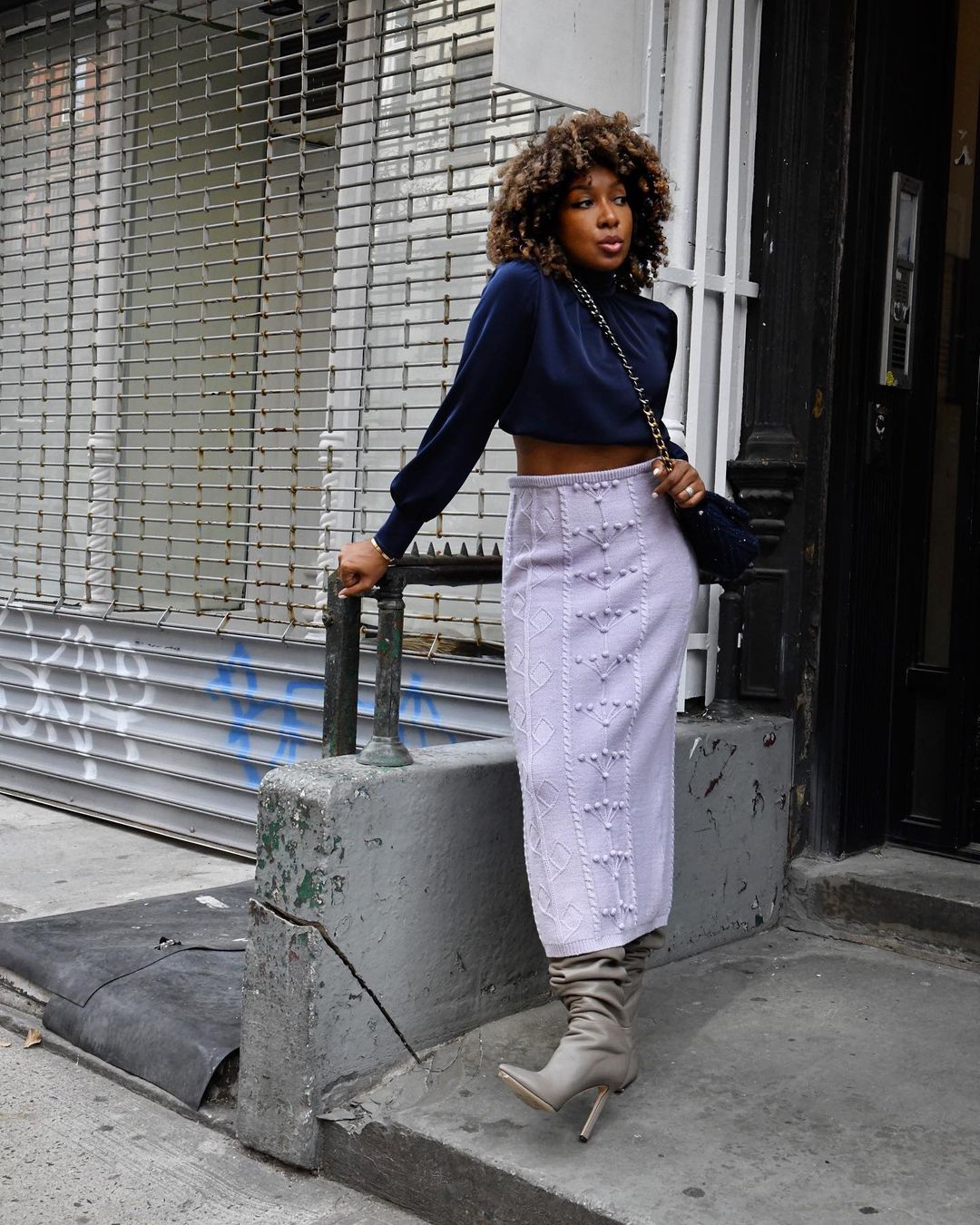 For cold evenings, you can wear a maxi skirt from a thicker material, which you can combine with knee high boots. A high waist maxi skirt does the most for your silhouette – however, when wearing one, it's essential to balance your top half with something minimal. You can also choose a flat belly effect model, like the high waist skirt or wrap.
The trend might seem a little tricky to style – my favourite way of doing so is by adding a crop top and boots (knee high or combat). I've also been seeing it paired with matching tops (sets are still very much in!), cool cardigans and cropped jackets (I did so myself below).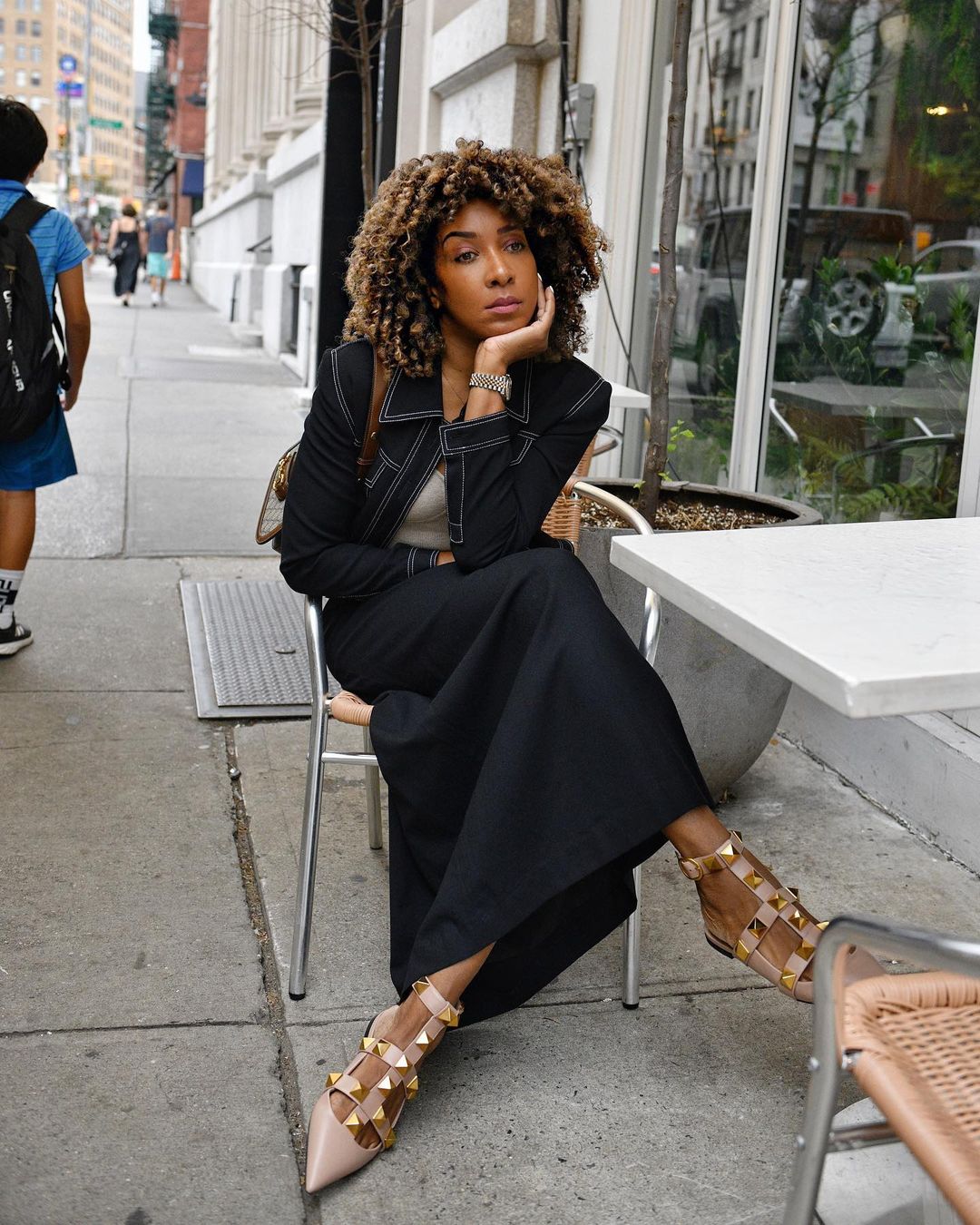 Start with the Basics
If you're new to the world of maxi skirts, you can't go wrong with a black design. Both versatile and stylish, black maxis look great for a variety of events and occasions. As well as appearing fabulous with casual summer outfits, they can also work for evening ensembles and winter looks. To rock a black maxi in winter, partner it with a white, high-neck, long sleeve top. Then, complete your look with black combat boots and a black blazer.

For a feminine look instead, a white maxi skirt makes a wonderful choice because it appears light and breezy, making it perfect for laidback looks during the warmer months or elegant, unexpected pairings in the colder months. Designs in fabrics such as cotton, linen and crochet are particularly ideal for summer. But, you can also consider a white maxi skirt in the winter – adding a chunky cream knit on top and playing with textures/proportions. It will keep your overall aesthetic bright, despite gloomy days.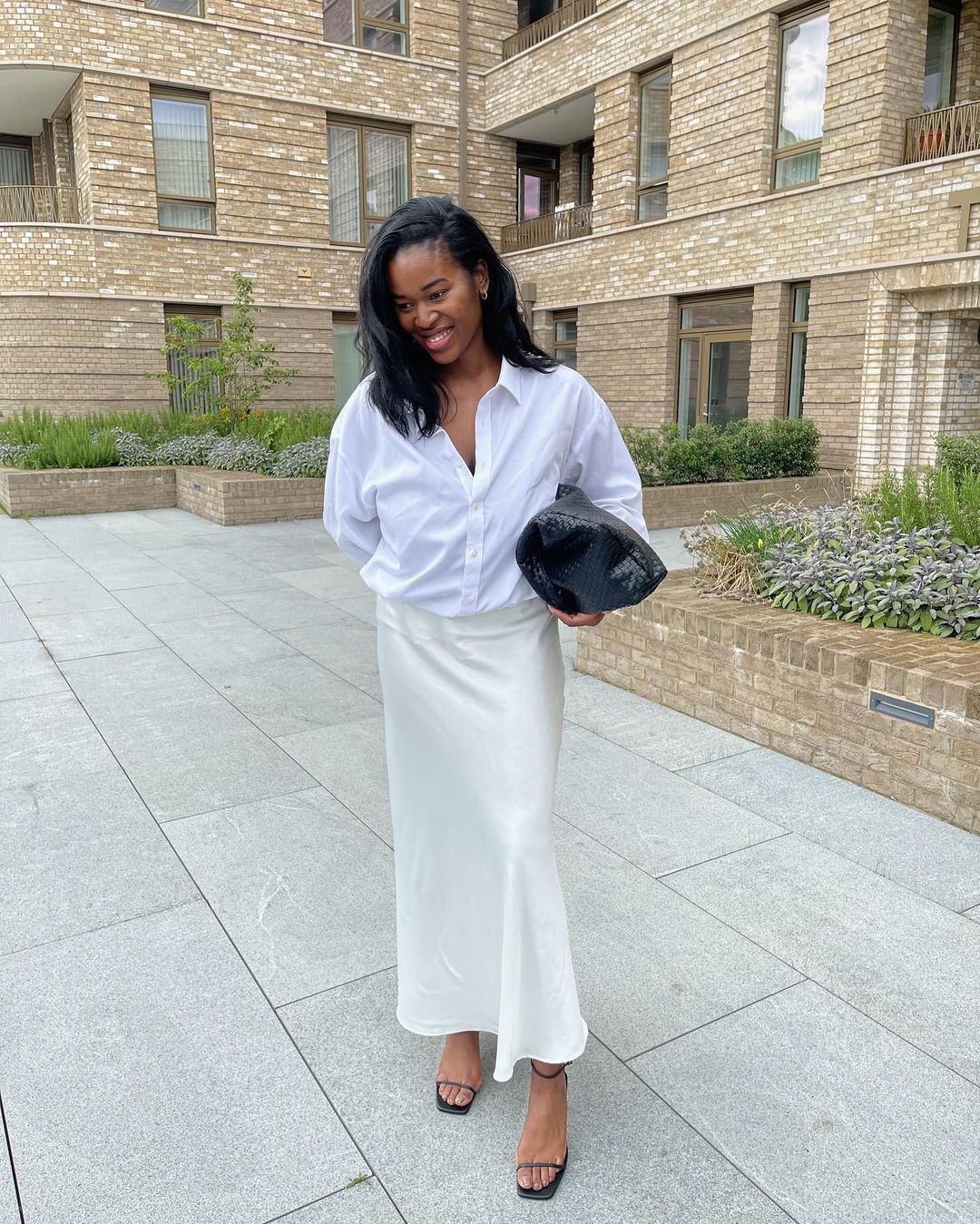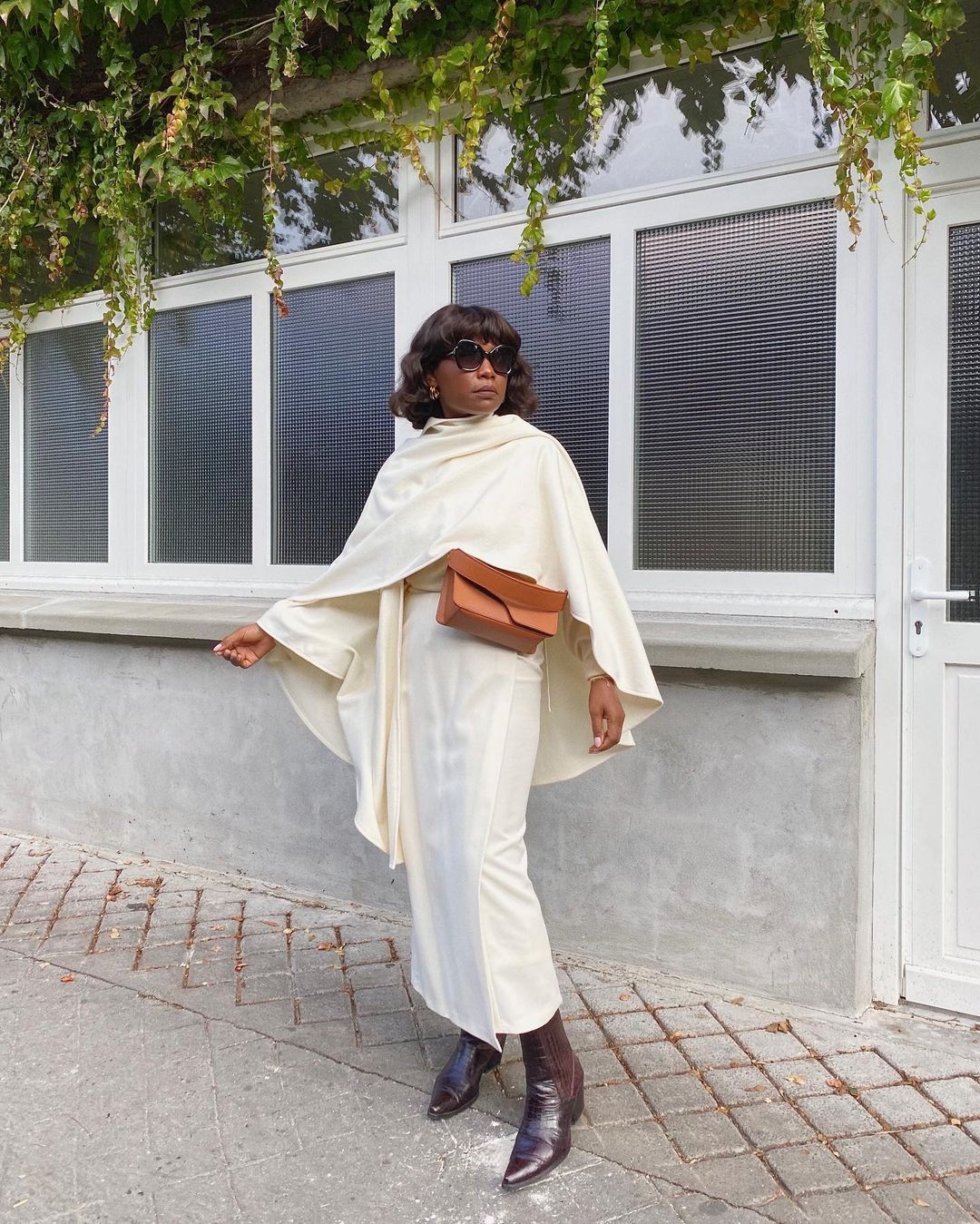 Finally, If you want to add both comfort and sex appeal to your maxi skirt ensemble, you can't go past a style with a slit. Not only do these maxi skirts make walking easier, but they also allow for a seductive flash of skin.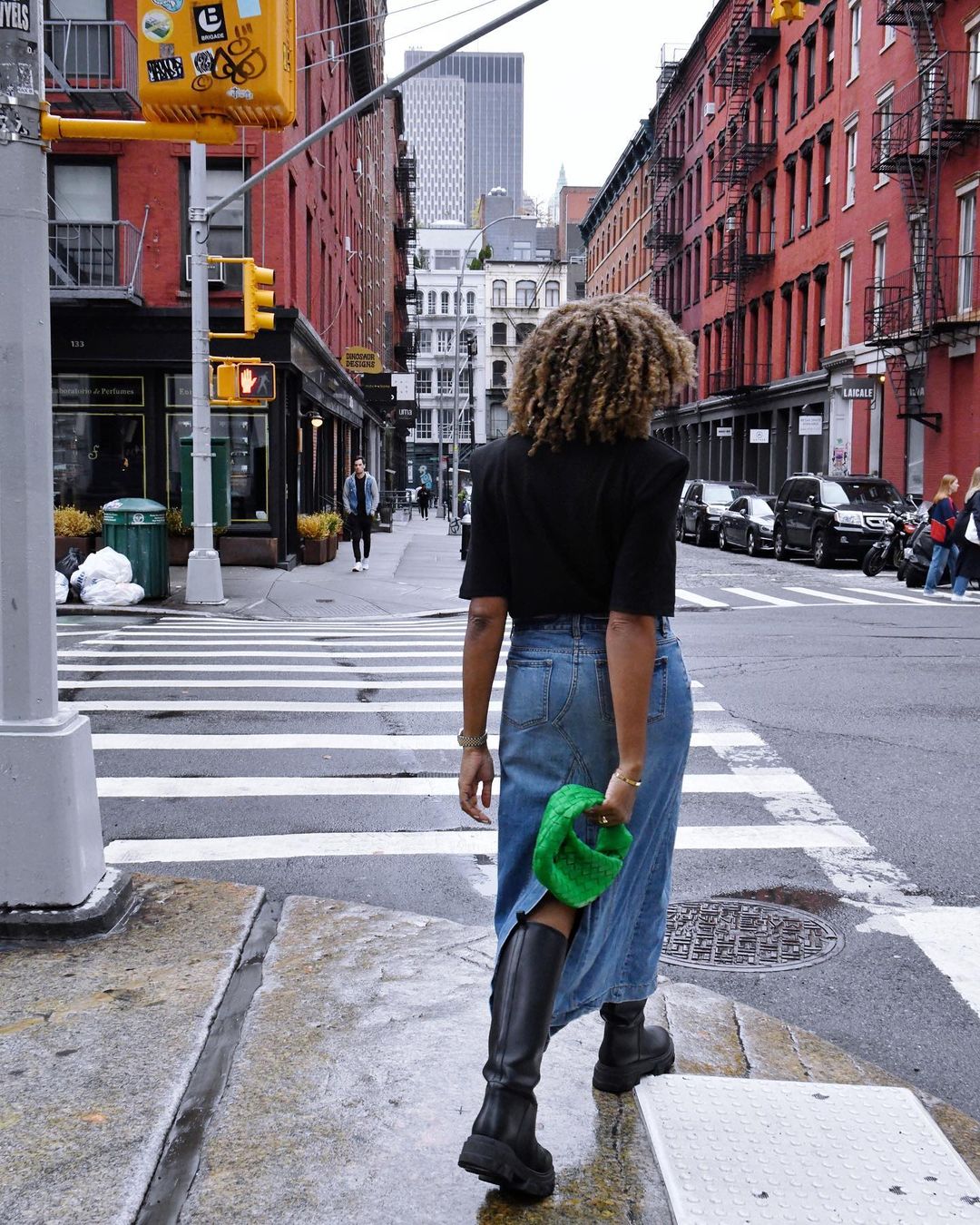 Are you giving maxi skirts a go?