Valentine's Day is coming up! Sooner than what any of us had expected. Perhaps you're like me and still haven't completely snapped out of the new years daze. Though, unexpectedly, Valentine's Day might be actually the little 'ooompf' that we need right now. I want some fantasy brought back in these cloudy winter days. I want the stomach flutters, great tasting wine, and a dreamy outfit. Even if it's just for one evening, let it be 'la vie en rose!'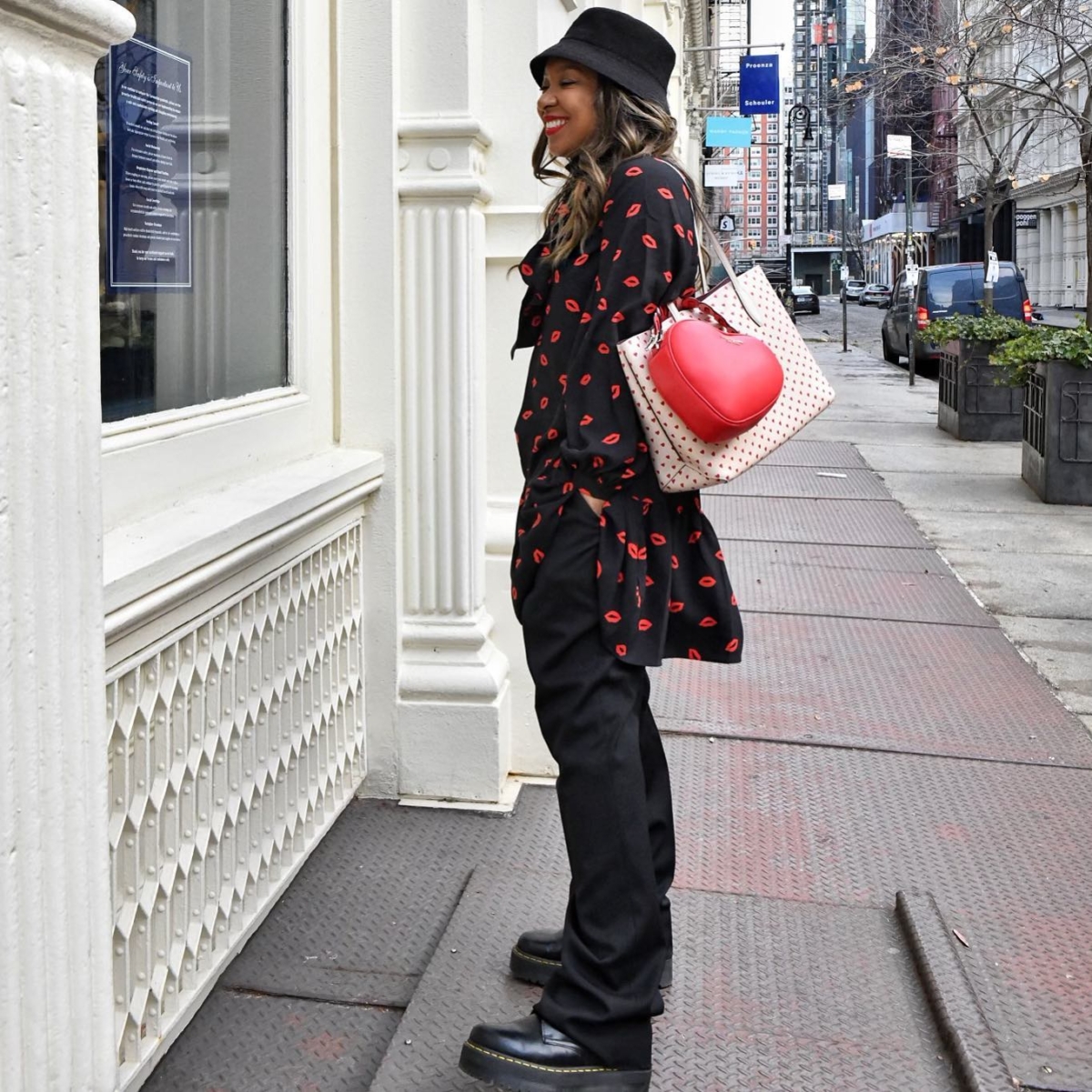 At Home-Date Outfits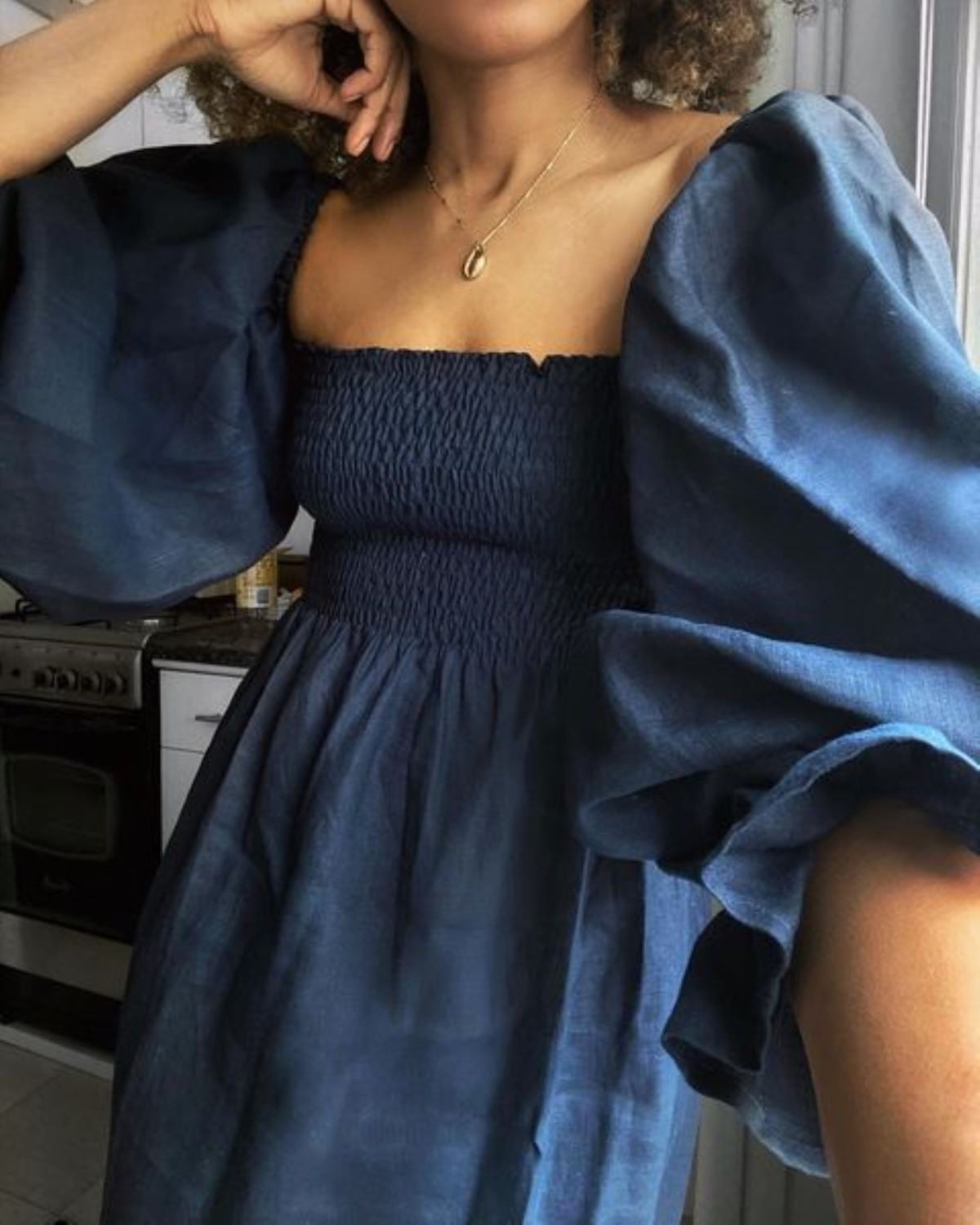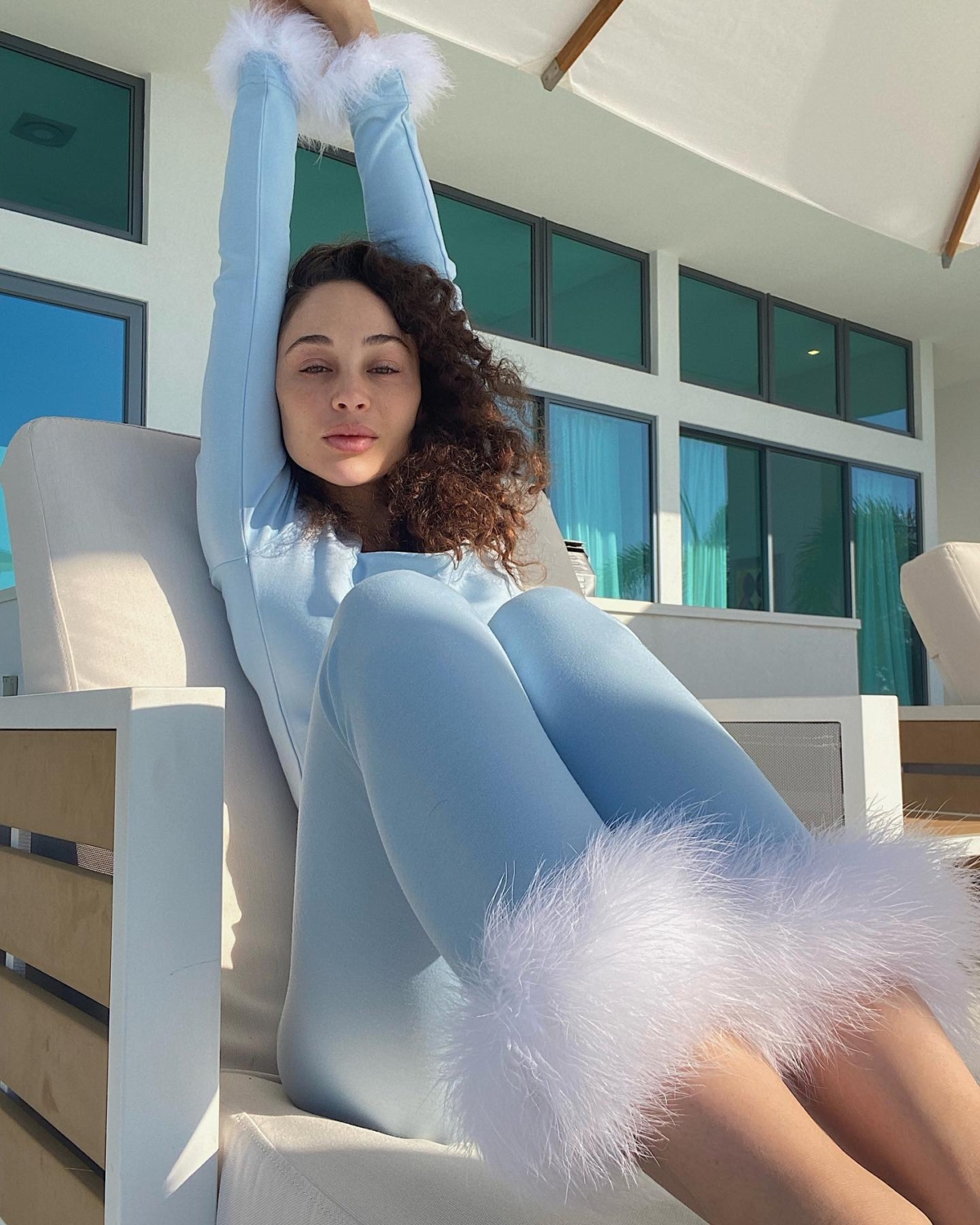 Compared to your usual valentine's dinner date at a fancy restaurants, more and more couples have decided to opt for a chiller kind of evening. This new trend is loosely dubbed as the 'At Home Valentine's'. Pretty self-explanatory I think! Perhaps some of us have lingering covid-19 anxieties, but the far more dominating feeling is that people just want to be comfortable. Forget the fuss of finding the 'perfect' resturant! Fine dining on plushy cushions and the comfort of the home is the new ideal.
And, to prepare you for the most romantic staying-in date, I've listed some of my favourite pyjama outfits! The best part: They can be worn outside during the day too! Just take this best-seller feather set from 'Sleeper'. Fancy pyjama's give that sensuality, dreamy-like quality AND comfort. No more pulling a dress down that's too short.
Valentine's Day Approved Lingerie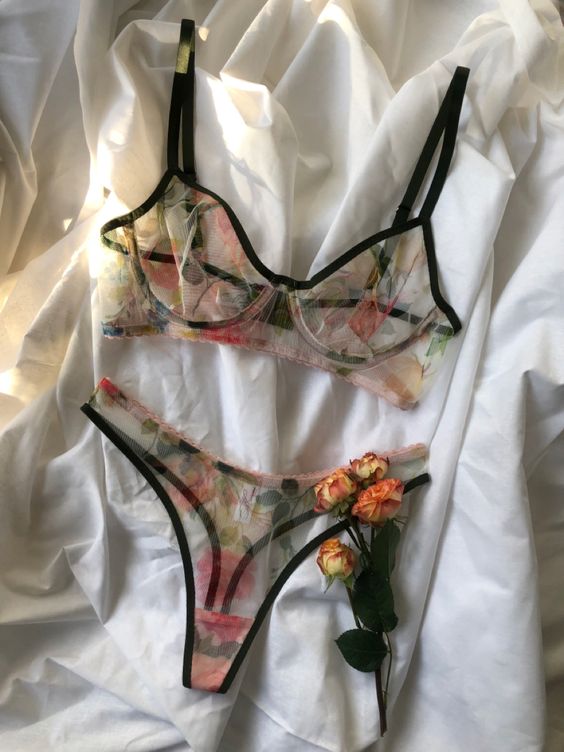 It can't be a true valentine's day blog without the mention of lingerie. To be honest, I feel as if valentine's day gives me the perfect excuse to buy myself some beautiful underwear.
When looking for a new set, it's wonderful to see how high-fashion shows have inspired some of the lingerie styles. Take that knock-out Oscar de la Renta flower dress from last year for example. This season I've been seeing more lingerie sets that emulate that delicate flower embroidery. It's a fresh spin on the typical flower-print. I've also added styles to this carousel that are more sophisticated. Nothing gimmicky – just plain gorgeous. I mean, who doesn't want to wear a piece of art?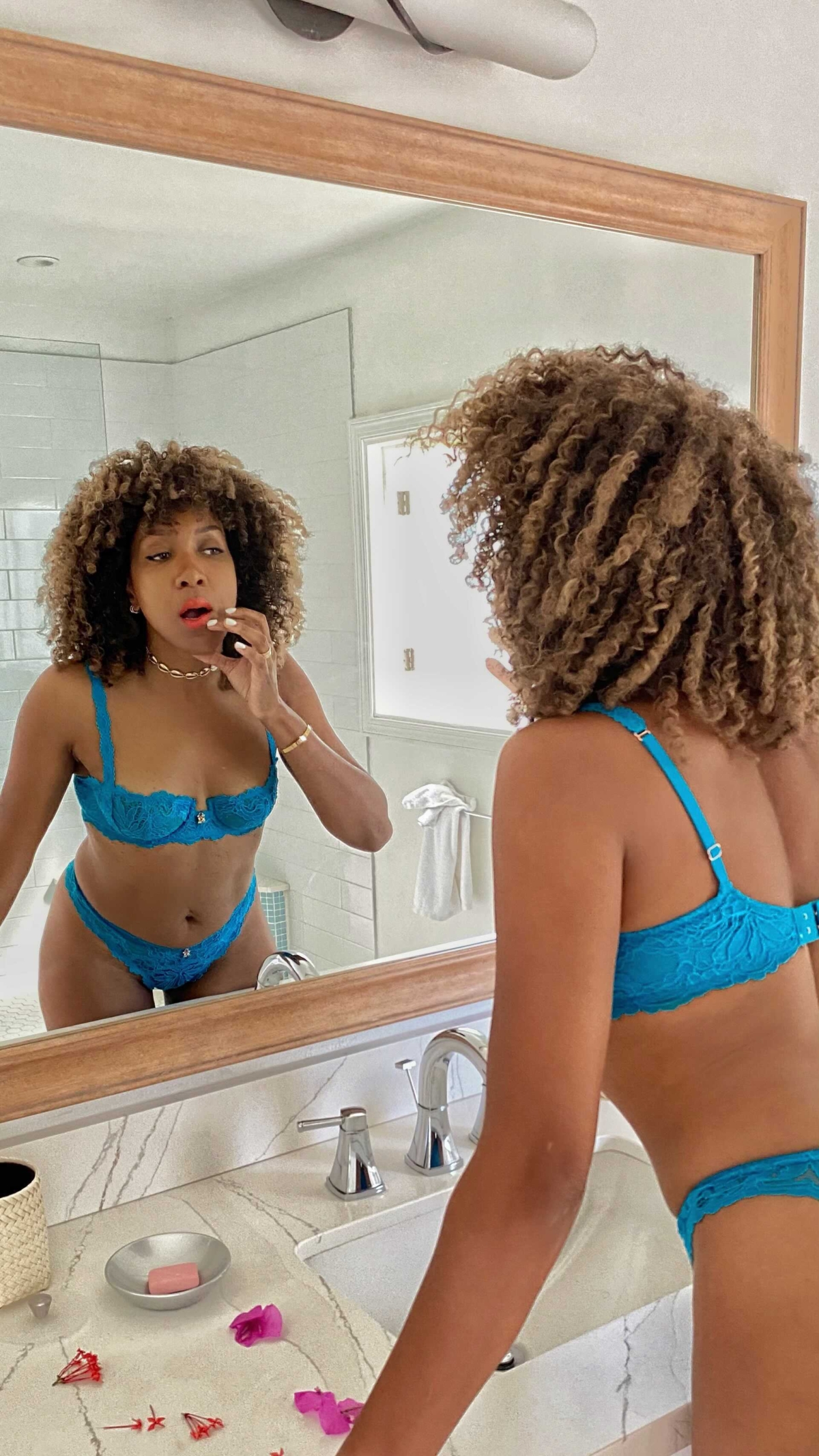 The Modern Cocktail Dress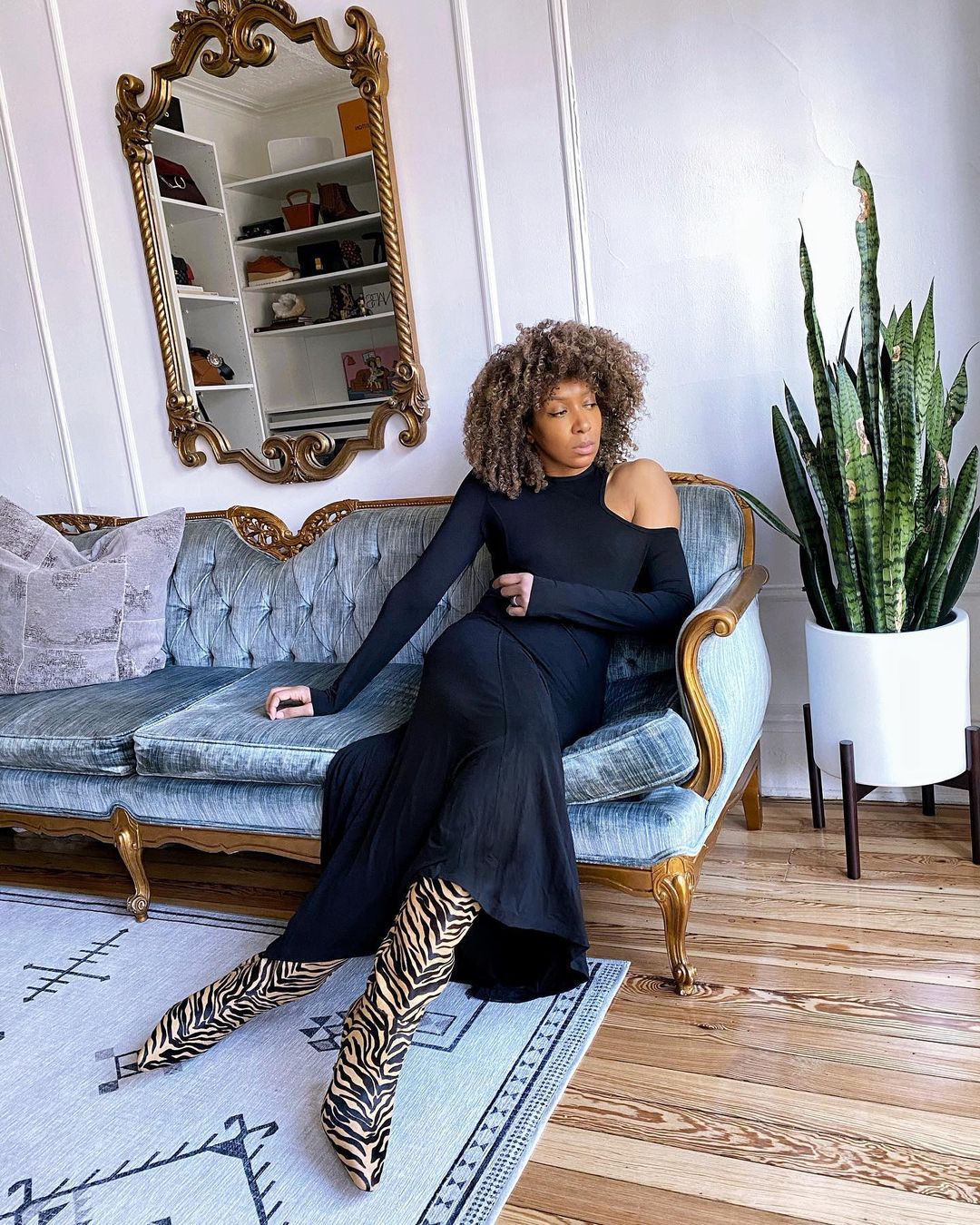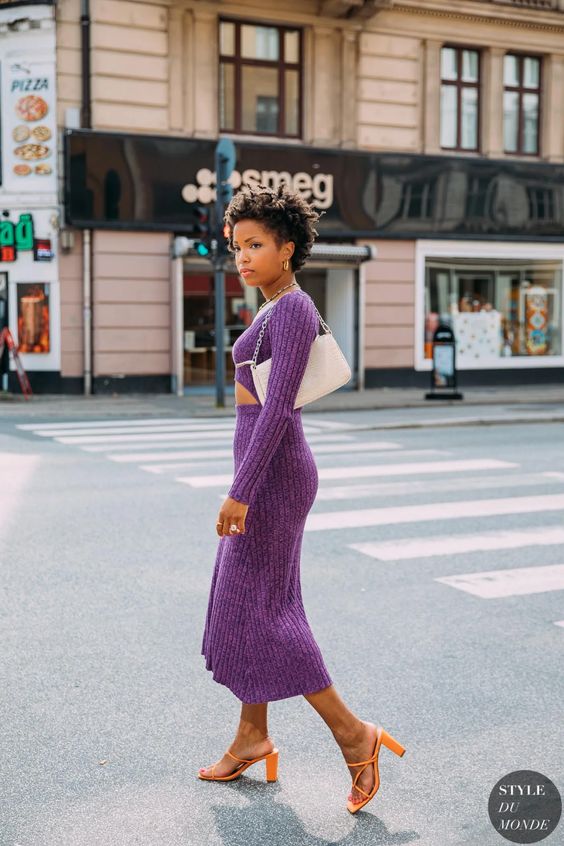 For those of you that have a night-out or getaway planned, here's a section dedicated to you! Just because it's a typical occasion to wear a feminine dress doesn't mean you have to! In fact, lately people are opting for most sophisticated dresses. The joy of dressing up is now imbued with elegance. Valentine's Day is the ideal occasion to bring out this side of you that you enjoy.
If you're also leaning to more modern dresses, try looking for those with cut-outs and fabric textures such as plisse or ruching. These types of dresses also come with a huge bonus: they can be dressed down for casual wear very easily. Your modern fantasy doesn't have to stop on Valentine's Day.

Romantic Getaway Candles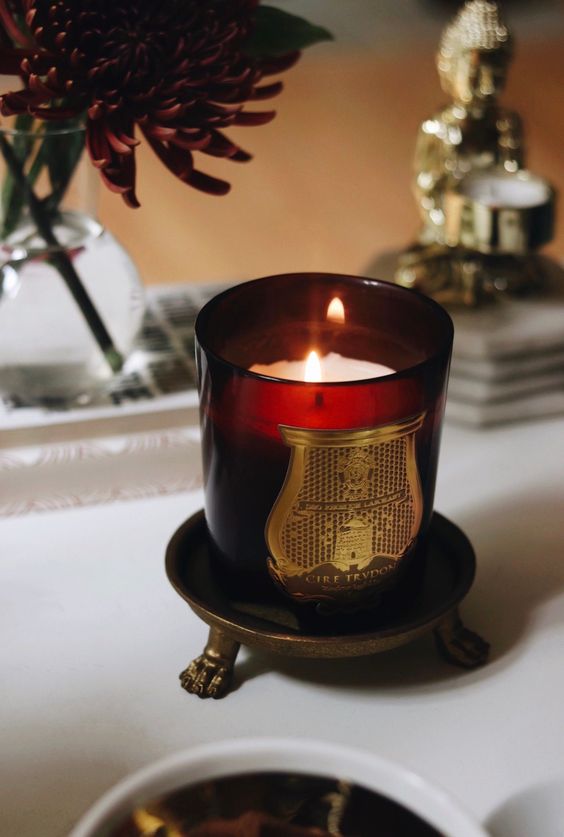 Candles are a Valentine's Day unsung hero. They're the mood makers, the mood enhancers and also perfect for those who are opting for an 'at home Valentine's Day'.
Also, I'm not talking about your regular scented candle. I'm talking about those first-class luxurious scents only found in the best perfume brands. Below I've listed some of the industry's favourite scents. Take your date to the French Riviera; the air floating with mimosa blossom and honey, and gently lifted with salty notes that recall the deep blue waters of the coast.
How does that sound? Before you ask, here's a link for Diptyque's 'Mimosa' candle. Your 'perfect' romantic Valentine's getaway might just be a candle scent away…