Spotlight-stealing attire with a joyous mood is taking over, from vivid colors and prints to bold silhouettes. Accessories are in on the fun, too! Think: chunky platforms, bright bags, and a more-is-more jewellery aesthetic combining beads, pearls, and rhinestones. Besides, purple is having a moment (I told you so!) — it's the 2022 hue in all tints, from Pantone's Very Peri color of the year to saturated violet and lavender shades. I have rounded up some of my favourite accessory trends' I saw on the 2022 runways.
Wide Waist Belts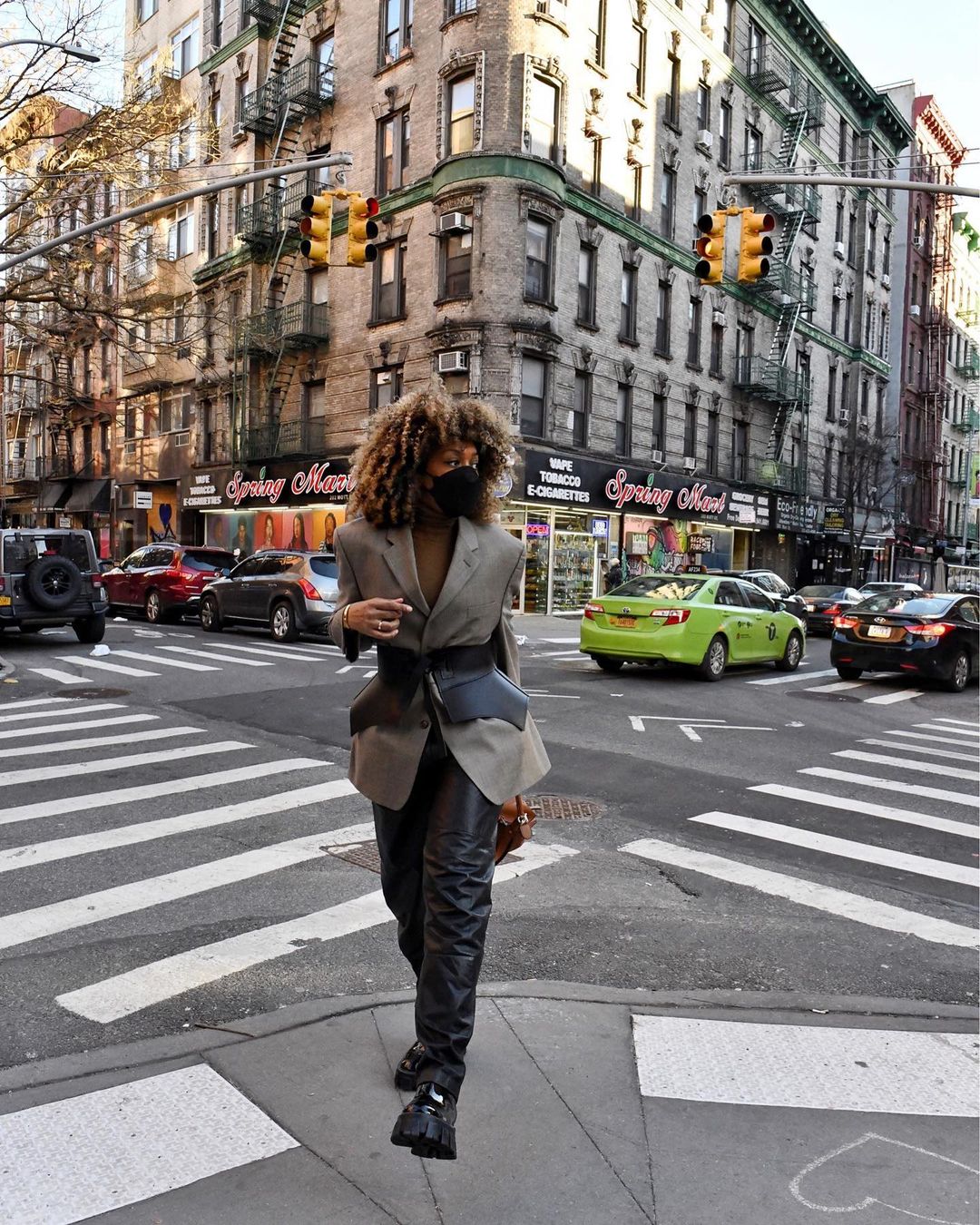 I have raved about it before, I love my Loewe wide waist belt. It's the gift that keeps on giving! It is a fantastic way to create an hourglass silhouette or break up a monochrome palette. You can wear this trend in many ways, but my favourite option is with a blazer. To get the most out of this oversized accessory, opt for something black or brown.

Purple Bags
This season it's all about bright pops of color, and there's no better way to do it than with some jewel tones (you know I love them). Purple bags of all sizes will instantly light up any outfit, no matter what other shades you throw into the mix. Stay true to the color wheel and combine it with similar tones, such as blue or pink. Alternatively, you can go all out with something on the opposite end of the spectrum, such as yellow, green, or orange. If all else fails, a classic gray (like I did in this video on the left), black or white monochrome ensemble will let purple do all the talking.


Green Accessories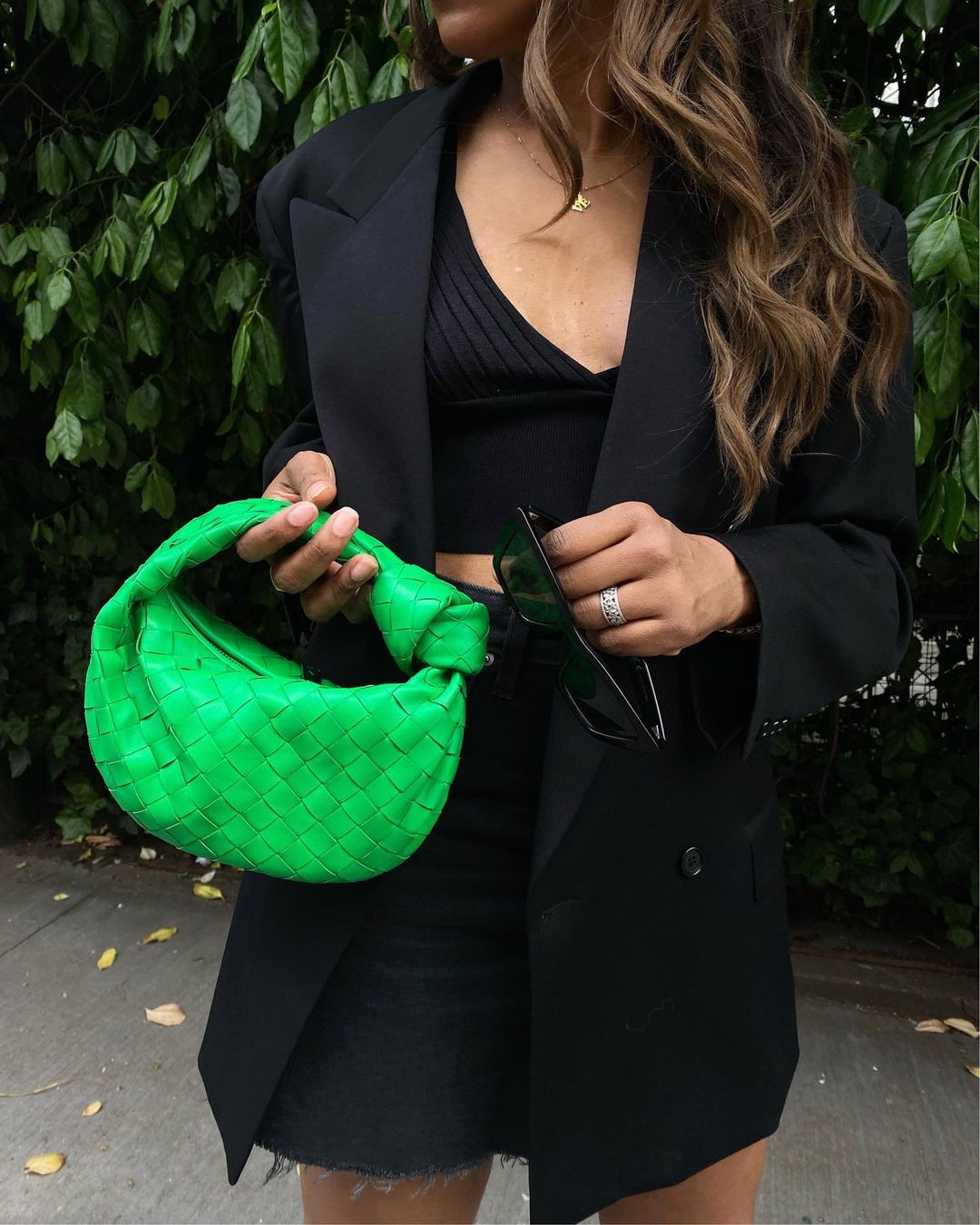 Green is once again the shade taking over. From neon hues to neutral olive and bottle shades, there's a way you can incorporate green into any outfit. Green sandals or boots make for an excellent choice all year long. If shoes and bags are out of your league, maybe a pair of funky sunglasses will do the trick!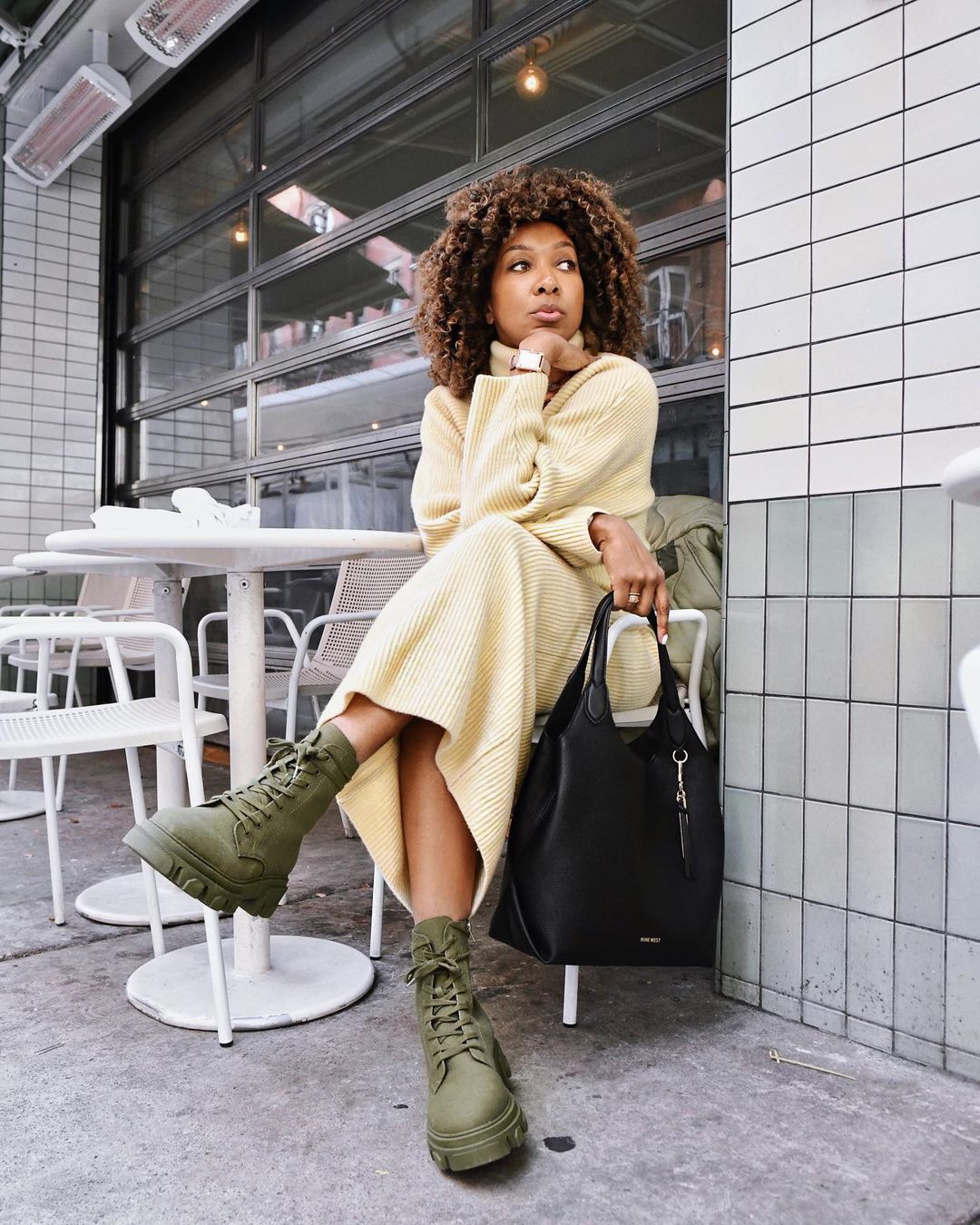 Big Baggy Bags
Little bumbags have had their day. It's really about how much stuff you can carry around. Judging by by Bottega's Jodie hobo bag – a lot. Can't deny I am into pillowy bags, easy get-out-the-door options and at the end of the day they do fit more stuff and are undeniably more pratical on a daily.

Retro Frames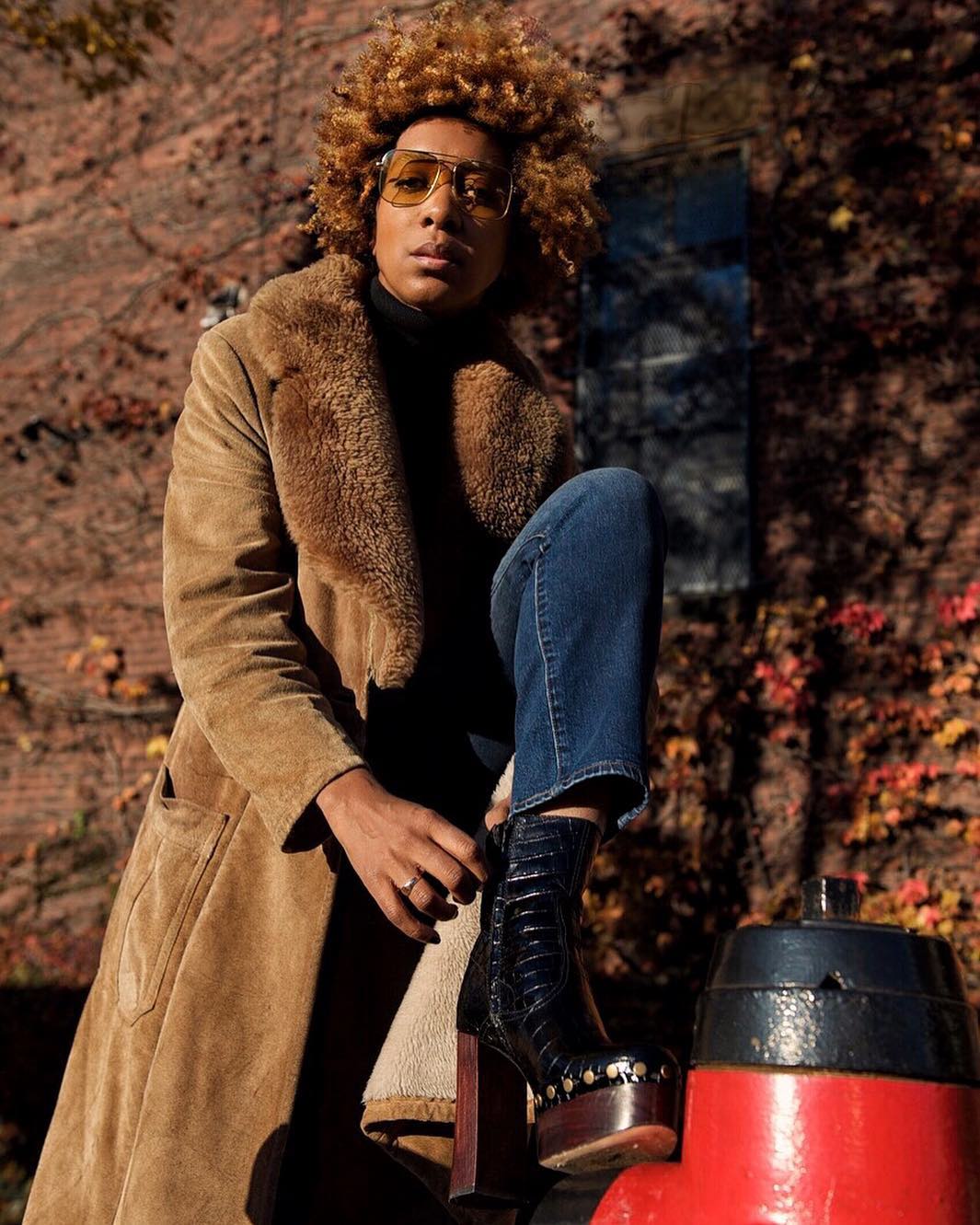 Put away the sporty shades and opt for some big seventies lens. The nostalgic trend of oversized sunglasses worn by '60s and '70s divas is making a resurgence. Luckily, they're perfect to complete literally any look. Whether round, rectangular, or cat-eye framed, they're just so good.

Question: What's your favorite accessory trend? Eager to try something new?