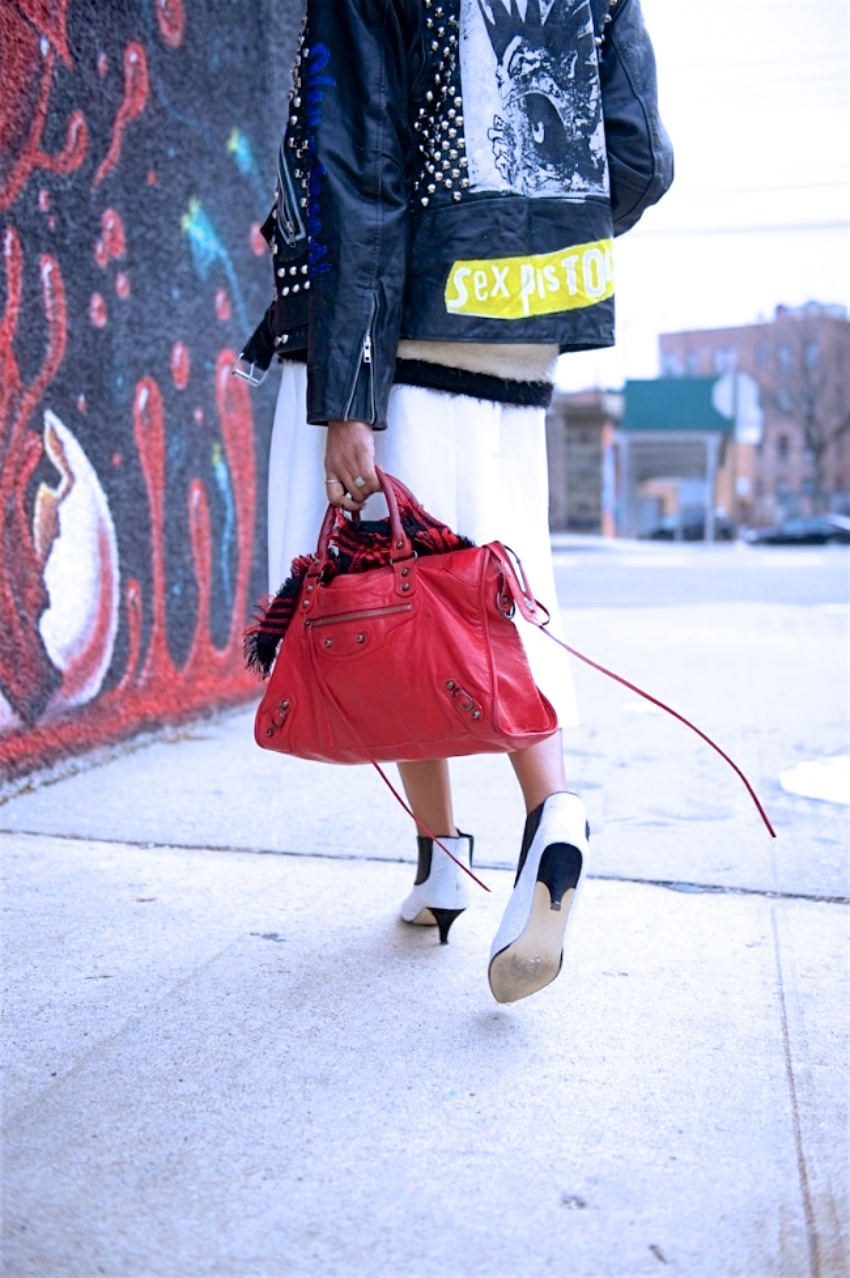 I remember what it was like to buy a designer bag for the very first time…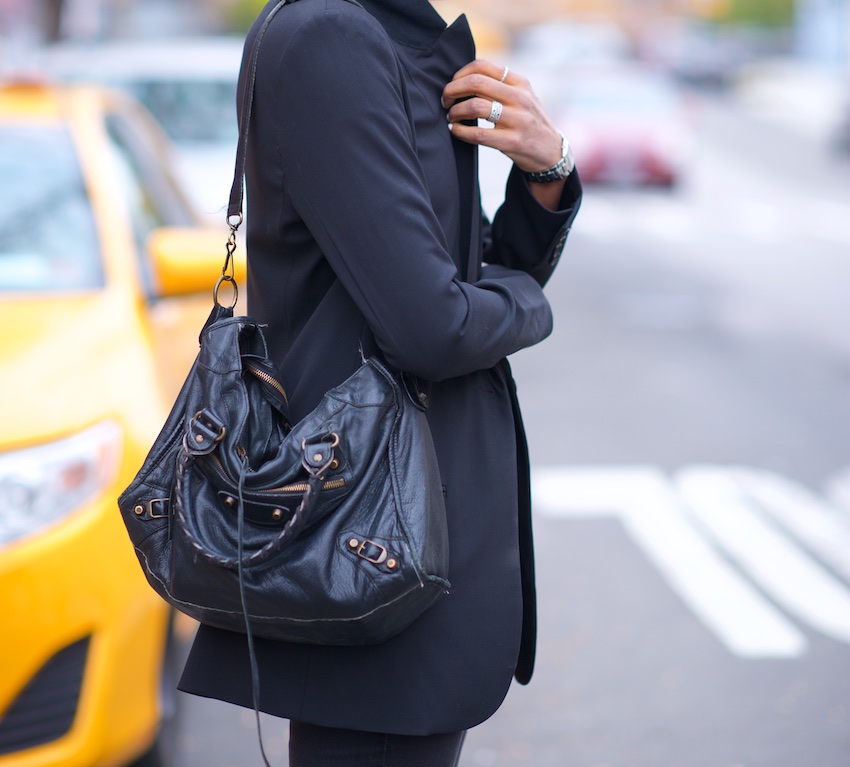 It was a Balenciaga black city bag (the one seen above). I had a replica at first (don't judge) when I couldn't deal with jumping straight to the real deal. It was lipstick red and much smaller. It got tons of compliments and I loved it to pieces even though it was a copy. If you don't mind having a luxury looking replica, you might like to read A review of Luxurytastic Replicas by Maria Dipalo and see if you could fall in love with a replica too. My friend was telling me about how they love their Louis Vuitton Replica as well so check that out if you already love their bags.
About two years later, I took the plunge and upgraded to my first designer hand bag in buying the real Balenciaga. I remember that initial feeling of hyperventilating at spending that much money on a bag. It's important to remember why they cost what they do, there is a reason behind the price tag; see here for the Women's designer handbags guide by BeleneChandia.com which might help you decide on your next purchase. I used it almost daily for my 9 to 5 job, for nights out, for everything. It was my ' break' into the bag designer world. Once that happened it was like that invisible barrier came down and buying another high end bag down the road became 'easier.' Further purchases were sandwiched between selling off other items to fund it (or waiting for a good pay day). Even though a couple were bought from shops, I clued myself up on finding them for less. A how-to post on buying designer bags that way is (here).
As the years passed, my bag collection became a mish mash of thrift and vintage with designer which reflected my magpie style. To this day, shopping at Salvation Army or Saks stills gives me equal palpitations. The price tags are worlds apart but the emotional attachment are identical and as a result, Chanels sit next to vintage Coach. You can read more about how to buy a Chanel for less than retail in this older post.
Shoes, jewelry or an item of clothing might be your 'firsts' that tested your credit card limit for the first time, but for me it was bags. About six years later I still use that black Balenciaga. The leather is so soft that it puddles on tables when placed down and the brand doesn't make them with that same leather anymore. Two tassles have snapped and it's frayed around the edges but I still love it, even though it was the first to break the barrier.
. . .
What was your first big buy?