While the textbook 150-person wedding has fallen out of favour for the foreseeable future, it doesn't mean that people aren't still getting married. Odds are that you might find yourself back on the guest list of that previously postponed wedding. A wedding is the perfect opportunity to wear something that feels extra special. Embrace this more formal affair as an opportunity to dive into the pool of summer (and next season's) hottest fashion trends; from solid colour dresses to two piece sets and strappy heels that will keep your fancy outfit feeling fresh. A wedding guest comes with its own set of obstacles, including (but not limited to) the delicate balance of working your look while ensuring you don't outshine the bride. Let me give you some help with that below.
The colourful number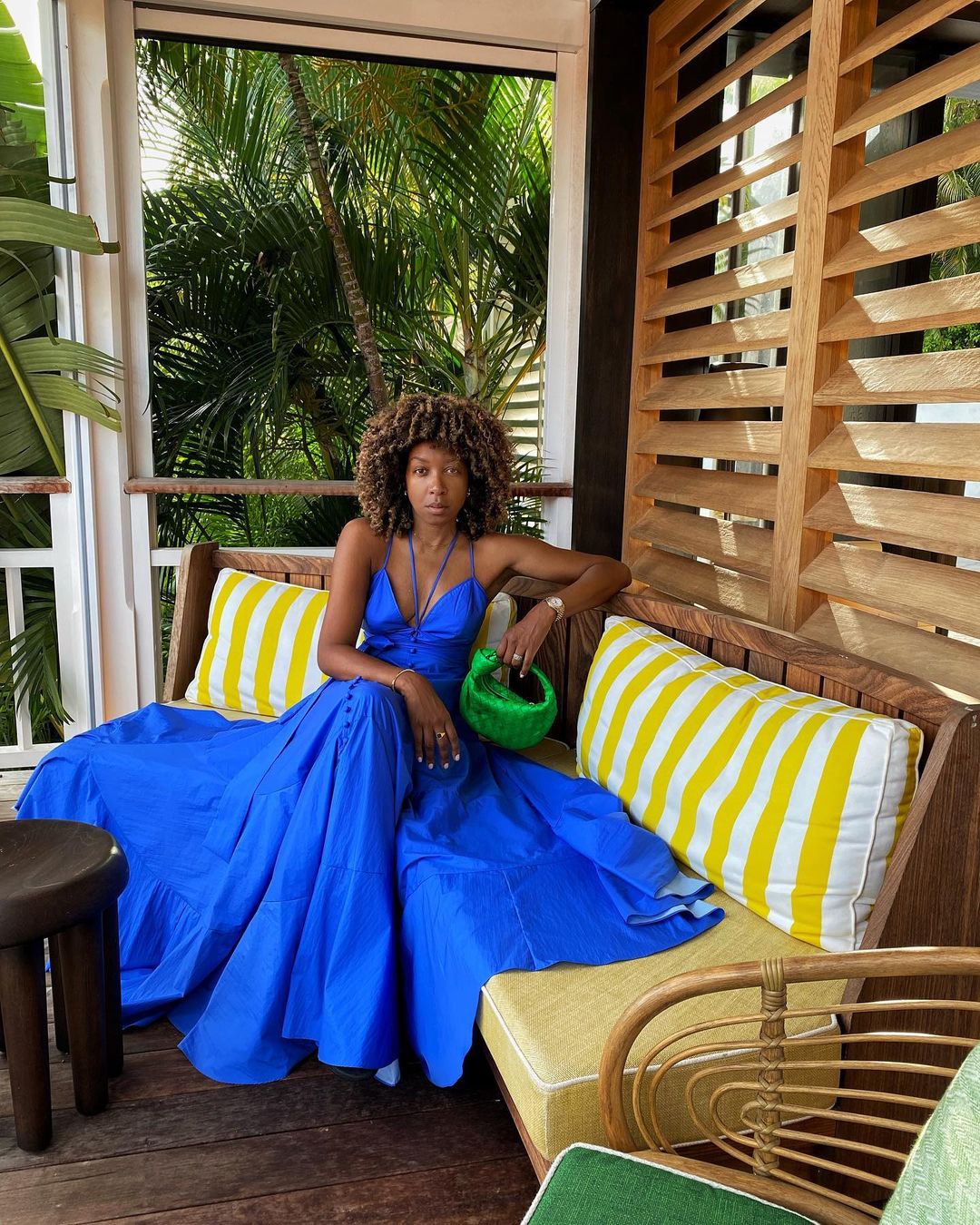 A hot weather wedding calls for a colourful dress. Don't be shy. Dressing for a wedding is not a task to be taken lightly, especially when it's the season to dress festively. I would never recommend upstaging the bride — gentle reminder: do not wear white to a wedding unless requested by the couple — but, I can't promise you won't be dubbed 'best dressed' with the colourful options I gathered below. It's safe to say you can wear these dresses multiple times after the wedding, which is not only a plus but also the most sustainable thing to do.

The fool proof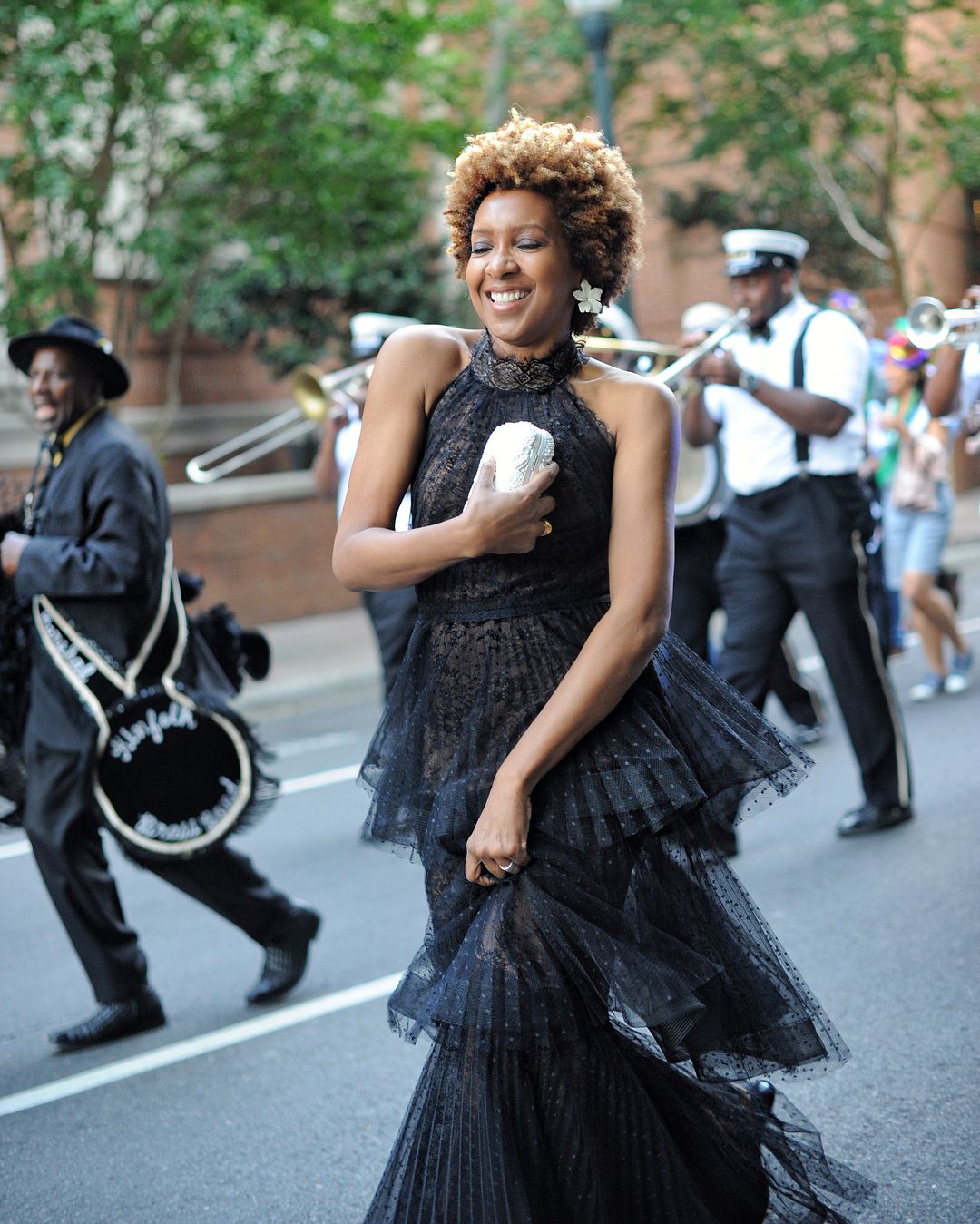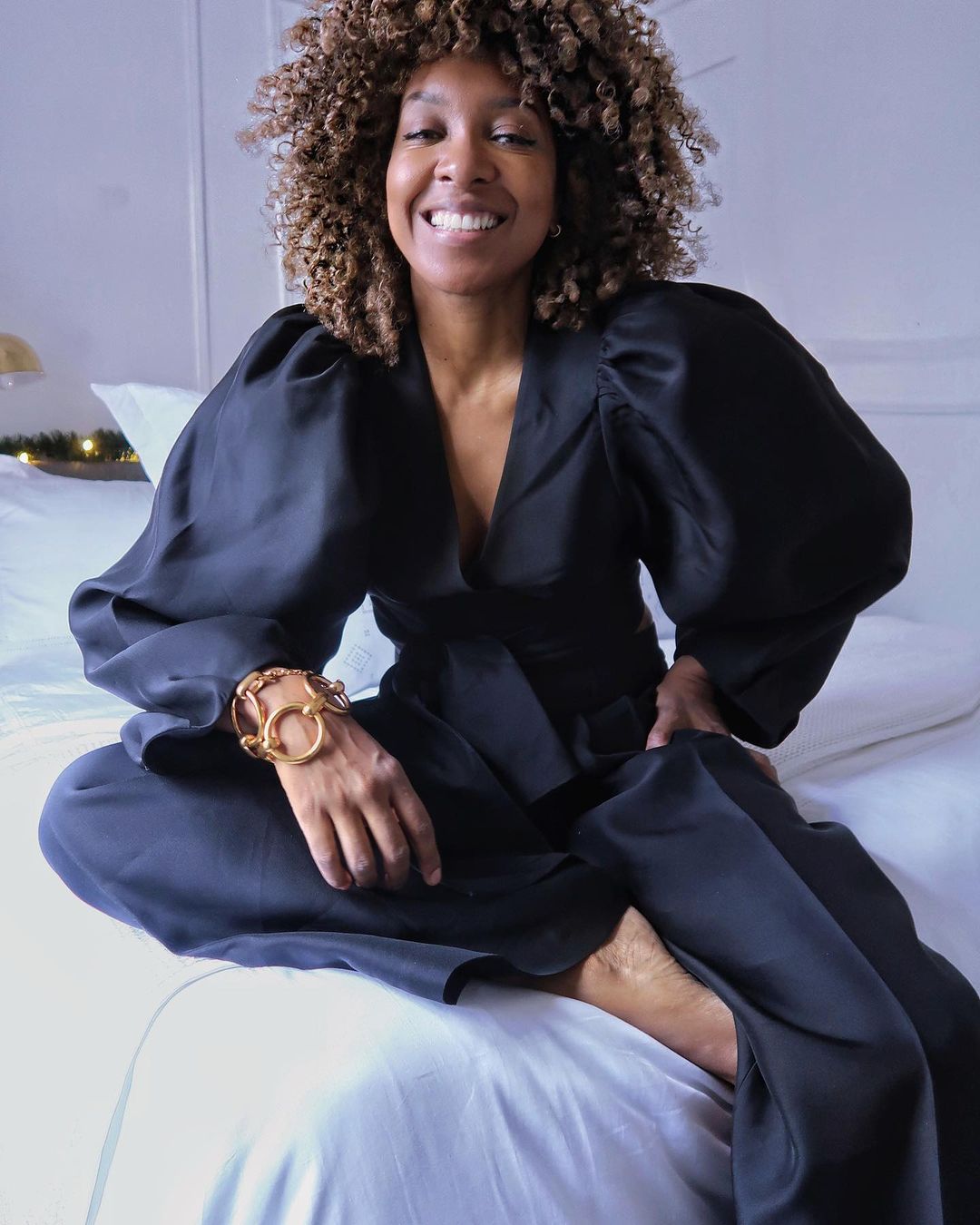 Black is the happiest colour. You heard it here first. I mean, you can never go wrong with black. If you have no idea what to wear to a wedding just choose black. It's chic, put together and fool proof. All it takes is an easy dress and some strappy heels to navigate the minefield.

The two piece set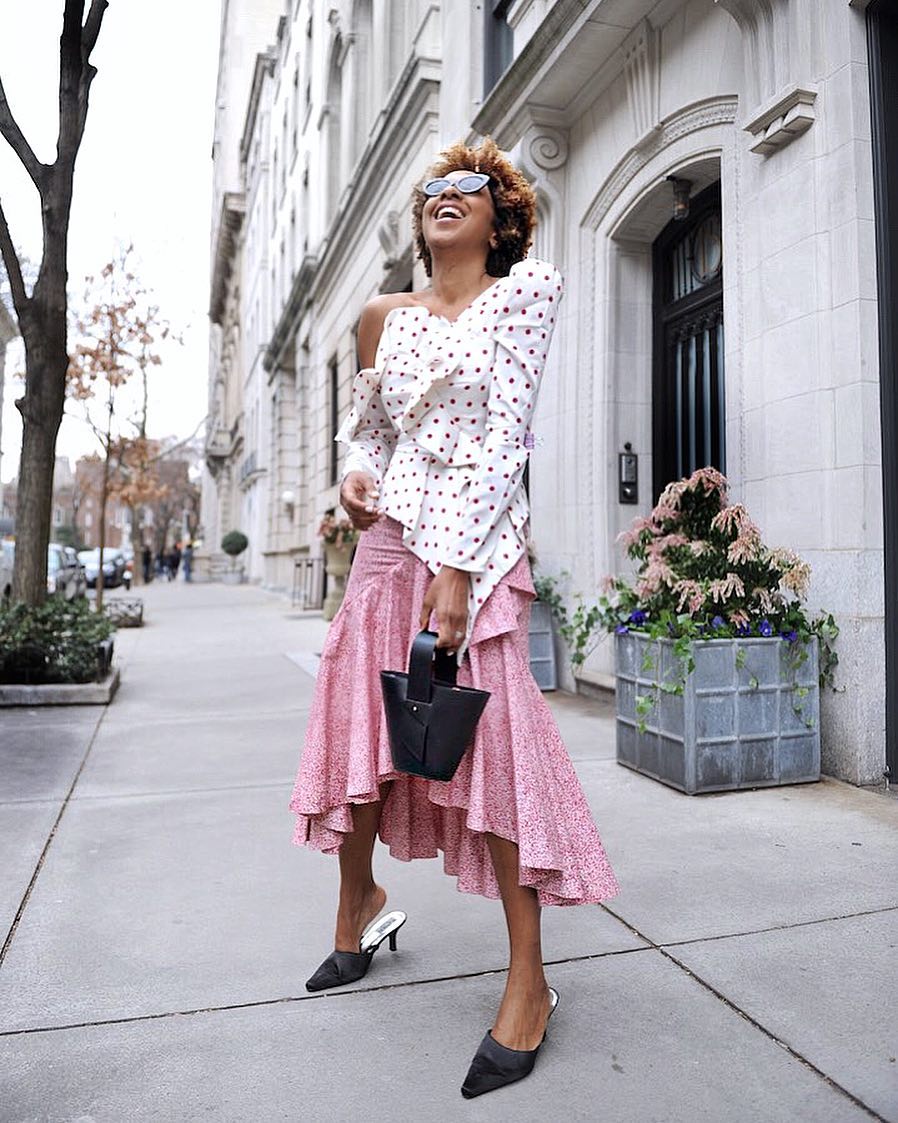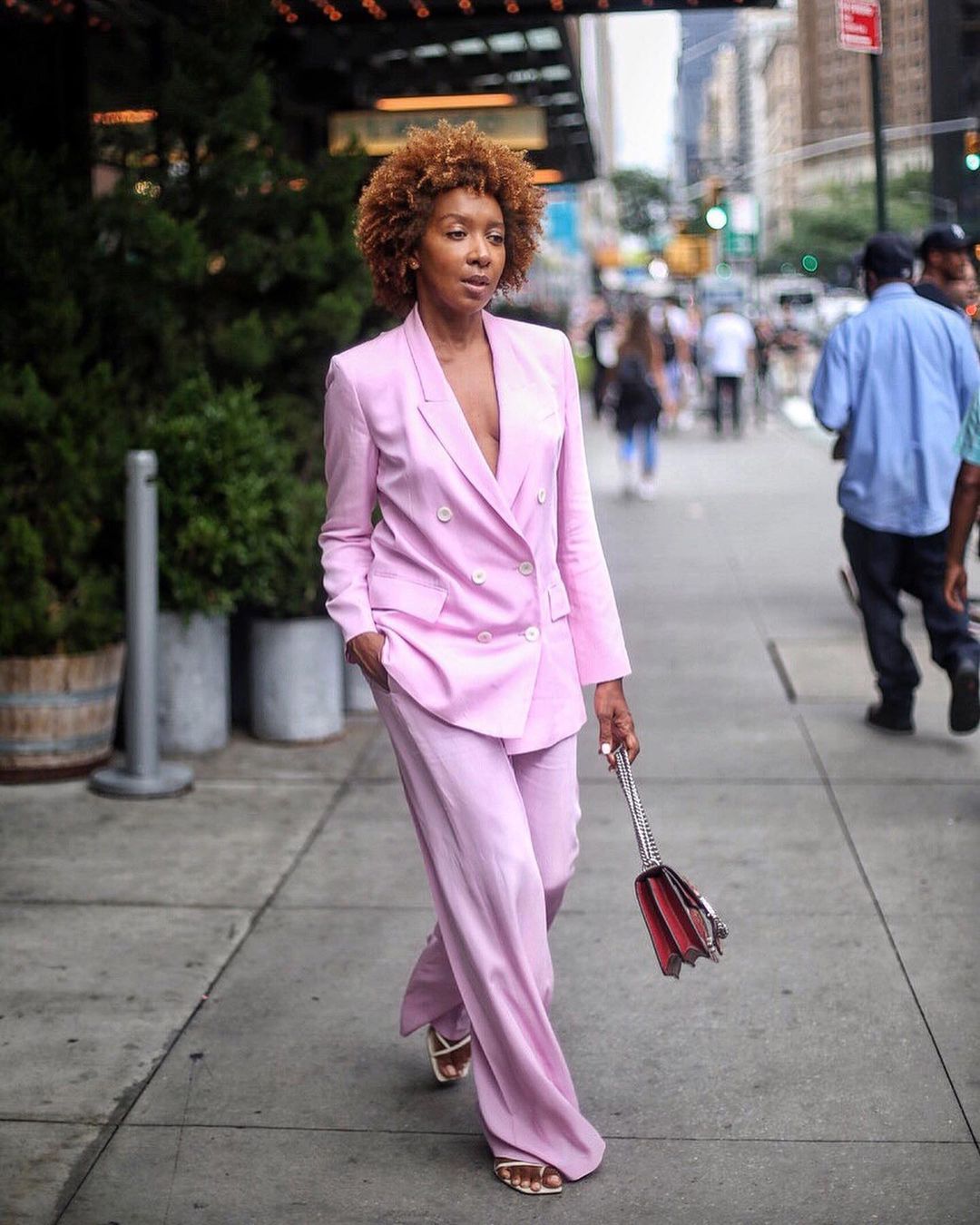 The two piece set is equal parts demanding (because you need to think a little more about what goes with what) and cool. A skirt set is nice but a pant suit is next level. If you're looking for something a little more statement-making, suits add an unexpected silhouette to any wedding wardrobe. They come in a range of sophisticated shades from springy pastels to moody tones, making them a versatile choice for all seasons and dress codes. Need I say more?

The ladylike midi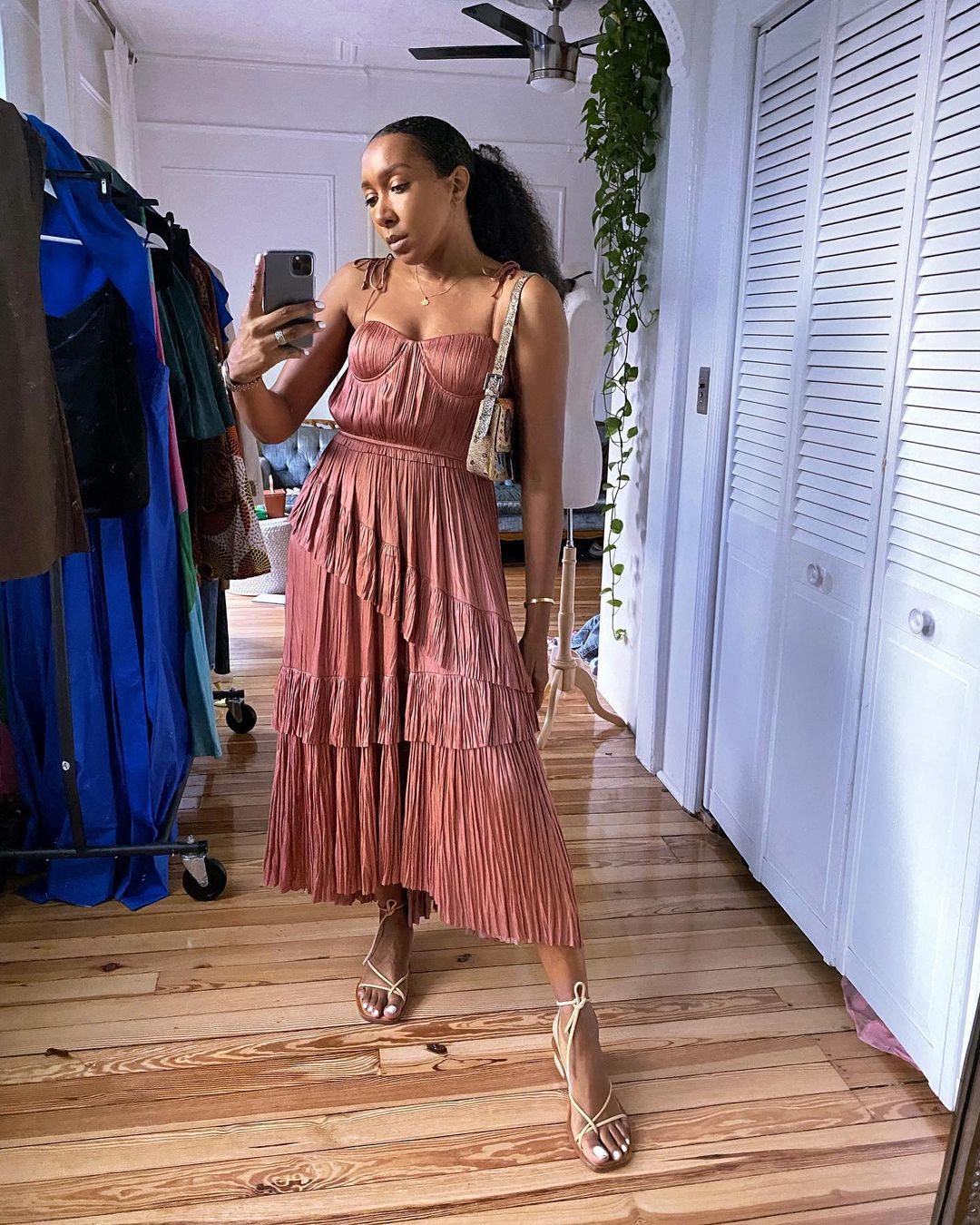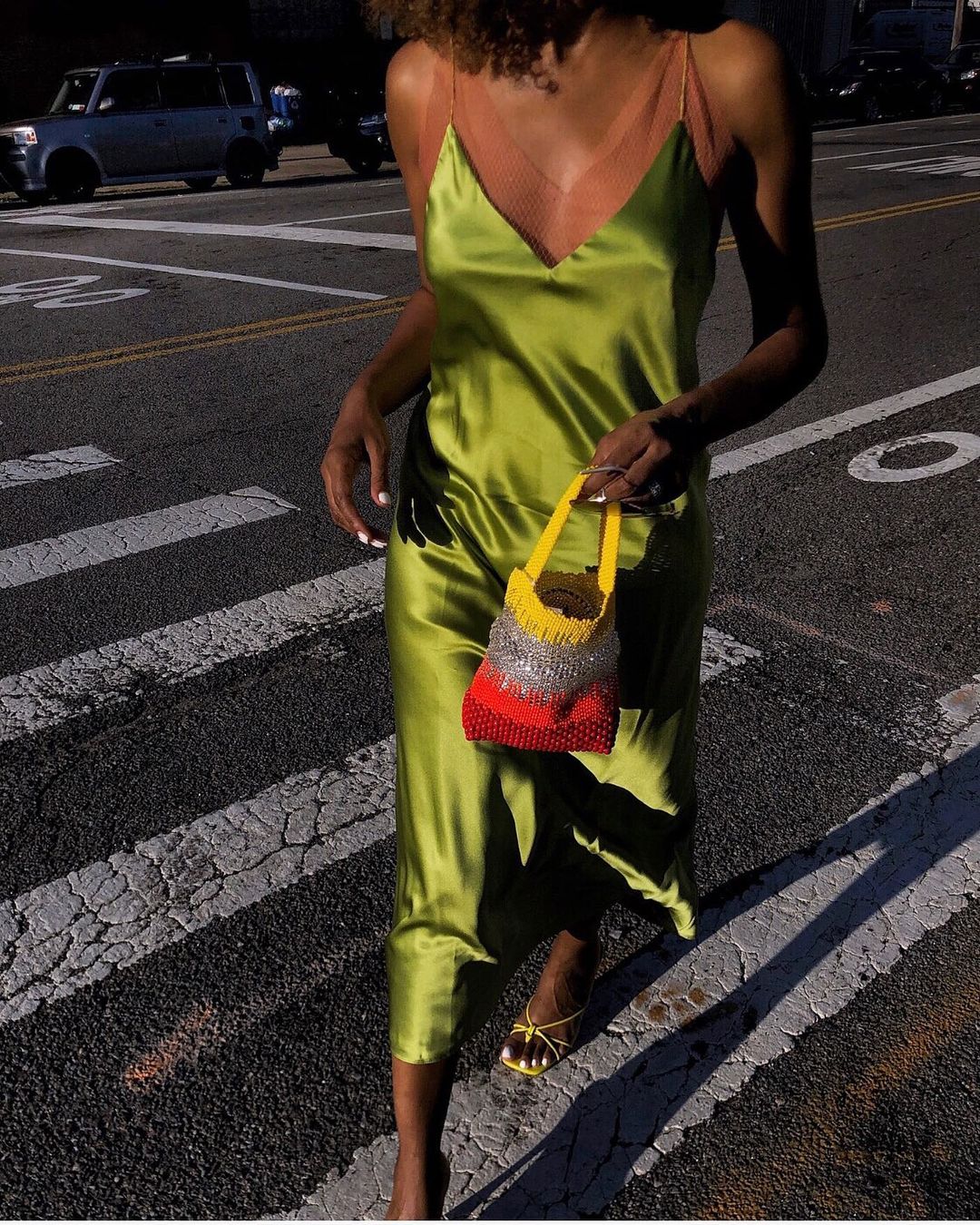 The midi dress is probably the obvious choice for a wedding guest outfit. It works well for just about any venue or season. What's more, the bold and beautiful midi dress I found are offered in scores of silhouettes, cuts, and fabrics to complement all styles and body types. No matter your taste or the wedding at hand, keep scrolling to discover some of the best midi wedding guest dresses I found on the internet.

The cold season appropriate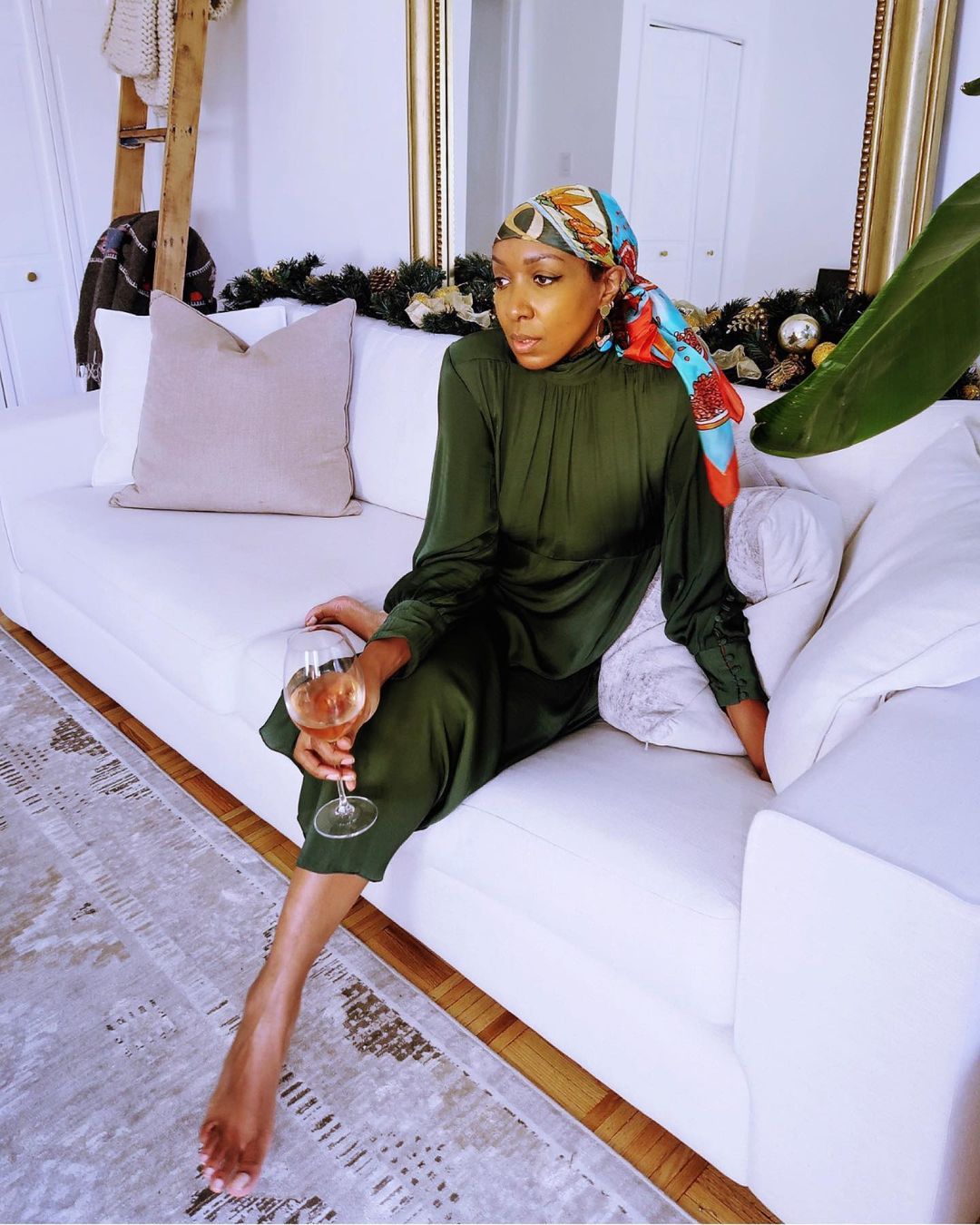 Wedding season may be spring through summer, but you'll often find the best venues and caterers are more available during the colder months. But what to wear? Resist the urge to don 60 denier tights and instead opt for a statement long-sleeve piece that'll slot nicely into your everyday wardrobe post-event. Chances are you'll be hot inside the venue anyway (dancing, anyone?). I've rounded up some of the most gorgeous pieces to wear to a cold season wedding (also so many of these would kill it with a pair of combat boots). 100% guaranteed you'll be the best-dressed guest around.

The shoes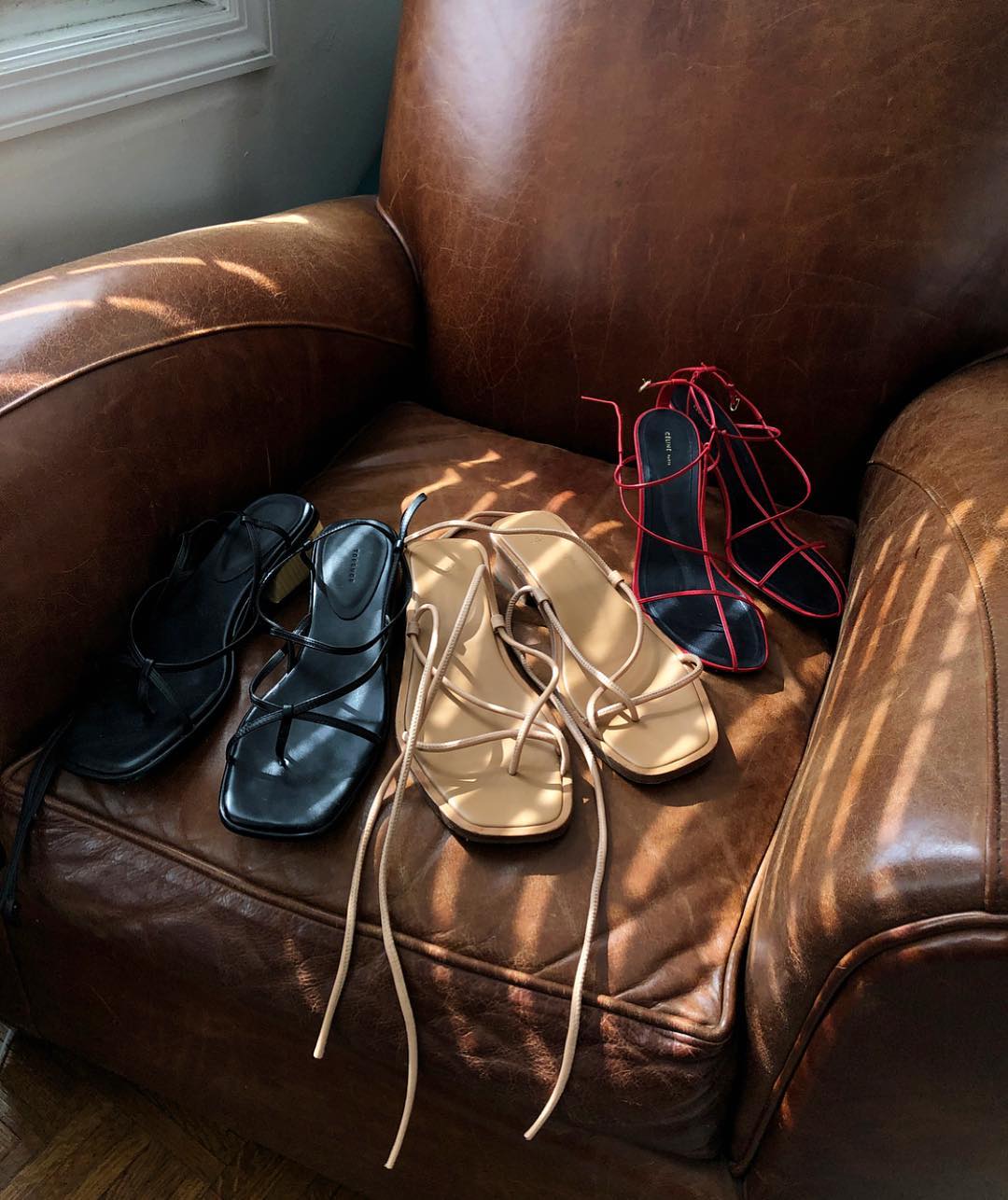 The shoes. Choose wisely because let me tell you there is absolutely nothing worse than having to hold back on the dance floor when your jam comes on because of a poor choice in footwear. You'll be fine with a strappy mid-heel sandal. And again, you can wear it on multiple occasions afterwards.

The handbag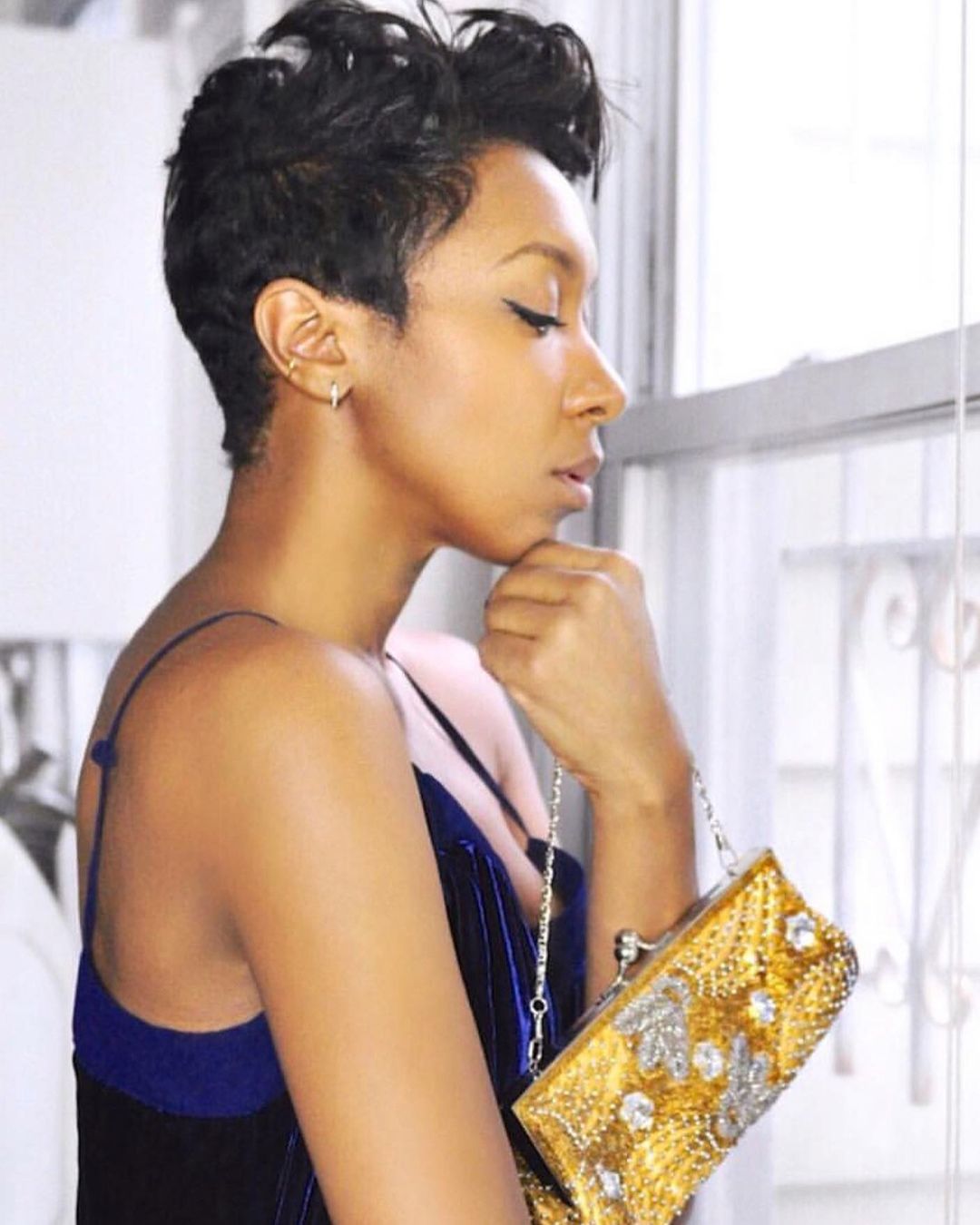 A cute mini bag comes in handy to throw in your phone. Choose one that you can pair with different outfits. I'd go for a good quality one that you can carry on your shoulder or crossbody. Clutches aren't the best if you want to… you guessed it: dance. They'll just be one useless thing for you to care about. And probably loose at some point.

Have any specific wedding guest dilemmas? Drop them in the comments!